More security for windows.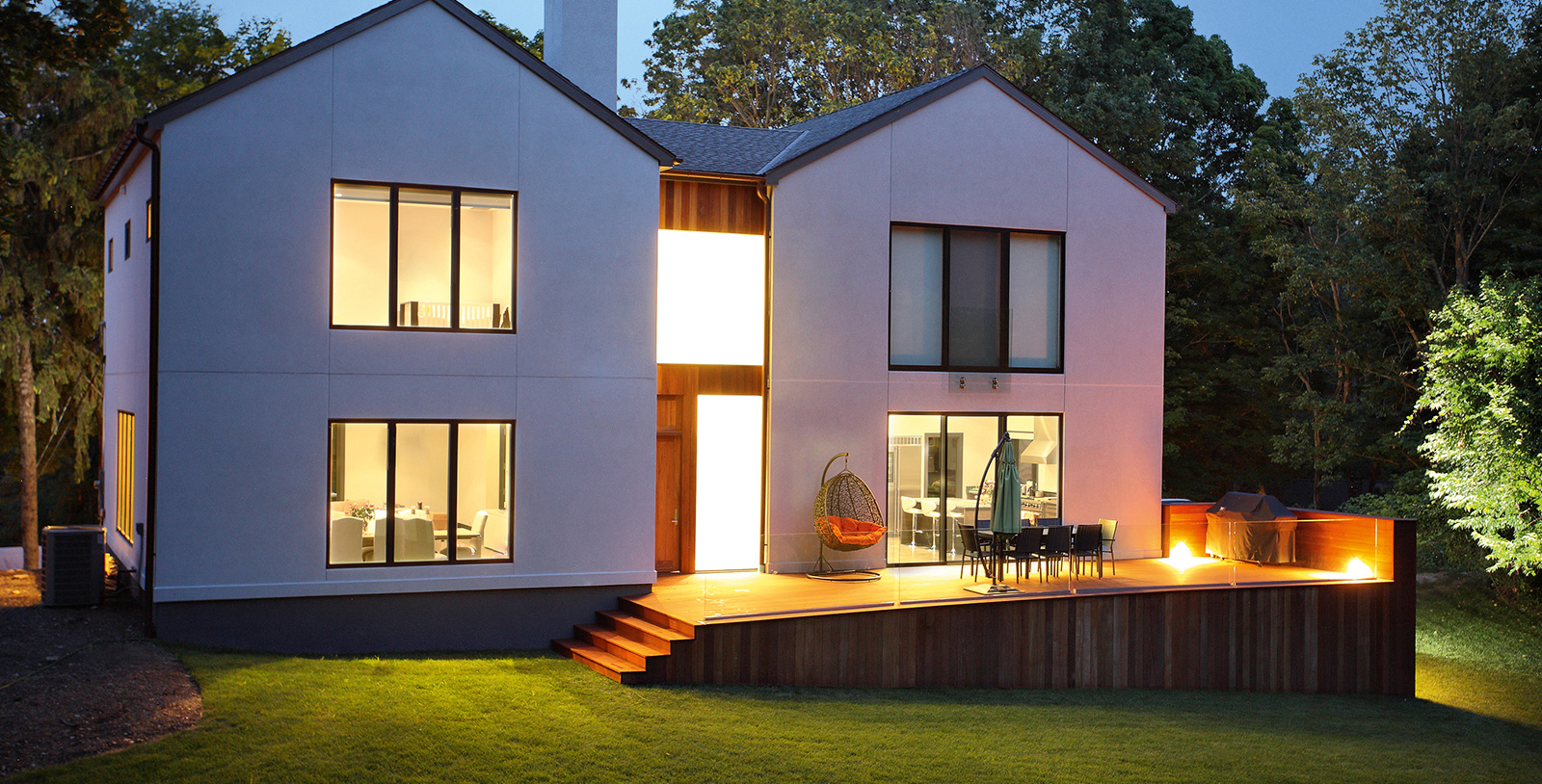 Anti-intruder protection up to RC3
Burglar resistance with SIEGENIA: Quality that makes the difference.
With SIEGENIA, you can count on burglar resistance systems that have been tried and tested millions of times and on systems and are recommended by security experts and by the police up to resistance class RC3 in accordance with EN 1627-1630. This opens all opportunities for buildings with special security requirements. We offer you certified quality, which simultaneously ensures that even windows with maximum burglar resistance are absolutely smooth-running and possess clear optics.
RC2 and RC3 for aluminium windows

RC2 and RC3 for timber and PVC windows

For windows made of timber or PVC, with SIEGENIA TITAN, special mushroom cams are used which optimally grip into and behind the special steel frame parts: TITAN comfort mushroom cam. Thanks to their rolling function and the continuous height adjustment that automatically compensates for airgap tolerances, they ensure an optimally adjusted, smooth and durable locking system - prying open is practically impossible.
Ventilation with RC2 burglar resistance: TITAN vent secure for timber or PVC turn-and-tilt windows.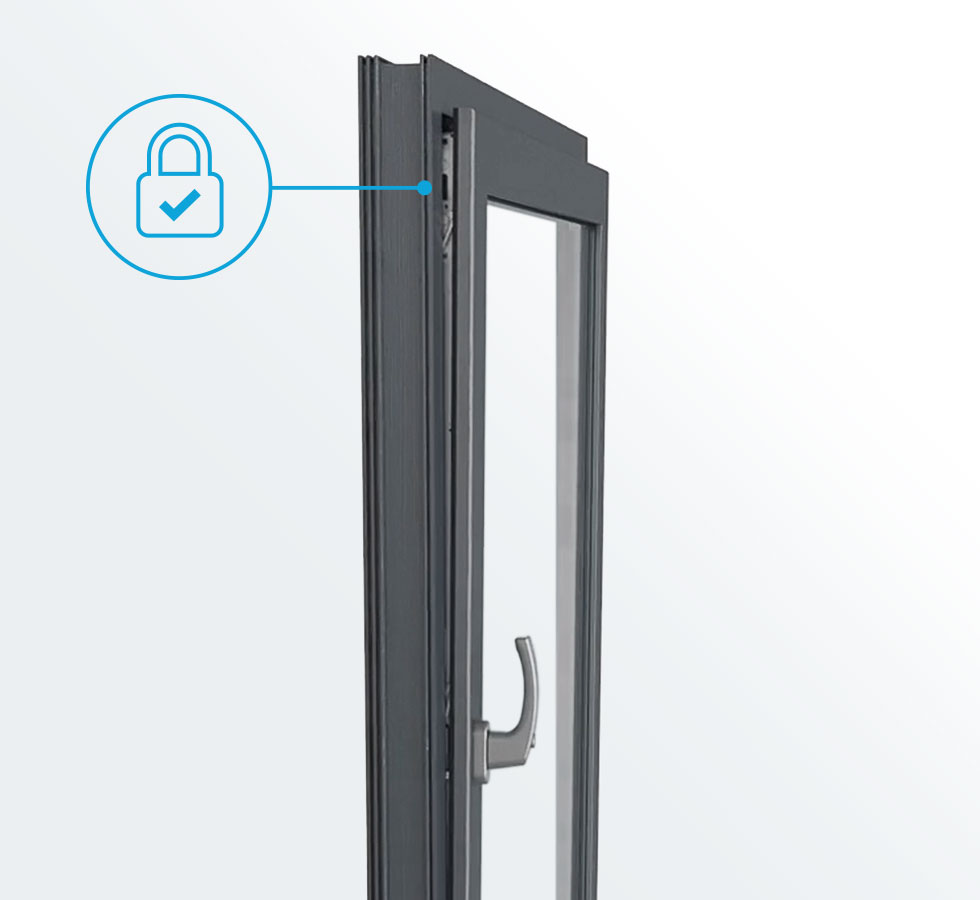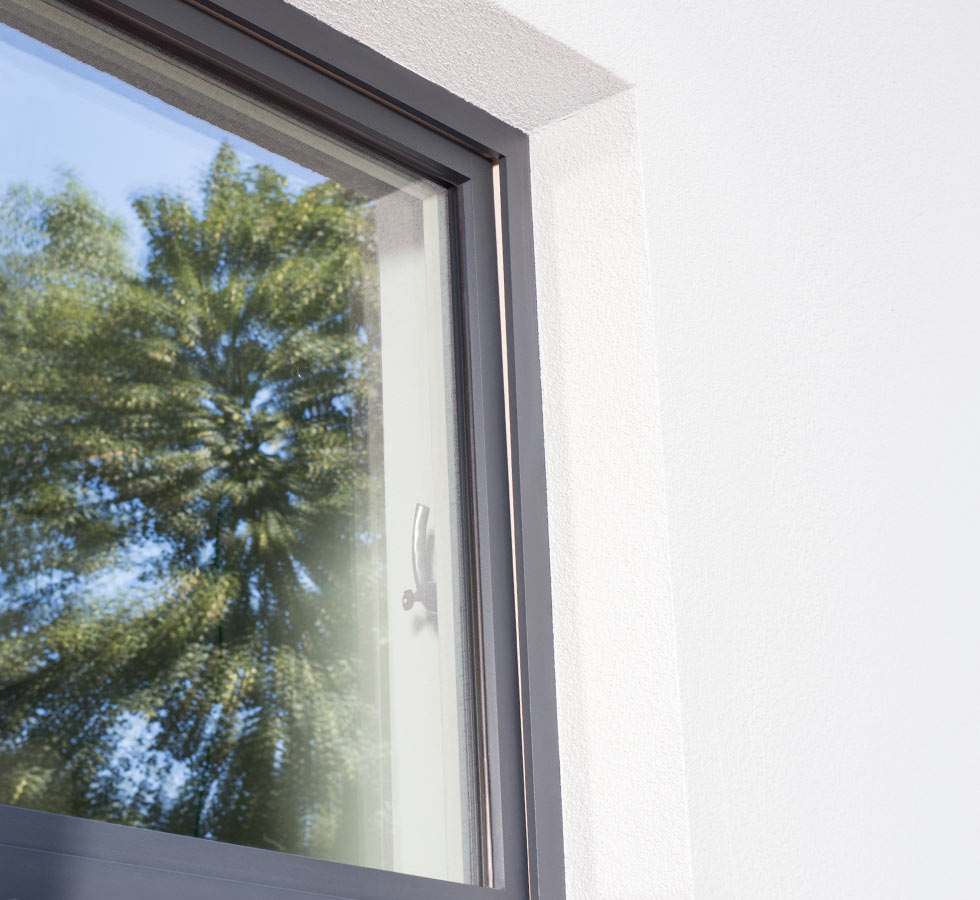 Thanks to the secured night vent, TITAN vent secure, windows in the 10-mm tilt-gap position offer tested, scalable burglar resistance up to RC2 and simultaneously protect against driving rain. This means you can calmly leave your home with the window ajar. Burglar resistance up to RC3 is possible in the locking position. The window appearance remains unchanged and the system is ideally suitable for retrofitting.
Electronic window monitoring
Intelligent security solution: VdS-certified magnetic switch for opening and locking monitoring.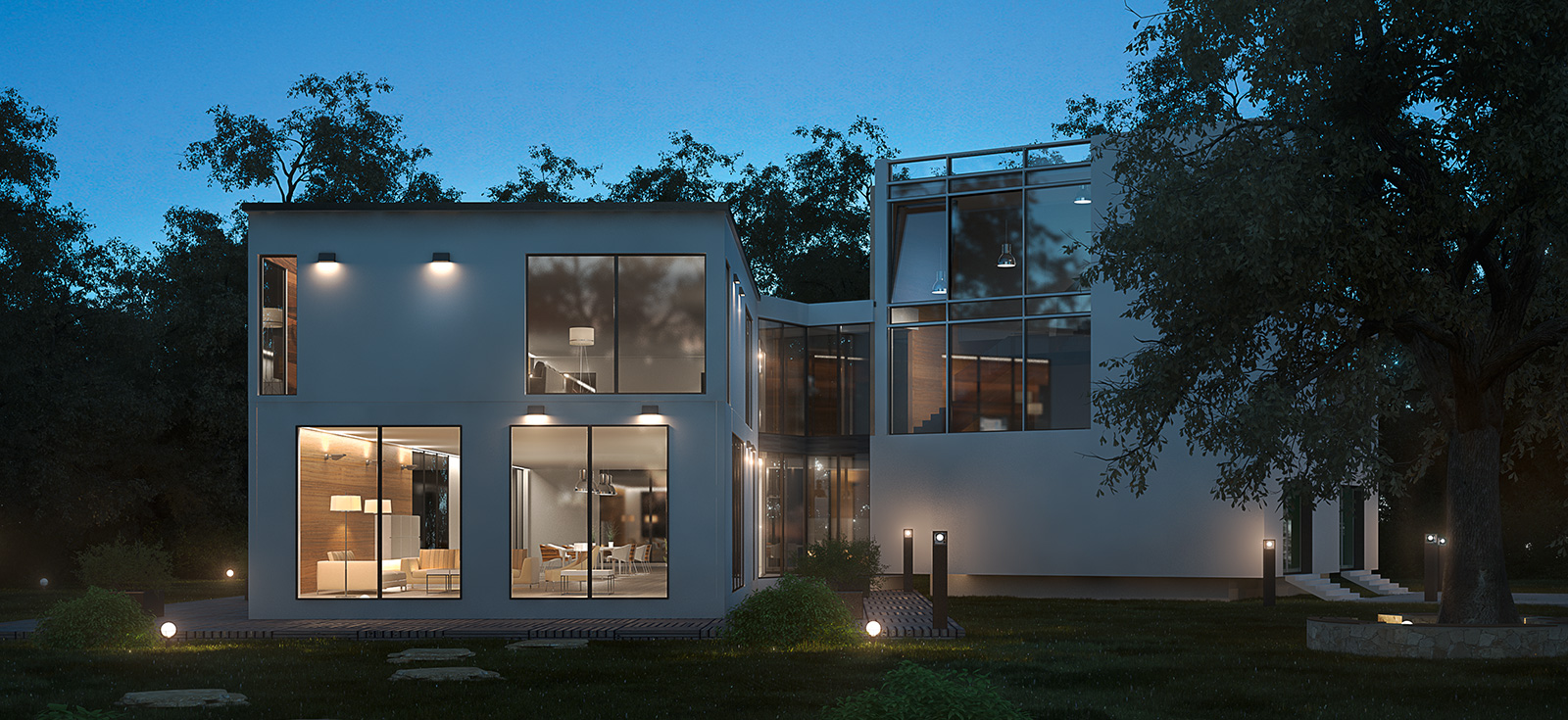 To support the mechanical burglar resistance, our window systems can be very flexibly and reliably connected to central monitoring or alarm systems. Our concealed AEROCONTROL magnetic switches, integrated in the profile function as signal-transmitting components and, depending on the switch, not only control the opening state, but also the proper locking - for modern security solutions up to VdS class C.
Magnetic switch types for all requirements:
Combined opening and locking monitoring system
Up to the highest VdS class C for buildings with maximum security requirements
Sabotage and external magnetic field control is possible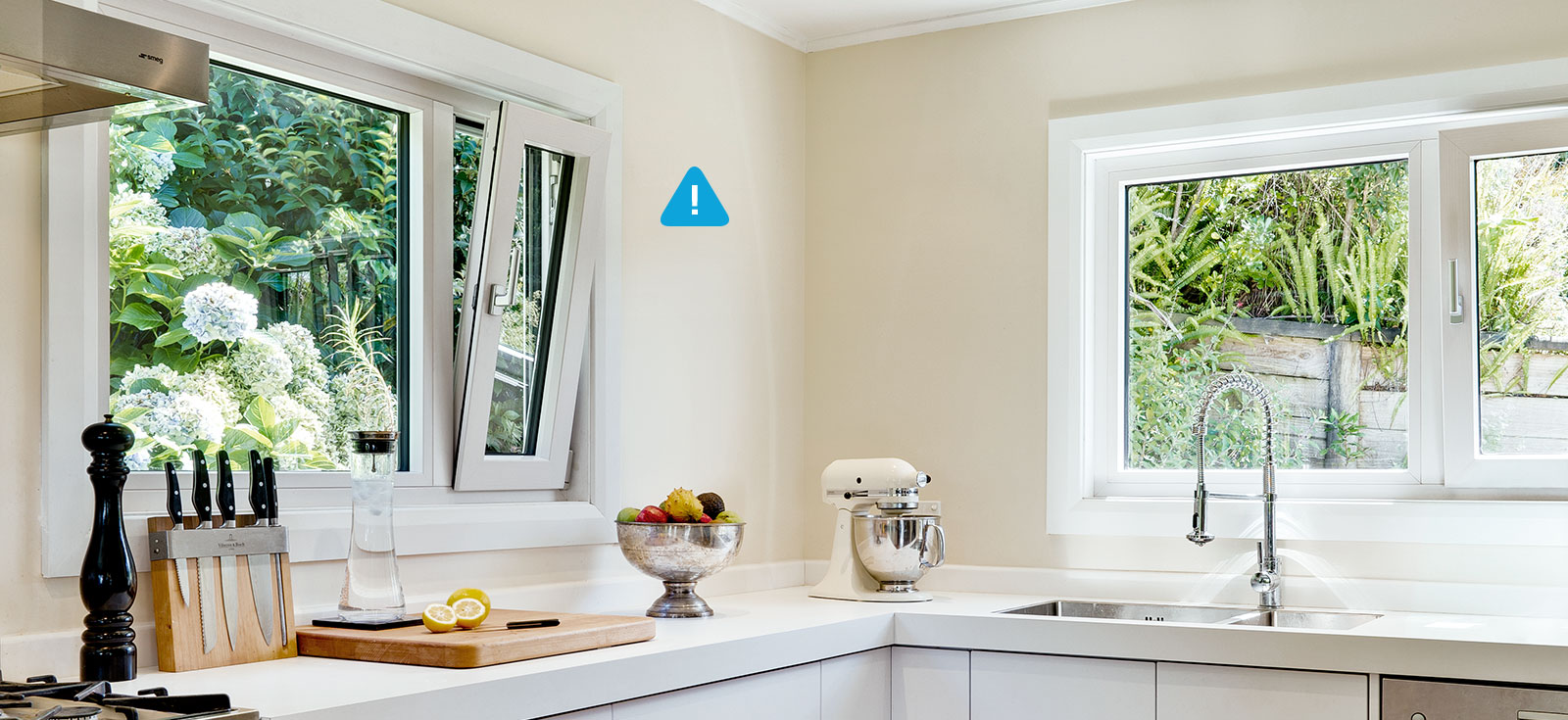 AEROCONTROL can also be connected to thermostatic valves on radiators via the building control technology to automatically close these valves during ventilation in order to prevent heat loss. What's more, in conjunction with our safety cut-off switch, AEROCONTROL permits the safe operation of open fireplaces with exhaust air units.