ALU 200
Turn-and tilt hardware for sash weights up to 200 kg.

Full load capacity with full functionality.
Generously dimensioned windows in modern glass facades are no longer unimaginable. They add lightness to the design, but also increase the weight of the structure. ALU 200 has therefore been specially designed for heavy weights of up to 200 kg sash weight. As a solution for turn and tilt or tilt-before-turn windows, it offers full functionality and, moreover, flexible adjustment possibilities.
ALU 200 hinge side and top stay.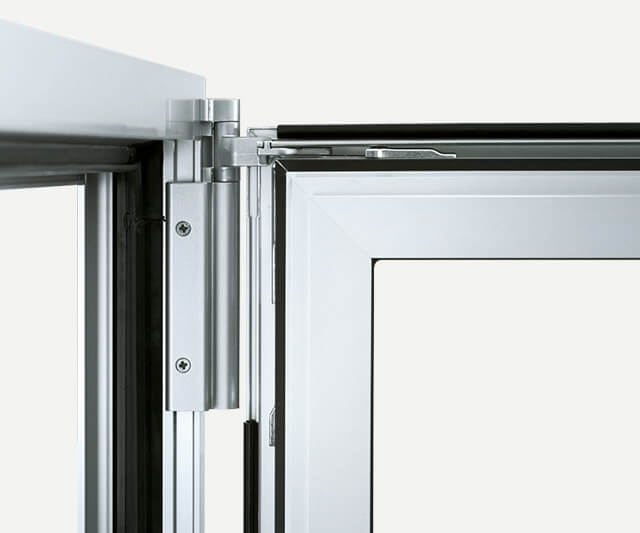 200 kg load capacity with complete functionality: turn and tilt or tilt-before-turn opening
Combination possibilities for enhanced sound and thermal insulation
More freedom of design: Individual anodised or colour coating
Intruder resistance up to RC3 is possible
Continuous height and side adjustment for uncomplicated compensation of production and installation tolerances
Efficient assembly and logistics due to the ALU modular system
Snap-in top stay locking function in the tilt position ensures safe operation
The ALU modular system makes you the master of logistics.
The ALU 200 system is part of the ALU modular system that consistently reduces the number of individual components while nevertheless offering maximum freedom of selection and design. All ALU hardware ranges differ solely in their hinge sides and top stays. Because with the ALU locks, handles and accessory parts, they can be combined freely. This makes everything extremely simple from the warehousing to the assembly and at the same time increases your flexibility in terms of hardware combinations.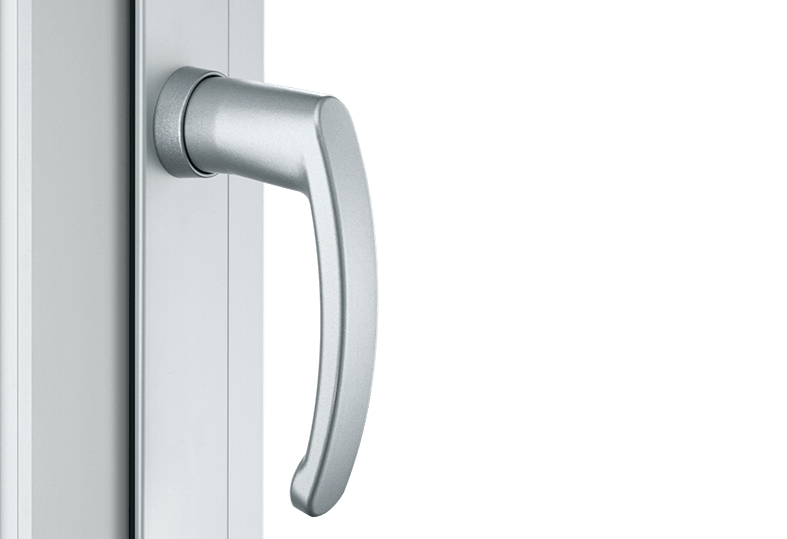 Versatile handle programme.
You will find exactly the right handle for every window here, for example, the ALU GLOBE RR design handle with ring rosette, which rounds off the clear window design harmoniously.
Central locking gear with routed-in drive gear.
For the central circumference locking systems of your aluminium windows, all possibilities are open from basic security up to RC3 or SKG*** and you can benefit from the smart routed-in drive gear.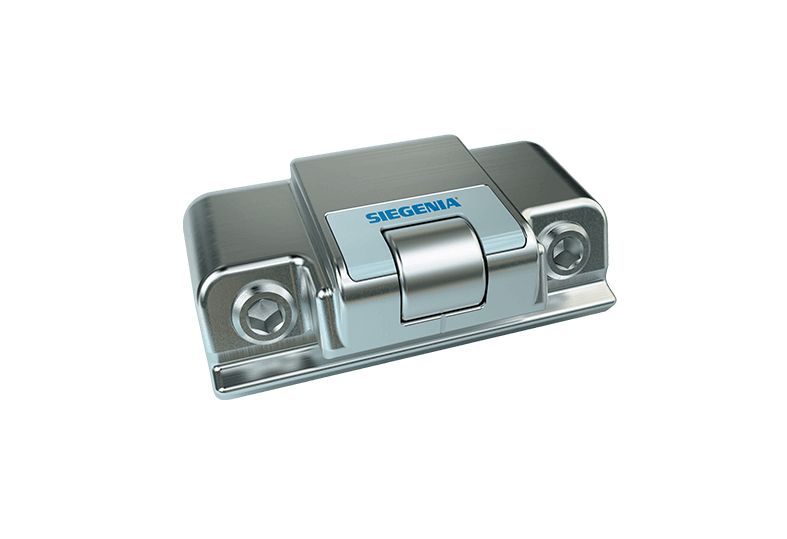 Optional accessories.
Thanks to the versatile optional accessories, you can easily and flexibly fulfil the individual comfort requirements of your customers.