What can we do for you?
Here you can quickly and easily find your personal contact.
I am an end user and would like to buy SIEGENIA products for private use.
Are you looking for spare parts for fittings or ventilation technology and smart home products? Learn more here:
I am interested in job, study or training offers.
Current vacancies can be found here:
Information about training at SIEGENIA can be found at:
And information about studying can be found at:
For all other concerns, please use the following contact option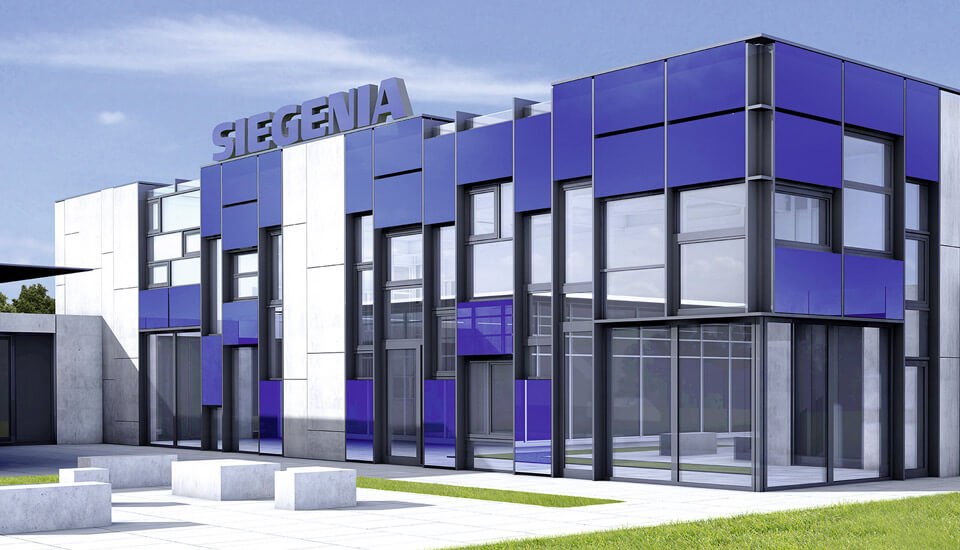 How to contact us directly.

SIEGENIA-AUBI KG
Wilnsdorf-Niederdielfen
Tel.: +49 271 3931-0
Hermeskeil
Tel.: +49 6503 917-0
SIEGENIA-AUBI Sicherheitsservice GmbH / Reinsfeld
Tel.: +49 6503 917-430
KFV Karl Fliether GmbH & Co. KG / Velbert
Tel.: +49 2051 278-0