Window ventilators in roller shutters
More options for fresh air supply, sound insulation and the appearance of the external facade.

This way the air quality remains high when the roller shutters are down.
Completely new possibilities are provided by the integration of SIEGENIA window vents in modern roller shutter housings. Because in order to have quiet and well-protected ventilation day and night, the fresh air supply even functions when the roller shutters are down. A benefit that is also combined with improved sound absorption values and a clean appearance in the external facade with no visible weather grille.
Quickly and easily combined: the AEROMAT midi, AEROMAT midi HY, AEROMAT 80 and AEROMAT 100 window ventilators can be flexibly combined with a wide range of roller shutter boxes from leading manufacturers. This applies, for example, for the systems from HELLA, ROMA, Beck+Heun, heroal, profine, LEHR and BERO.
All benefits:
ventilation even when roller shutters are closed
high sound insulation values achievable
unobstructed view of the external facade
Ventilation technology, which adapts to every building and roller shutter.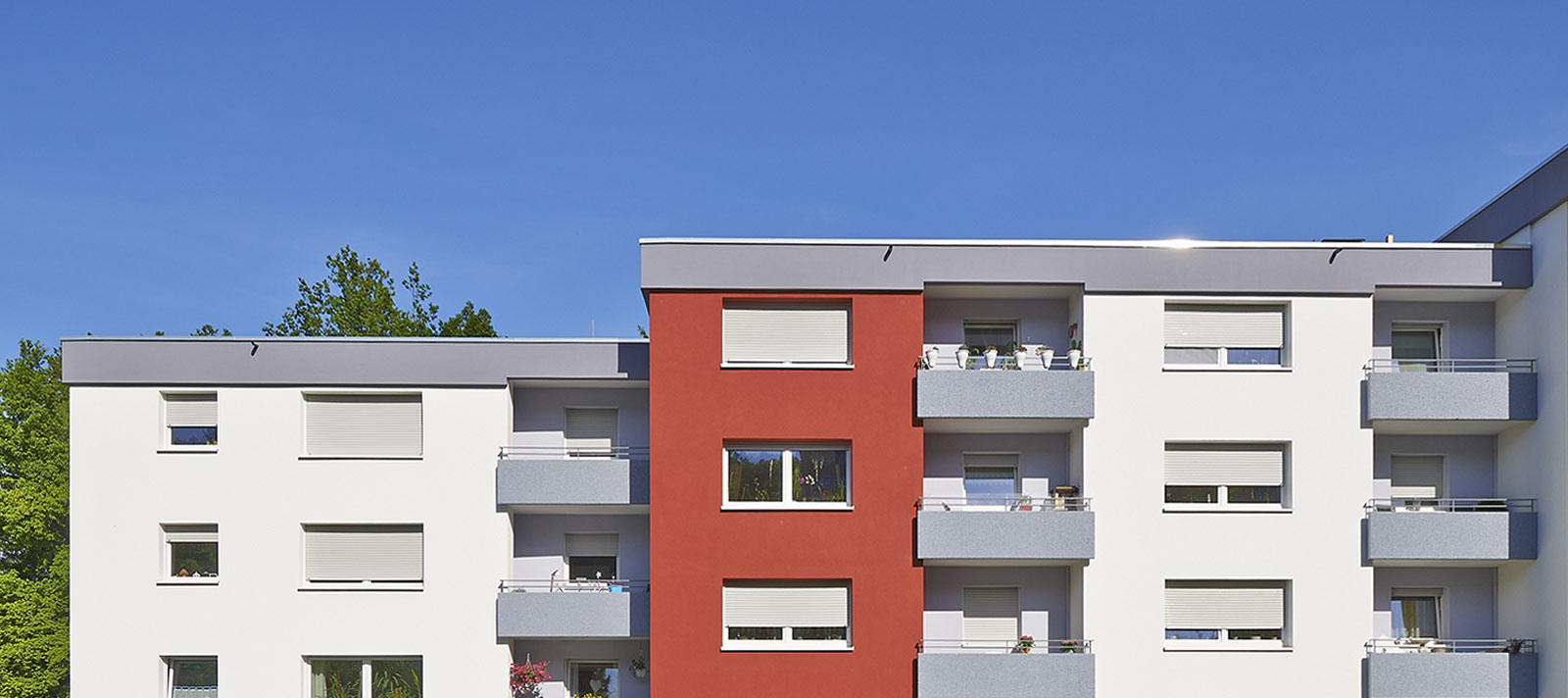 Healthy fresh air supply without interfering with the facade image: the integration of window ventilators into the roller shutter box provides clear optical benefits. Because this means they can be integrated in the facade so as to be invisible from the outside. The vent unit retreats from the field of vision to a greater extent indoors and merges into the background even more unobtrusively.
The easy installation on the inside of the roller shutter box removes any need for machining the window elements and does not impair the burglar resistance and sound absorption. Depending on the roller shutter box, installation later as part of a renovation or upgrade is also possible without any problems.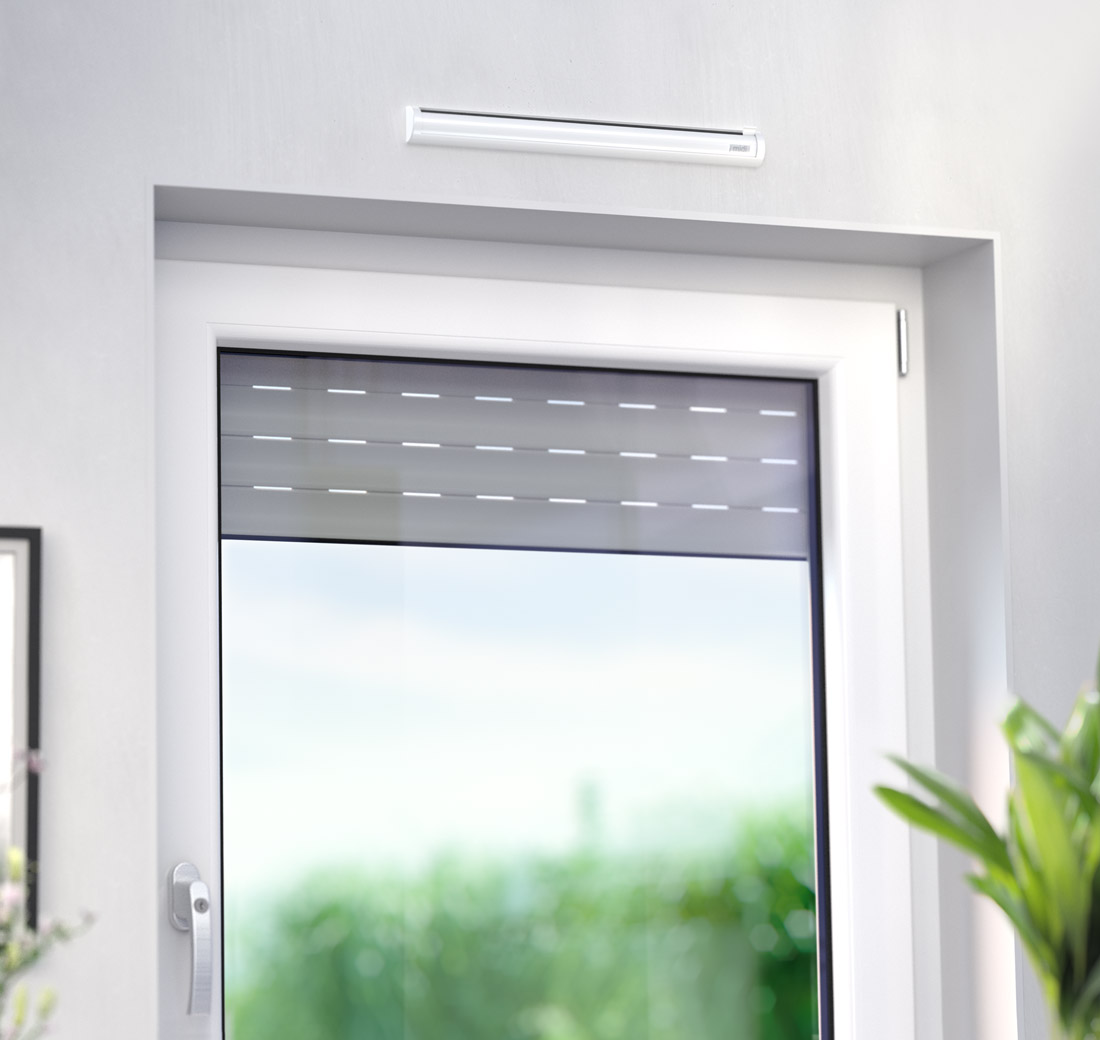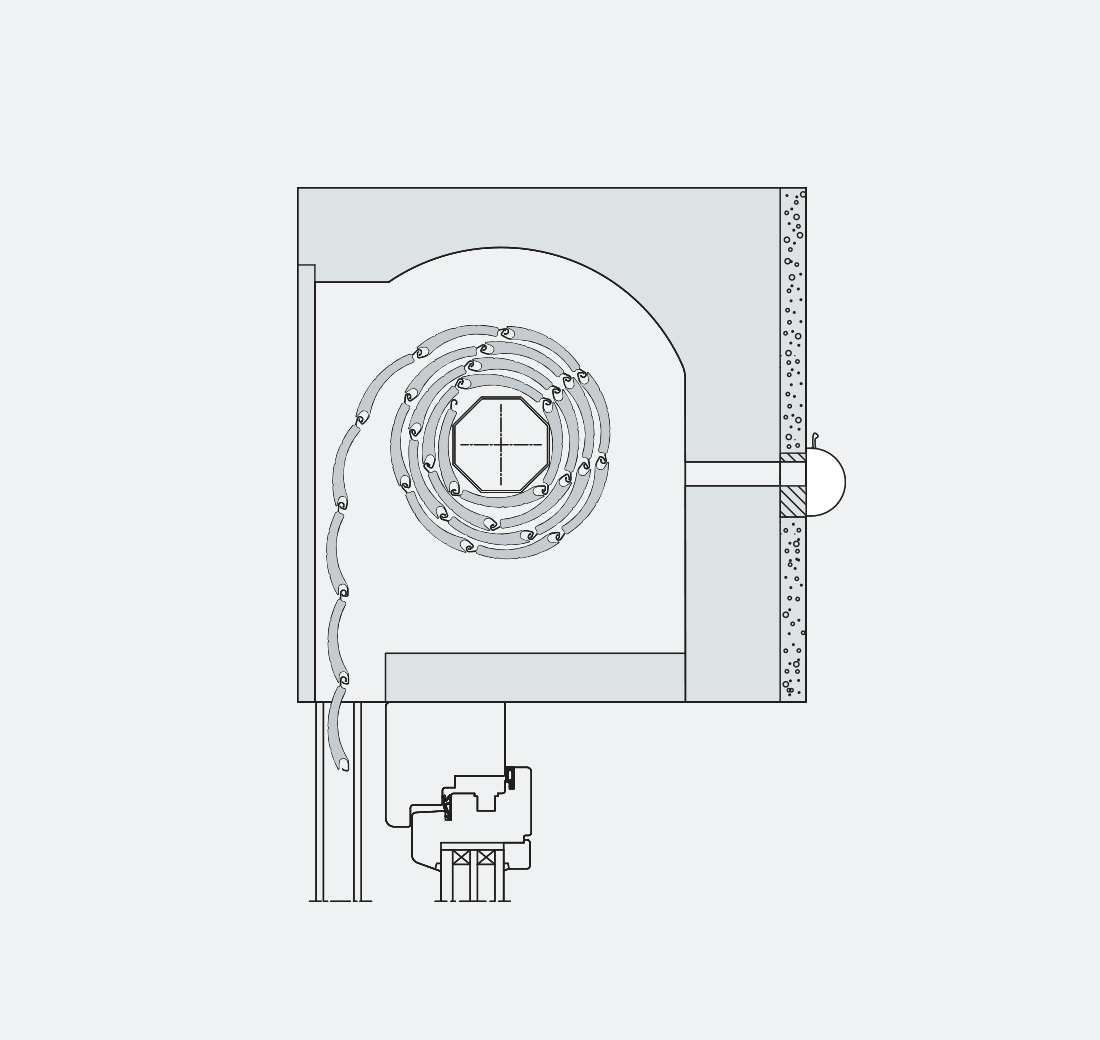 All benefits:
can be used in a wide range of roller shutter boxes from leading manufacturers
no machining required on the window sash or frame
can easily be retrofitted, depending on the type of roller shutter
free choice of different ventilation unit versions
Customer-specific ventilation comfort
Flexible choice of ventilation power.
At SIEGENIA, you will quickly and easily find the appropriate solution for every demand and installation site. Four different ventilation units are available for integration into the roller shutter housing. Their performance capacity ranges from manual closure via an integrated humidity control to demand-based minimum ventilation and extending to increased ventilation and sound absorption powers. Sound insulation values of up to 64 dB can be achieved in combination with roller shutter boxes.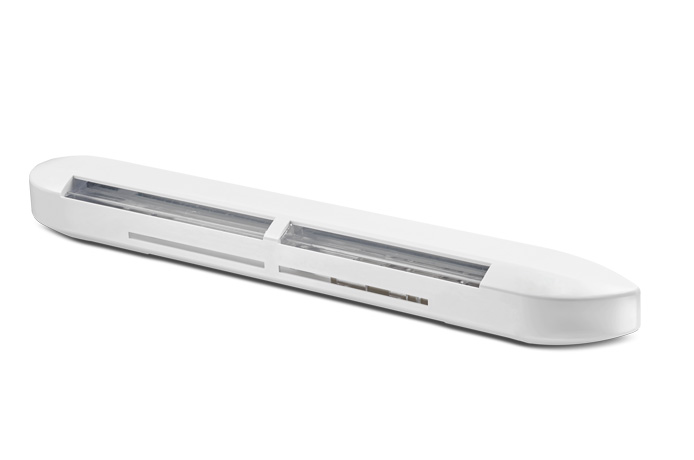 ---
AEROMAT midi HY
Passive vent with humidity control for demand-based minimum ventilation
​​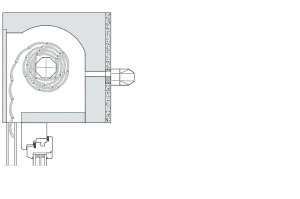 ​

​​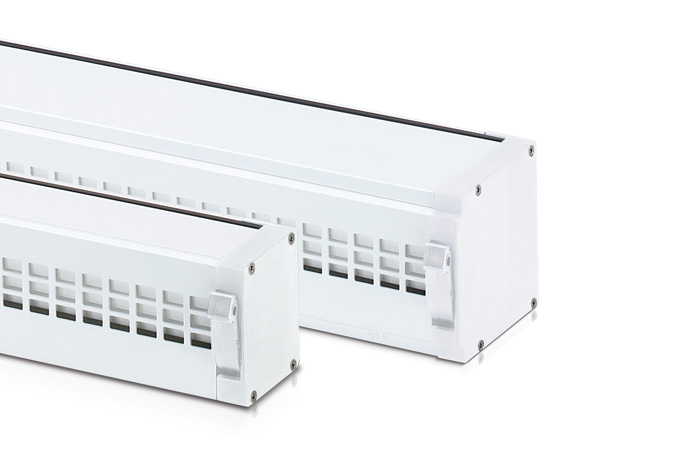 ---
AEROMAT 80, AEROMAT 100
Passive vent with variable air throughput and sound absorption
​​​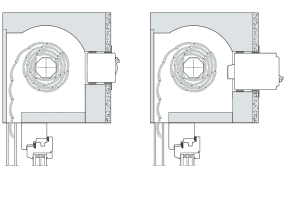 ​

​

​​
Further solutions for ventilation with closed roller shutters: due to their installation in the window periphery, this is also possible with the SIEGENIA facade ventilators of the AEROMAT VT series and with the AEROMAT flex in the vertical installation version.
What can we do for you?
The requirements of modern residential and building construction range from intelligent ventilation concepts and barrier-free room design to modern security solutions. Flexible and holistic systems are called for. With SIEGENIA, you can obtain this from one source and also obtain individual support. The combination of high-quality products with qualified consultation and services has brought us the bronze "Architects' Darling Award" in the "living space ventilation" section: an accolade and appreciation from the architectural sector, which has made us very happy.
You would like to receive targeted information or advice on a specific project?
We are happy to be here for you: