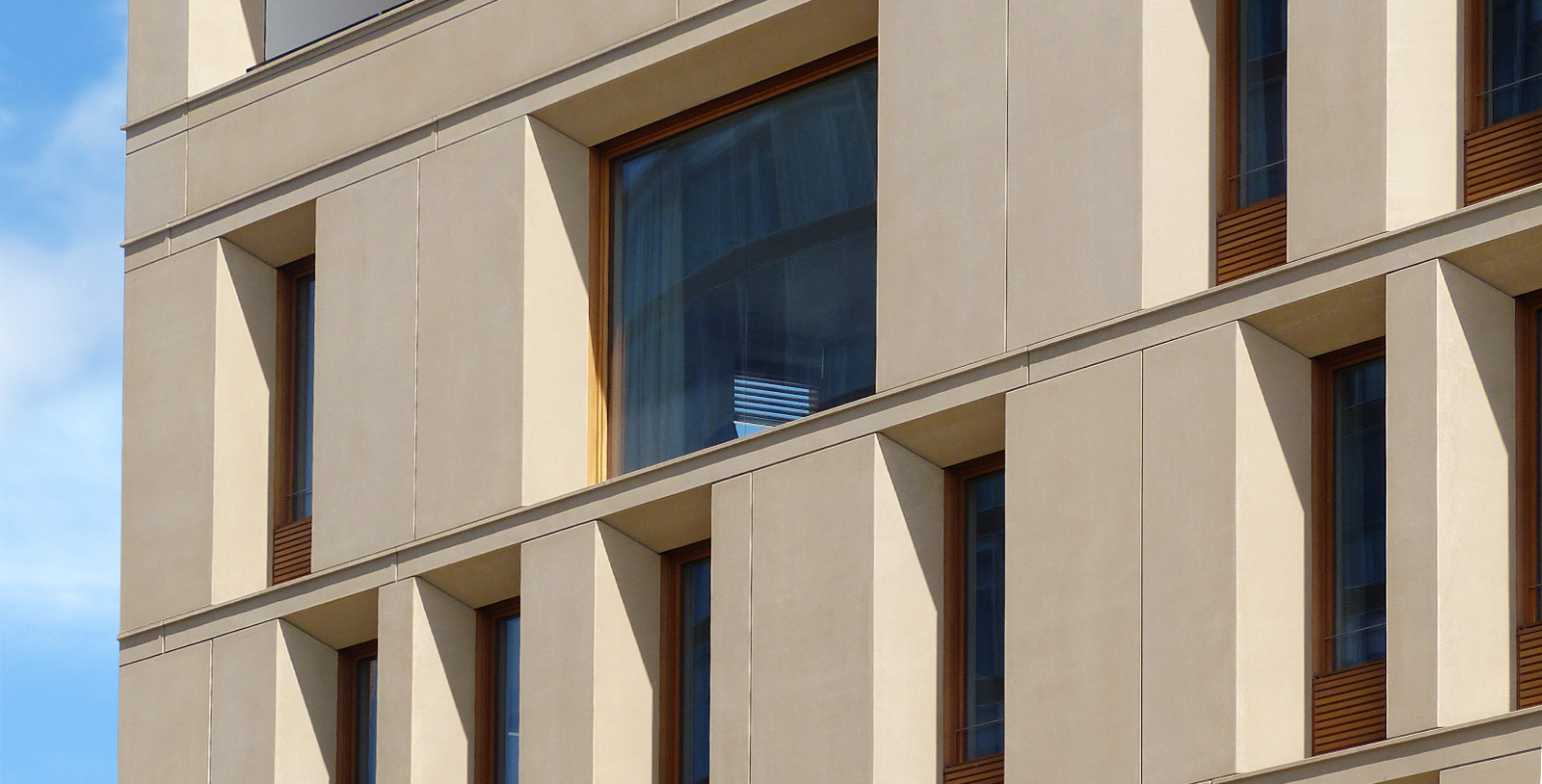 SIEGENIA opens all options.
For the wide range of demands in residential and commercial construction, SIEGENIA TITAN is set up as strategic and forward-looking. Therefore, you can achieve more freedom of design for all opening types for projects of any dimension and can respond to individual requirements and customer wishes.

With SIEGENIA TITAN, you have the choice between turn-only, turn and tilt and tilt-before-turn windows. Moreover, with our sliding hardware PORTAL ECO SLIDE sliding hardware, we also offer you a solution for sliding windows that makes every centimetre around the window available for use.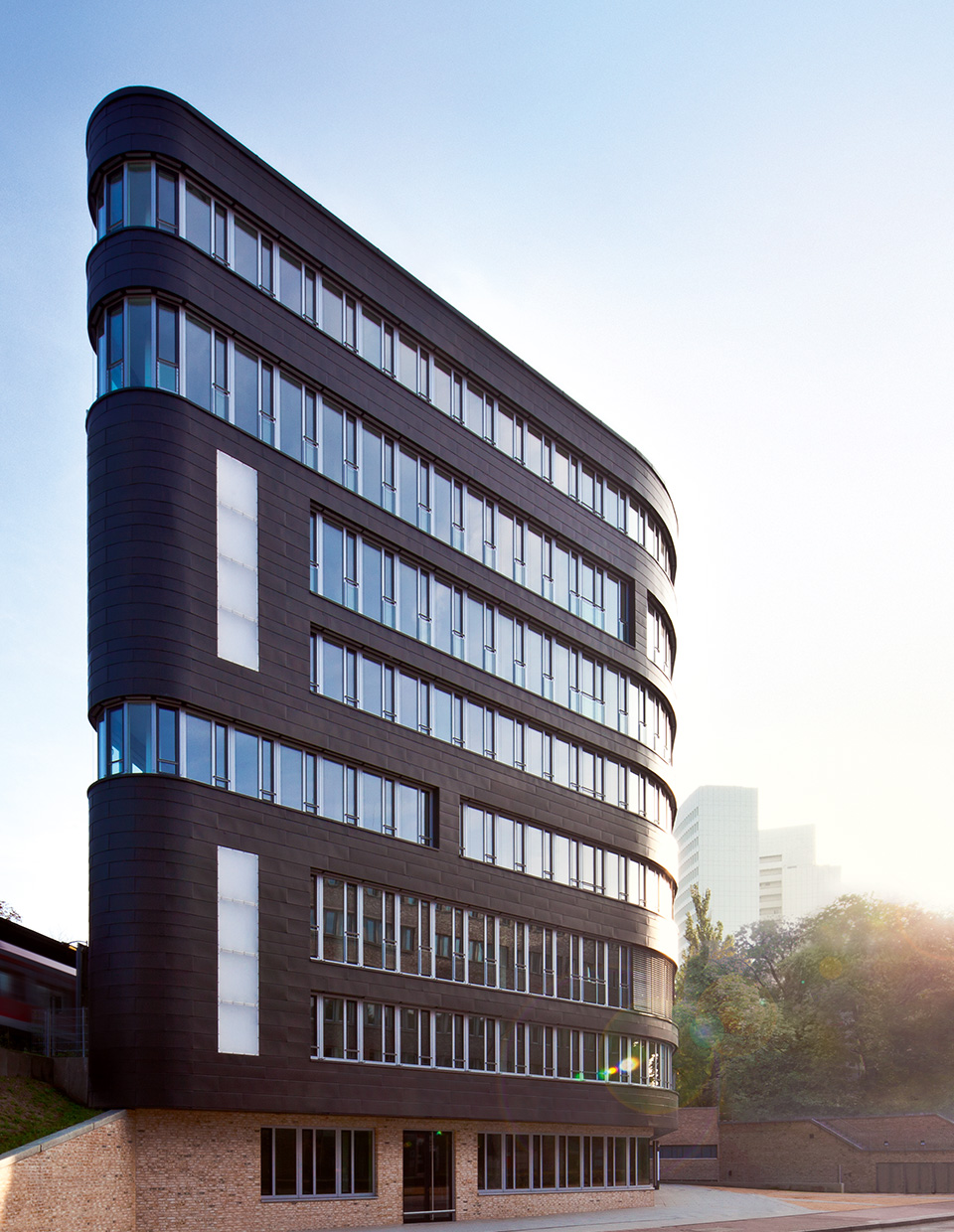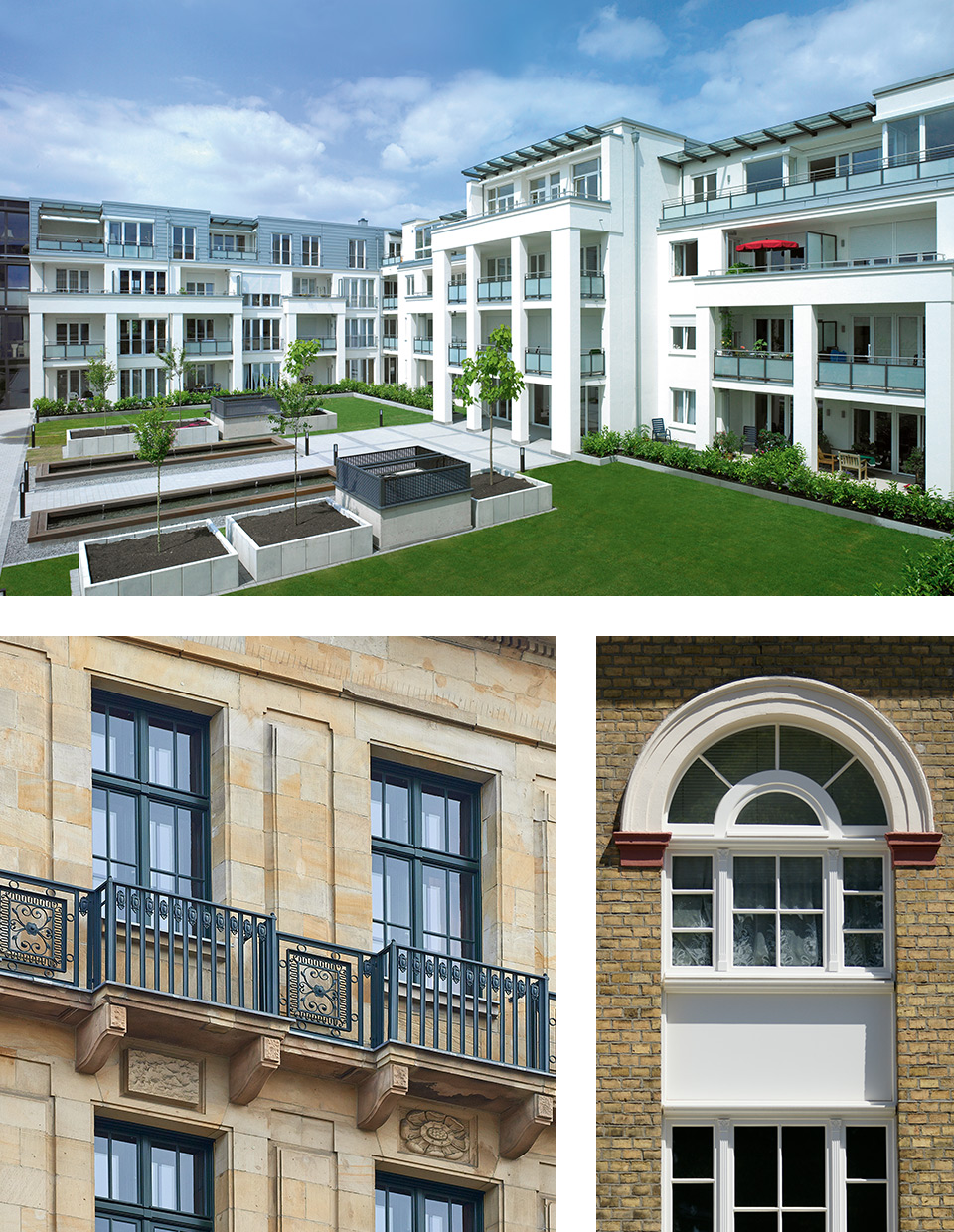 SIEGENIA is quality you notice every day.
If windows can be handled intuitively, safely and easily on a daily basis, they make an important contribution to a high level of room comfort. When SIEGENIA TITAN is inserted in windows, up to 80 high-quality components interlock optimally and slide window sashes gently and safely into the frame, even after many years.
Automatic tolerance compensation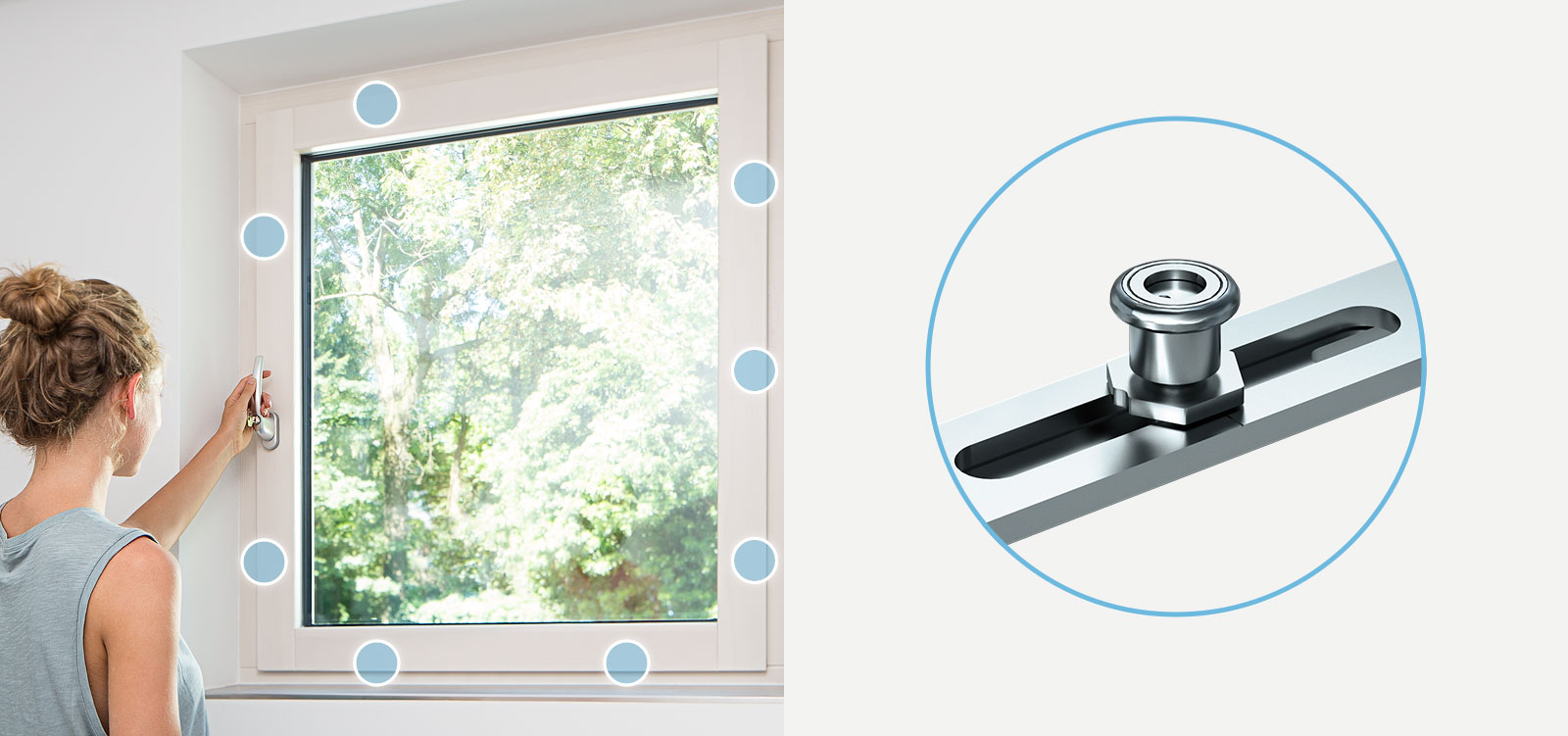 SIEGENIA TITAN comfort mushroom cams make the difference in quality: with their mushroom head, their rolling function and the infinite height adjustment that automatically compensates air gap tolerances and temperature fluctuation, comfort mushroom cams ensure an optimally adjusted, smooth and durable locking system.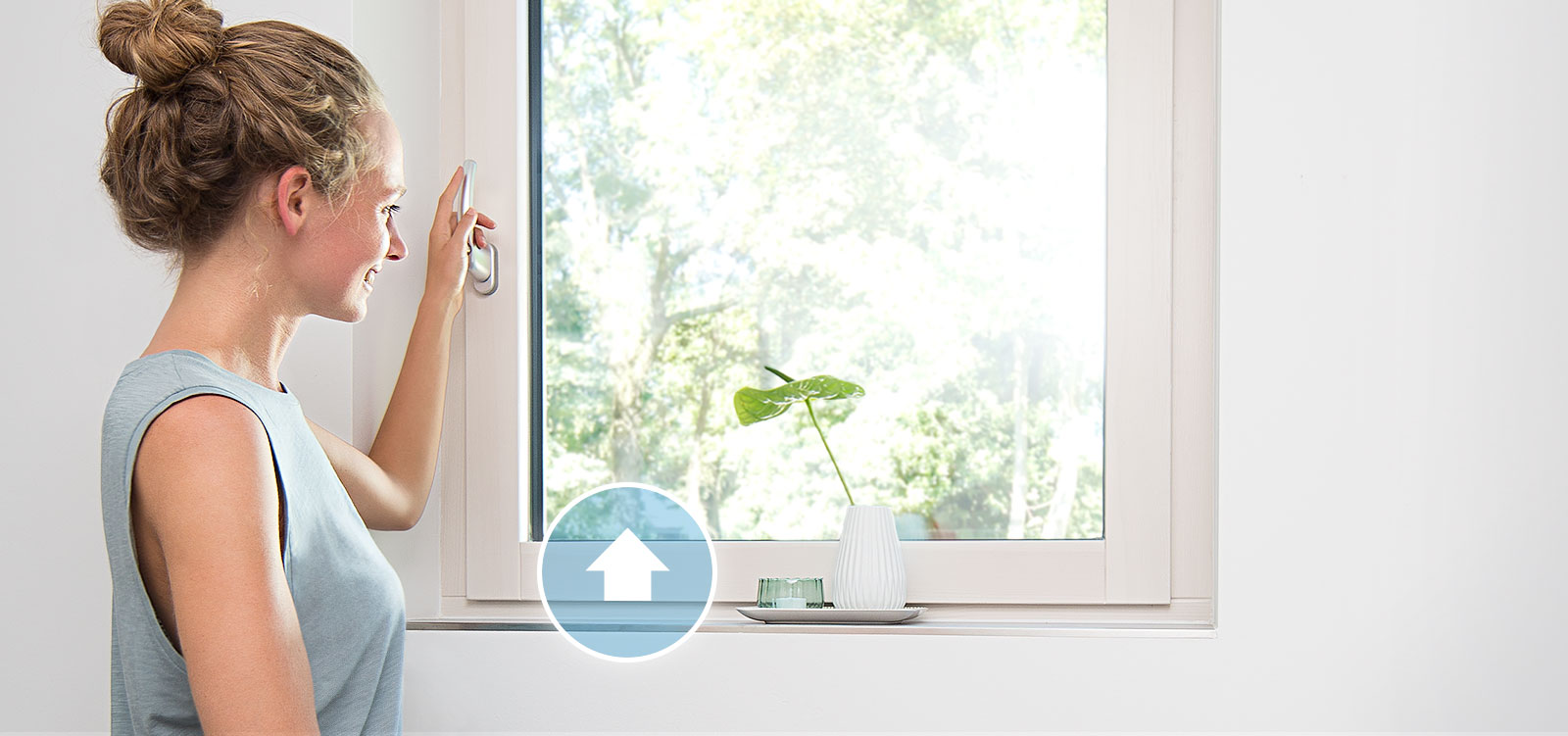 Modern sash lifters are the quality standard with SIEGENIA TITAN. The sash lifters cushion the stop of the sash and lift it a little while closing. In this way it allows wide window sashes, which tend to subside in the course of time, to slide optimally into the frame, even after many years of use, for lasting high ease of use with maximum functional reliability.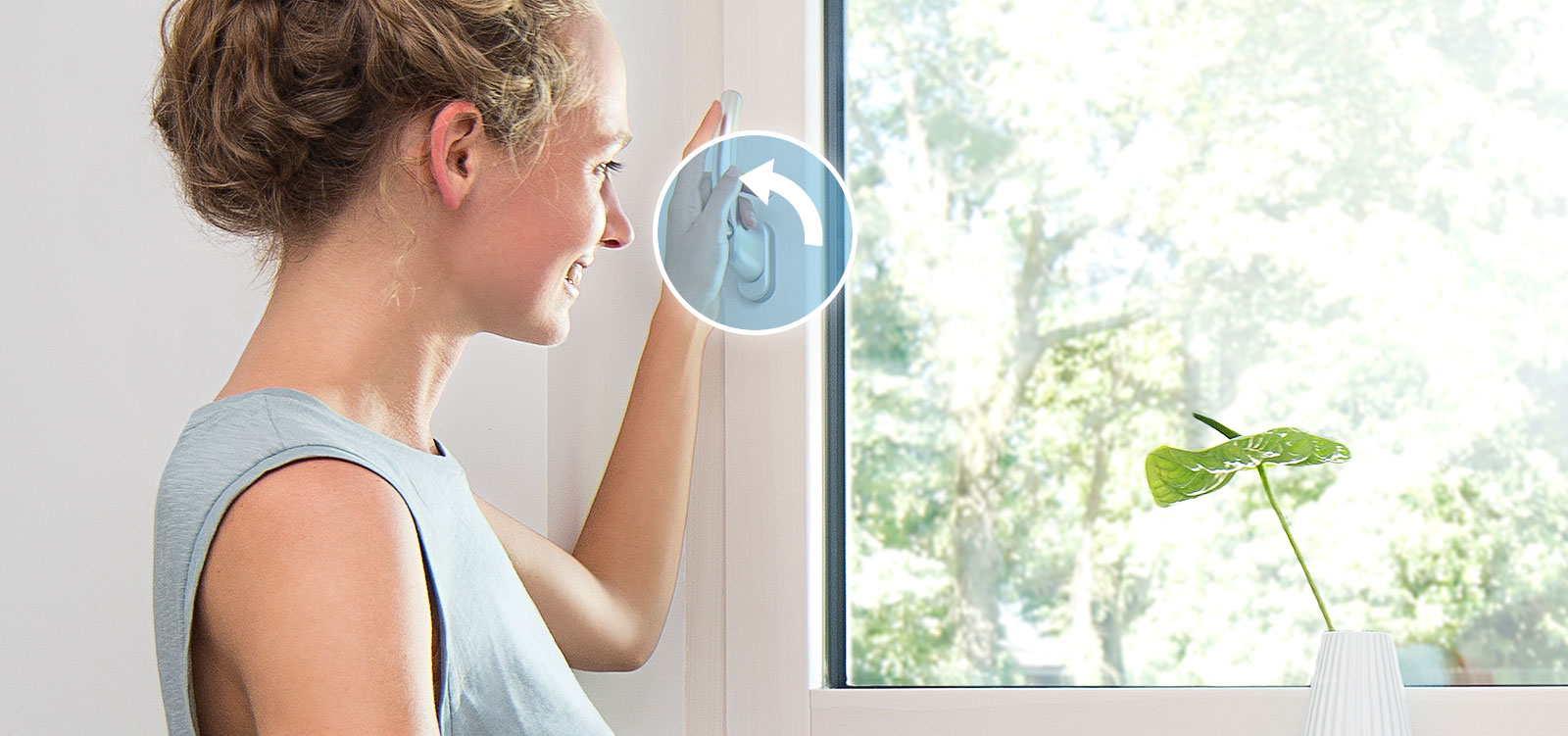 Windows with SIEGENIA TITAN hardware offer maximum functional and operational safety. For larger windows and patio doors, we also recommend the fitting of an anti-mishandling device, which blocks the window handle while changing from the turn to the tilt position, thus excluding mishandling.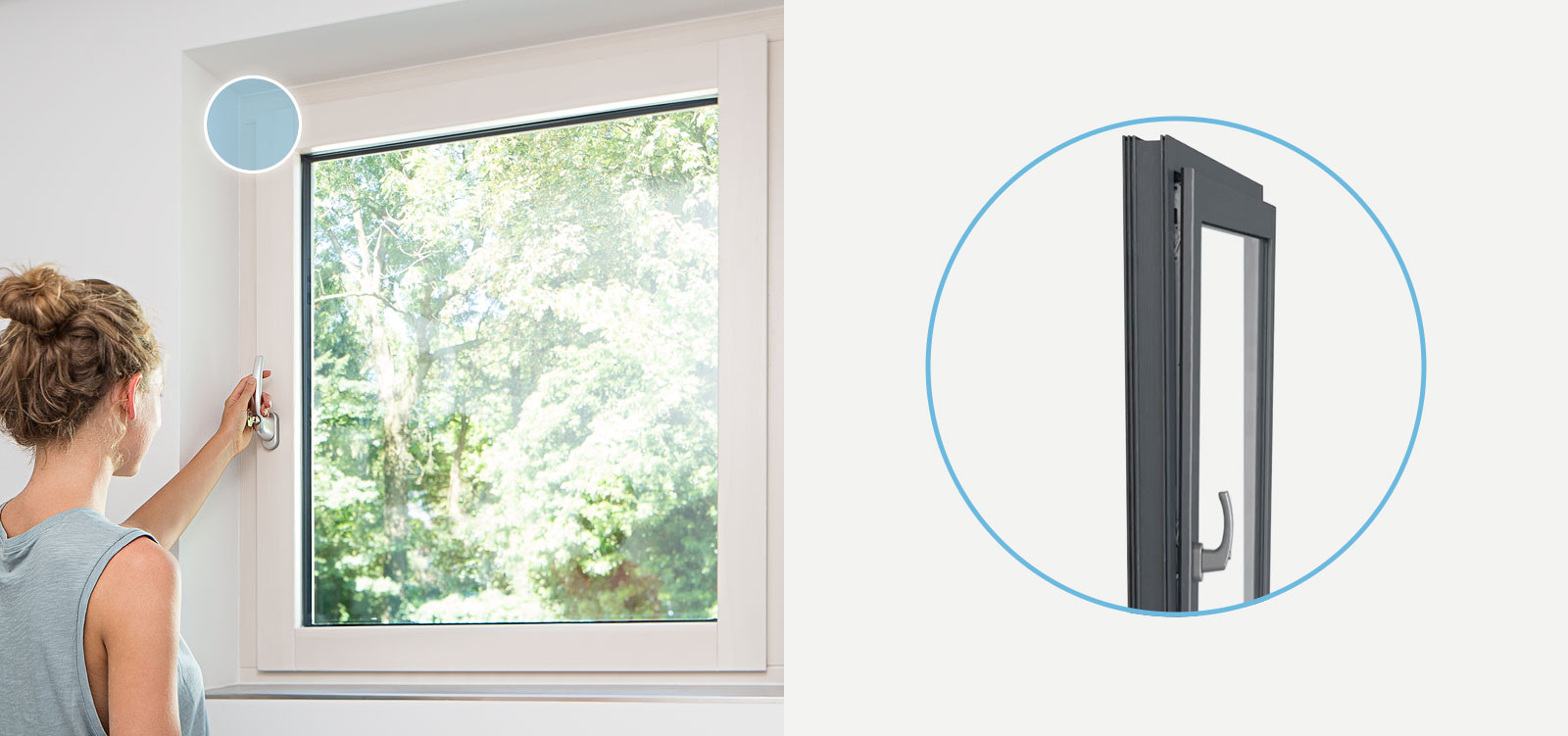 Thanks to the secured night vent, TITAN vent secure, windows offer tested, scalable burglar resistance up to RC2 and simultaneously protect against driving rain, not only in the locked position but also in the 10 mm tilt gap position. The window optics remain unchanged and the system is ideally suitable for retrofitting.
More comfort and convenience at the push of a button.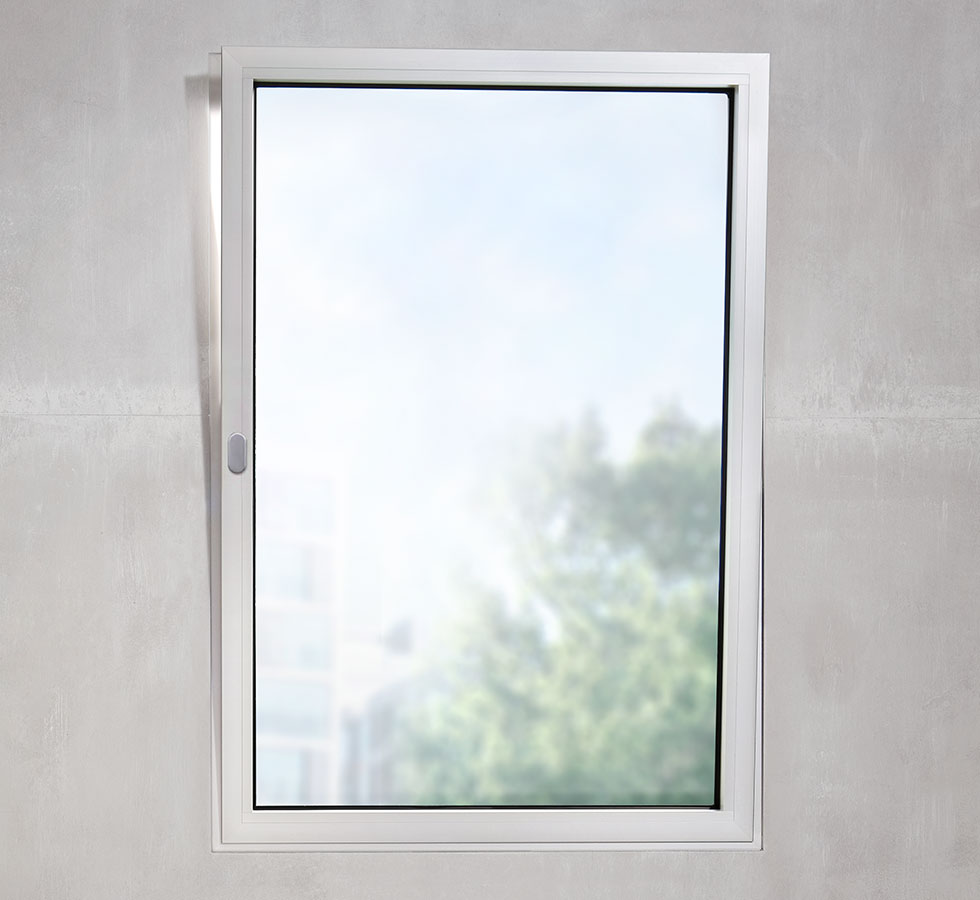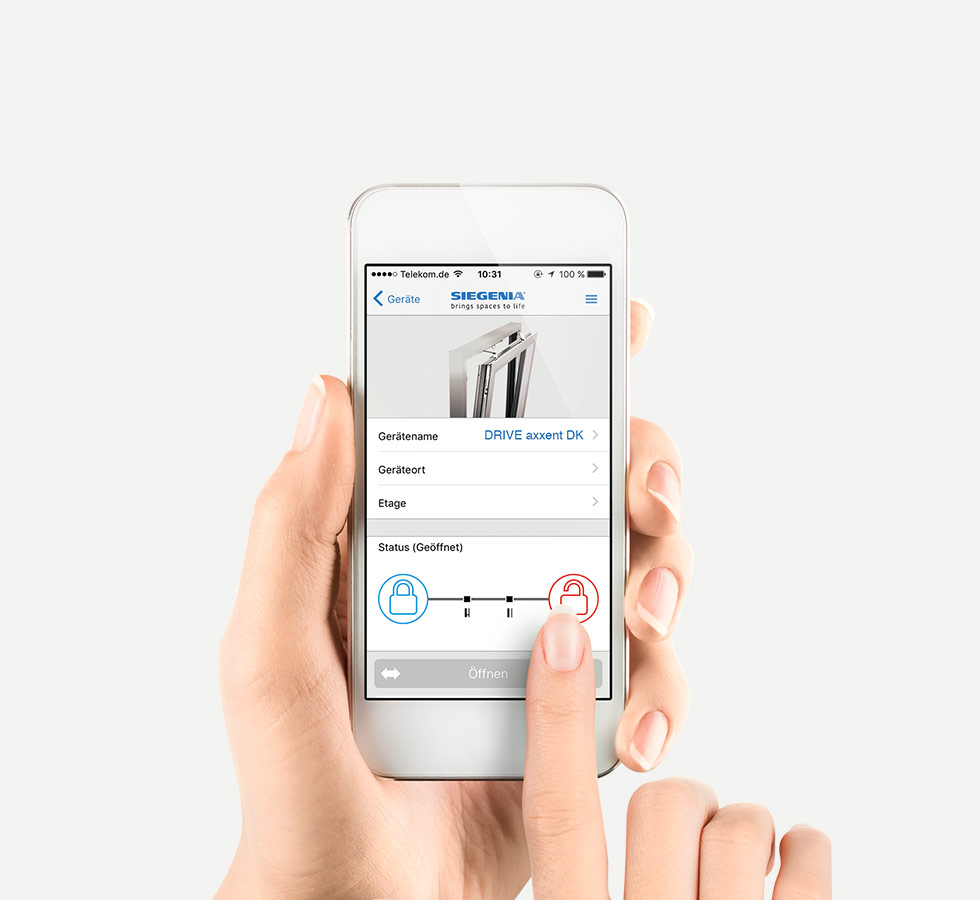 Powerful, concealed integrated motor function brings greater ease into life and motion into modern designing concepts. Because especially hard to reach windows can thus be easily operated with SIEGENIA DRIVE at the touch of a button and also integrated into the building automation, enabling fully automatic, controlled window ventilation. The design solutions of our DRIVE axxent product range are fully integrated in the frame profile and therefore invisible from the outside.
More room comfort within reach.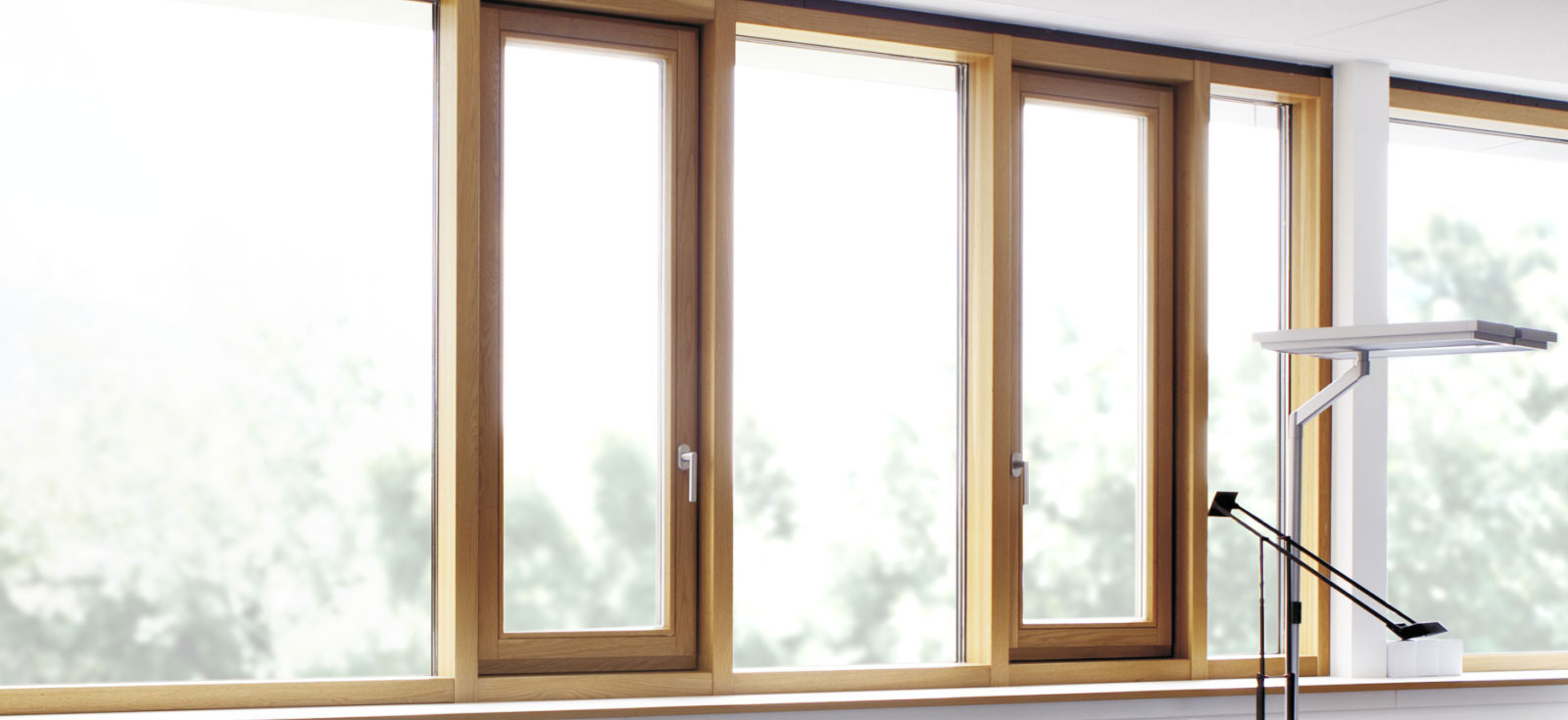 SIEGENIA offers a wide range of possibilities for the composition of windows, which are tailored to individual requirements in terms of comfort and design: For example, by a low handle position and a force-controlled top stay that minimises the force required for tilting and closing especially for large windows. Because turning the handle sets the sash in motion.
Integrated ventilation technology
The best indoor air automatically.

From compact passive ventilators for installation in the window rebate ranging to the efficient parapet ventilator for modern facades: SIEGENIA AERO window ventilators can be integrated into windows almost invisibly and provide a pleasant, healthy and efficient indoor environment with further comfort functions such as humidity control, filter technology and heat recovery.