Looking forward 360°.
SIEGENIA is room comfort with an all-round view. Because we are continually launching new ideas that make rooms even more perceptible and comfort more future-oriented. Let yourself be inspired by our innovative solutions that we already use consistently today to design the well-being of the future.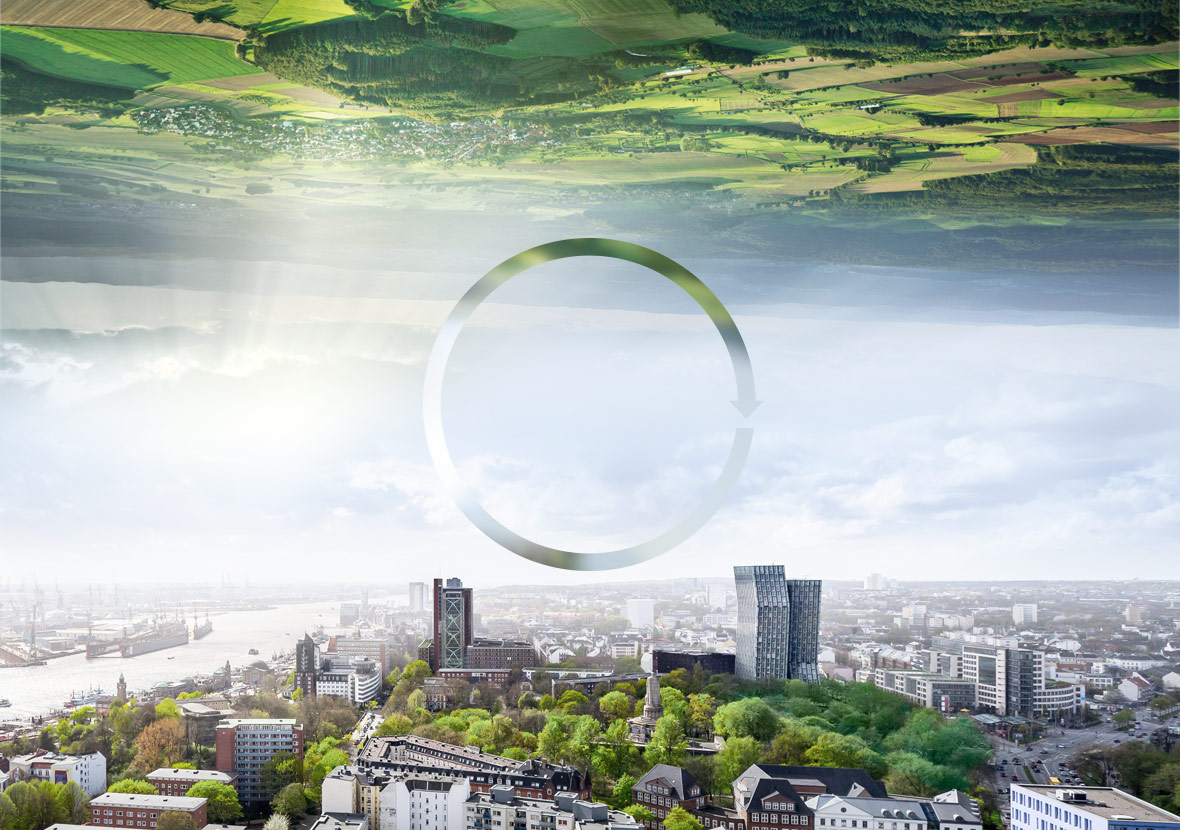 Design spaces that create new perspectives.
SIEGENIA is driving the future of room comfort forward -from all relevant perspectives. Experience future-oriented product solutions, application-specific services and holistic sustainability in all processes:
Product solutions which indicate the foresight.
As a specialist for room comfort, we develop innovative products attuned to the trends and individual requirements of the future. Healthy living, generation-overriding design, smart living and sustainability for people and environment alone are a great gain in the quality of life. By combining these holistically, we provide even more, namely a consistent contribution to the progress of well-being. Solutions that are thrilling today and still convincing tomorrow. This is how living and working worlds with foresight are created:
360° Room comfort
Services, which include each of our partners.
Services are only as good as their applicability. This is why we develop individual service offers for everyone who comes into contact with our products. By this, we mean product-accompanying services which are precisely tailored to the respective requirements. From new ways to experience room comfort, planning support with personal object consultation and ranging to tailor-made service packages along the entire fabrication process. Moreover, you will achieve a sustainable advantage with our practical training and comprehensive support all around your sales activities. Solutions for a permanent product experience, we combine this with:
360° Room comfort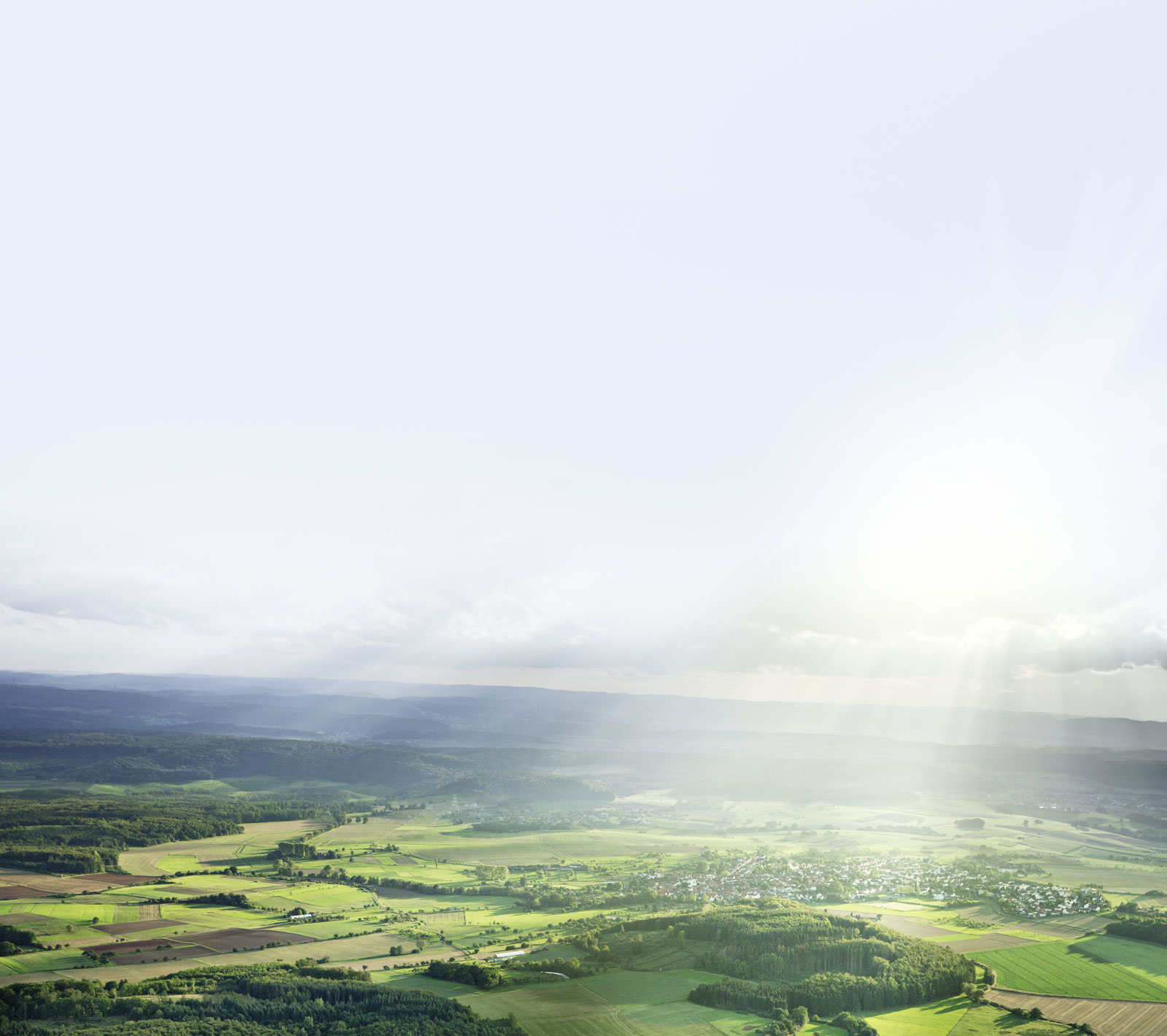 Sustainability that follows conviction.
More sustainability requires more responsibility. Best continually, holistically and beyond the ecological footprint. To achieve this, we are repeatedly creating pioneering solutions together with the next generation. What distinguishes us? Sustainable production in combination with recycled raw materials as well as the use of bio-based plastics and hydrogen-based steel in the future. Via binding key performance indicators, we are committing ourselves to consistent CO2-saving and investment in regenerative energies. These and further implementation steps are firmly anchored in out climate protection plan. These are values which we persistently pursue and tangibly pass on in the quality of life. This the benchmark by which we measure ourselves with conviction
360° room comfort
Let us all look forward together to open up new perspectives for the living and working environments of tomorrow.
Subscribe to the newsletter now!
Keep up-to-date with the room comfort of the future. Just fill in the form below and you are all set.
Designing living and working spaces to be fit for the future. We make a perspective thereof with 360°.