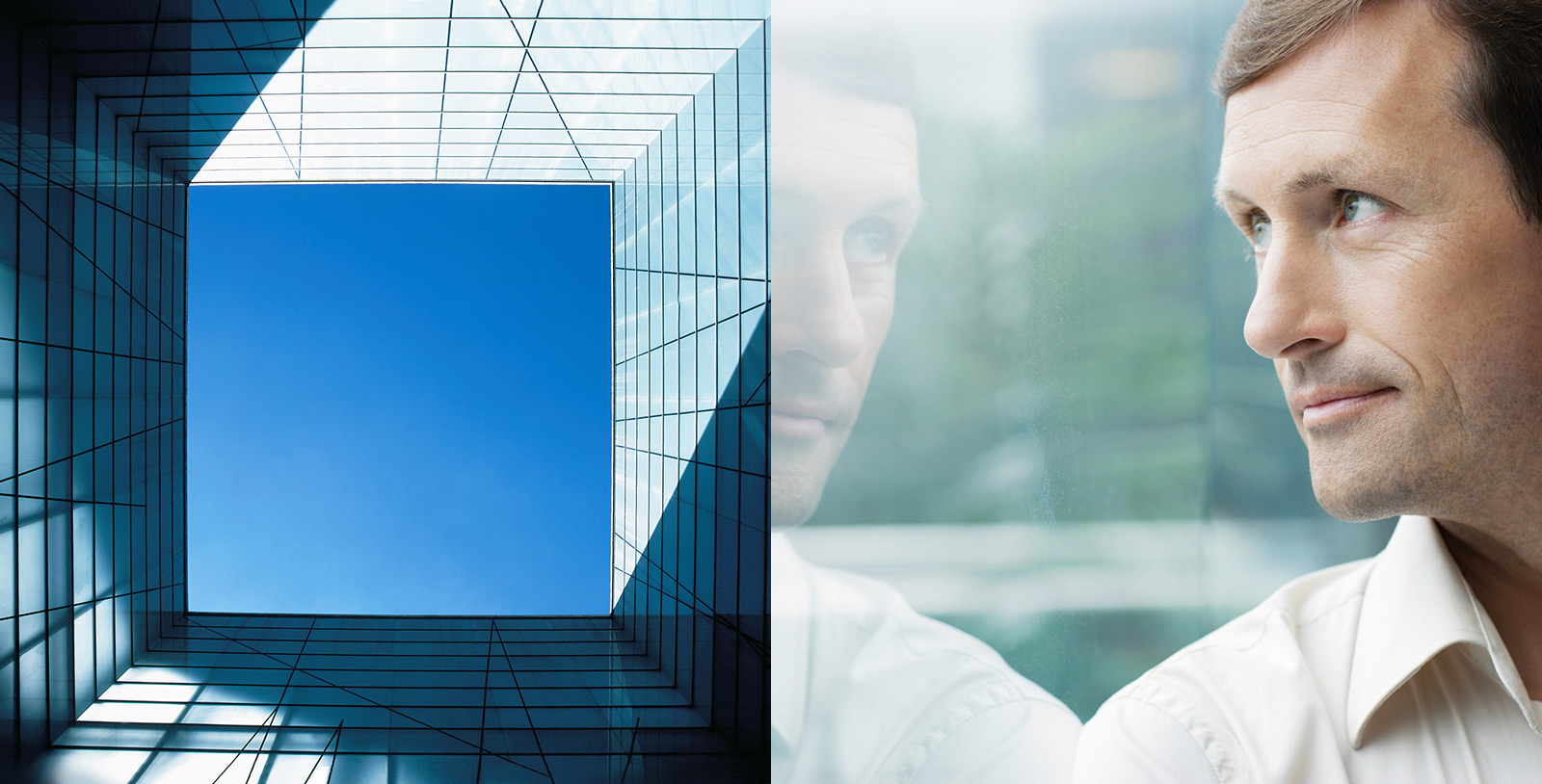 More freedom for architects.
A room has three dimensions, but there are a whole range of perspectives from which to look at it. Here is our perspective: Continually finding new solutions to improve the spatial relationship and perception for people. Therefore, our focus in product development is on the tangible application benefits. Security and design, comfort and barrier-free accessibility, indoor air quality and energy efficiency are our most important benchmarks – and, from our experience, the right viewpoint from which to support architects and planners. Because this is how you can create what what we call room comfort, in the interaction between proportions, materials, technology and light.
Brochures and planning manuals.
The quality hardware for timber and PVC.
With SIEGENIA TITAN, an explicitly versatile hardware system for timber and PVC windows, tried and tested millions of times, is available to you, which offers flexible and mature solutions for projects of all sizes.
Modern architecture with aluminium windows.
Aluminium windows are the perfect building blocks for sophisticated and design-oriented architectural concepts. Our SIEGENIA ALU hardware combines exceptional durability and functional reliability with maximum planning and design flexibility.
Smooth solutions for large sliding doors.​
Large sliding doors with an opening width up to 12 m create the space for more beautiful living and bring movement into your concepts of design. Sash weights up to 400 kg can be easily and safely operated with SIEGENIA PORTAL sliding door hardware.
High quality door hardware and intelligent locking systems.
Modern multi-point locks and access control systems enhance the ease of use as well as the burglar resistance. SIEGENIA KFV door hardware opens all opportunities from the mortise lock to the escape door hardware. For 150 years now.
Powerful window and wall-mounted ventilators for intelligent ventilation concepts
Window and wall-mounted ventilators from SIEGENIA AERO can be flexibly integrated into the building shell and offer clever additional functions, such as modern filter technology and a high level of heat recovery. This creates a calm and healthy indoor environment.
Powerful motors function and clever monitoring.
SIEGENIA DRIVE provides you with the solutions for more intelligent living. The powerful and efficient drives, control and monitoring systems for windows, doors and sliding doors can be perfectly interlinked and networked with the building control system.
Contact for architects and planners
What can we do for you?
The requirements for modern residential and commercial property building are rising. They range from absolutely barrier-free room design to sophisticated concepts of design and security. Flexible and holistic solutions are called for. With SIEGENIA, you will obtain this from one source are will be optimally supported by qualified consultation and services.
SIEGENIA-AUBI KG
architekten@siegenia.com
Tel.: +49 271 3931-0