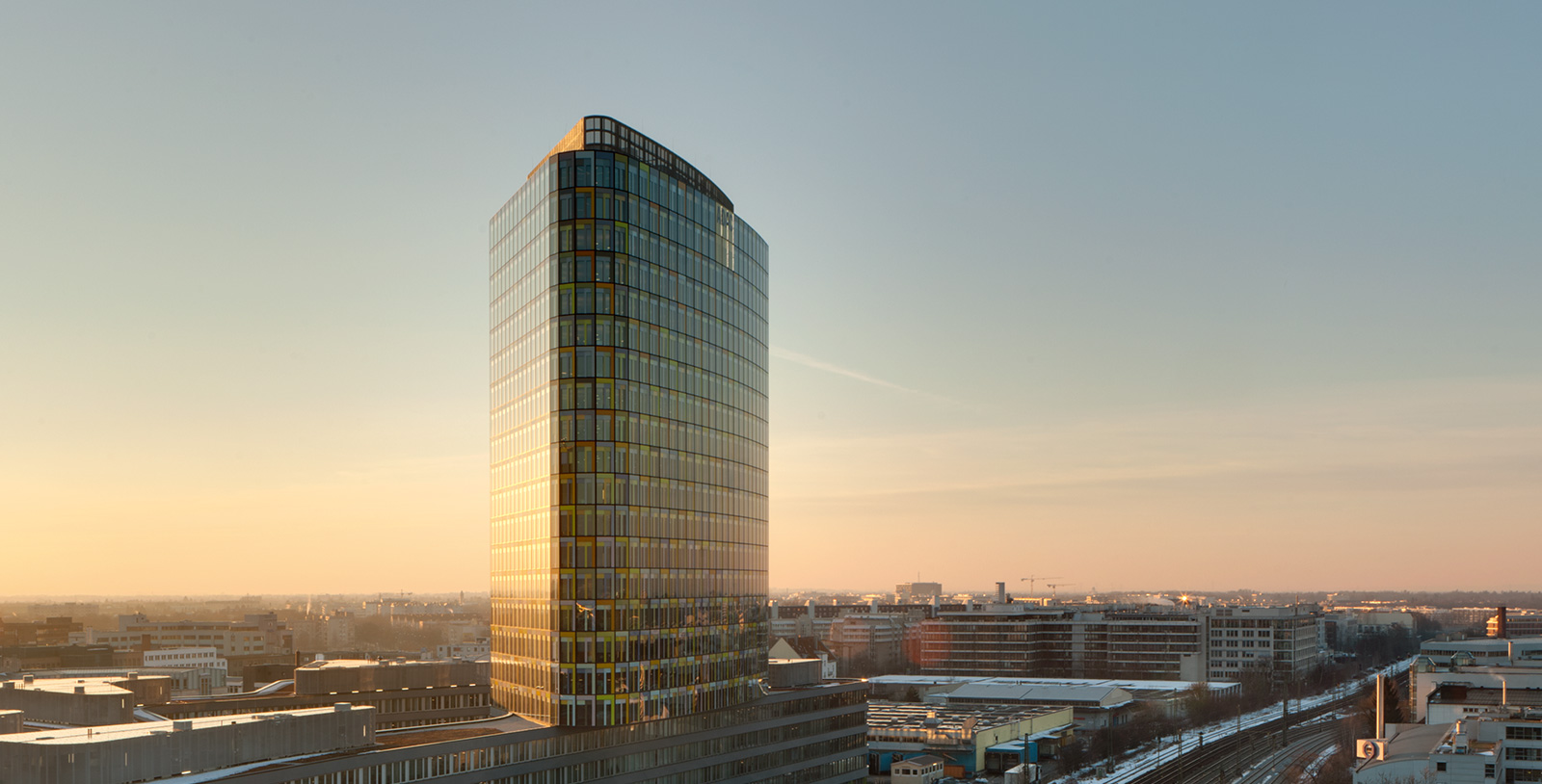 ALU is the basis for great ideas.
SIEGENIA ALU is the powerful hardware system that opens all possibilities in terms of form and function and gives you the freedom of design. It makes no difference whether you are planning a glass facade with 20 floors or the perfect four walls in high-end residential building construction.

ALU offers a matching solution for every requirement and opening type and extends your freedom of design. Even real heavyweights of up to 300 kg can be operated safely and conveniently with ALU.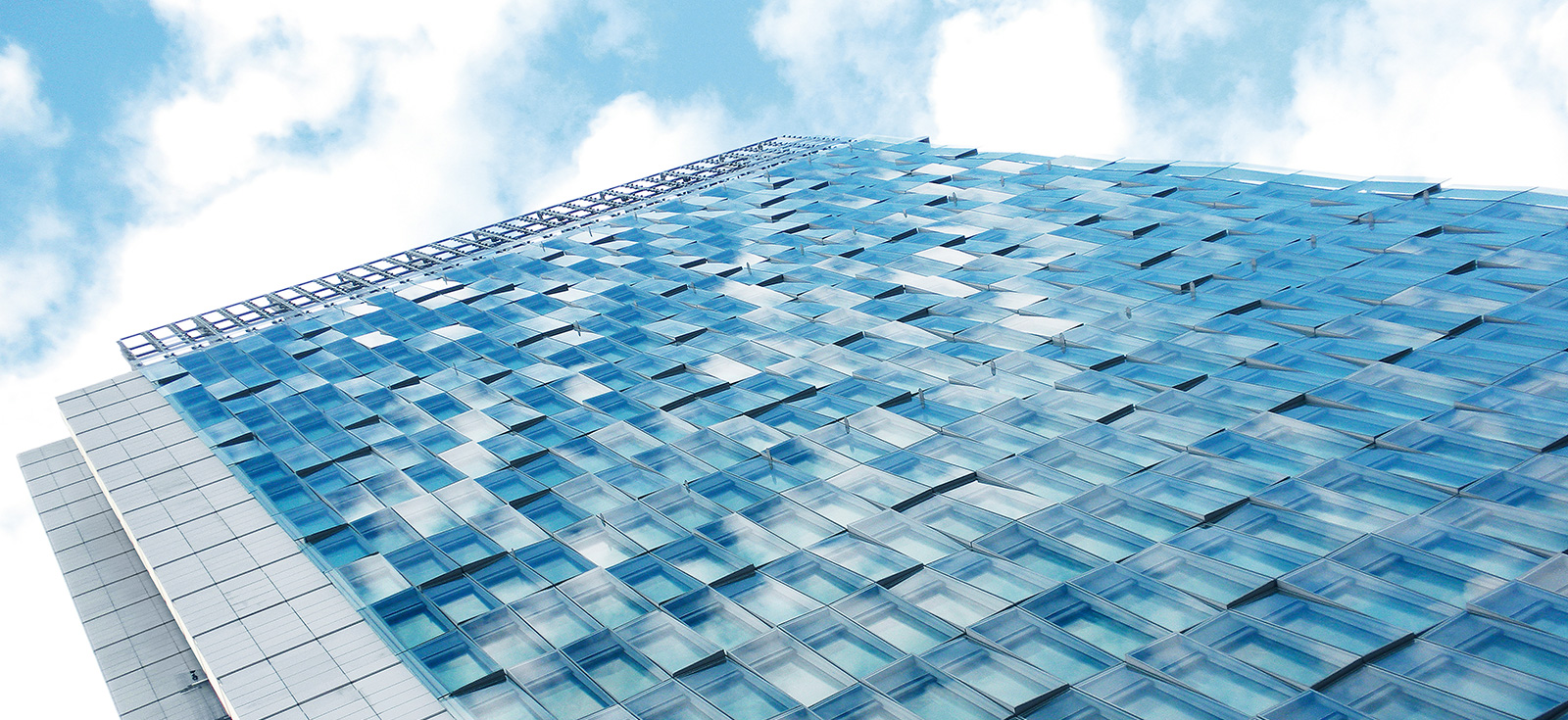 Concealed pivots.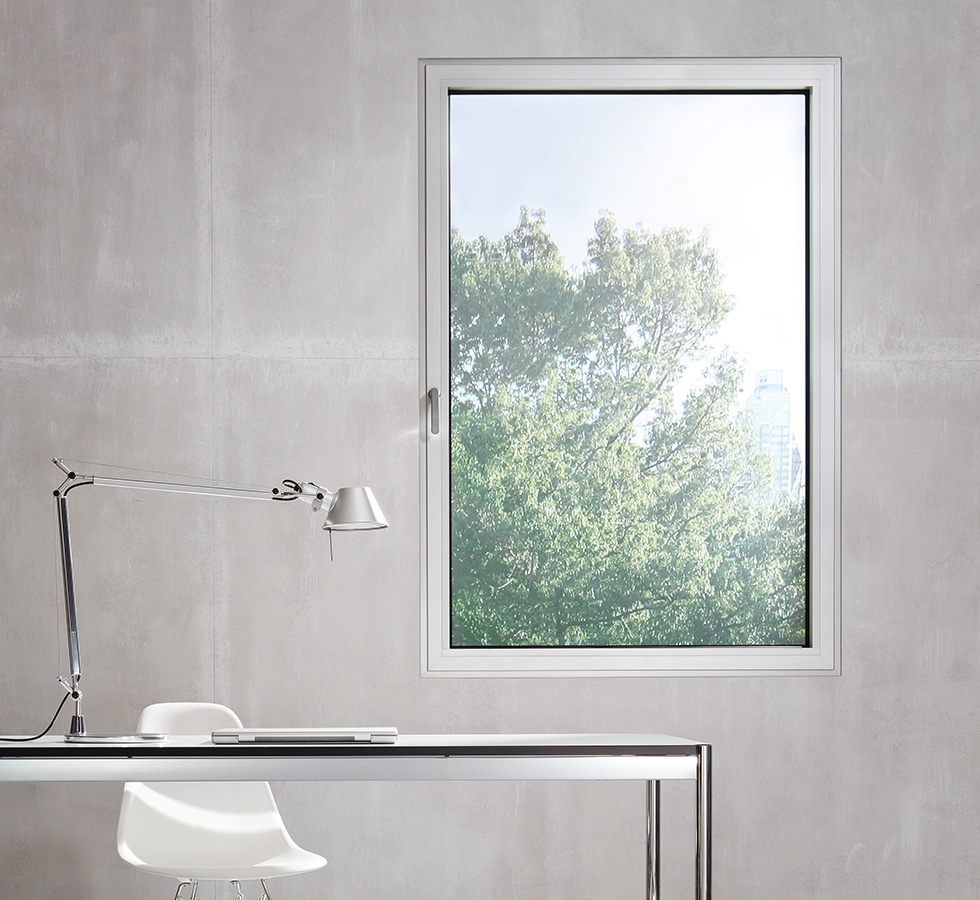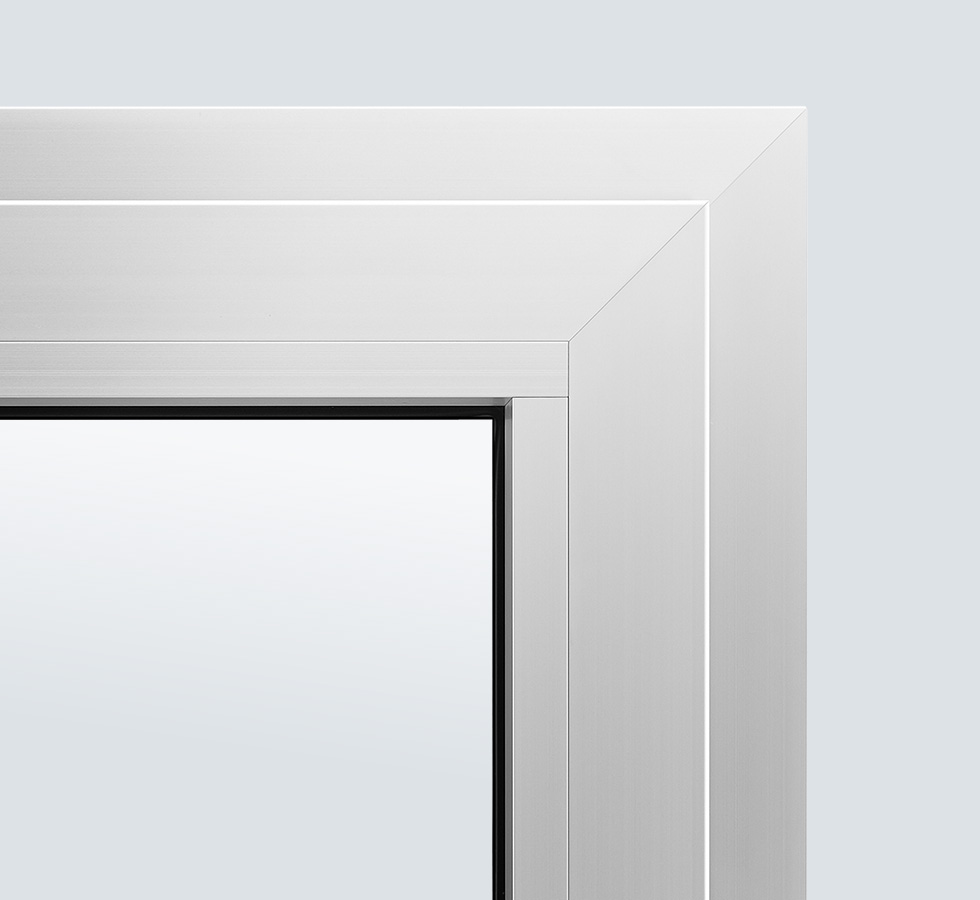 ALU also has the perfect solution for clear and streamlined room concepts in the range: ALU axxent. Because all the components are hidden in the frame and the pivots are "invisible". They can be installed flush to the wall due to the option of particularly lean frames.
Narrow profile face widths.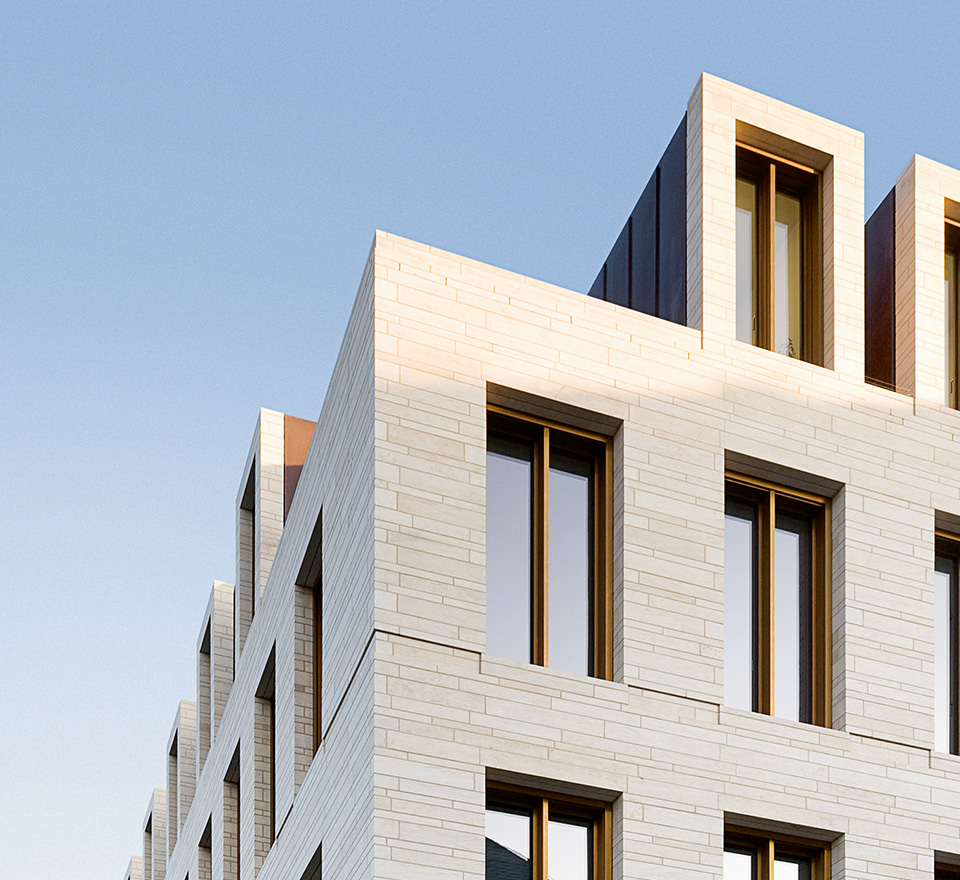 The ALU hardware system achieves low frame clearances and particularly narrow profile face widths. This increases the window's glass content and not only creates an airy effect, but also brings more light into the house. Ideal prerequisites for an open and contemporary interior design.
Free choice of colours.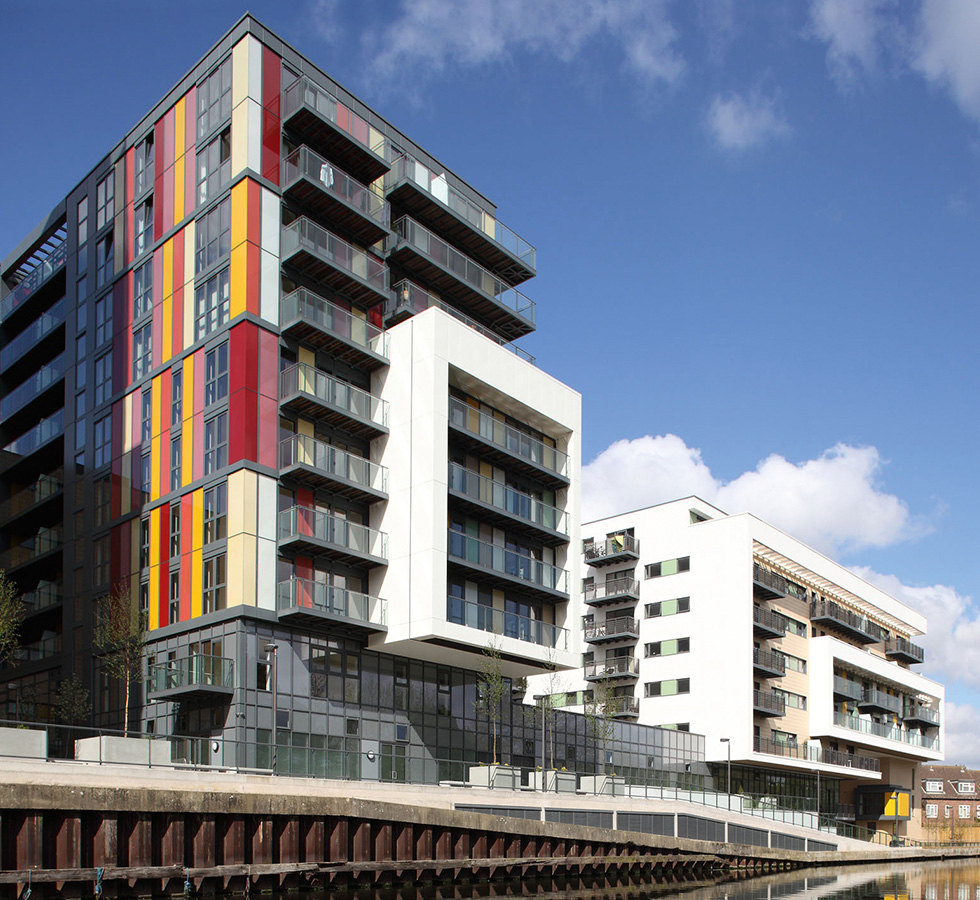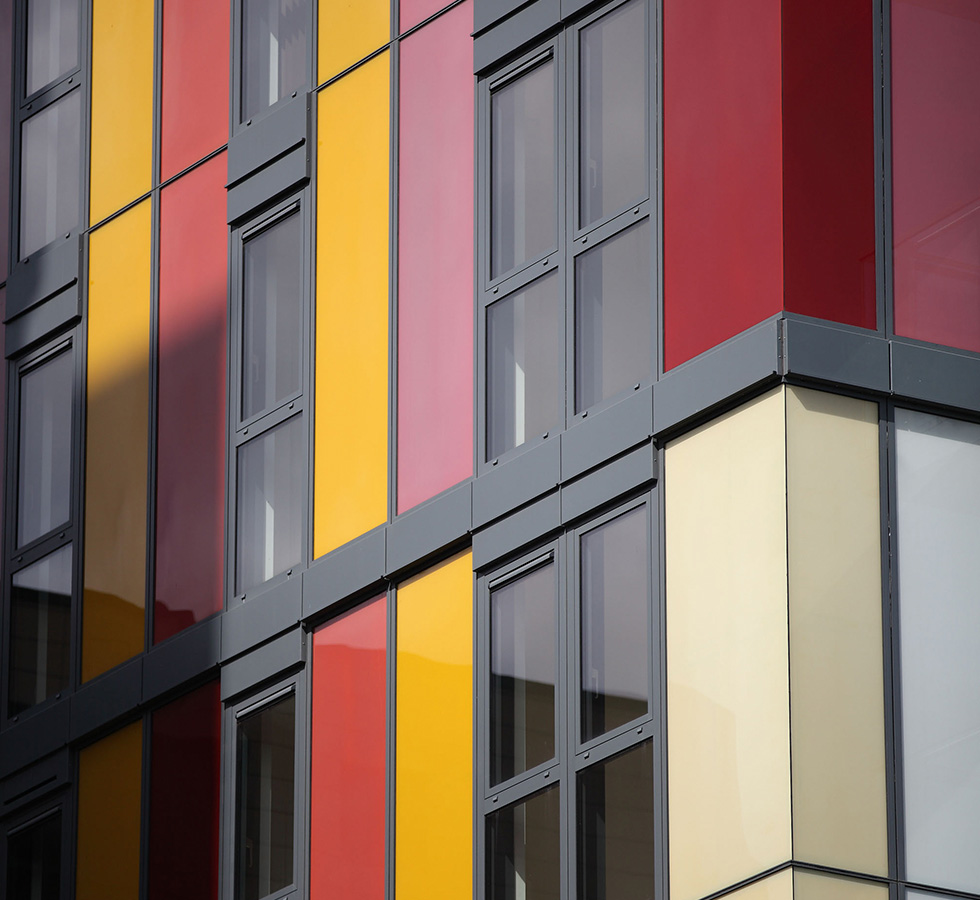 Whether it be sophisticated new builds, renovated old buildings or modern retail premises: facades with special colour accents are enhancing today's streetscapes more and more and ensuring greater vitality, warmth and variety. In order to permit a consistent colour design in every detail, ALU hardware lets you freely select the colours of all visible components and, for example, match the colour of your window frames.
SIEGENIA is quality you notice every day.
If windows can be handled intuitively, safely and easily on a daily basis, they make an important contribution to a high level of room comfort.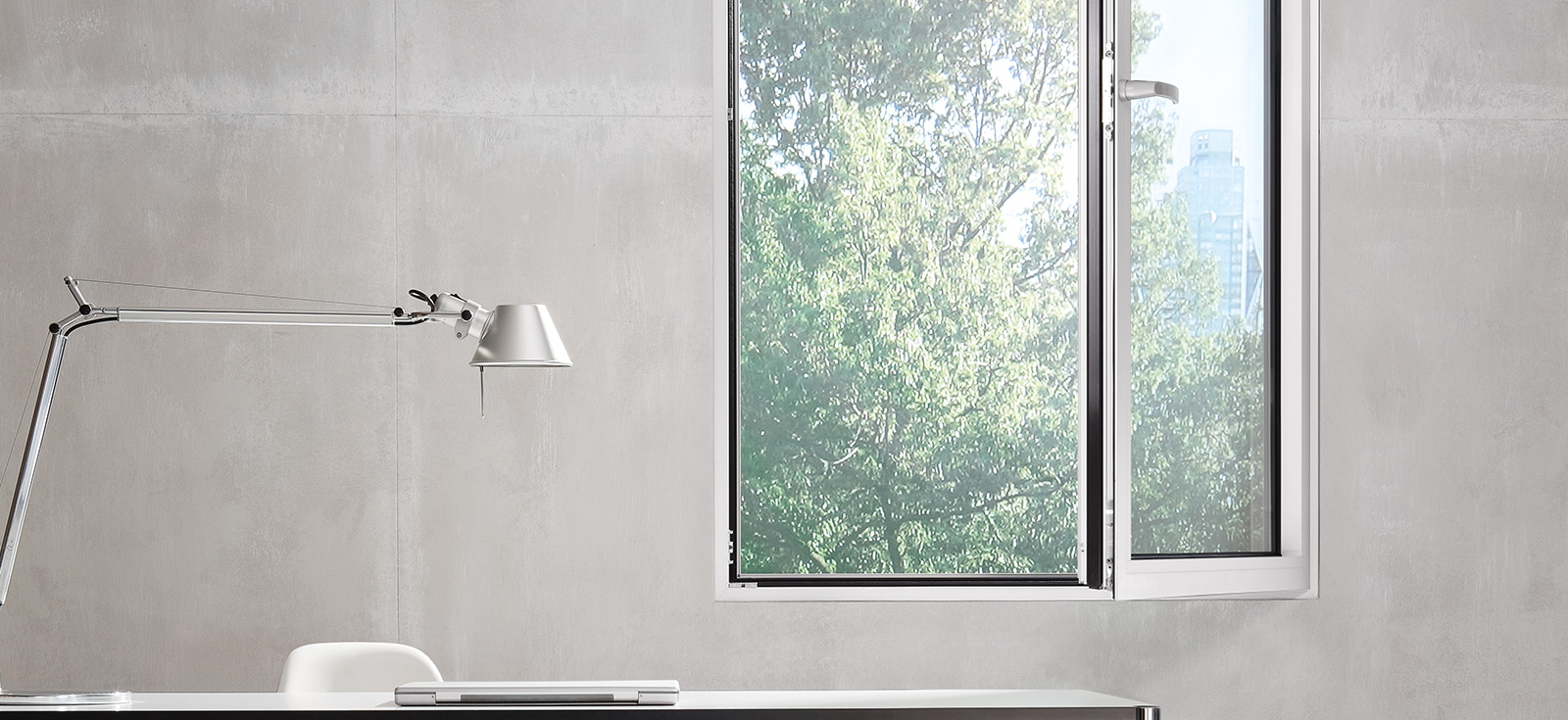 Windows with a sash weight of up to 300 kg slide smoothly and consistently in the frame with SIEGENIA ALU hardware. Because integrated sash lifters compensate the tolerances that arise as a result of the sash subsiding throughout the years. For larger windows and patio doors, we also recommend the fitting of an anti-mishandling device, which blocks the window handle while changing fro the turn to the tilt position, thus excluding mishandling.
More comfort and convenience at the push of a button.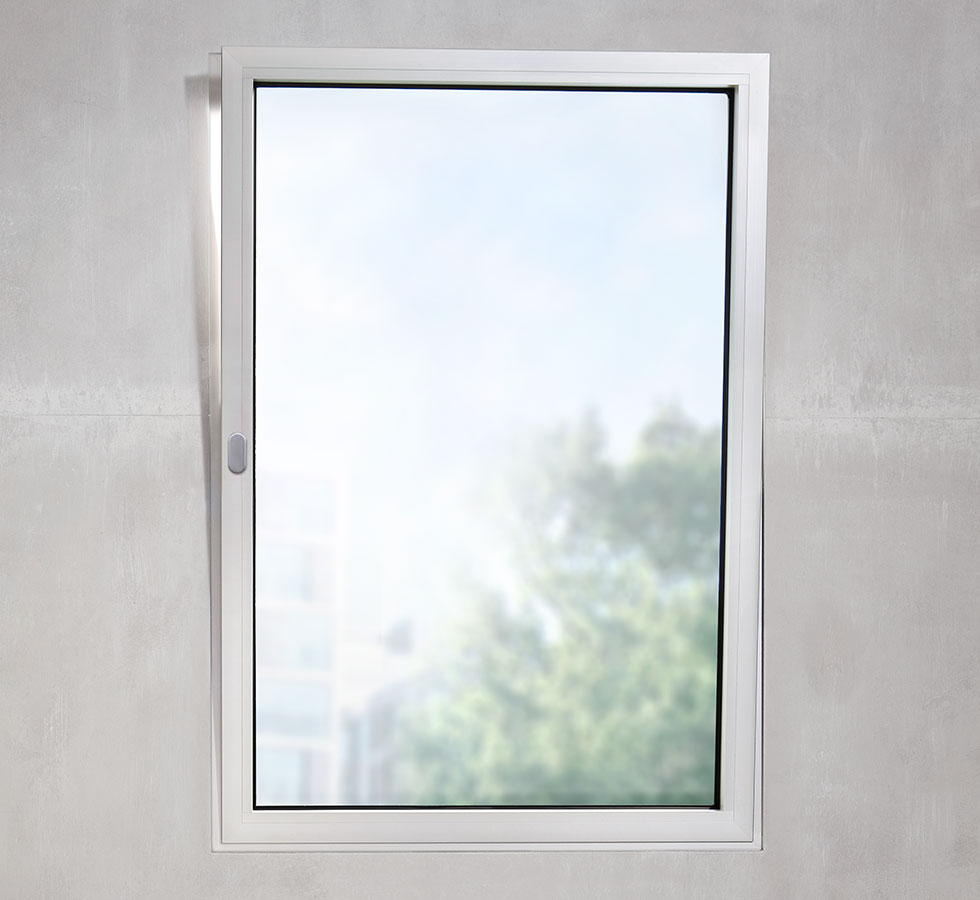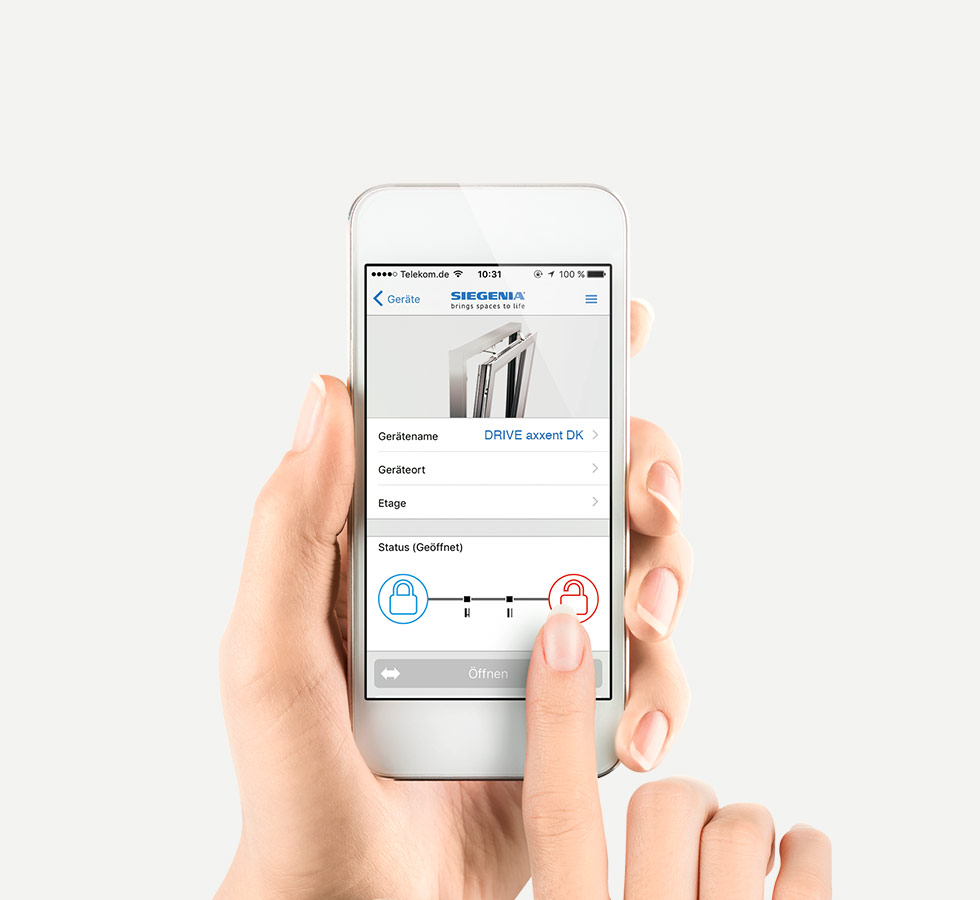 Powerful, concealed integrated motor function brings greater ease into life and motion into modern designing concepts. Because especially hard to reach windows can thus be easily operated with SIEGENIA DRIVE at the touch of a button and also integrated into the building automation, enabling fully automatic, controlled window ventilation. The design solutions of our DRIVE axxent product range are fully integrated in the frame profile and are therefore invisible from the outside.
Barrier-free transitions.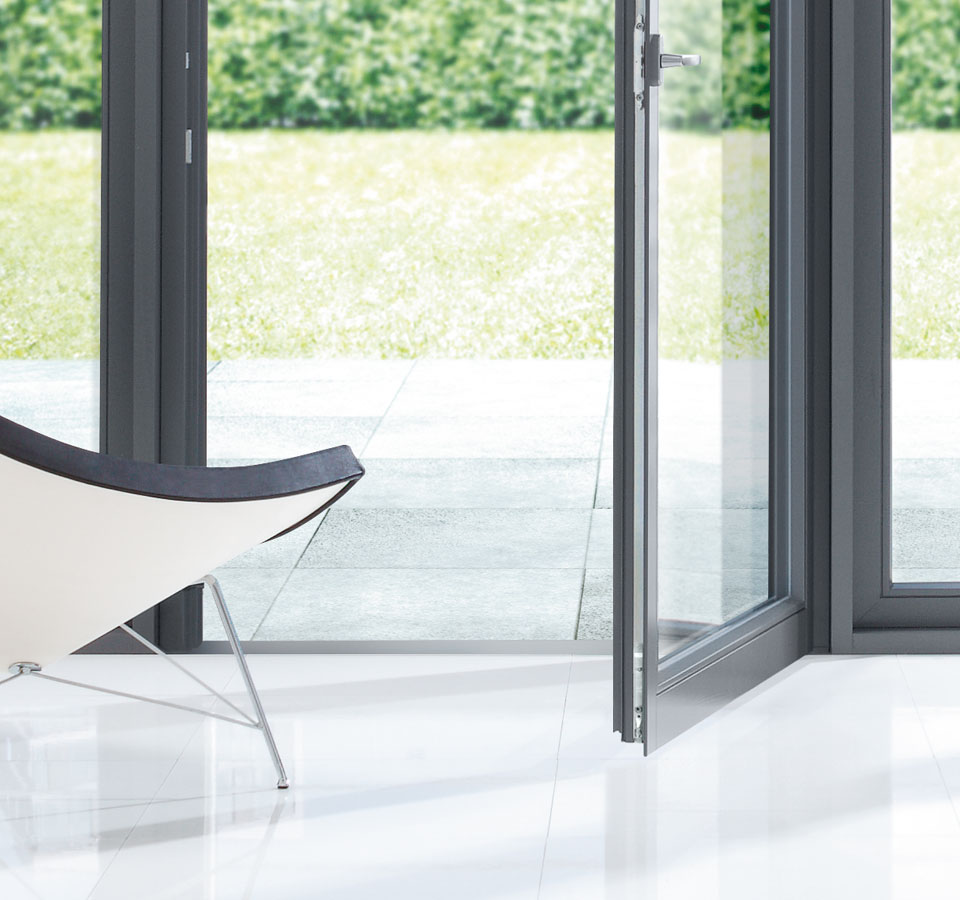 Completely in line with universal design, our ALU 5200 and ALU D300 systems can also be installed with a floor-level threshold when used as patio doors. They thus provide barrier-free solutions in accordance with DIN 18040-2 for the life and living of people with physical disabilities. Moreover, the handles can be positioned at an easily reachable height.