Modern sliding door design
Do not forgo one centimetre with the fold and slide system
On the topic of "limitless living", our fold and slide systems play their strengths: They can be easily folded inward or outward and provide unrestricted opening widths of up to 6.3 m. Because every centimetre of the passage width is usable when no secondary sash is in the way. The threshold can also be effortlessly implemented as barrier-free for maximum freedom of movement.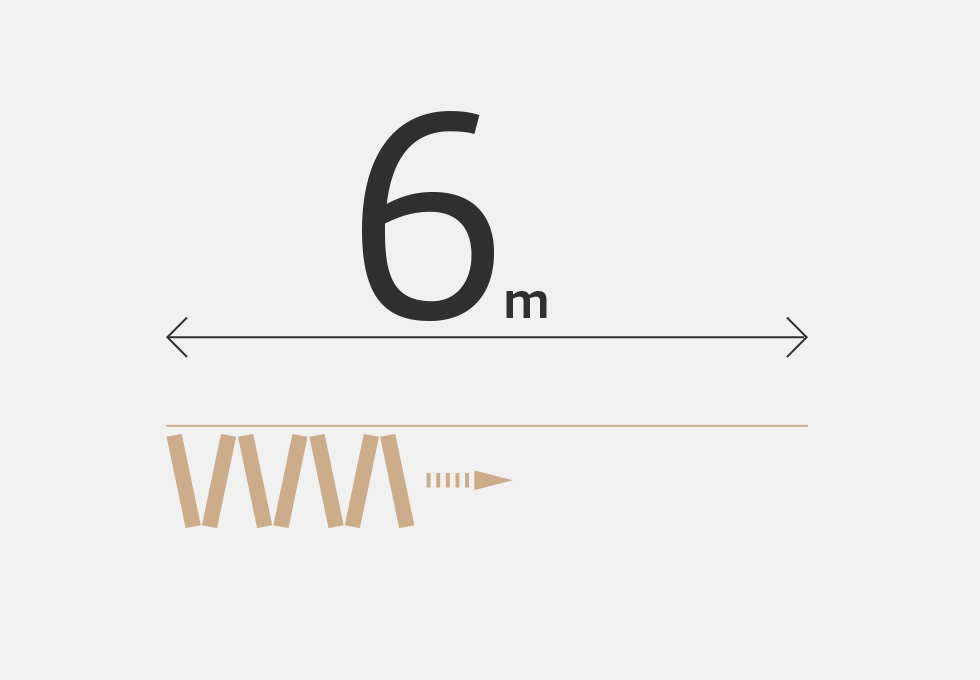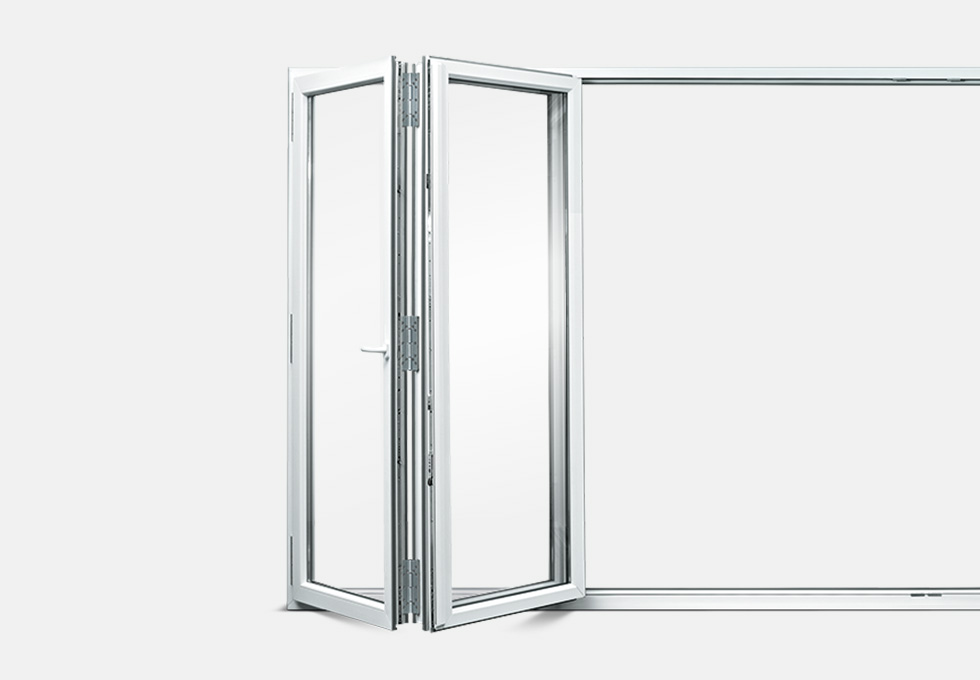 More expanse and freedom of design with lift-slide systems
It is only a question of comfort and the opening width to bring the garden into the living room with one action. With lift-slide systems from SIEGENIA PORTAL, the opening width can be extended to 12 m – and the height of the ECO PASS threshold is only a barrier-free 5 mm. Or you can simply achieve a zero-barrier threshold with the ECO PASS SKY axxent version.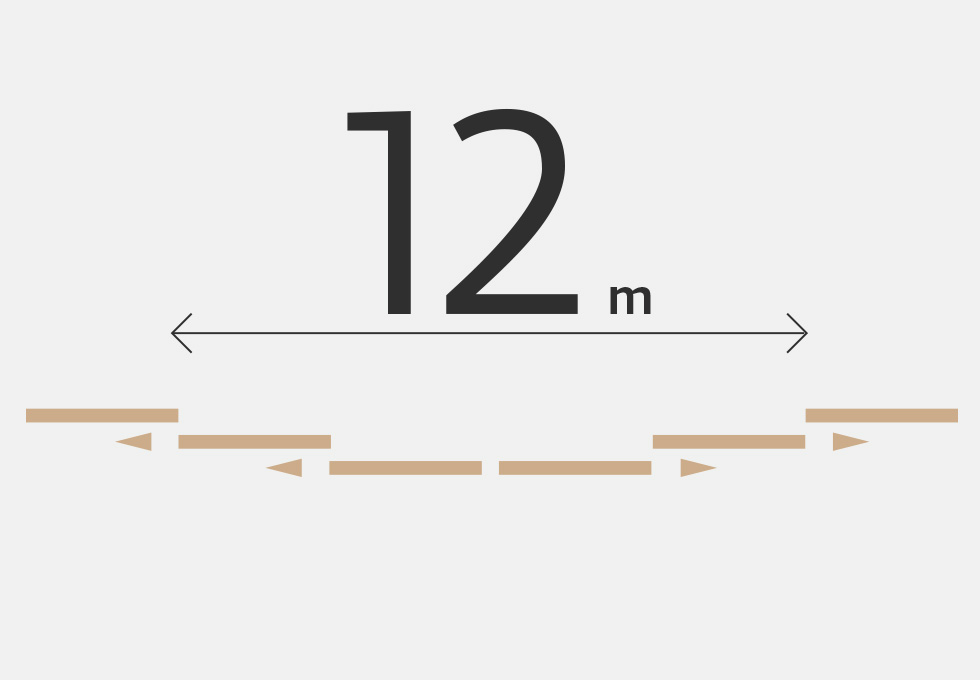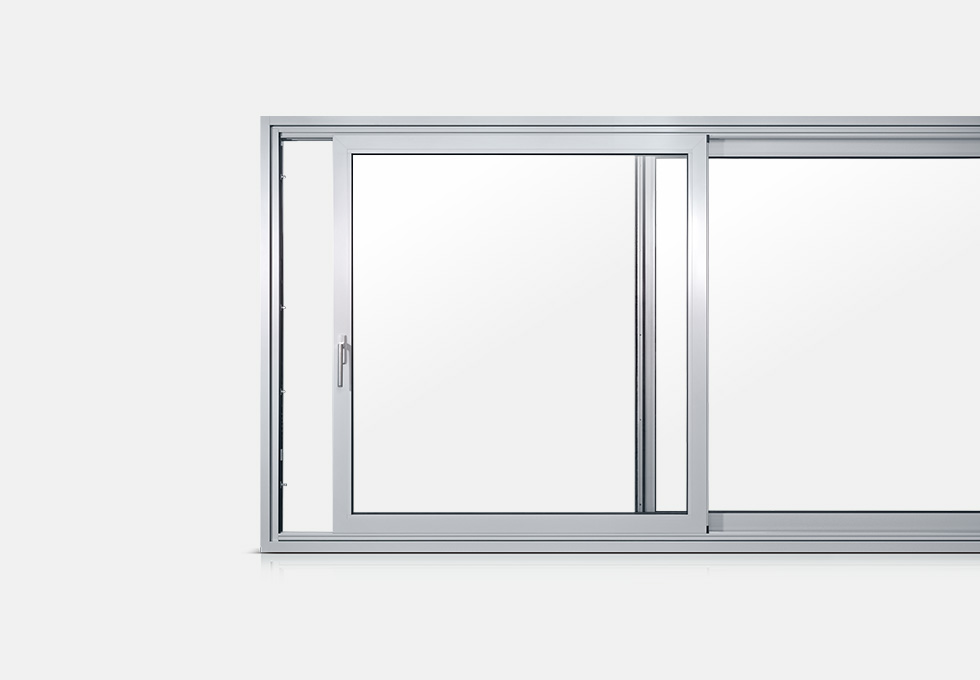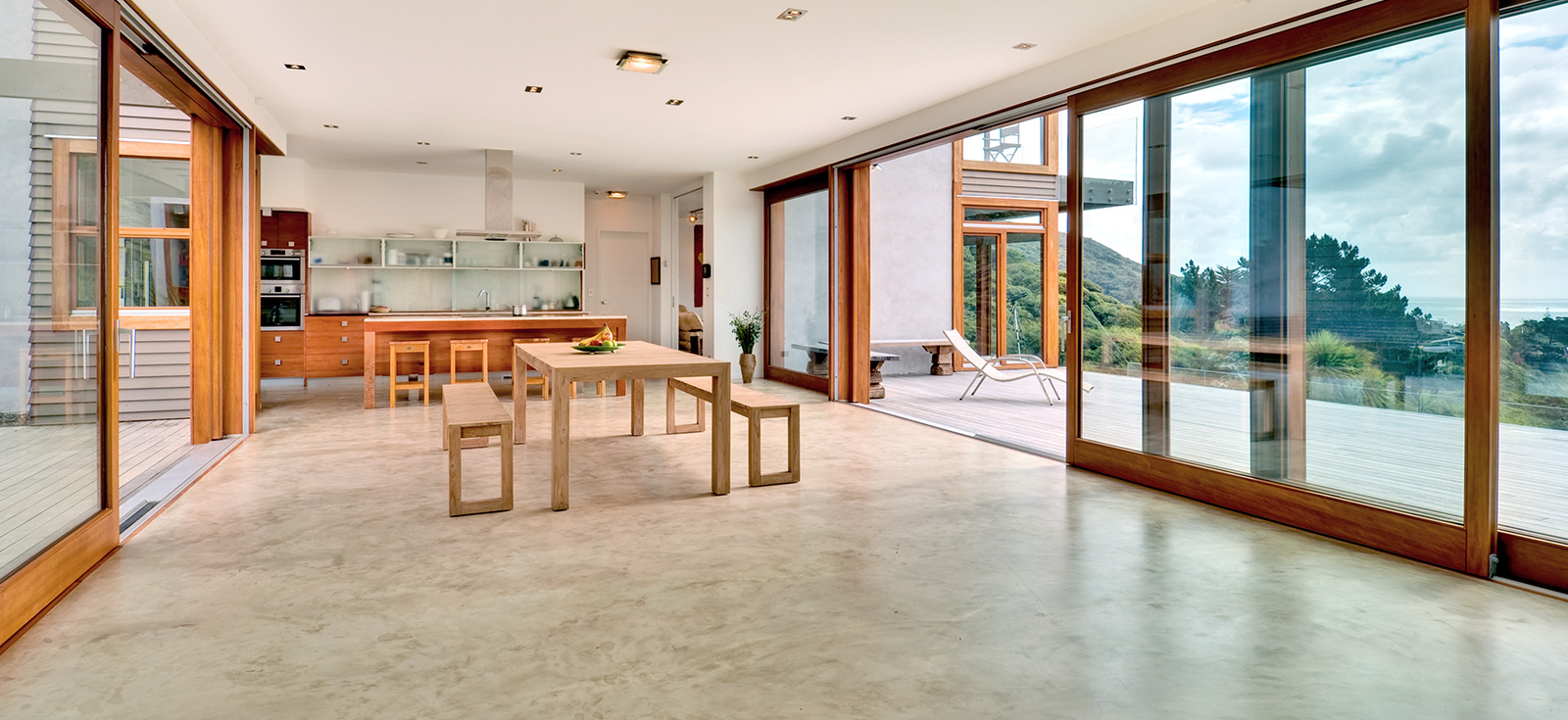 Glazing down to the floor
Floods the room with daylight and enables it to appear larger: Glazing down to the threshold.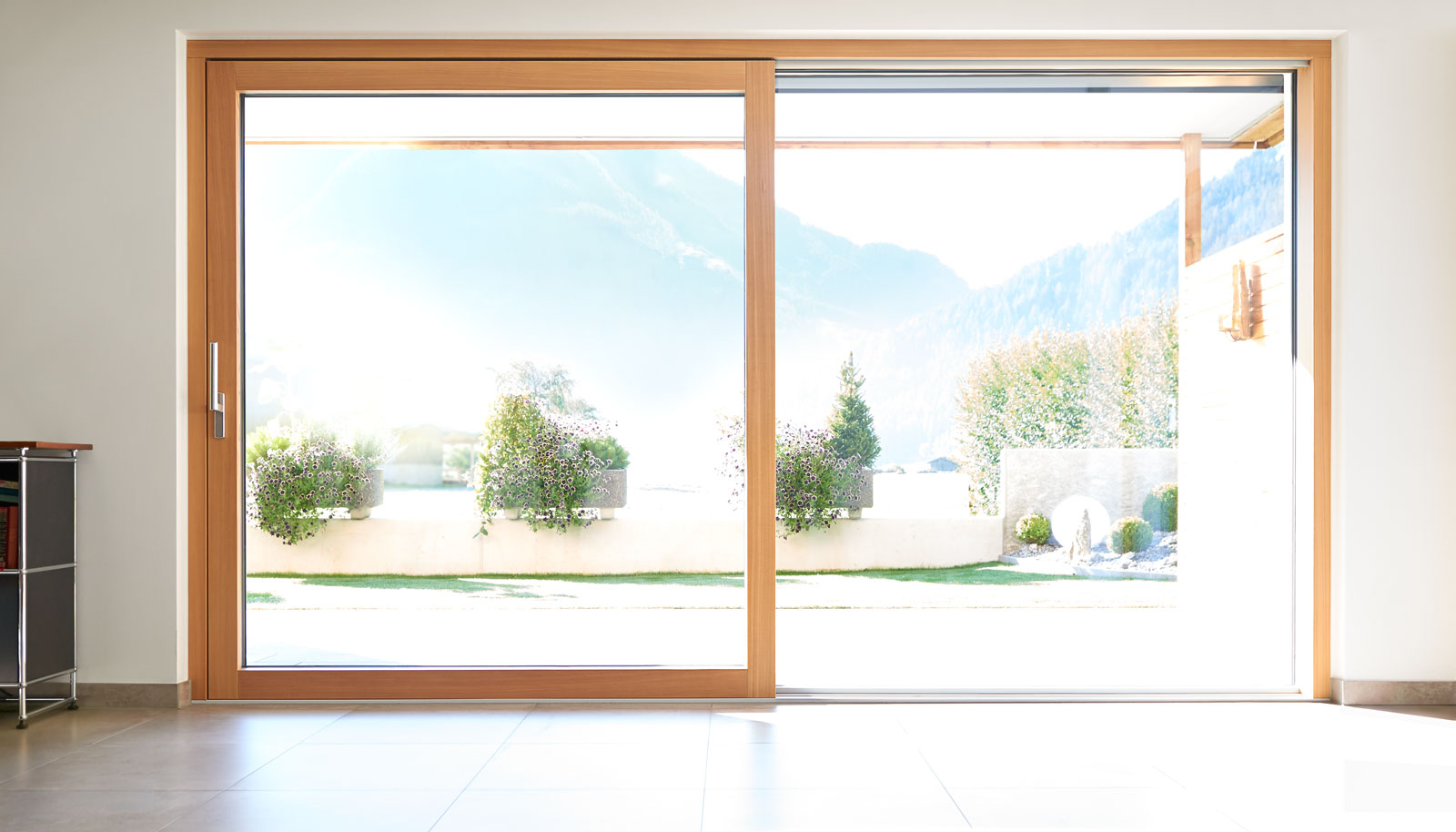 In order to live in a light and limitless environment: The ECO PASS SKY threshold allows a seamless transition of the fixed glazing elements into the floor. In conjunction with leaner sash profiles, you will achieve a sliding door design that eliminates the boundary between inside and outside and will visually enlarge your living space. When the sash is open, the minimum threshold height provides a passage only 5 mm high.
ECO PASS SKY glazed down to the level of the threshold
ECO PASS SKY Plus with glazing into the threshold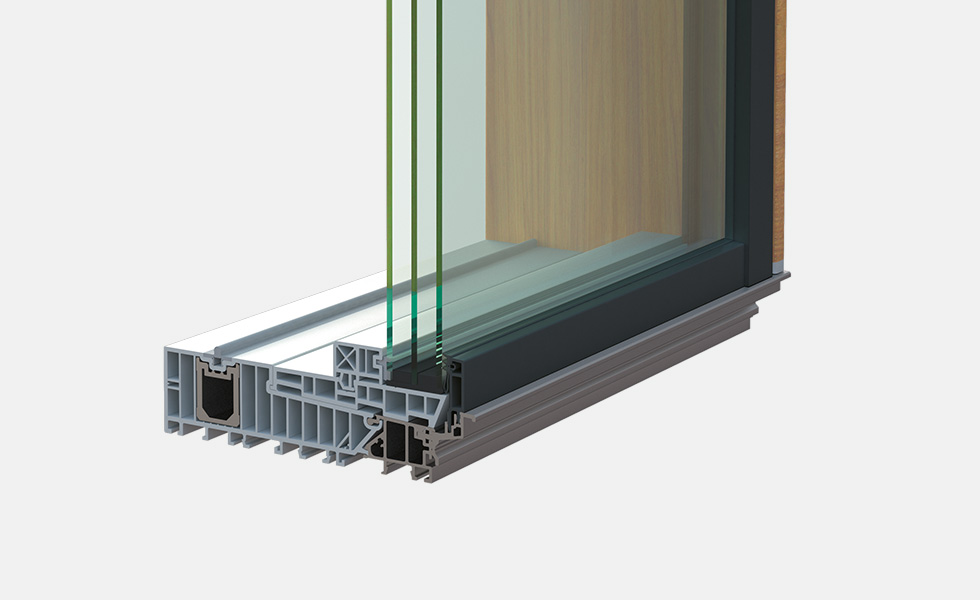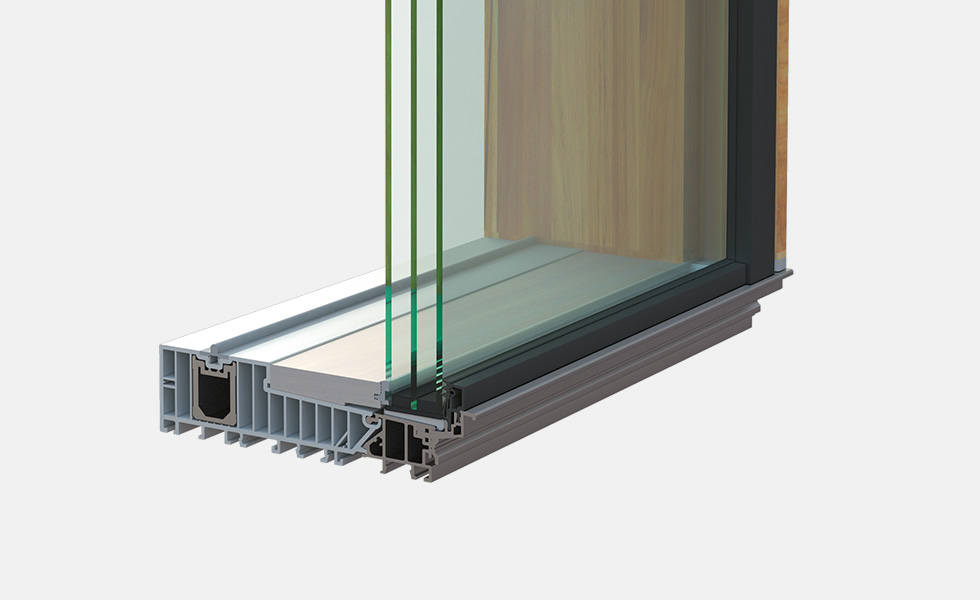 ECO PASS SKY axxent: the zero-barrier threshold.
With the ECO PASS SKY axxent version for timber-aluminium lift-slide systems, the threshold becomes a 0-mm barrier without incline - and as well as the comfort, the design of the lift-slide elements is elevated to the ultimate standard:
Threshold in the same material as the frame
Different grille designs as step covers
Optional passage lighting
Continuation of the grille into the sill installation for perfect design
Clever guided drainage meets the highest demands