Partially concealed drive system for lift and slide elements
The DRIVE axxent HSA smart brings movement into modern living and design concepts by combining maximum ease of use with clear design advantages. Up to 400 kg sash weight can be not only opened and closed, but also locked and unlocked via the push button or leisurely with a touch of your fingertip via the app.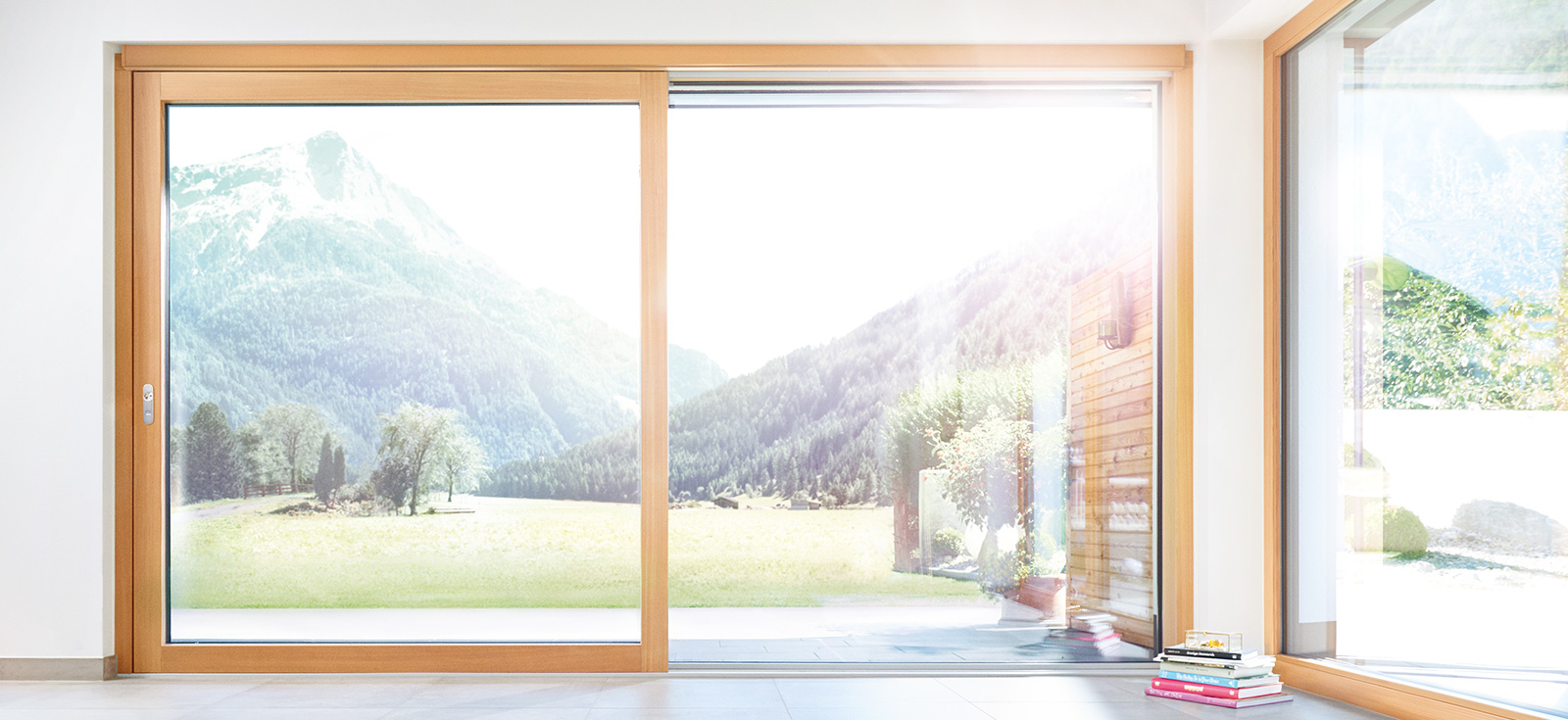 Comfort is also taken to the highest level with the app.
A WLAN module is integrated as standard for operation with the SIEGENIA Comfort app. This provides its own WLAN network but can also be connected to the home network.