Timber, PVC or aluminium sliding doors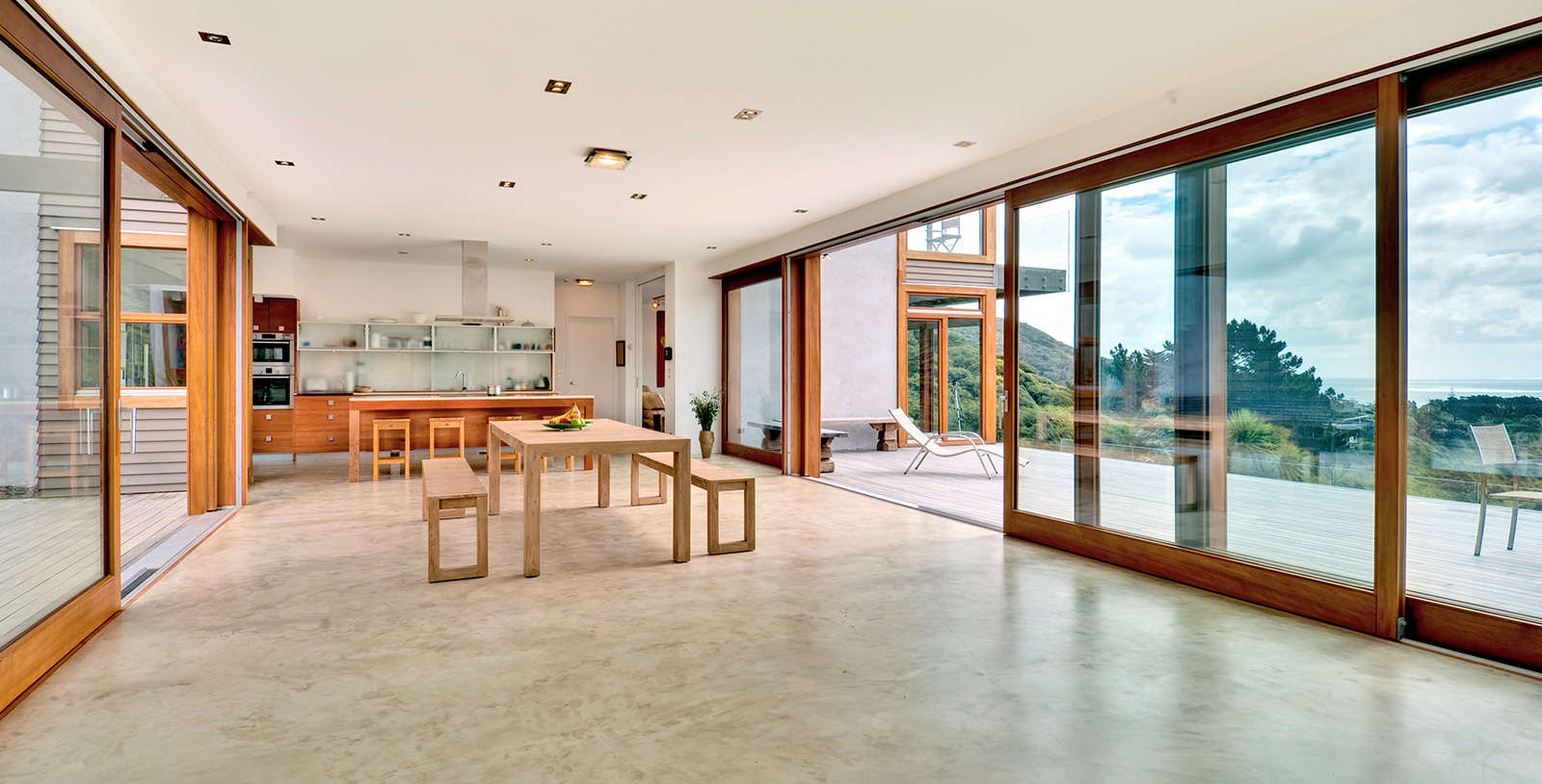 Open the space for modern architecture:
With SIEGENIA PORTAL hardware, sliding doors easily bring light and movement into modern design concepts and invigorate the room atmosphere. Because you can practically dissolve walls "into thin air" with opening widths up to 12 m and overall widths up to 19.8 m. Clever comfort functions and innovative bogie wheels enable sliding doors of any dimension to slide almost weightlessly. A simple action, touch of a button or our app is enough to do this.
With the complete range of opening types and solutions for the highest weight classes, with SIEGENIA PORTAL, you always have the necessary freedom to perfectly adapt your sliding door system to your individual rooms.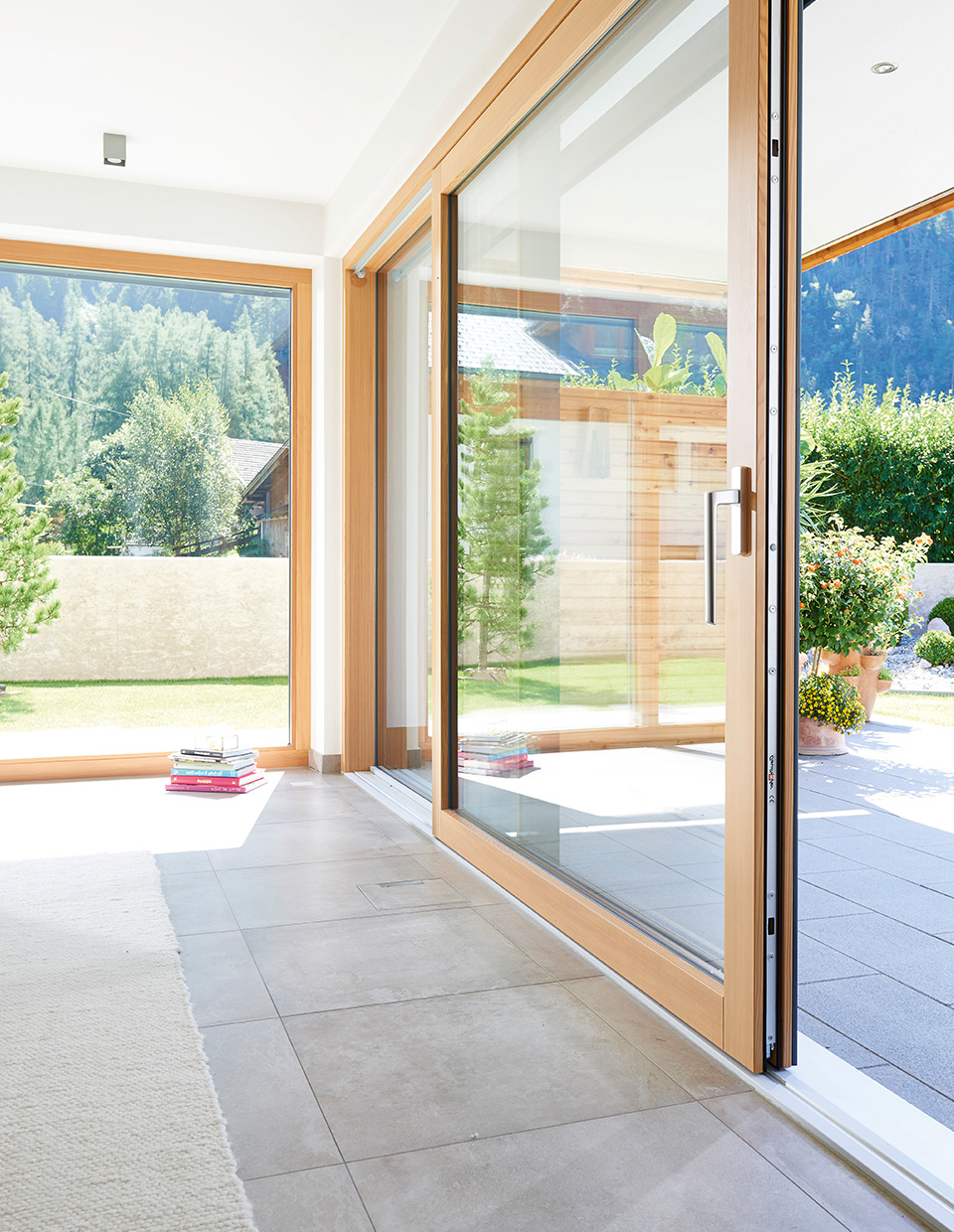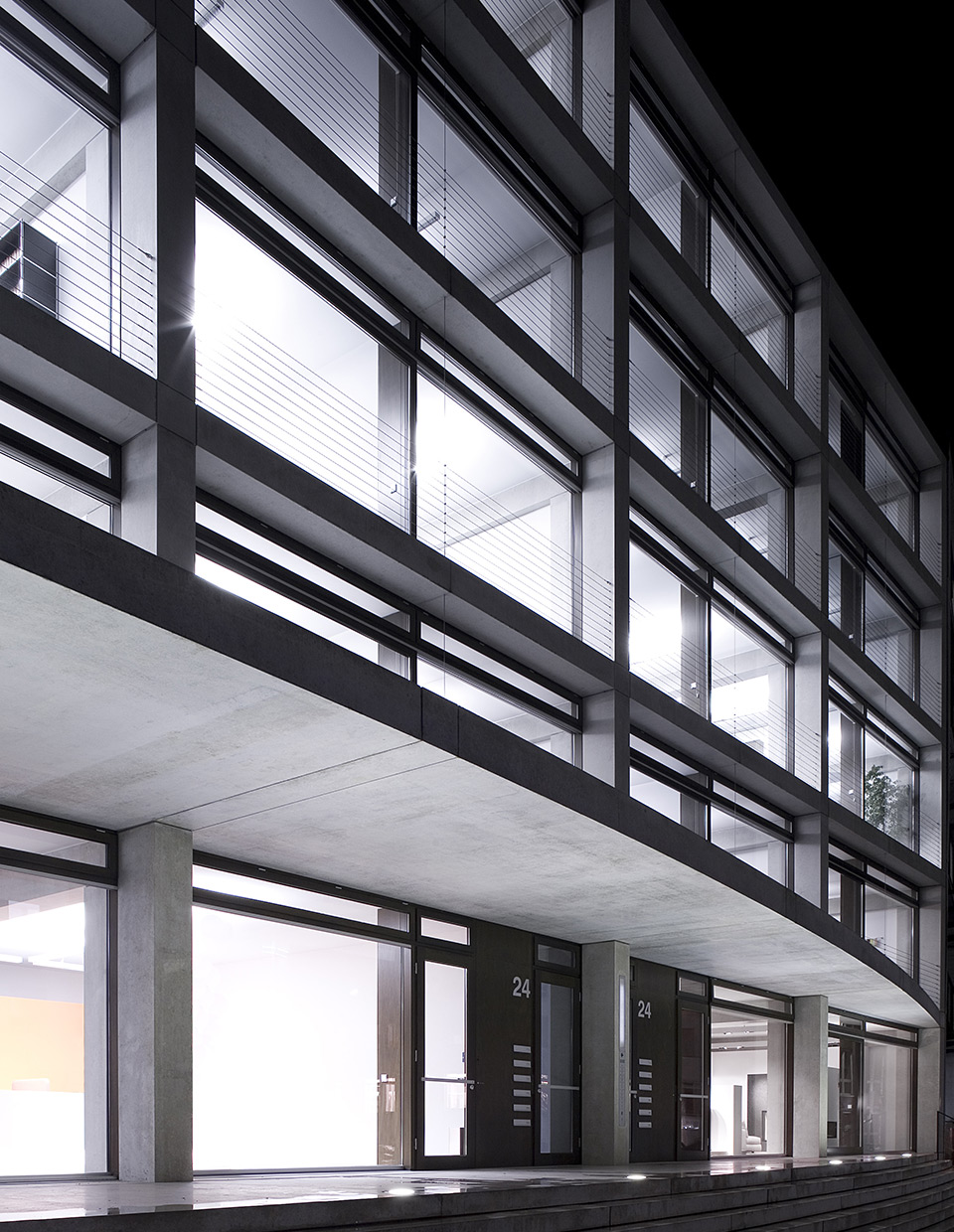 Lift & slide systems
PORTAL HS