More security for entrance doors.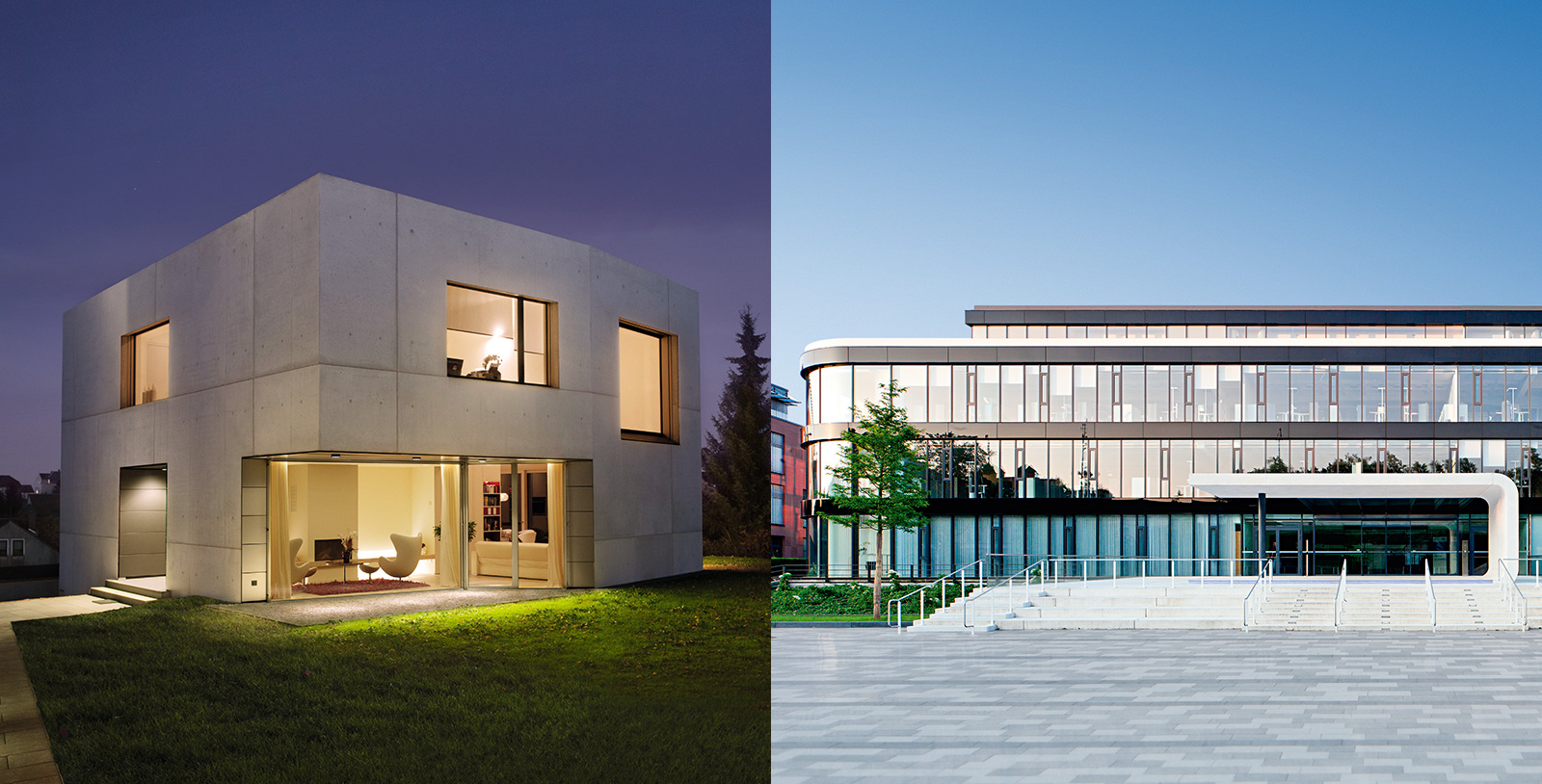 Robust multi-point locking
Doors with multiple security features for every zone.
Thanks to additional locking elements in the auxiliary lock case, our multi-point locks reinforce the burglar resistance over the entire height of the door. Because at KFV, a multi-point lock is not just a series of different locking mechanisms – it is a perfectly coordinated system of exceptionally high-quality individual components.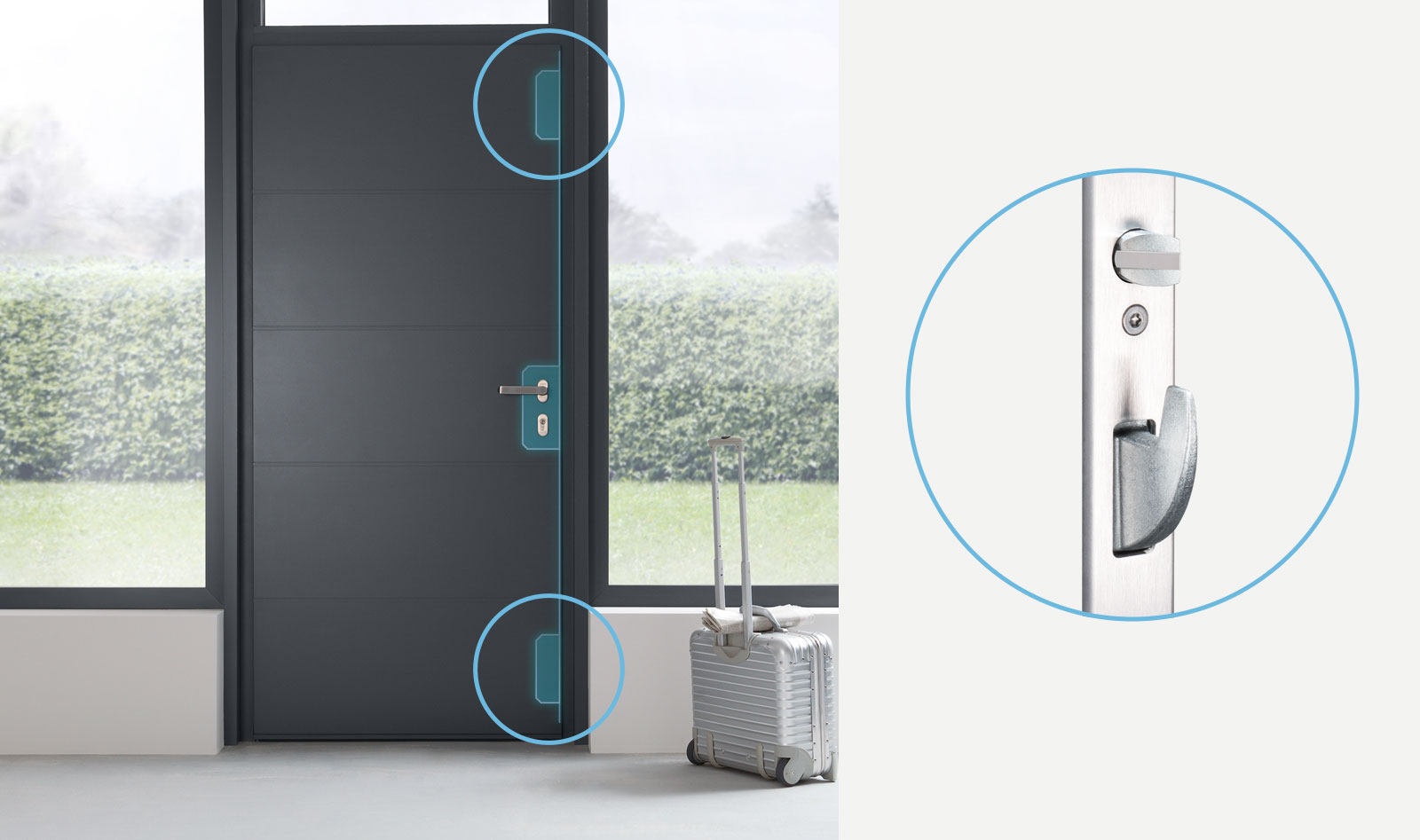 Our complete programme consists of multi-point locks from different ranges to precisely meet the individual requirements of every door. Depending on whether the focus is on heat and sealing, sophisticated security requirements, or whether the two benefits should be combined: With steel round bolts, hook bolts or a combination of the two, SIEGENIA KFV offers you particularly high-quality solutions up to resistance class RC4and VdS class C.

Burglar resistance up to RC4 and VdS class C.
The burglar resistance of a door is dependent on several factors. Besides the locking system, qualified installation and the profile type are also significant. Modern KFV multi-point locks are the safest solution to make the lives of potential burglars difficult and to prevent the prying open of doors. For the selection of the right resistance, DIN or VdD class, the type of property and its location are essentially significant.
Resistance classes in accordance with EN 1627-1630.
The police recommend at least resistance class RC2 for entrance doors. With the quality brand SIEGENIA KFV, solutions up to RC4 and VdS-class C are easily possible. All with one goal: Stealing time from the burglar. Because after two to three minutes almost every perpetrator gives up his attempt.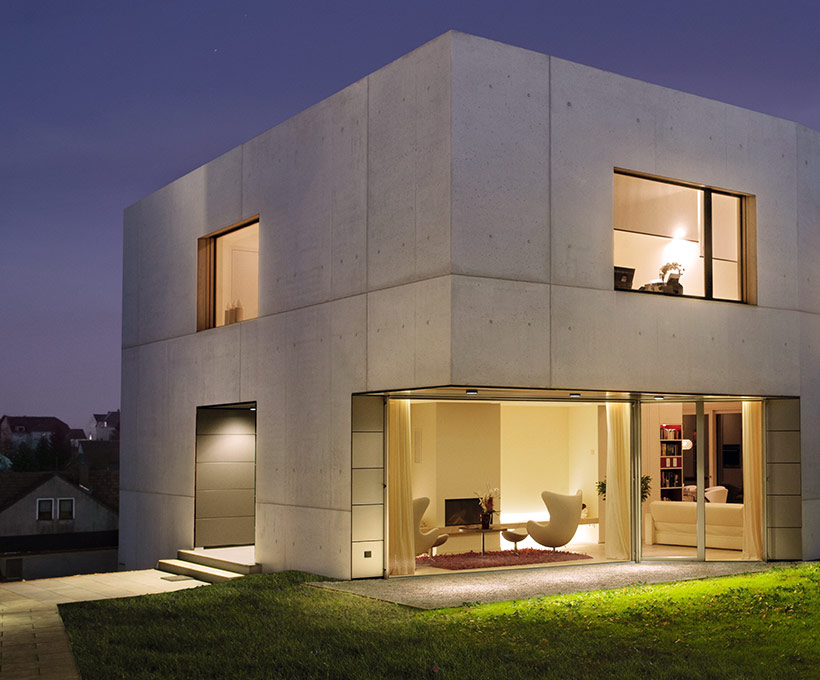 Resistance class RC2:
The doors offer effective resistance for up to 3 minutes against screwdrivers, pliers and wedges.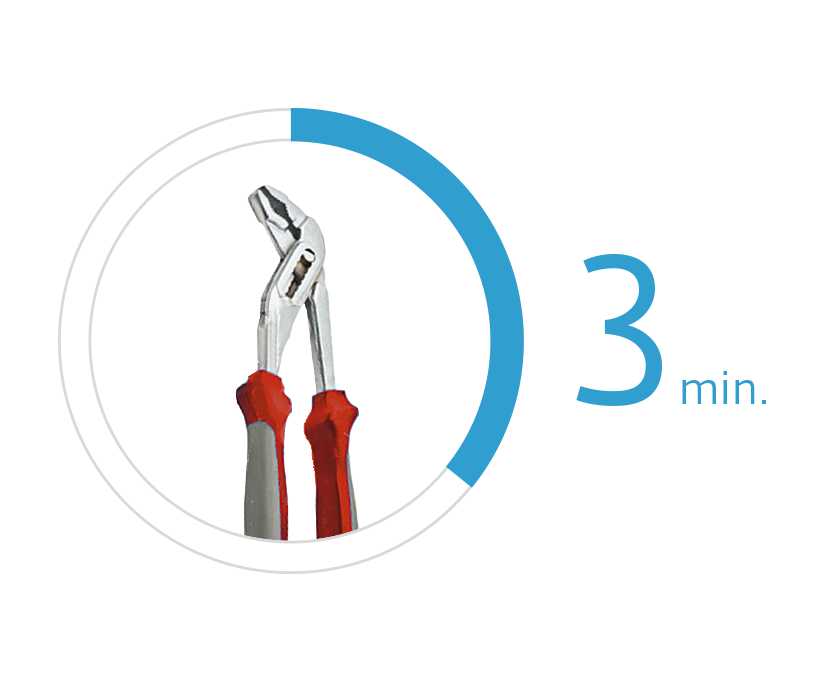 Resistance class RC3:
The doors also withstand burglary attempts with heavy tools like crowbars for up to 5 minutes.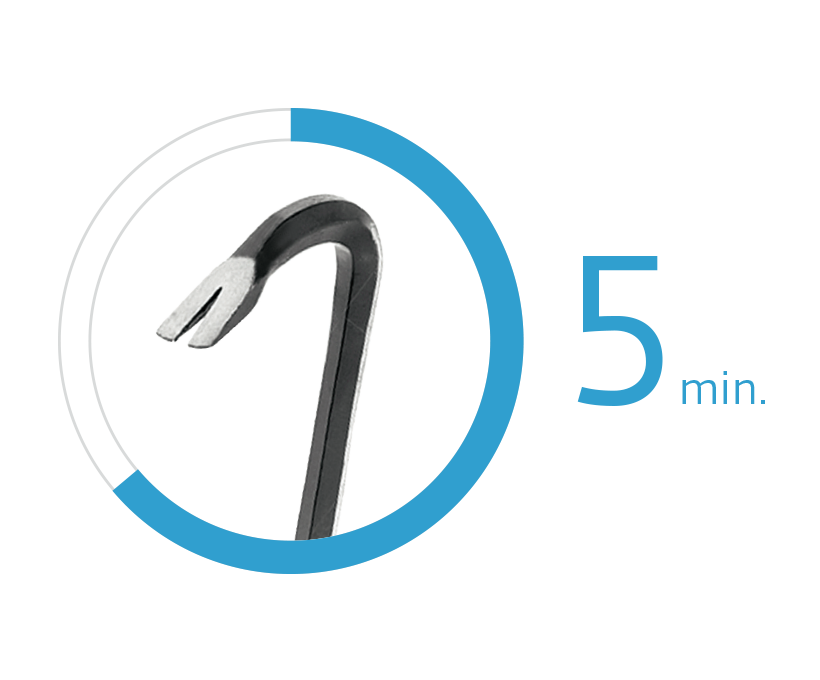 Resistance class RC4:
Additional protection against sawing and
impact tools as well as a battery-operated drilling machine.
Lock classes in accordance with DIN 18251.
Besides special dimensional specifications, DIN 18251 also lays down quality demands for locks, by definition of different classes with regard to the intended purpose. Whatever type of lock you need: With KFV, you will find what you are looking for.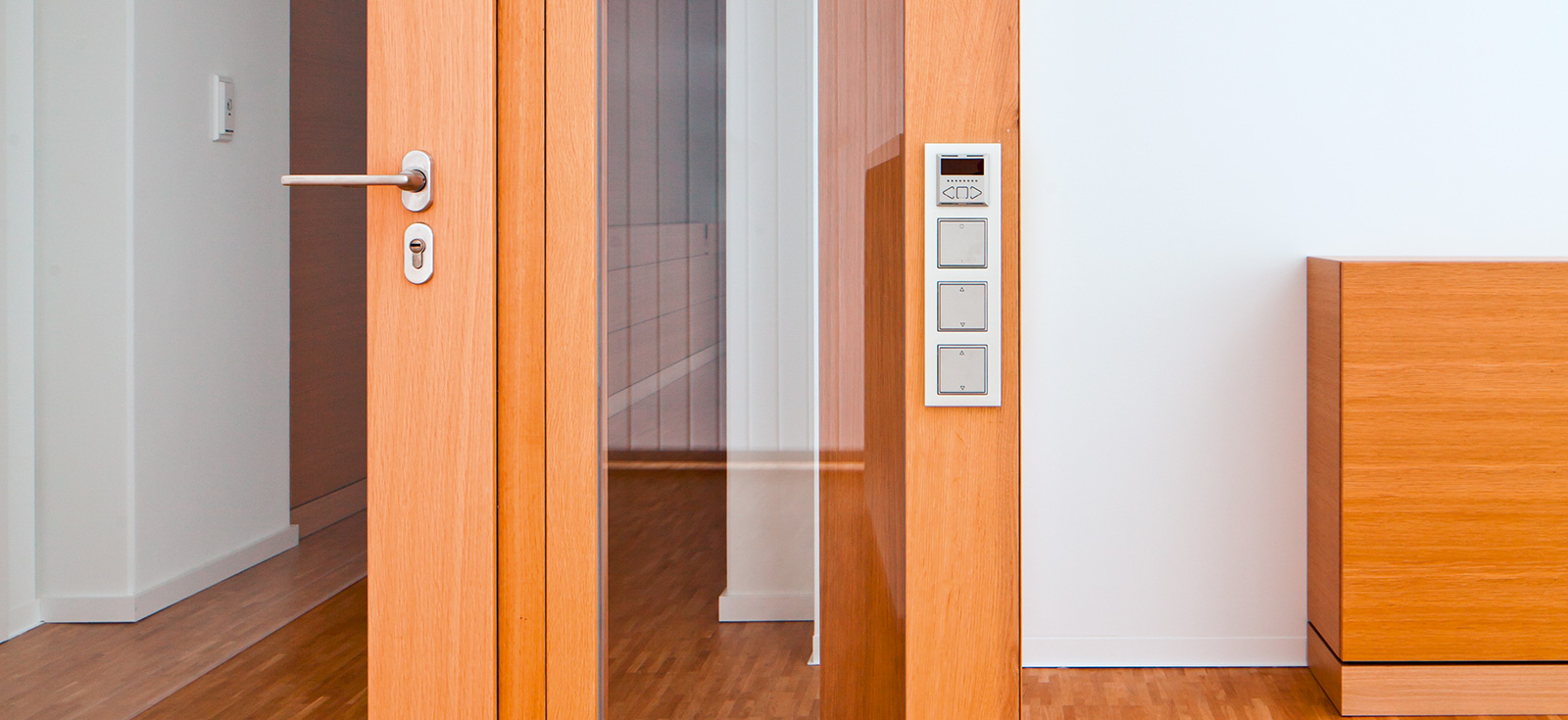 Class 1
For doors which are opened infrequently and carefully – for example, doors for storerooms.
Class 2
For doors that are opened regularly and carefully – for example, office doors.
Class 3
For doors that are opened frequently and with great force – for example, doors in public buildings.
Class 4
For doors that are open very frequently and sometimes roughly – for example doors with increased burglar resistance and doors in public buildings.
Always securely locked: Automatic locking system.
Entrance doors equipped with an electromechanical KFV GENIUS multi-point lock or with mechanical KFV automatic multi-point locking can be locked at multiple points, fully automatically, by just closing the door. This makes life easier and automatically safer because you no longer have to remember to lock the door and the burglar resistance is fully functional at all times – with full insurance coverage.
Find out more about
The KFV GENIUS electromechanical locking and unlocking system
SIEGENIA access control systems
You always have the safest key at hand: with the finger scanner.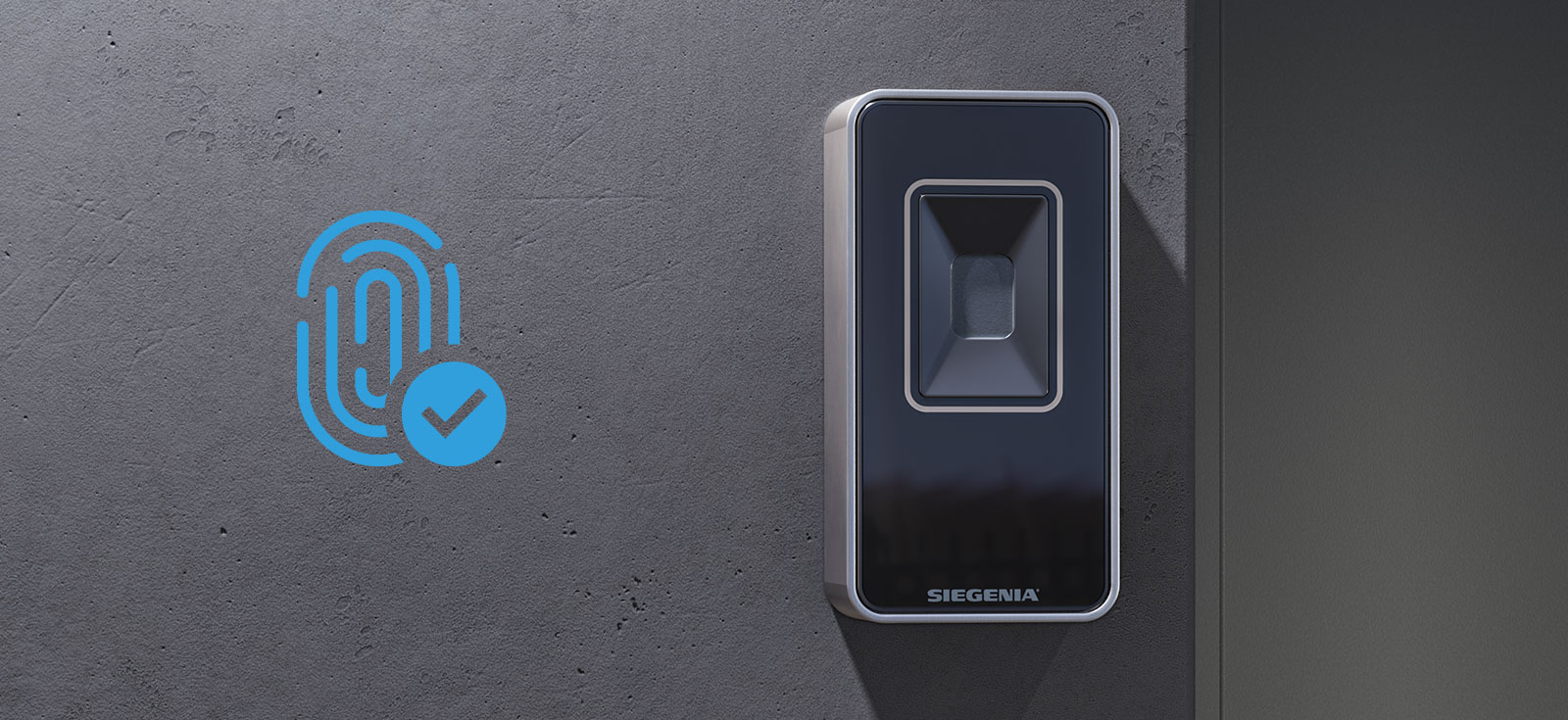 With the fingerprint scanner, you can use your finger as a personal security key. Hence this biometric solution is inherently superior to conventional keys – and naturally always to hand so that you never have to search for a key again.
Clever burglar resistance with system.

Our digital access control systems combine clever comfort functions with an elegant appearance and the easiest operation. Due to the SI-BUS interface, all three systems can communicate directly with the drive without an additional control unit. This digitalisation facilitates the integration in smart living concepts or for future system extensions.
Find out more about