Modern automation and secure access rights.

Efficient motor function, opens up new possibilities.
We have developed KFV GENIUS to combine the burglar resistance of a mechanical multi-point lock with the ease of use and the control functions of state-of-the-art electronics. The electromechanical locking and release system can be combined with different control and access control systems without problems. Therefor, it can be used very flexibly in both private buildings and public or commercial buildings and provides optimum compression due to its powerful gear motor.
Automatic locking part: Burglar resistance is so convenient.
Entrance doors equipped with an electromechanical KFV GENIUS multi-point lock or with mechanical KFV automatic multi-point locking can be locked at multiple points, fully automatically, by just closing the door. This makes life easier and automatically safer because you no longer have to remember to lock the door and the burglar resistance is fully functional at all times – with full insurance coverage.
Find out more
The KFV GENIUS electromechanical locking and unlocking system
Intelligent support of mechanical burglar resistance.
With SIEGENIA you can open the door to a greater quality of life. Because our intelligent access control systems combine the robust burglar resistance of our multi-point locks with the smart functions of digital technology. At home, room comfort therefore begins at the door, ensuring extremely easy processes for ordering, assembly and commissioning.
Access per fingerprint scanner: surface sensor with touch ID.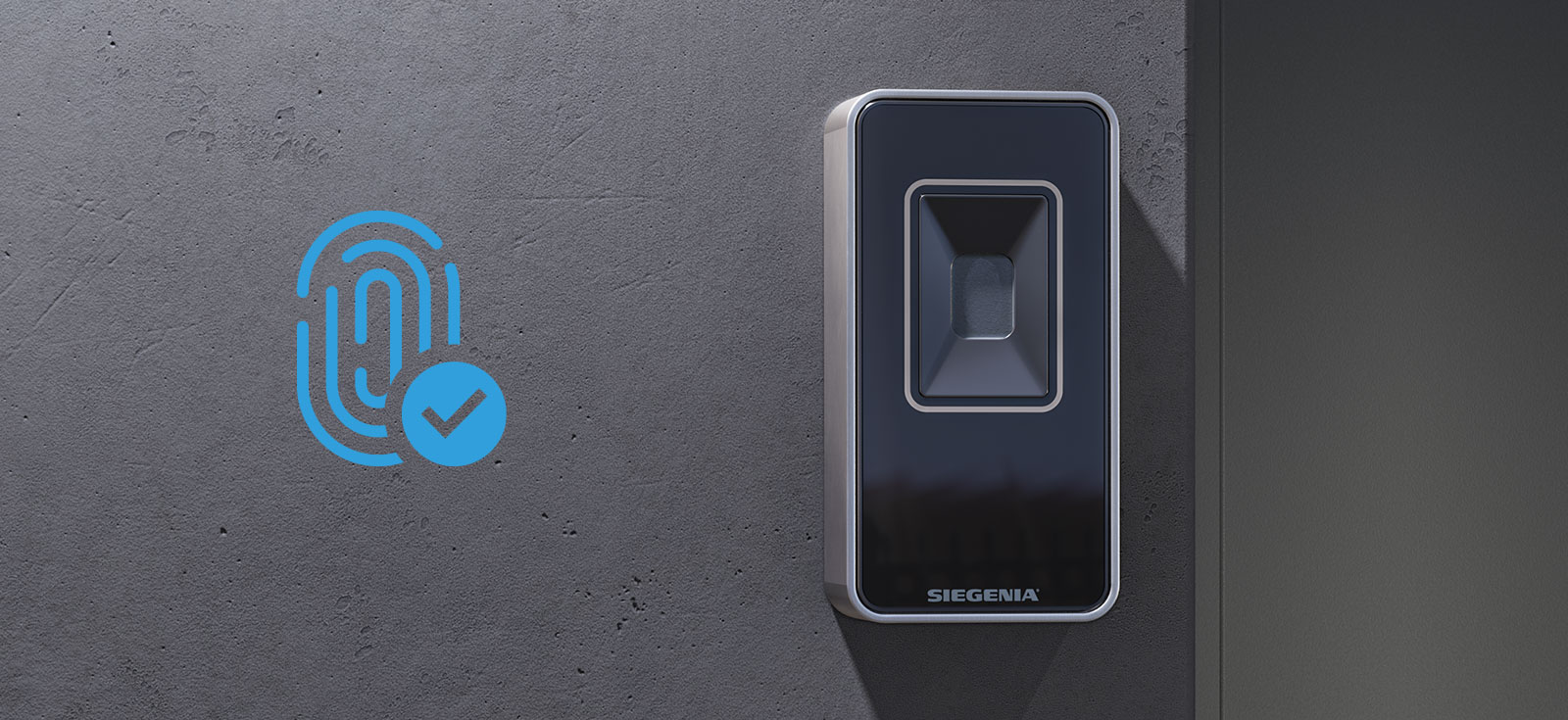 With the fingerprint scanner, you can use your finger as a personal security key. Hence this biometric solution is inherently superior to conventional keys – and naturally always to hand so that you never have to search for a key again.
Access per keypad: keypad for individual PIN codes. With one-off and holiday PIN function.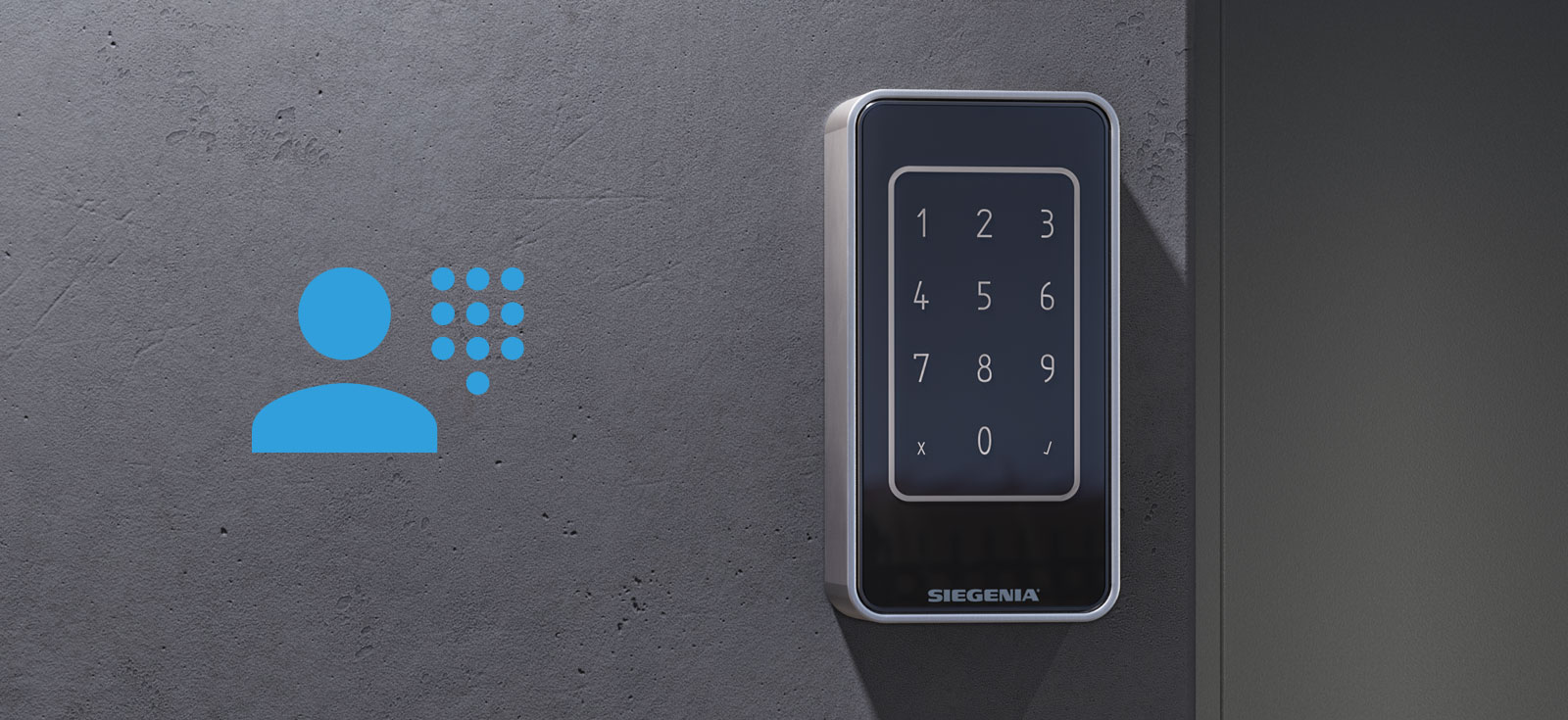 As all access authorisations are digital security keys, you can delete them in a few seconds, restrict their time and precisely check in the access log who has entered your home. The entire digital interface is protected by a powerful 128-Bit-AES encryption to exclude manipulation.
User administration per app is possible. Optional keyless function.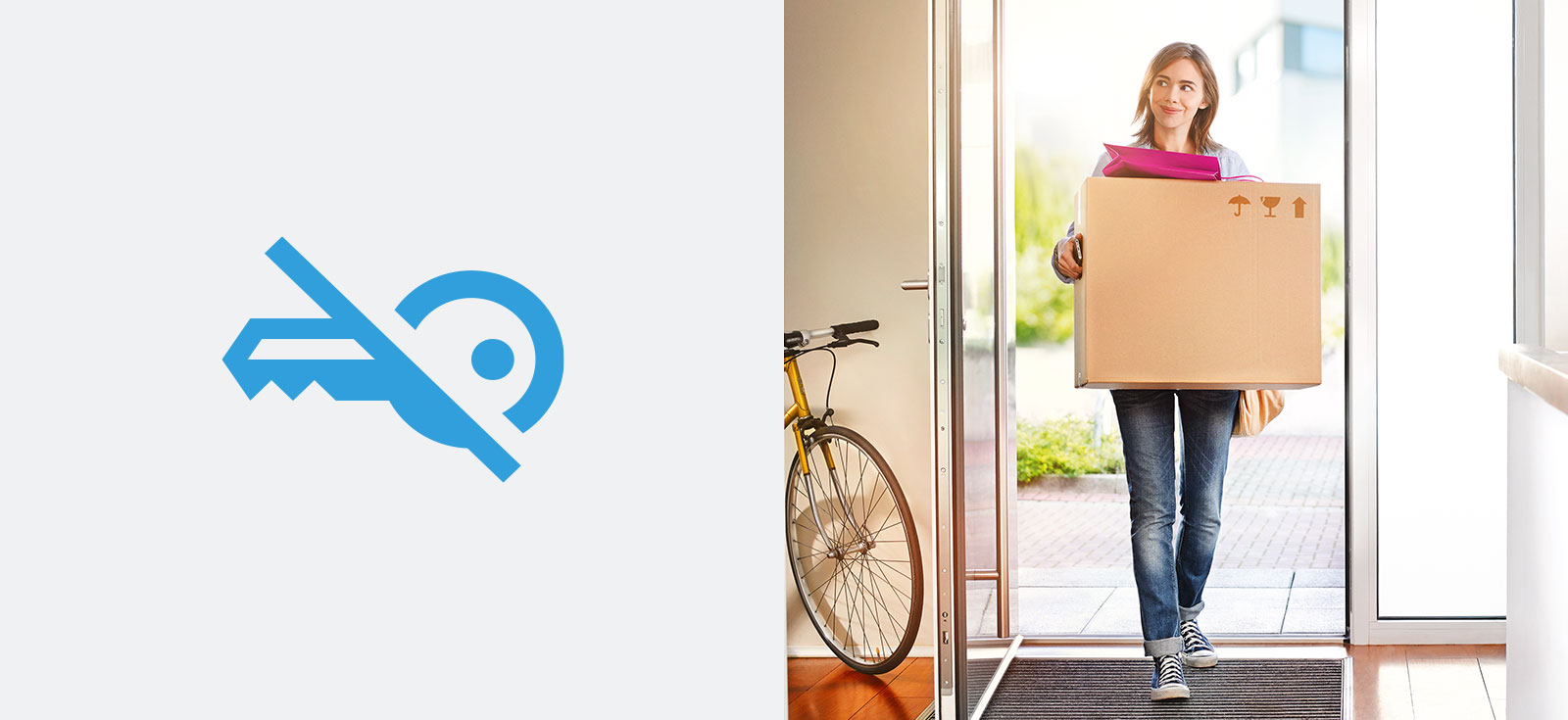 Up to 800 individual access features and numerous application scenarios for up to 200 users can be created via the SIEGENIA Comfort app. With the keyless function it is also possible to unlock the door contactlessly – but very securely encrypted – via the Bluetooth ID of your smartphone as soon as you are within the range. This clears the way for secure and barrier-free living.
Access rights in companies
Trust is good, access control is better: KFV GENIUS in companies.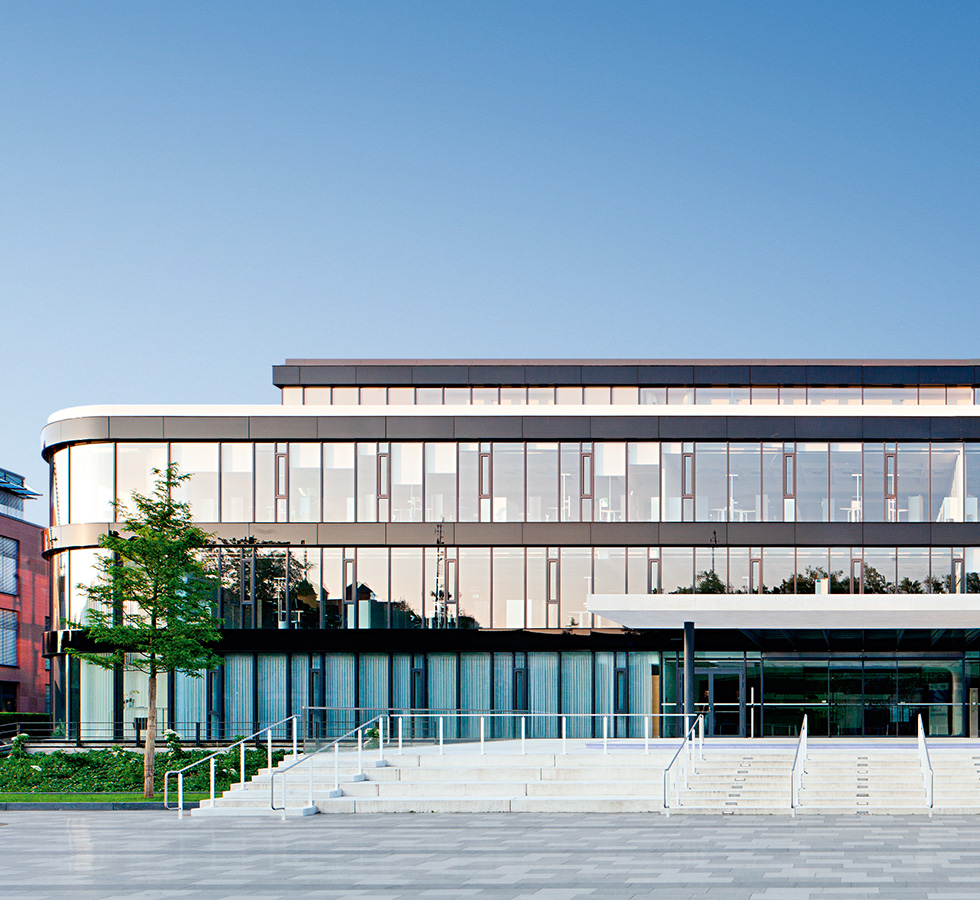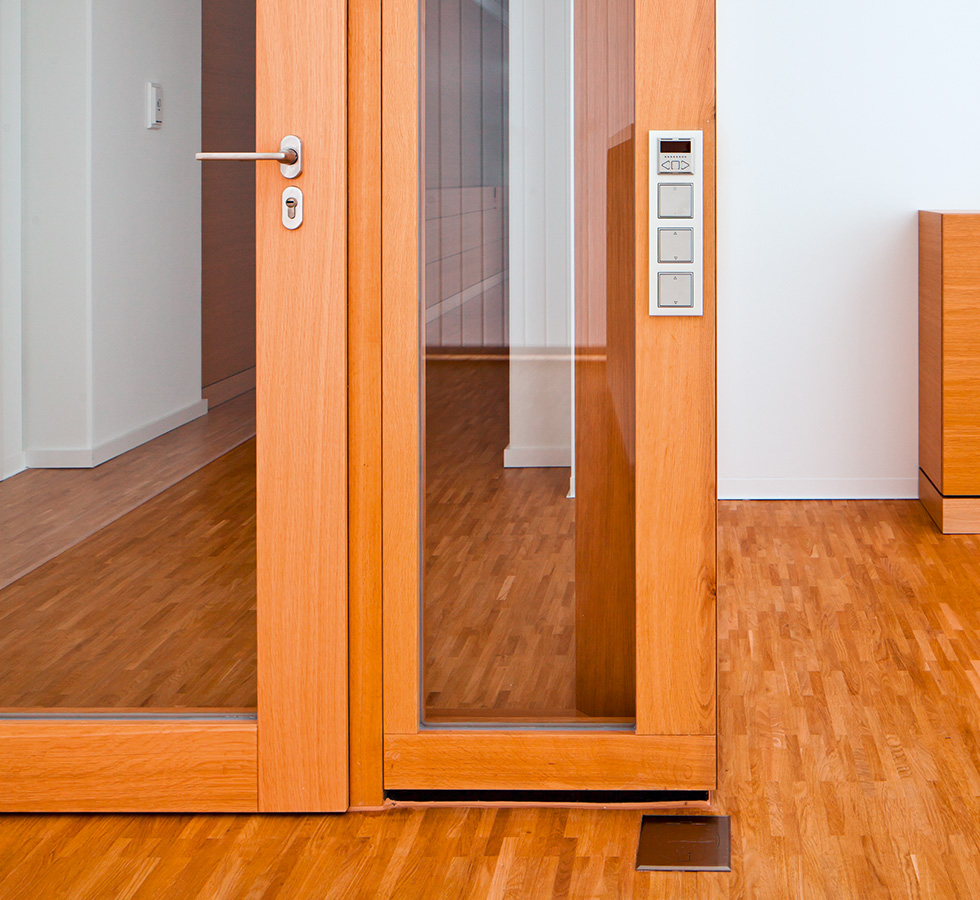 The security requirements of modern companies are rising – and with them, the significance of electronic access control systems. KFV GENIUS can therefore be controlled via control systems, which assign precisely defined access rights to employees for all rooms. In combination with a timer or the central building management system, GENIUS also enables a perfect coordination with the working hours. The combination with alarm systems or motorised door drives is also possible.