Healthy fresh air without noise.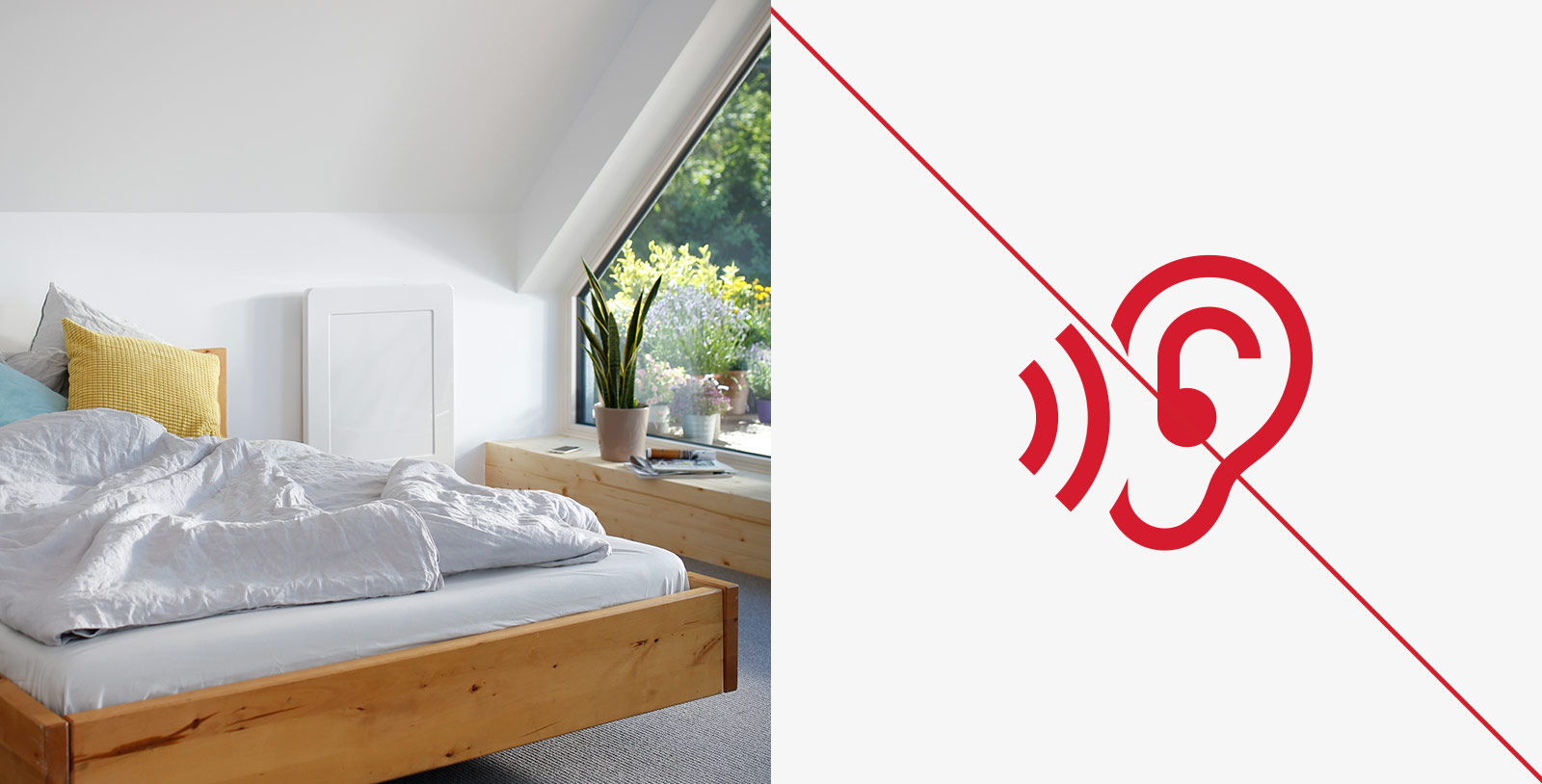 Relaxing tranquility day and night. And nevertheless fresh air all the time.
Fresh air is essential for healthy living. The higher its quality, the better our well-being. Provided that the fresh air enters your home quietly - because, of course, the noise has to stay outside to allow you to renew your energy calmly or to simply have a deep and refreshing sleep.
Noise makes you ill. Even while you are asleep
A good start to the day always begins with a good night. This is because our body reacts very sensitively to noises while asleep and releases stress hormones. In many areas, windows must be kept closed at night to ensure a restful night's sleep. We recommend the use of modern sound absorbing ventilators to ensure that you still have enough fresh air and the right air humidity.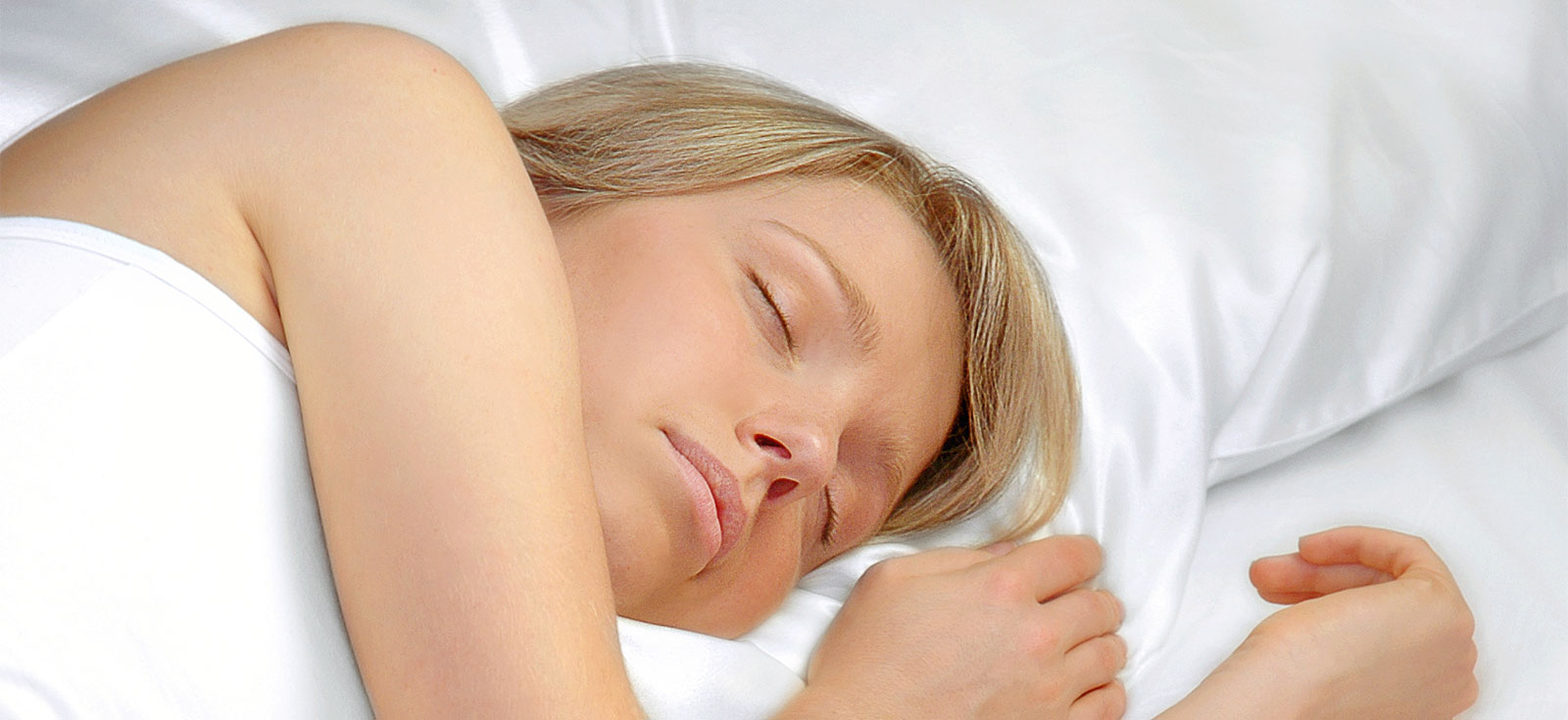 Modern sound absorbing ventilator
Sleep and live better: SIEGENIA sound absorbing ventilators.
The tranquility ends as soon as a window is opened – particularly in areas with a high incidence of traffic. A healthy and relaxing room atmosphere sounds and feels different. SIEGENIA offers you the possibility to breath fresh air at home all the time without bringing road, rail or air traffic into your home.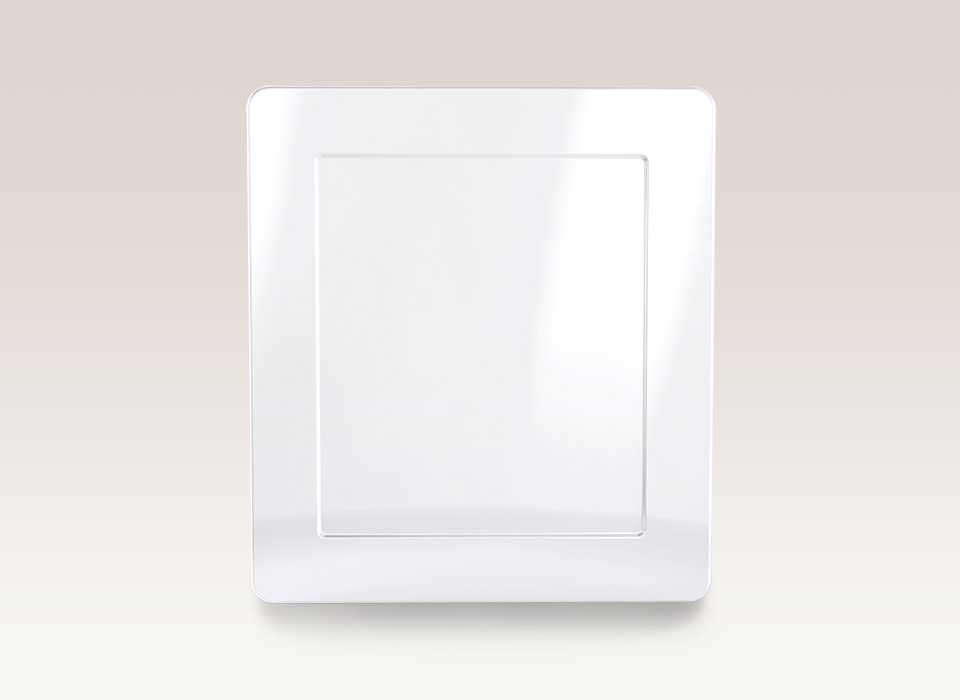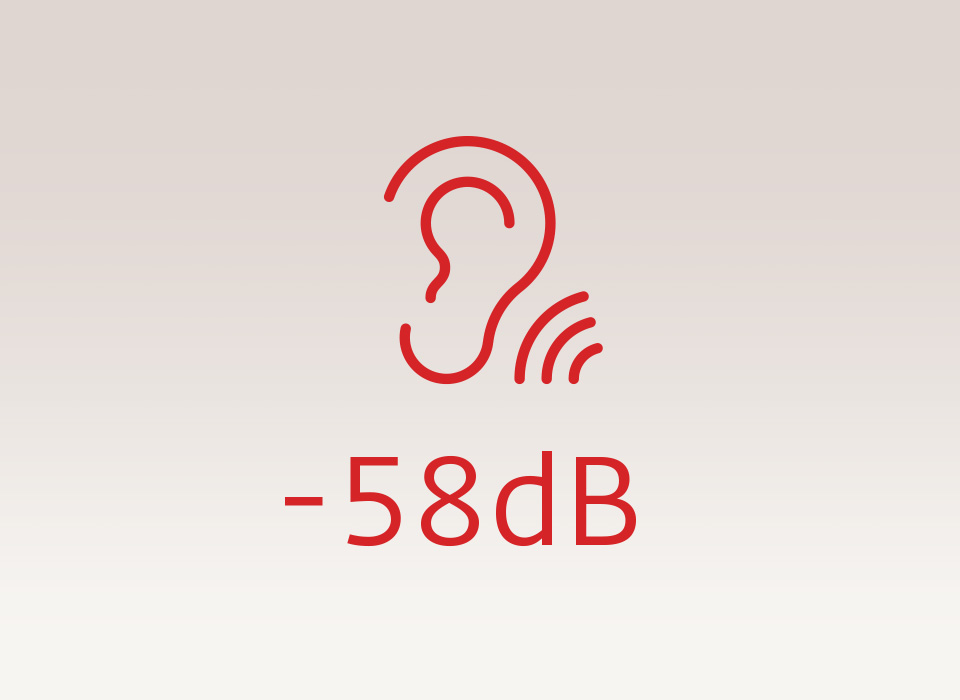 Relax and enjoy the fresh air due to effective noise protection. Our sound absorbing ventilators ensure a demand-based air exchange without a whisper and independently reduce the daily noise pollution down to 58 dB and thus to an acceptable level. The best example: Our AEROVITAL ambience wall-mounted ventilator.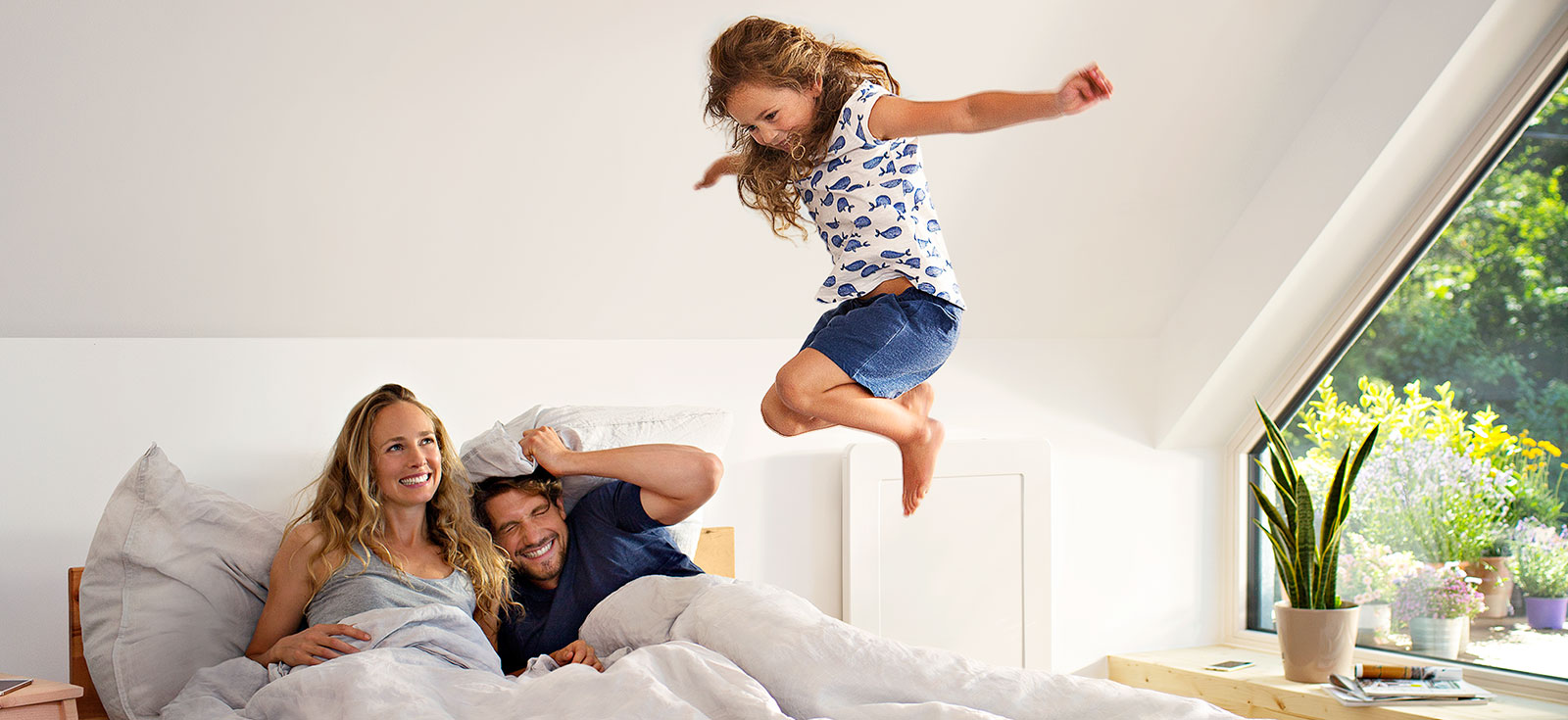 All the benefits for you
Reassuringly high sound insulation which ensures a relaxed room atmosphere and a restful night's sleep
Well-controlled and demand-based fresh air supply, preventing mould and moisture damage
The option of heat recovery to save heating costs
Clever filter technology allows pollen and fine dust allergy sufferers to breathe more easily
Diverse retrofit options