Proper ventilation for protection against mould and moisture damage.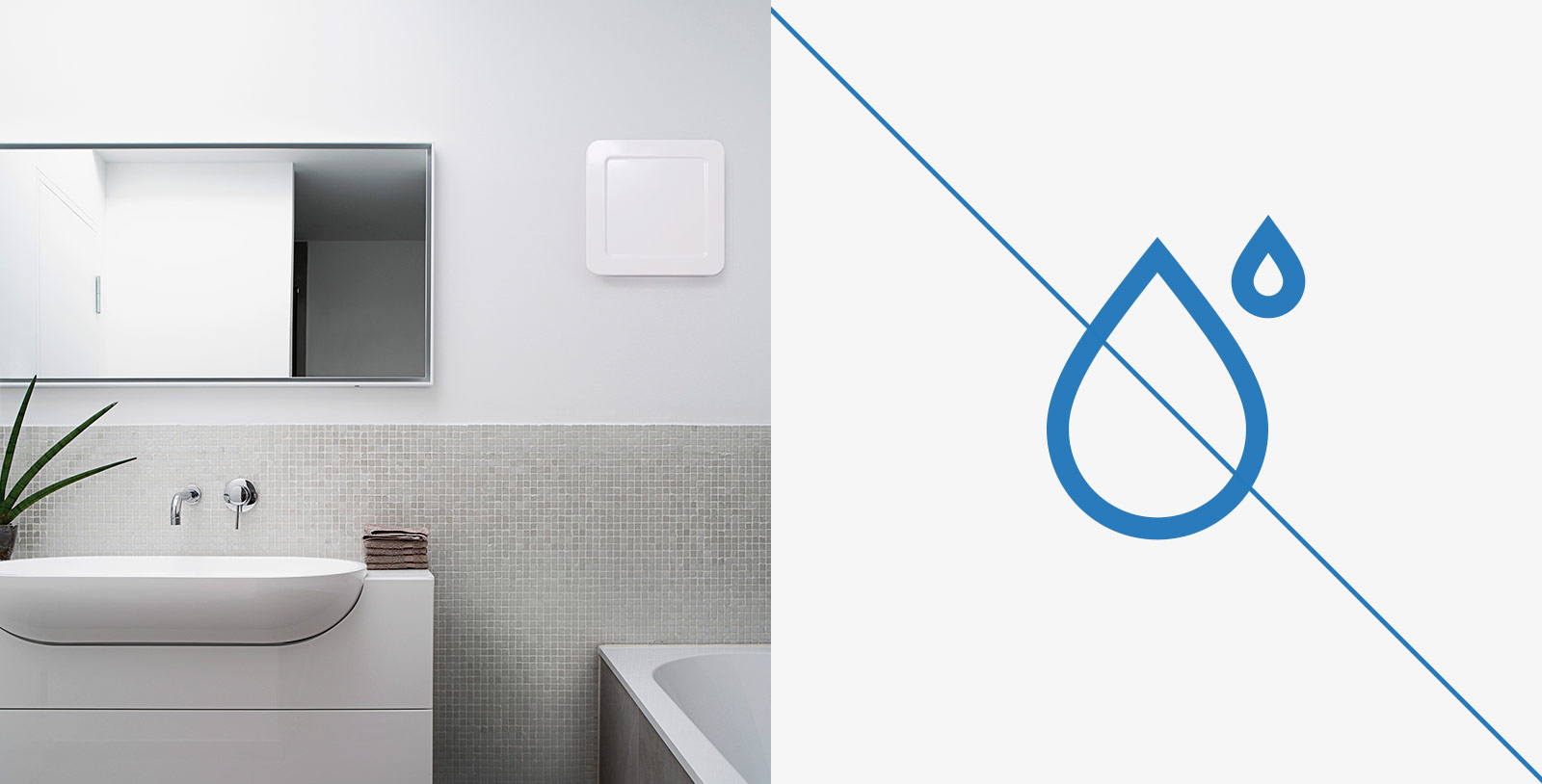 The key to healthy living in every room is in the air.
Well-controlled indoor air does not only enhance the well-being and productivity of occupants. It also provides lasting protection to the building structure from humidity and mould. You should ventilate several times a day to maintain a healthy indoor environment in insulated buildings – or rely on a smart ventilator that does this independently.
Fresh air comes in. Moisture goes out.
About 10 litres of water vapour accumulate daily in a four-person household. Therefore regular controlled air exchange is needed to transport the excessive moisture out of the building. Hazardous mould, causing headaches, allergies and disease, can be formed if the air is too humid.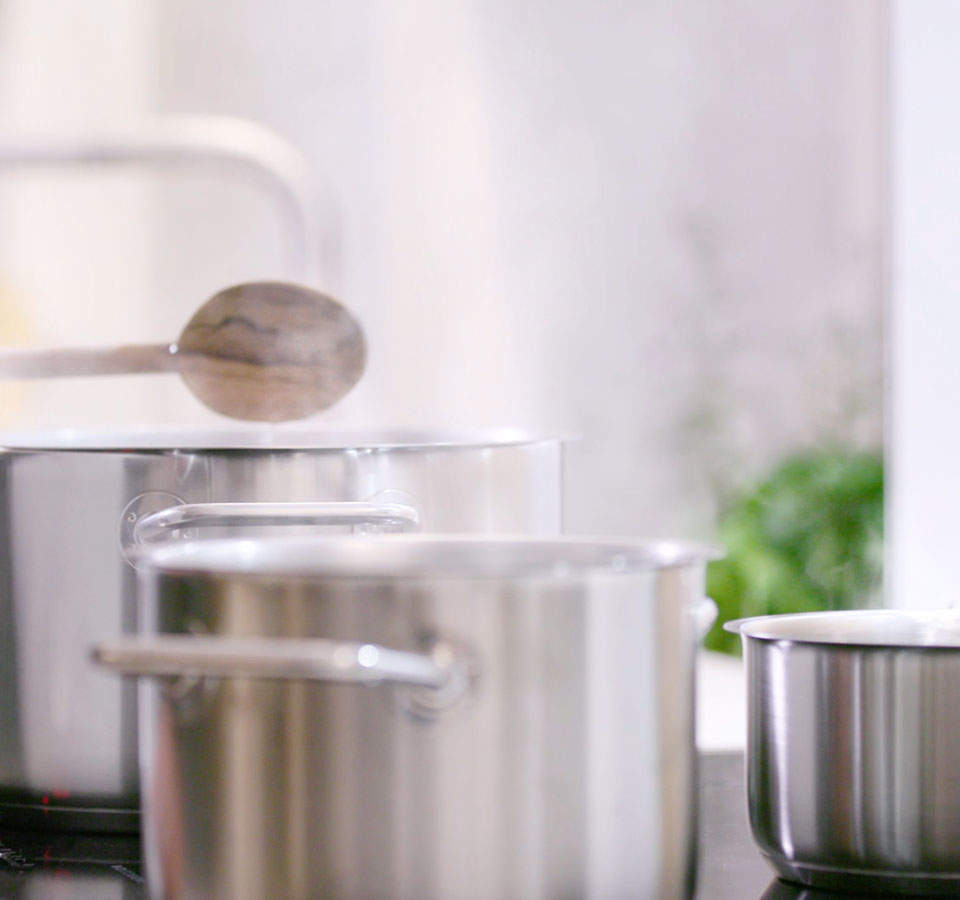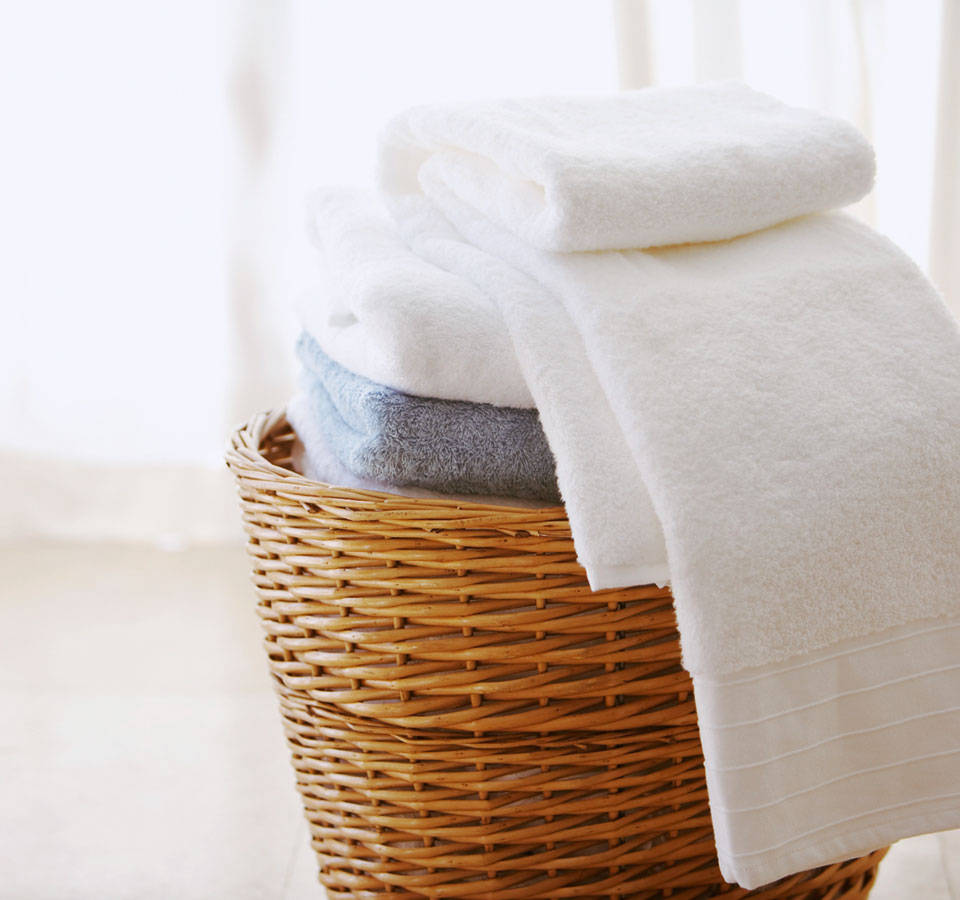 Proper window ventilation
It's no secret that you need to ventilate. The question is: How?
Ideally brief intensive ventilation should take place through two opposite windows: For 5 – 15 minutes, according to the outside temperature, several times a day. Easier said than done on a day-to-day basis and in your work life. For rented accommodation, the landlord is responsible for the provision of suitable ventilation options. For example, via smart windows or wall mounted ventilators.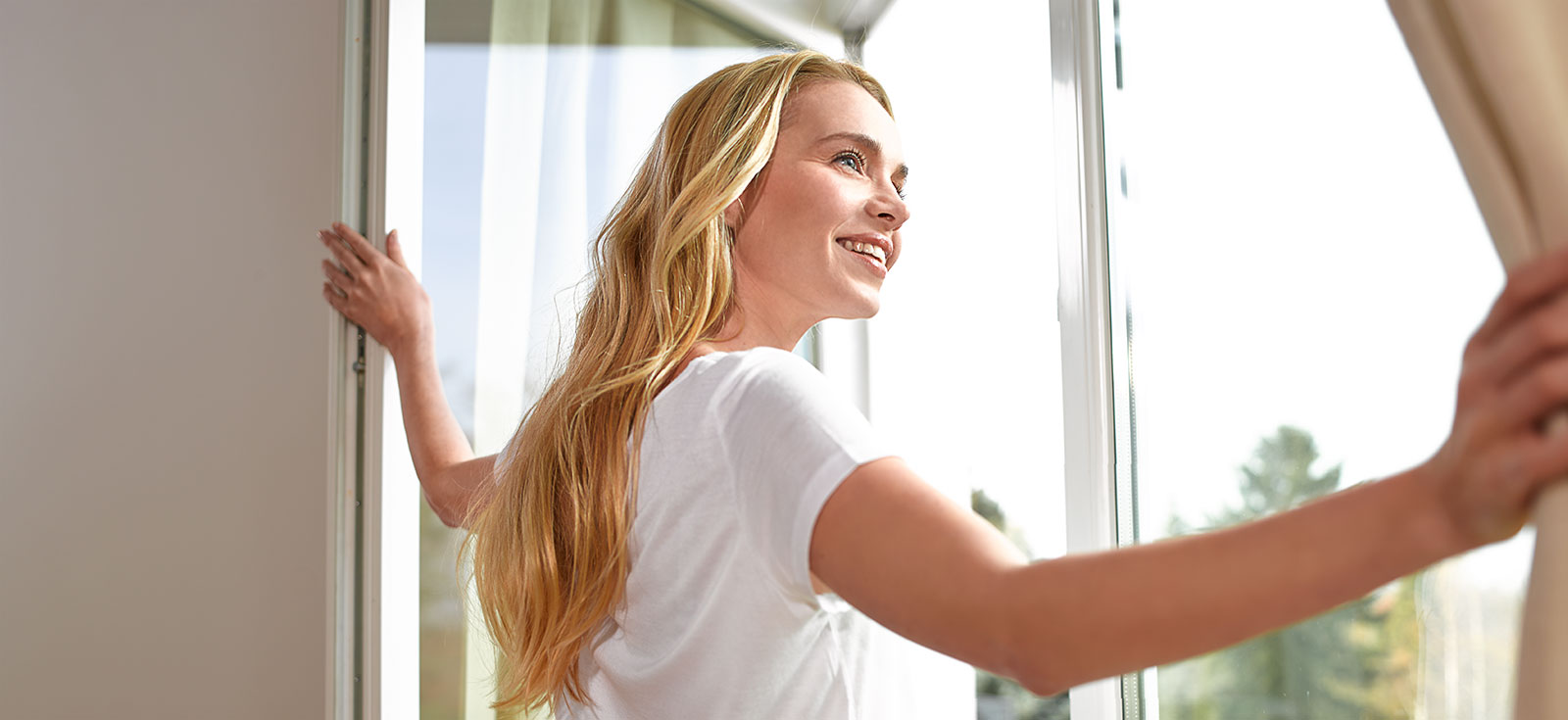 Intelligent ventilation technology
Room comfort you can breathe in: Intelligent SIEGENIA ventilation technology.
There is a much more convenient solution than manual ventilation several times a day: Our window and wall-mounted ventilators. These automatically provide the correct amount of fresh air. Without you even having to think about it. Without noise and without opening your windows to burglars. And without fine dust, pollen or unnecessary heat loss.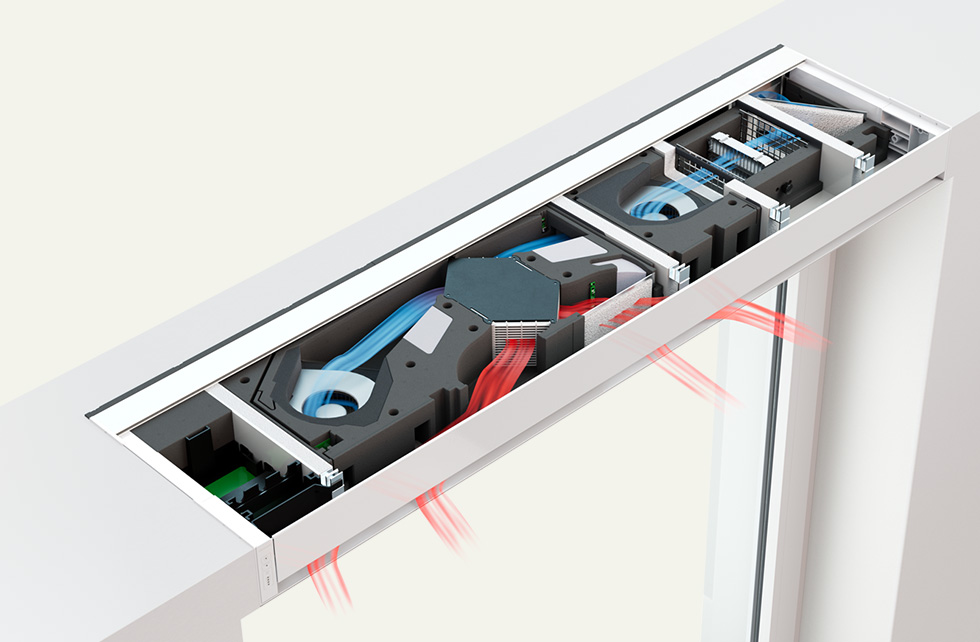 Our window ventilators can be integrated almost invisibly in and around your windows and ensure consistent and very convenient ventilation. Depending on the model, they can also be operated with intelligent humidity control and filter technology as well as via an app. In view of heating costs, we highly recommend our AEROMAT VT with heat recovery.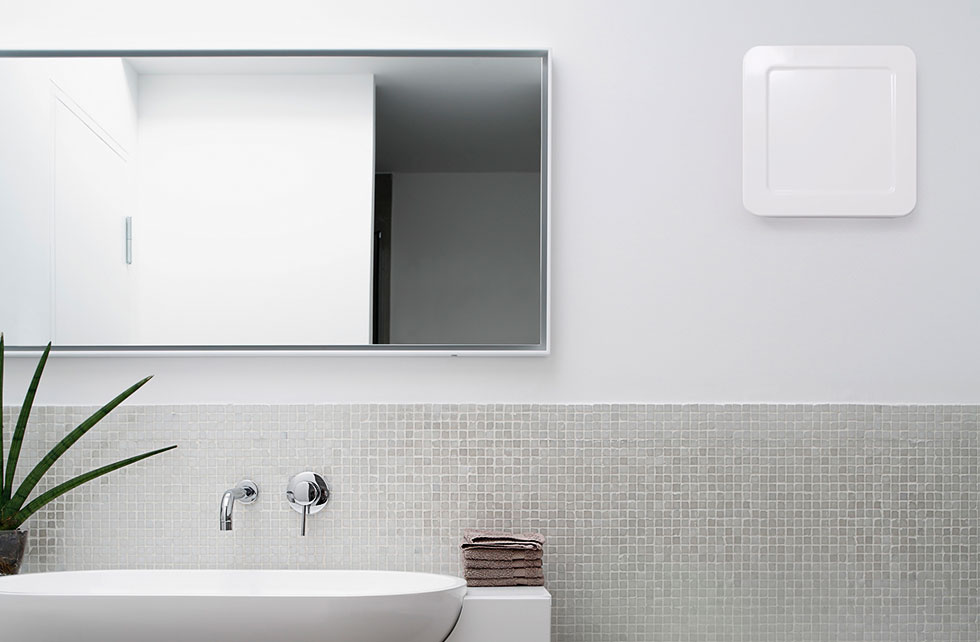 Our wall-mounted ventilators are especially powerful and can be extremely flexibly integrated into modernisation projects. The best example: Our AEROTUBE. This versatile pipe wall ventilator is quickly installed and can be networked in pairs via WLAN to create an intelligent ventilation system.
All the benefits for you
Automatic, demand-controlled ventilation and humidity control
High protection against mould and damage to the structure of the building
More tranquility and burglar protection as the window remains closed during ventilation
High energy efficiency thanks to the option of heat recovery