The perpetrator is inside your home within 10 seconds if you have badly secured windows.
So don't put off your burglar resistance. Because burglars are fast and the burglary statistics are increasing. Old windows without modern security hardware can be easily prised open within seconds. The damage is considerable and the sense of no longer feeling safe in your own home usually stays with you all your life.
The best retrofit solution
Durable quality that sets clear boundaries: TITAN Safety Plus.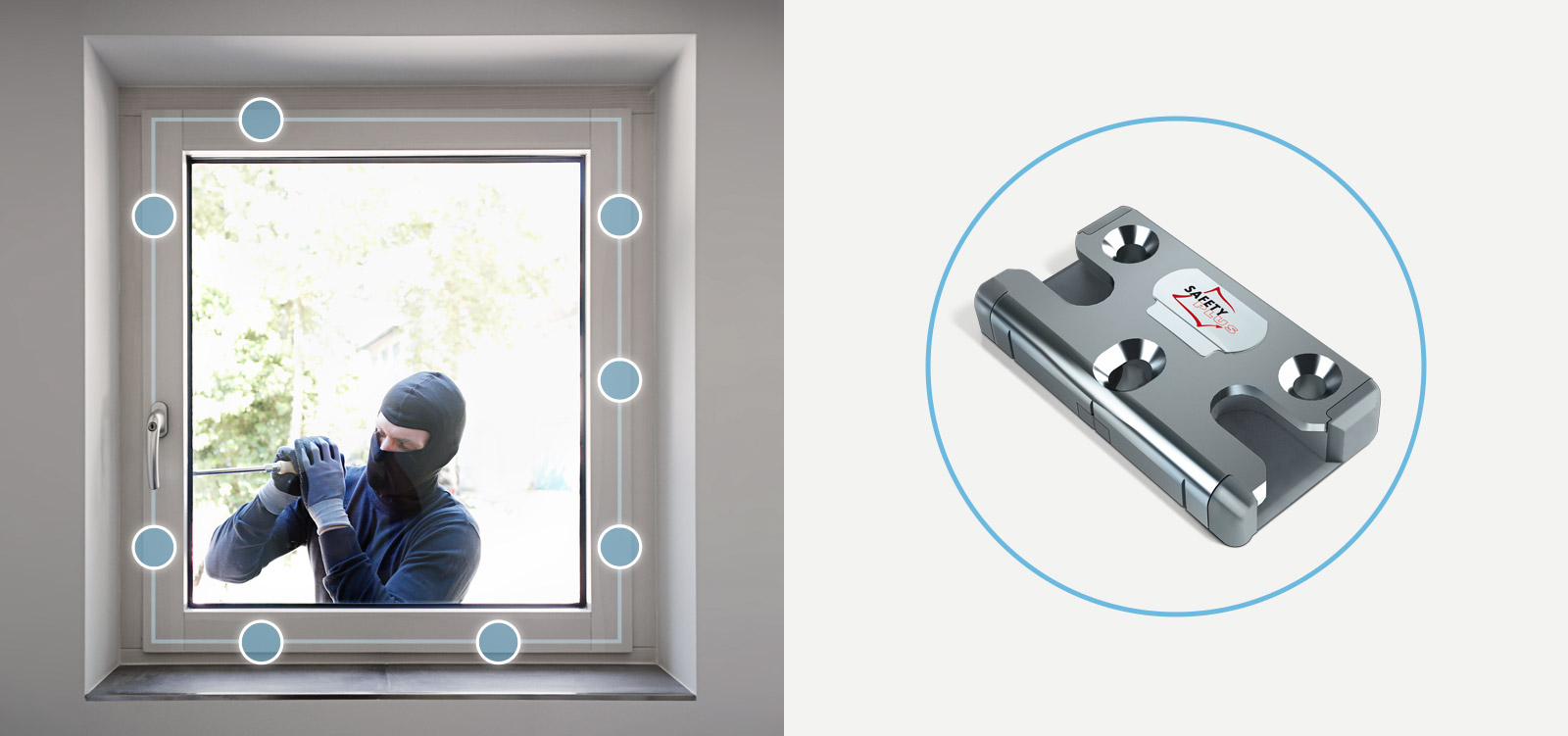 The enhancement of security is achieved within the window: This is provided by the "Safety Plus" with modern comfort mushroom cams and striker plates made of hardened steel for decisive security reserves. Prying these open is practically impossible! With its burglar resistance you can do without "screw-on products" and also improve the ease of use. This will improve the value of your windows and the retrofit will pay for itself twice over.
Can be integrated without problems
The only security solution that fits every hardware.
TITAN Safety Plus is unique. Simply because it can be used irrespective of the manufacturer. Because it doesn't matter which hardware brand was originally installed in your windows or patio doors. Safety Plus can be coupled with every hardware in timber and PVC windows. The only prerequisite is a hardware width of 16mm. This can be easily checked.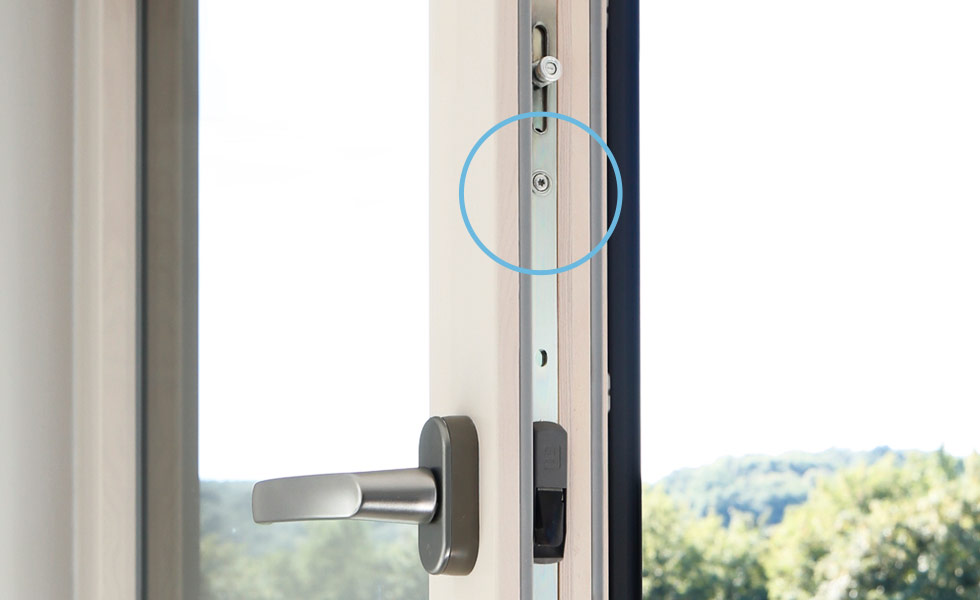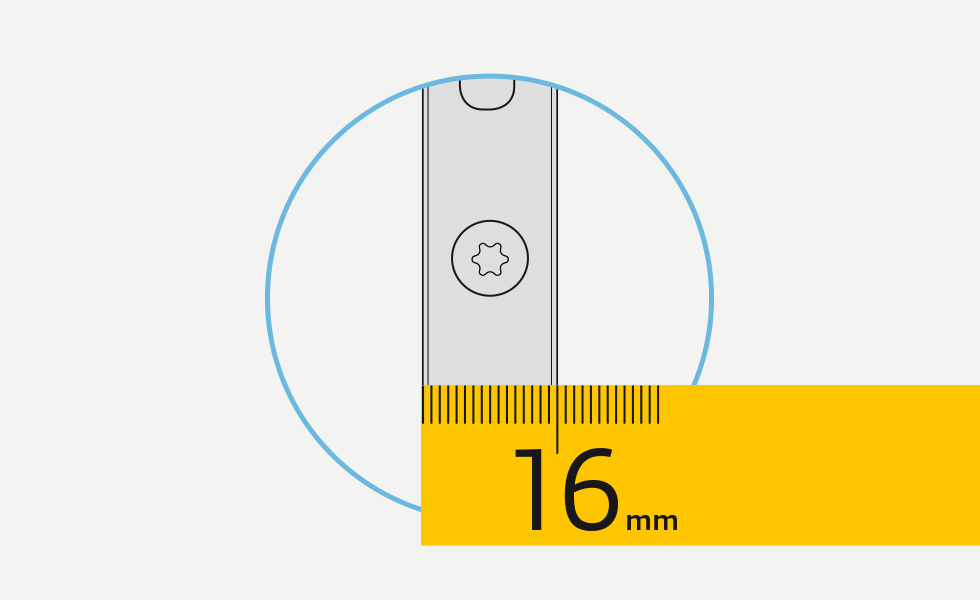 The retrofit hardware can easily be installed on site, concealed in the profile by a specialist. The certified SIEGENIA safety hardware can replace the existing standard locks fully or partially, in no time converting old windows and patio doors into modern safety solutions, which are exceptionally easy to operate.

Security needs trust: Qualified specialist companies, recommended by the police.
All security retrofitting measures should be performed by a specialist. They can best assess whether a retrofit is possible and economically feasible and give you individual advice. You should follow the police's recommendations when you select your specialised company. On the Internet pages of your Landeskriminalamt (Regional Criminal Police Office) you can find a list of addresses of the specialist companies that have been trained to retrofit and that also possess impeccable police clearance. Alternatively, you can also find a suitable SIEGENIA partner in your vicinity via our supplier portal.
All the benefits for you
Effective burglar resistance due to maximum quality and security reserves
Can be easily and quickly installed on site by your specialist
Can be combined with practically all existing hardware systems
Tested for timber and PVC windows and can be used for single-sash and double-sash windows
Smooth and convenient switching thanks to a two-step locking system