Windows that protect your home.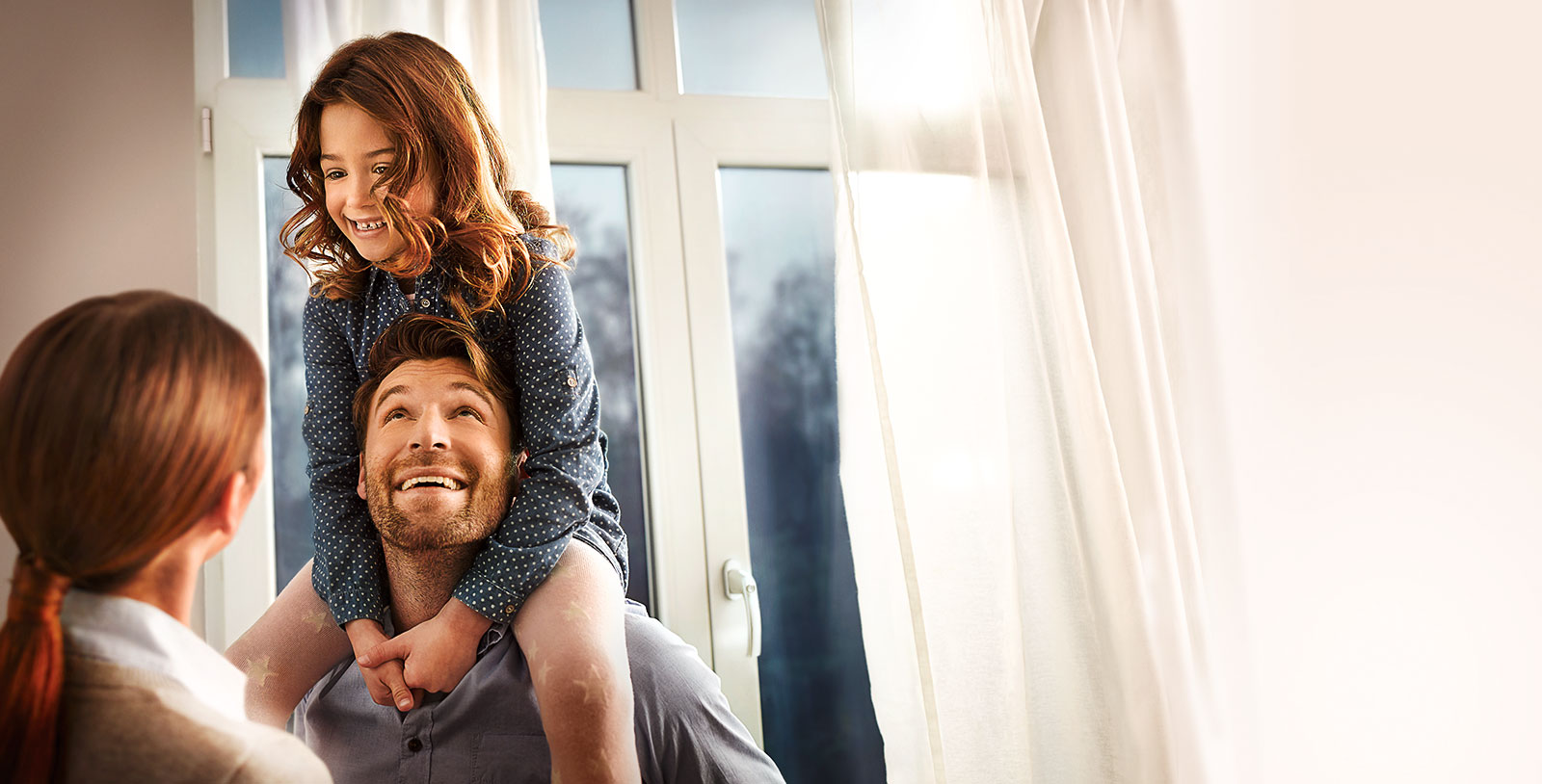 Burglar resistance with SIEGENIA: Quality that makes the difference in an emergency.
What makes four walls into a home providing tranquility and protection? Not least the quality and security of your windows. With SIEGENIA you rely on certified systems recommended by security experts and the police for your anti-intruder protection. On solutions that have been tried and tested a million times and do not give burglars any chance.
High-quality locking part
Prying these open is practically impossible: Windows with the SIEGENIA comfort mushroom cam.
Double the security inside and out: lockable handle. Only where you feel safe do you feel comfortable. Security hardware from SIEGENIA offers the best prerequisites for this. Because it stands to reason that for effective anti-intruder protection, the greater the number and quality of locking points the better! With SIEGENIA, high-quality comfort mushroom cams grip into frame parts made from special steel. They are arranged around the window making prying open practically impossible.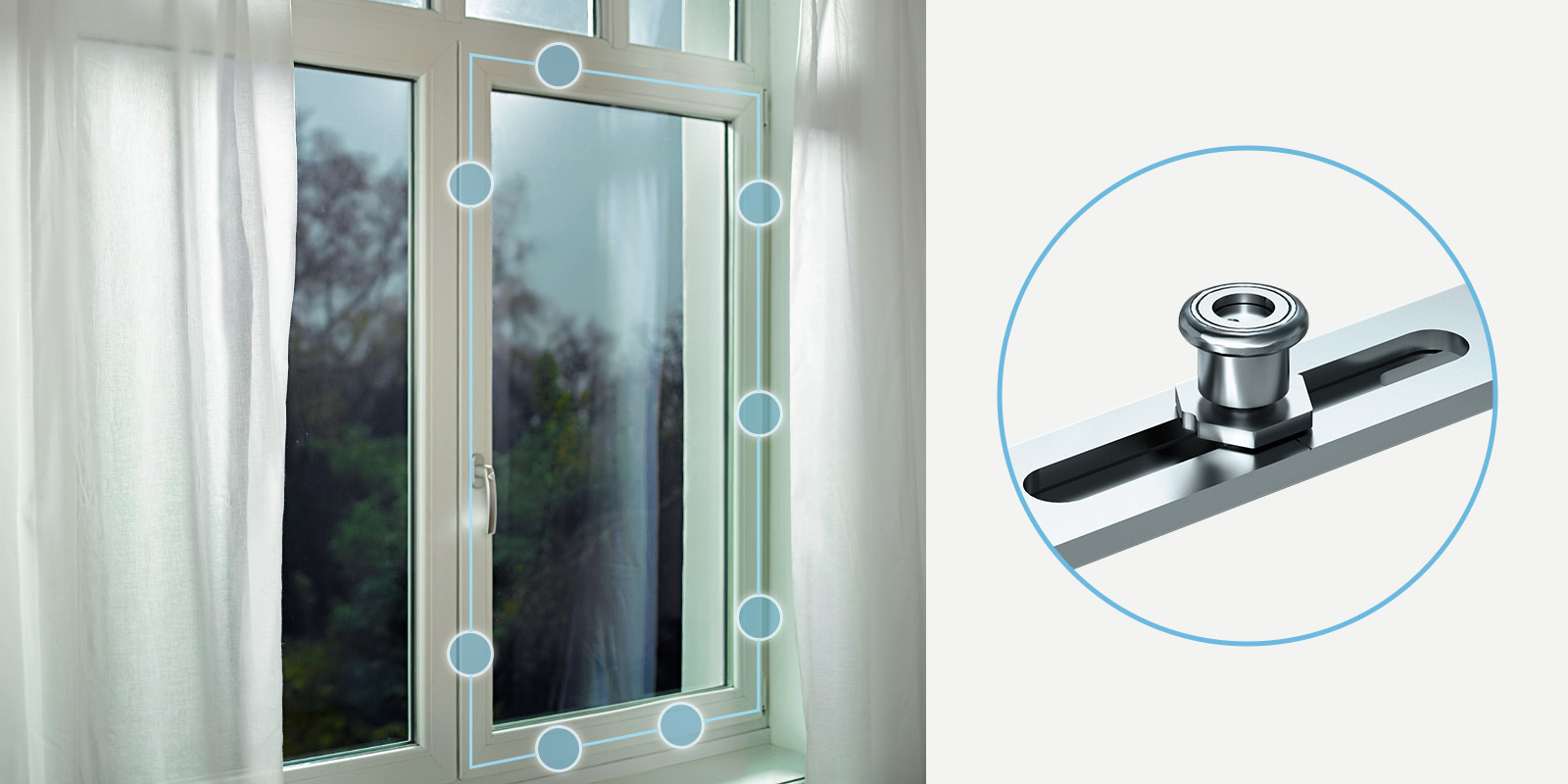 Security needs quality:
With its automatic height adjustment and roll function, our comfort mushroom cam continuously slides easily and precisely into the frame part, where it securely interlocks thanks to its mushroom shape. This is something that only SIEGENIA offers.
The right resistance class.
For optimum protection, different security levels are necessary according to the accessibility of the window. The greater the number and quality of the locking points the better!
There are certainly more attractive targets for burglars than a home with intelligent security technology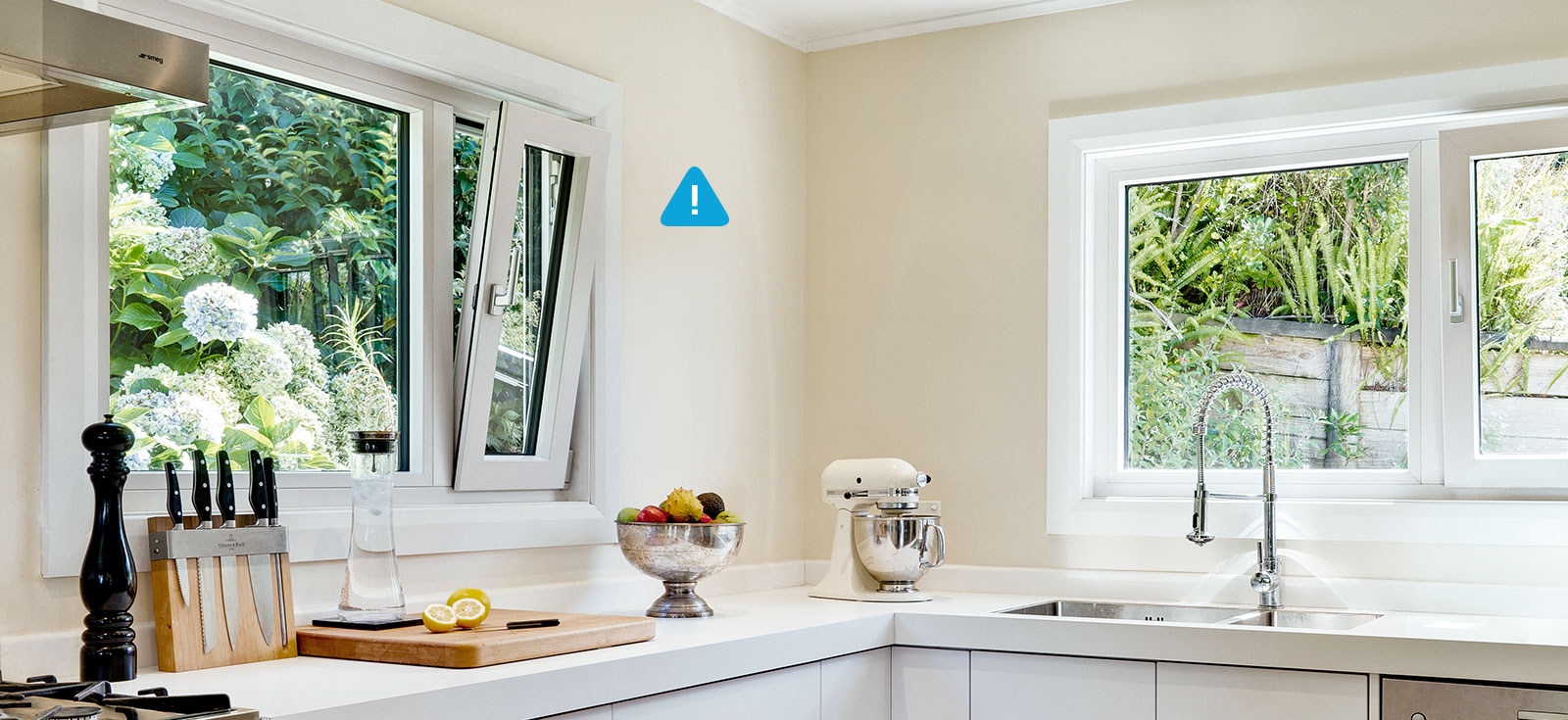 To support mechanical burglar resistance, you can also integrate our window systems in your central monitoring or alarm system.
All the benefits for you
Maximum protection against prying open your windows due to fixed interlocked locking elements with mushroom shape
Especially secure and consistently smooth-running comfort mushroom cams guarantee a locking system that is optimally adjusted at all times
Anti-intruder protection up to resistance class RC3 possible
Monitoring via an app or integration in a central alarm system possible