Just in case: The best service under any circumstances.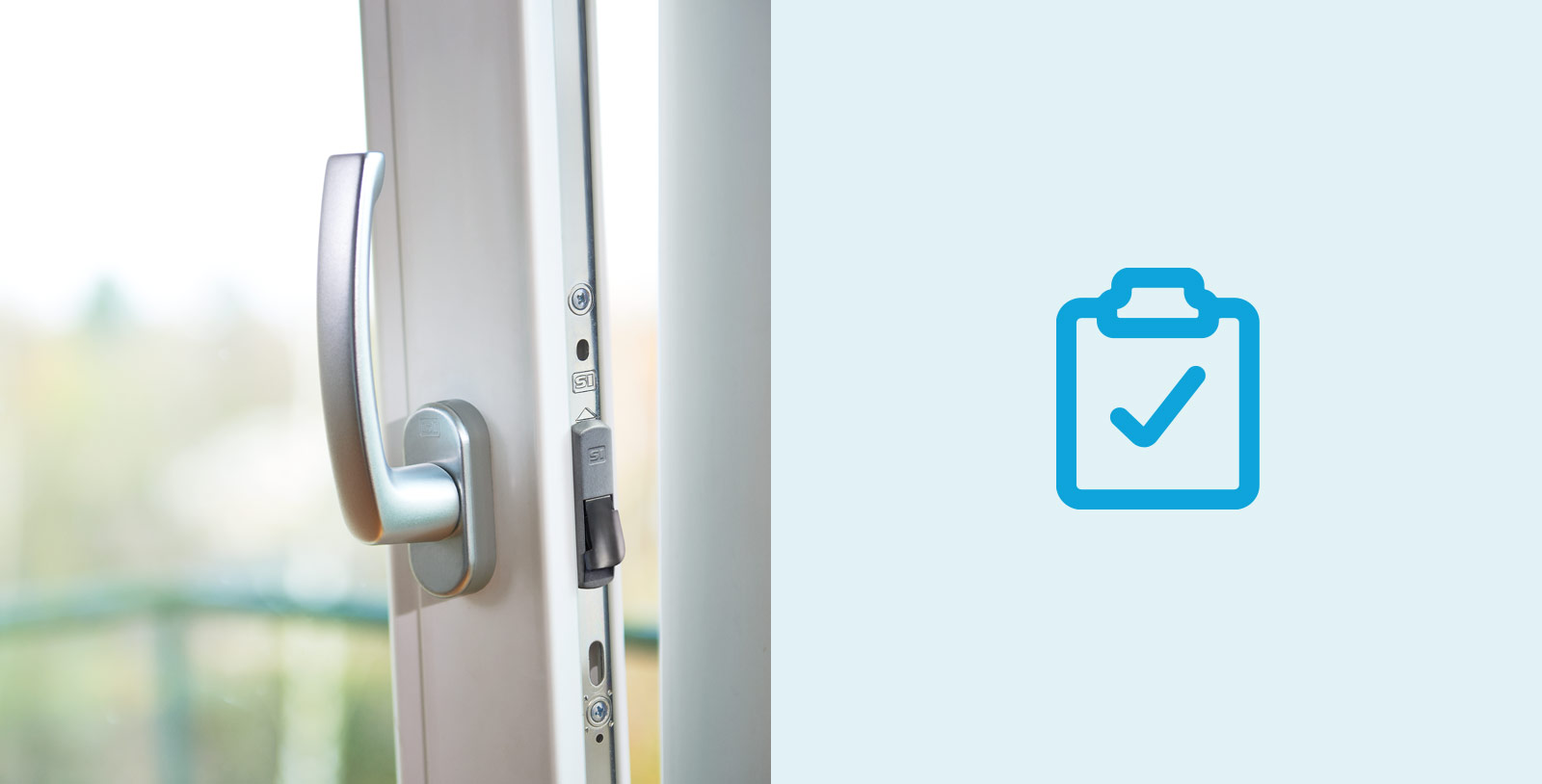 Fast and professional.
Permanent product enhancements, a variety of innovations and the use of state-of-the-art materials have led to the fact that SIEGENIA hardware will make your windows consistently smooth-running and especially safe in functioning. If, contrary to expectation, malfunction should occur, it can easily be rectified by our service partners, located throughout Germany.
Potential functional restrictions and what to do:
Your window is unusually difficult to operate and is hard to open or close.
The window handle does not function any more. When you turn it, it seems to fail to grip or spins.
Your window no longer tilts, it falls forward or does not stay in the tilt position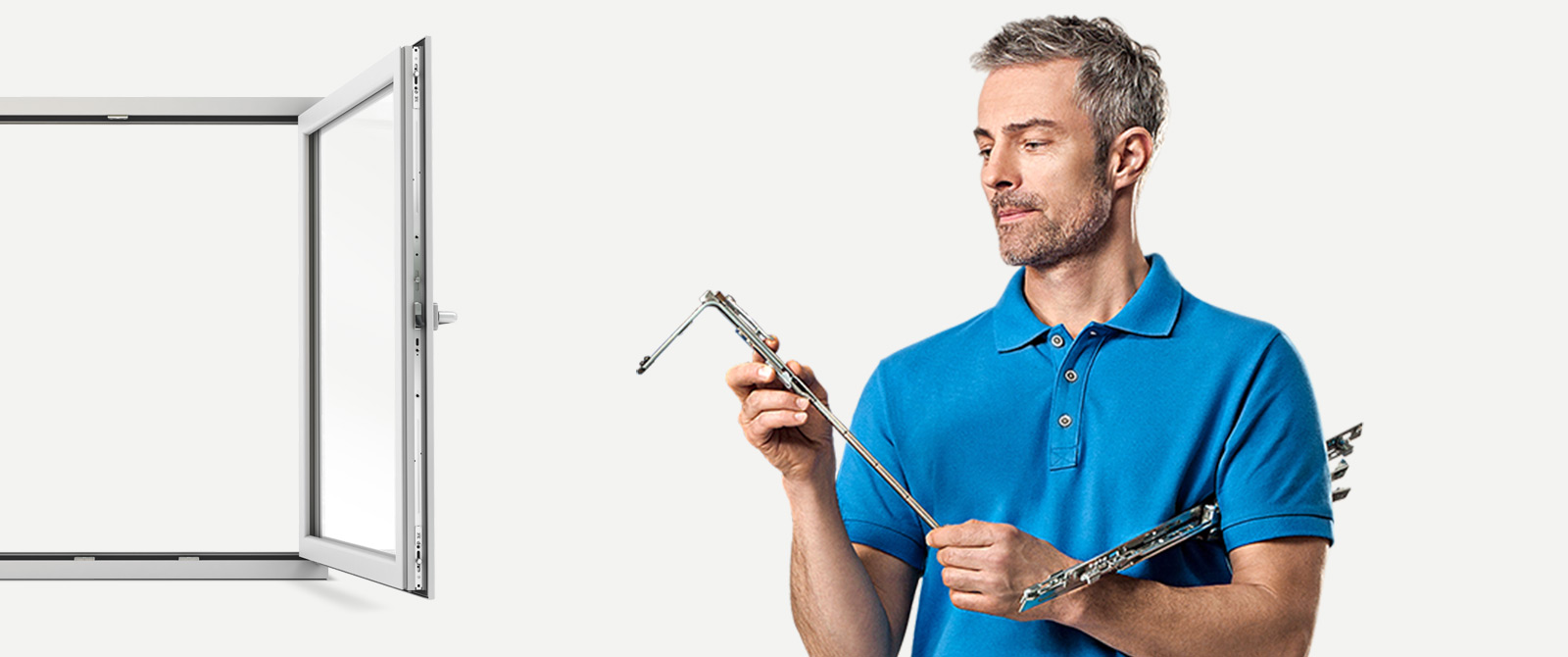 Recommended service partners.
In such cases, please contact your window specialist in order to have the problem rectified safely and permanently. This is possible quickly on site as a rule. Alternatively, you will find a recommended service partner in your vicinity here:
The benefits for you when repaired by a specialist company
The repair will be carried out on site immediately
Only state-of-the-art components will be used
The repair will be carried out by trained personnel who can also offer to carry out further work on your windows - for example, maintenance and retrofit or the replacement of seals