Entrance doors that think for themselves.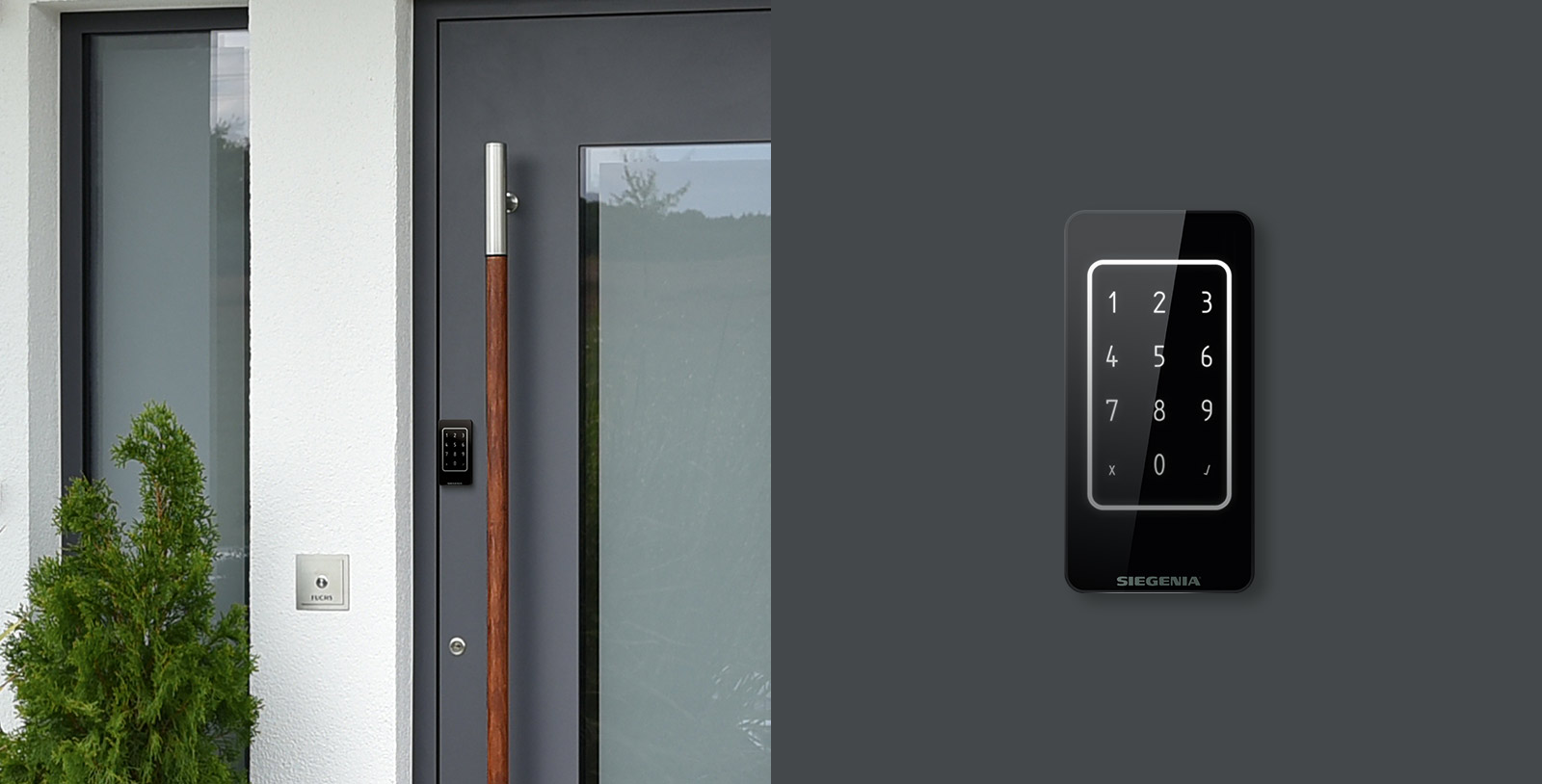 Combining more security with more comfort.
Modern electronics meet robust burglar resistance in an entrance door with an intelligent access control system and an automatic multi-point locking system. Therefore, you door can be opened very conveniently and securely via fingerprint or numerical code and also per app or keyless function via Bluetooth ID if you desire. You can easily manage the individual access rights yourself. And as soon as you pull your door into the lock, the gate to your world will lock itself securely and multiple times. Your room comfort therefore begins at the door.
Manage individual access rights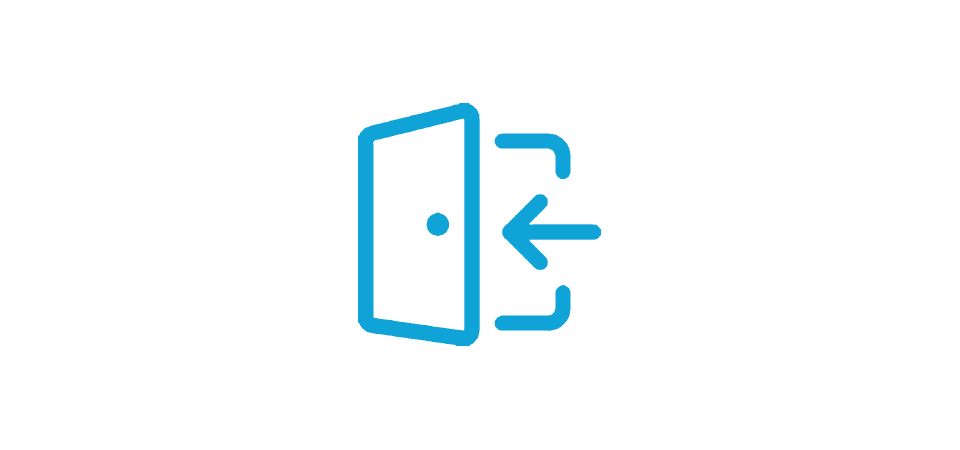 The digital key that can do much more than a conventional key.
As soon as you use electronic access rights as a digital key, you will never have to deal with mislaid, lost and stolen keys again. As you have full control of all securely encrypted access rights, you can grant new rights or delete an access authorisation within seconds at any time. This functions especially easily and securely with the SIEGENIA Comfort app.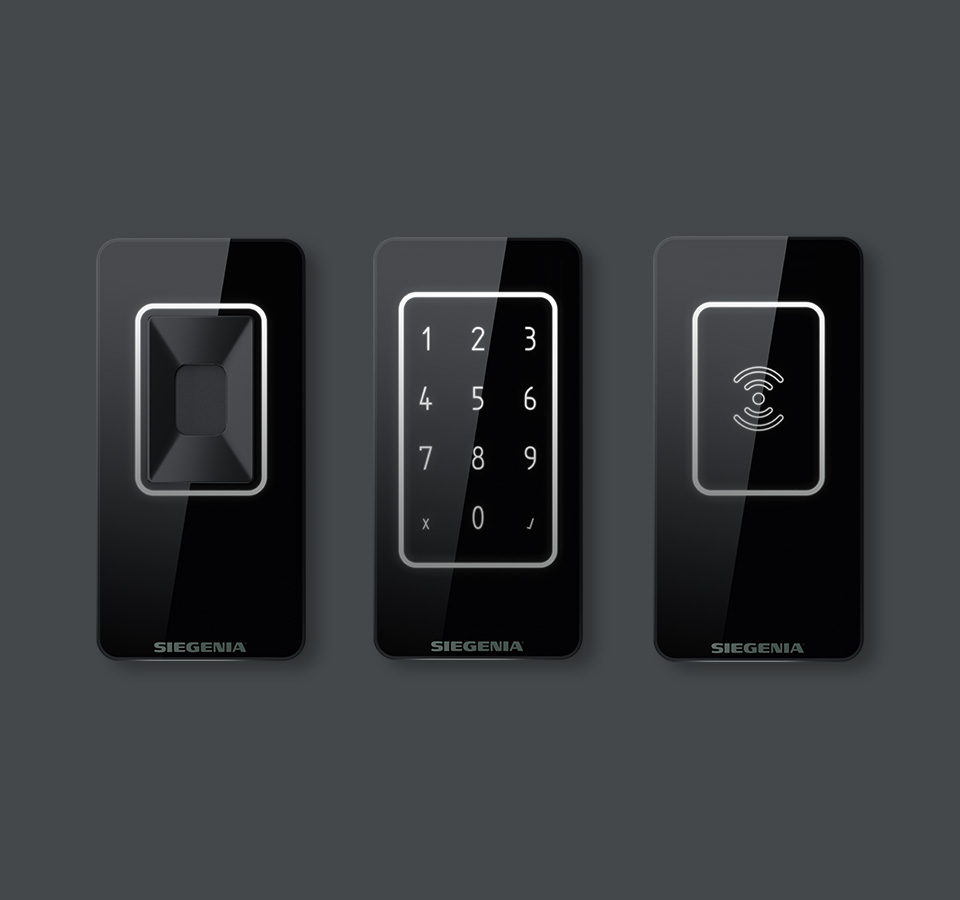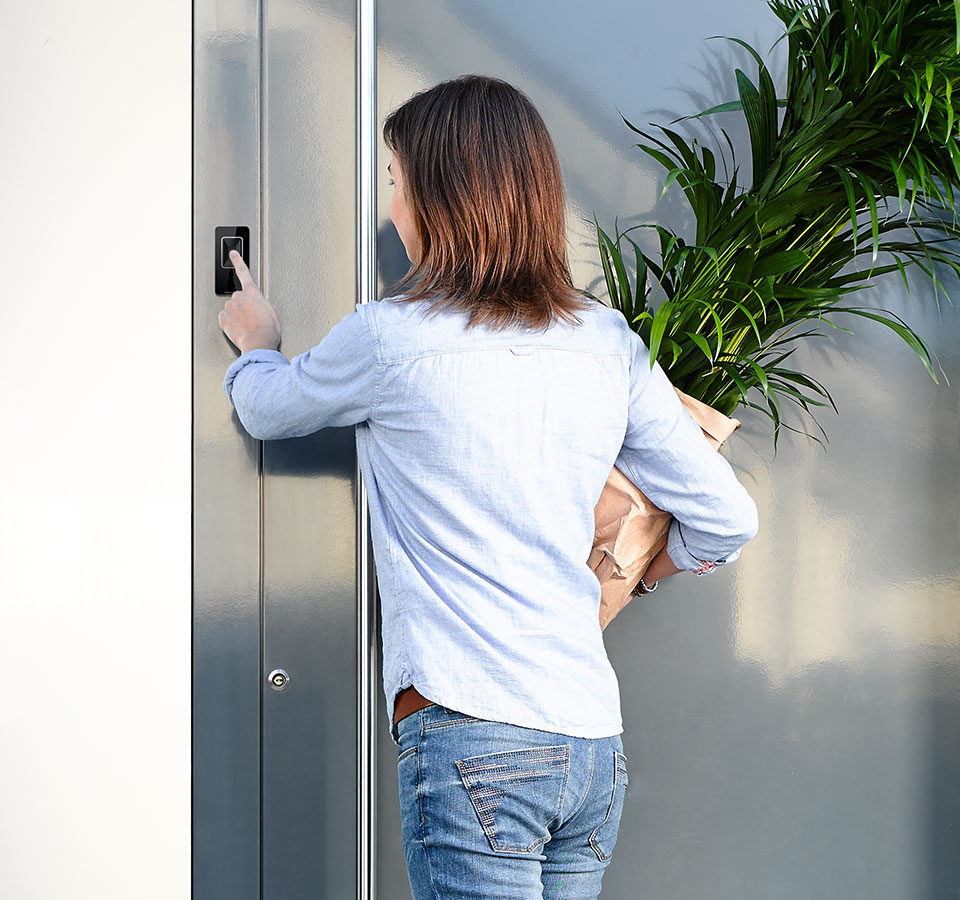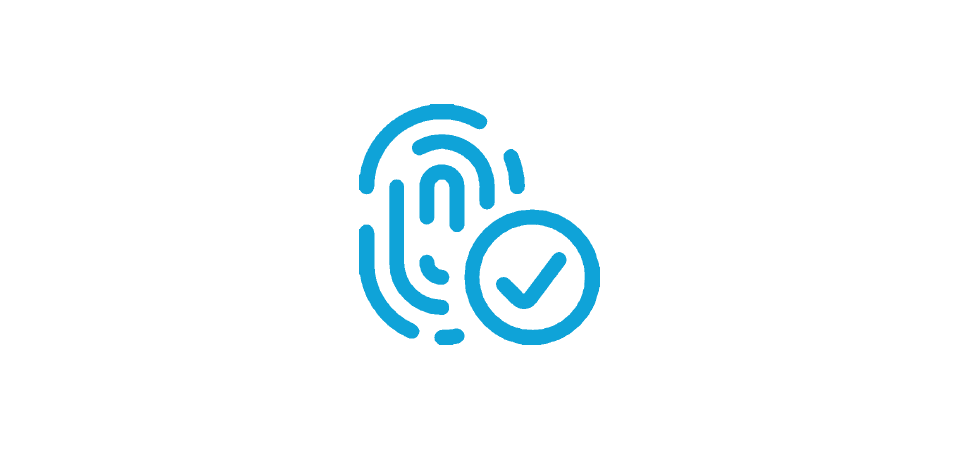 You alone have the safest key on hand.
With the fingerprint scanner, you can use your finger as a personal security key. Hence this biometric solution is inherently superior to conventional keys – and naturally always at your hand so that you never have to search for a key again. With regard to superior security: the SIEGENIA access control systems are protected by a secure 128-Bit AES encryption.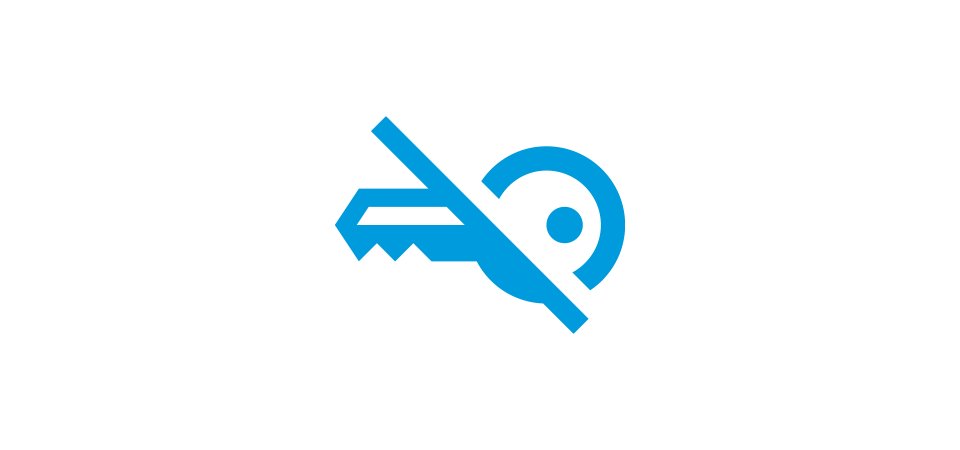 When your door recognises that it's you: the keyless function.
With the keyless function, your door will open for you independently as soon as you are in its range. The unlocking is both contactless and keyless – but very securely encrypted – via the Bluetooth ID of your mobile phone. This clears the way for secure and barrier-free living.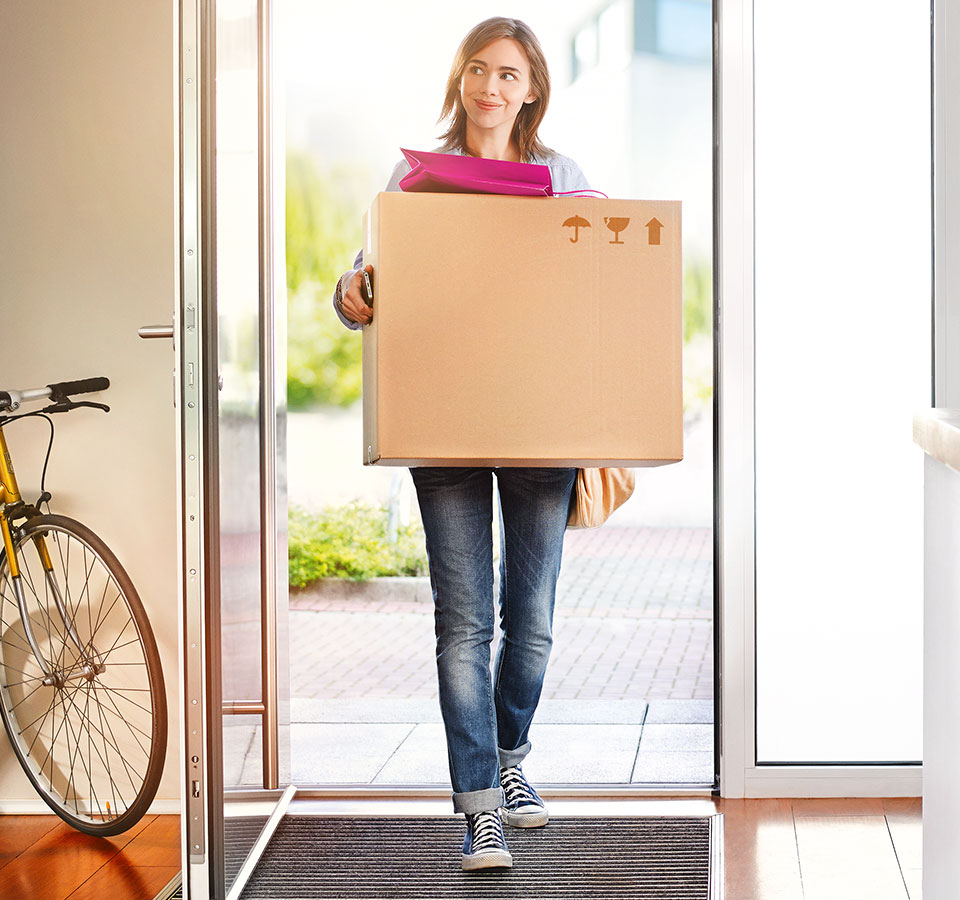 User administration via app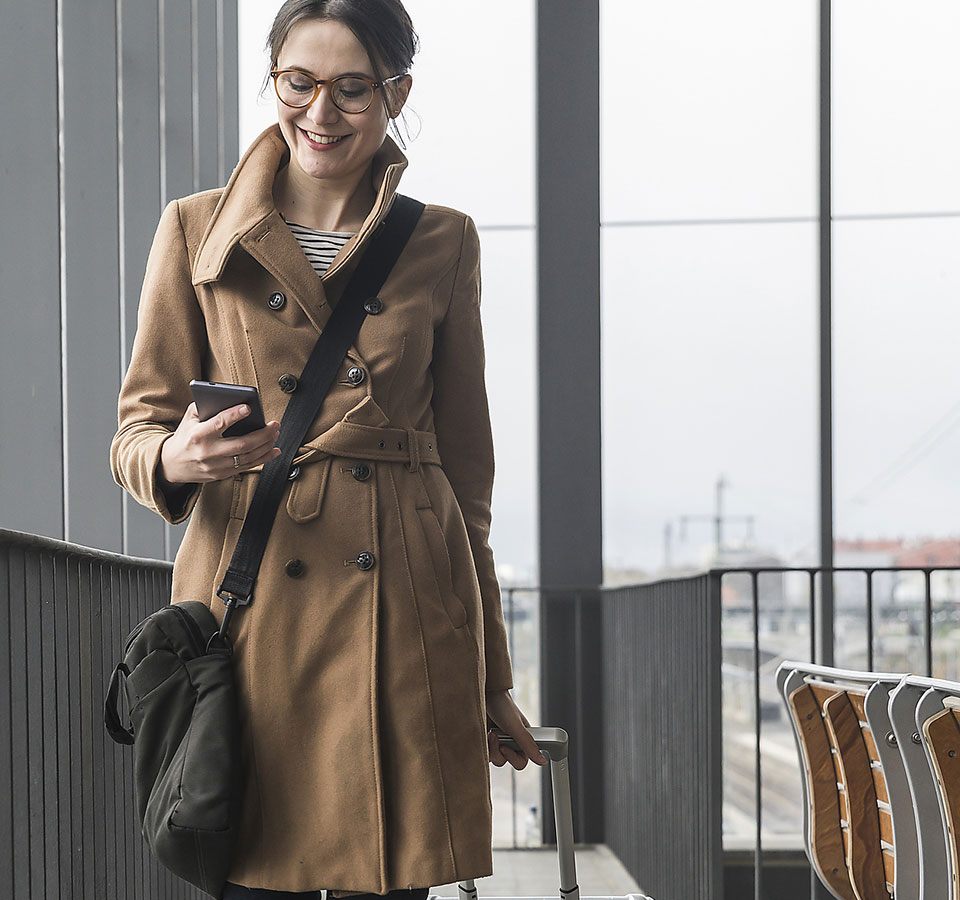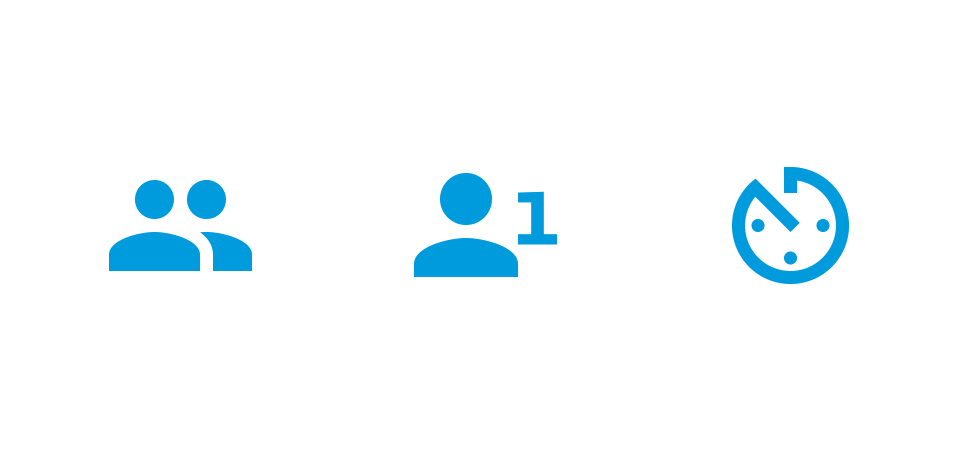 Flexibly managing access rights. Even during your absence.
You will have your entrance door under full control all the time with a SIEGENIA access control system and the user administration via the SIEGENIA Comfort app. This means that not only can you release your door from a distance, you can also decide, while you are out and about, whom you wish to grant access rights and for what time period, withdraw this right with your fingertip or accurately check in the log who has entered your home. Up to 200 users can be managed clearly and securely via the SIEGENIA Comfort app.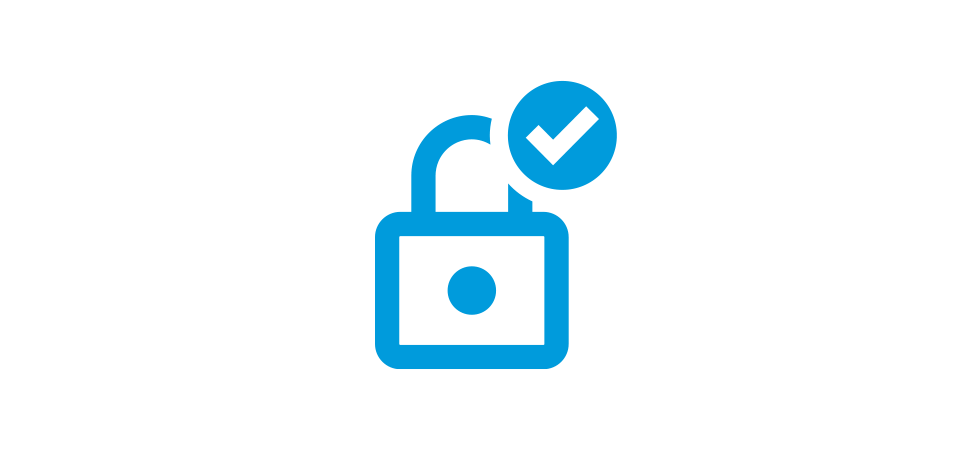 The door that is simply always securely locked.
Do you know the good feeling of not having to think about locking up any more? Securely locked doors at all times have long since been reality with the motorised multi-point locks from SIEGENIA. As soon as you pull your door into the lock, it will lock itself securely behind you, independently and multiple times. This way, the burglar resistance of our multi-point lock comes into full effect whenever you want.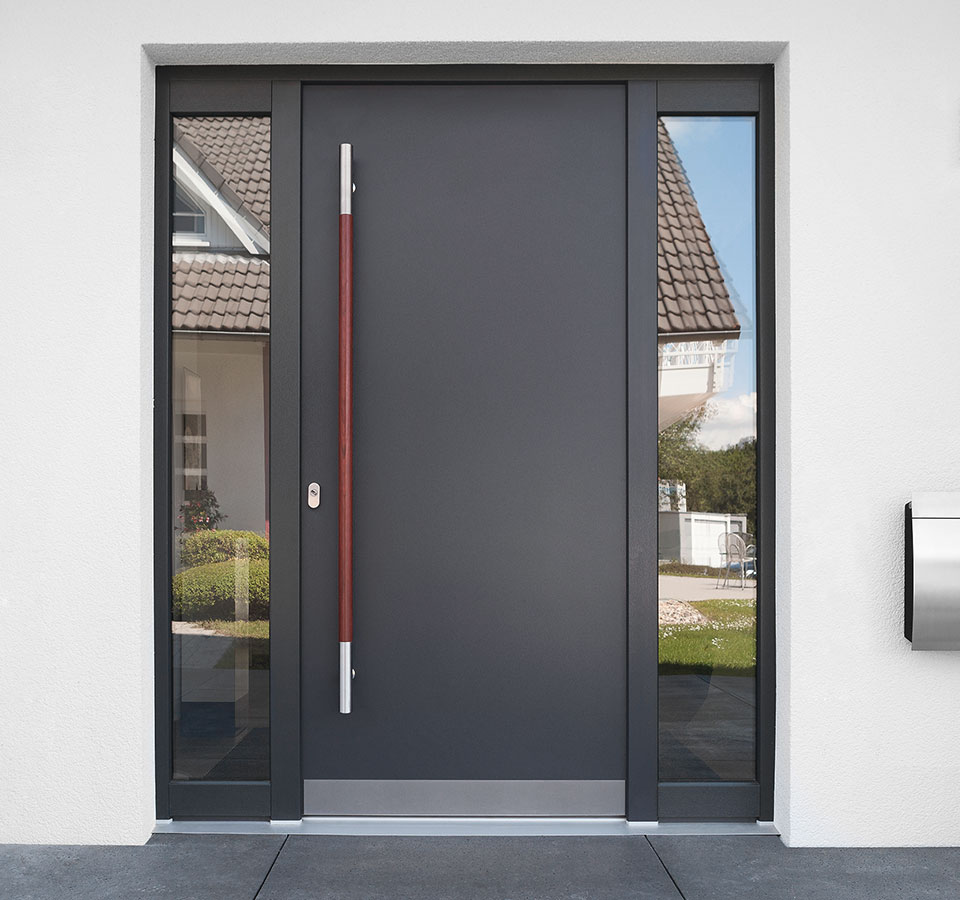 All the benefits for you
More burglar resistance at all times due to robust, motorised multi-point locks
Modern 128-Bit AES encryption and access log
Access and user administration with the SIEGENIA Comfort app even when you are out and about
Administration of up to 200 users
Single-time and interval users: time-restricted access rights are possible
Optionally usable keyless function
Connection to existing third-party systems is possible