Ventilation units that make indoor air controllable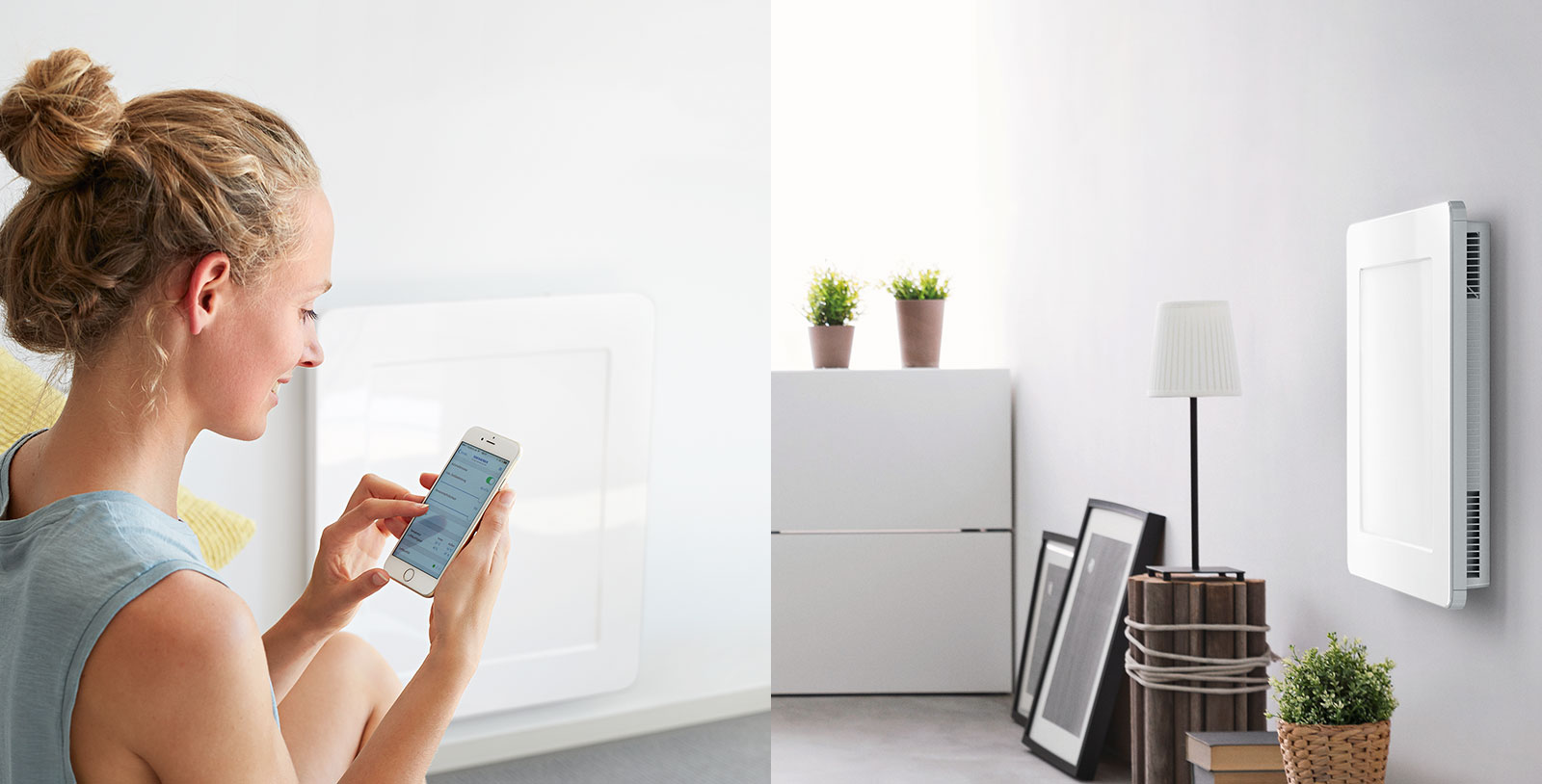 How you ventilate is how you live.
How relaxed and healthily you want to live is completely up to you. A calm and well-controlled indoor environment is the feature that tips the scales, meaning that the indoor environment is absolutely decisive for your well-being. Because fresh indoor air does not only protect against mould, it can also have a positive effect on your performance capabilities and on your health. With smart SIEGENIA ventilators/fans/blowers, you can flexibly adapt your indoor air to your requirements per app ; with an intelligent air quality sensor and automatic ventilation as well as with numerous comfort functions, ranging to heat recovery and effective filter technology. Enhanced room comfort is created with ease of use.
Smart automatic ventilation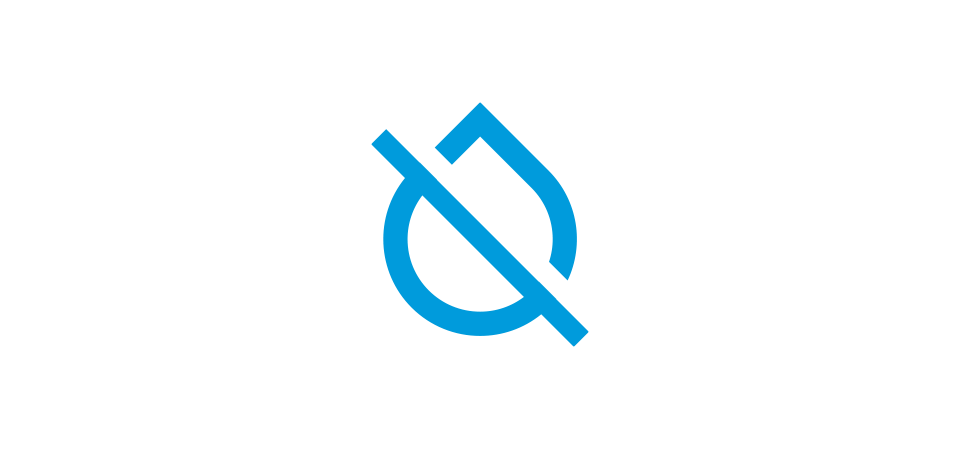 Too much humidity? Too little oxygen? Your ventilator knows exactly when it is time to ventilate.
Fresh indoor air can only be provided all the time when ventilators think for themselves. The right air humidity is required for this purpose: if the indoor air is too humid, mould can be formed – if it is too dry, it irritates the respiratory tract. SIEGENIA ventilation units regulate the humidity for you by automatically adapting the ventilation operation. Beside the humidity, the sensors also measure the air quality and temperature and the ventilation is adapted to the actual needs.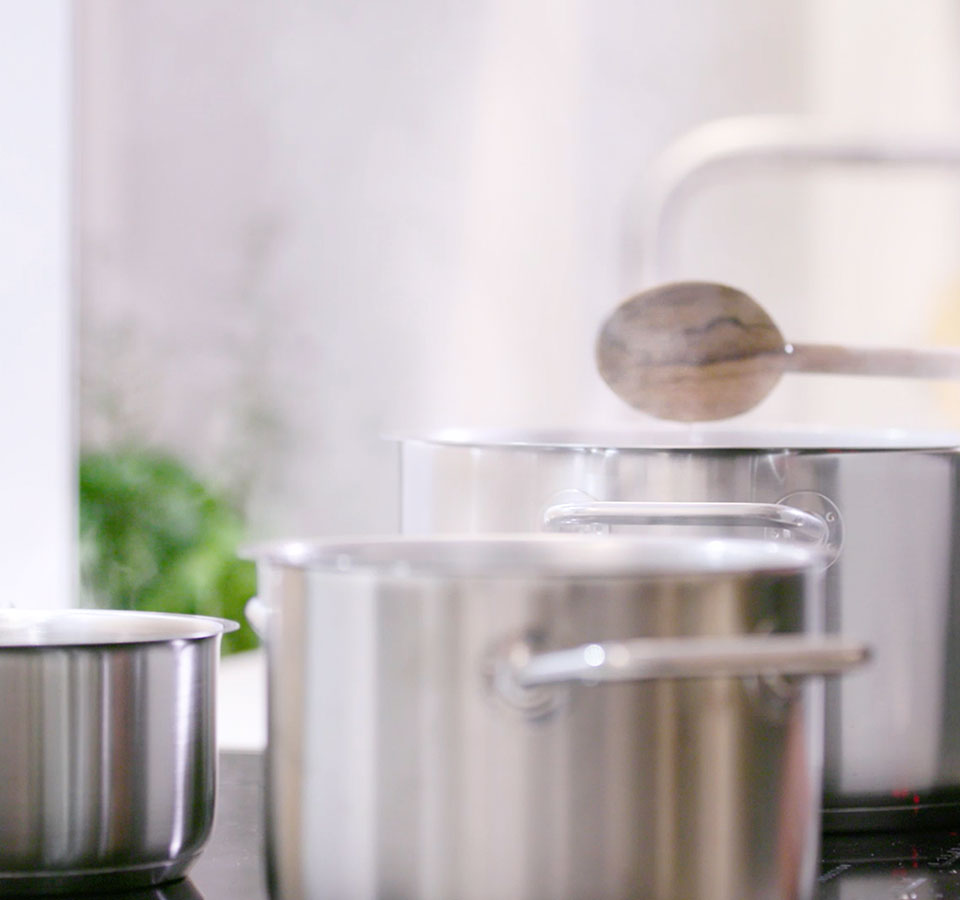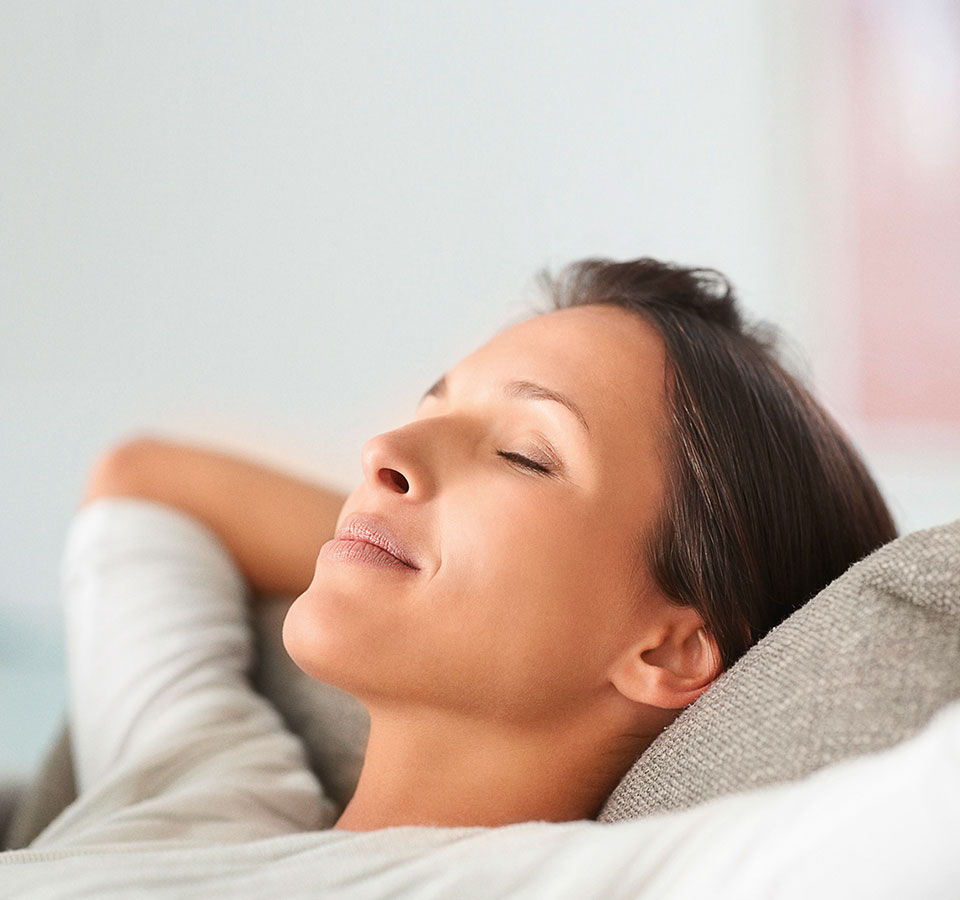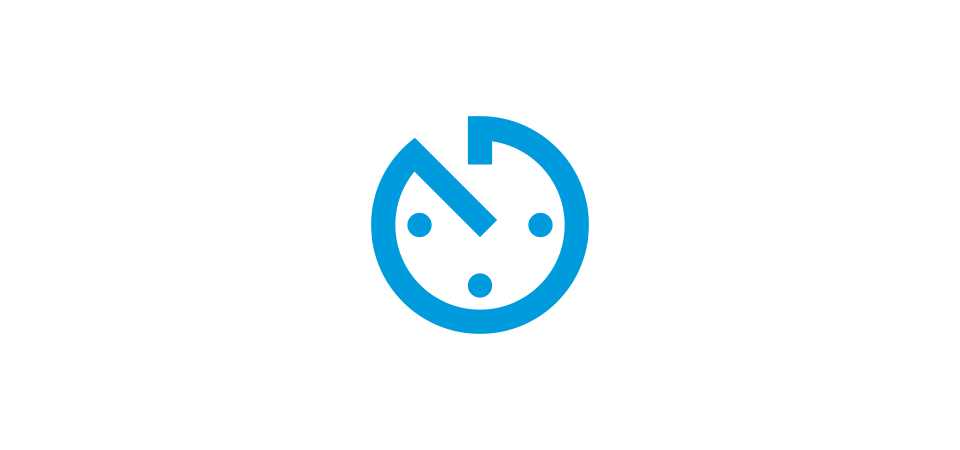 When the perfect indoor environment greets you at home.
With SIEGENIA, you bring your fresh air virtually silently, controlled and efficiently into your home, while annoying noise and environmental pollution stay outside. Flexible ventilation timers and automatic functions mean that your ventilation will be accomplished completely automatically. For example, when you are not at home, so that a fresh air oasis greets you directly on your return home.

Clean air – as much as you want: individual control per app.
The SIEGENIA Comfort App allows you to operate all SIEGENIA smart devices remarkably conveniently and intuitively. An additional remote control is no longer needed. On the contrary, the app raises the ease of use to a completely new level with a wide range of additional and automatic functions. In combination with smart ventilation units, it allows one feature in particular: a healthy indoor environment that can be controlled and individually automated even more easily.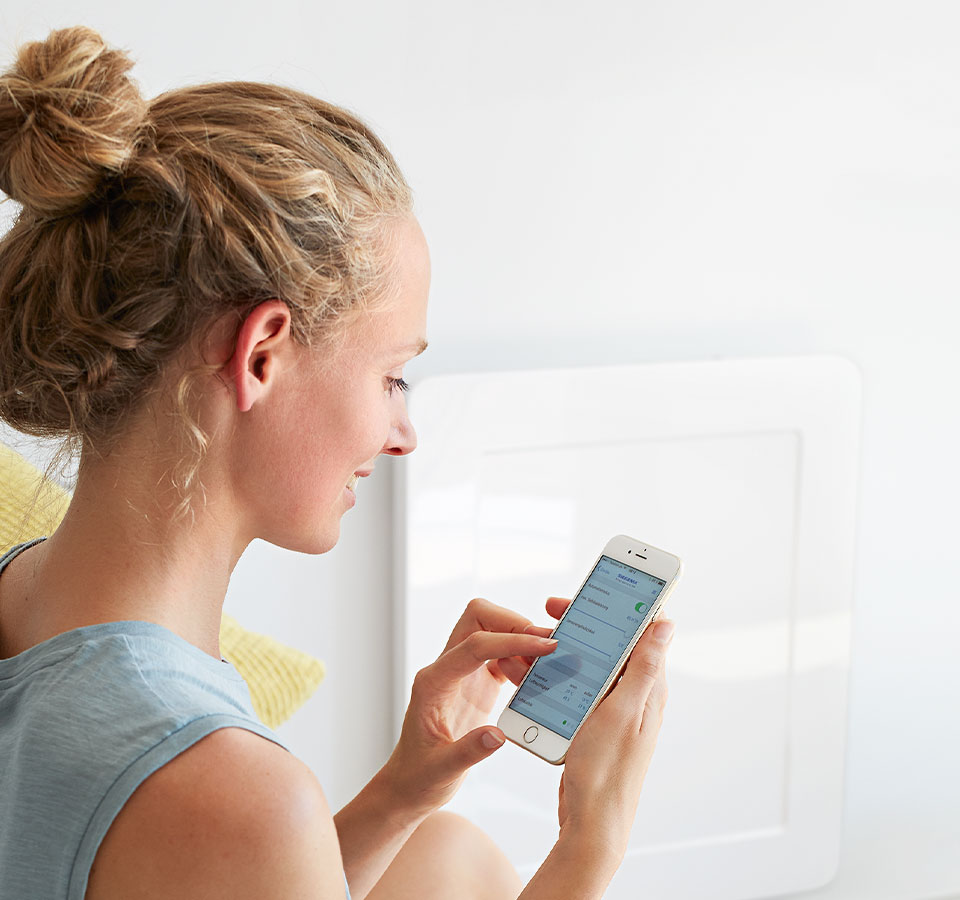 Intelligent supplementary functions

Up with room comfort, down with heating costs: ventilation with high level of heat recovery
Saving money is always smart. Therefore, modern SIEGENIA ventilators/fans/blowers recover up to 90 % of the heating energy from the exhaust air, thus achieving the balancing act between abundant fresh air and healthy energy efficiency. For the heat recovery, the energy of the spent exhaust air is used to heat up the inflowing air to a pleasant level in case of cold outdoor temperatures. The oxygen content remains high but your energy costs are reduced. A worthwhile exchange!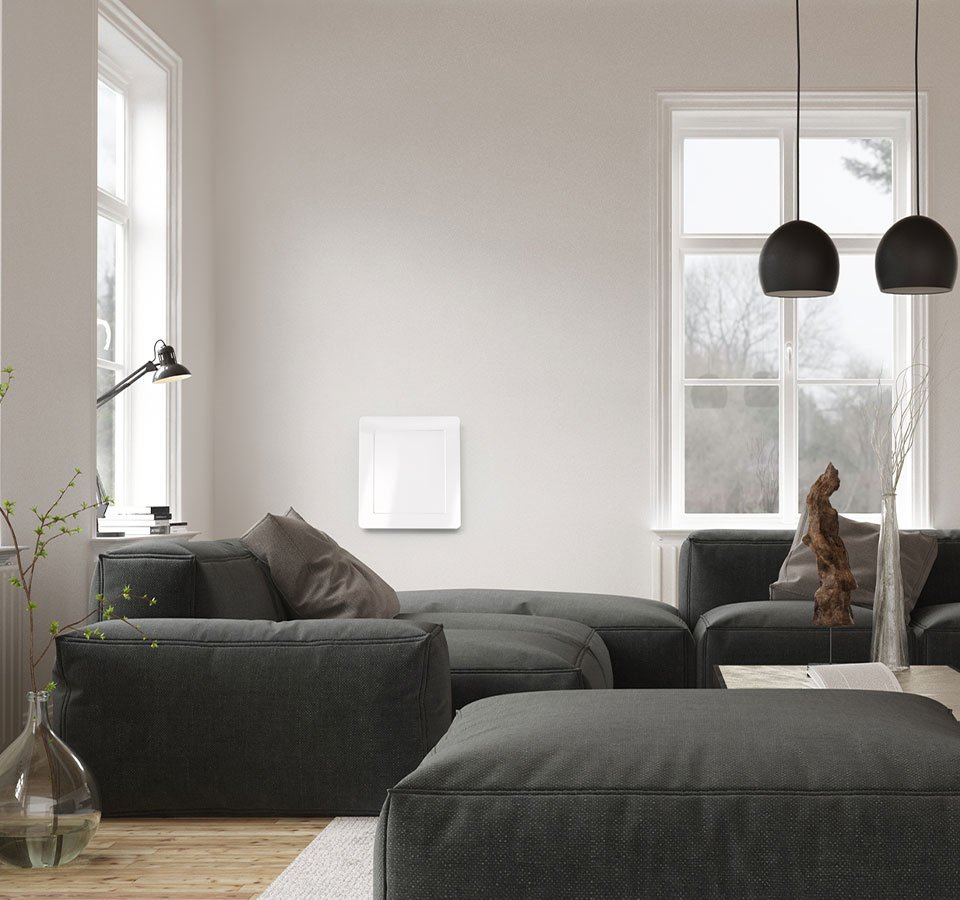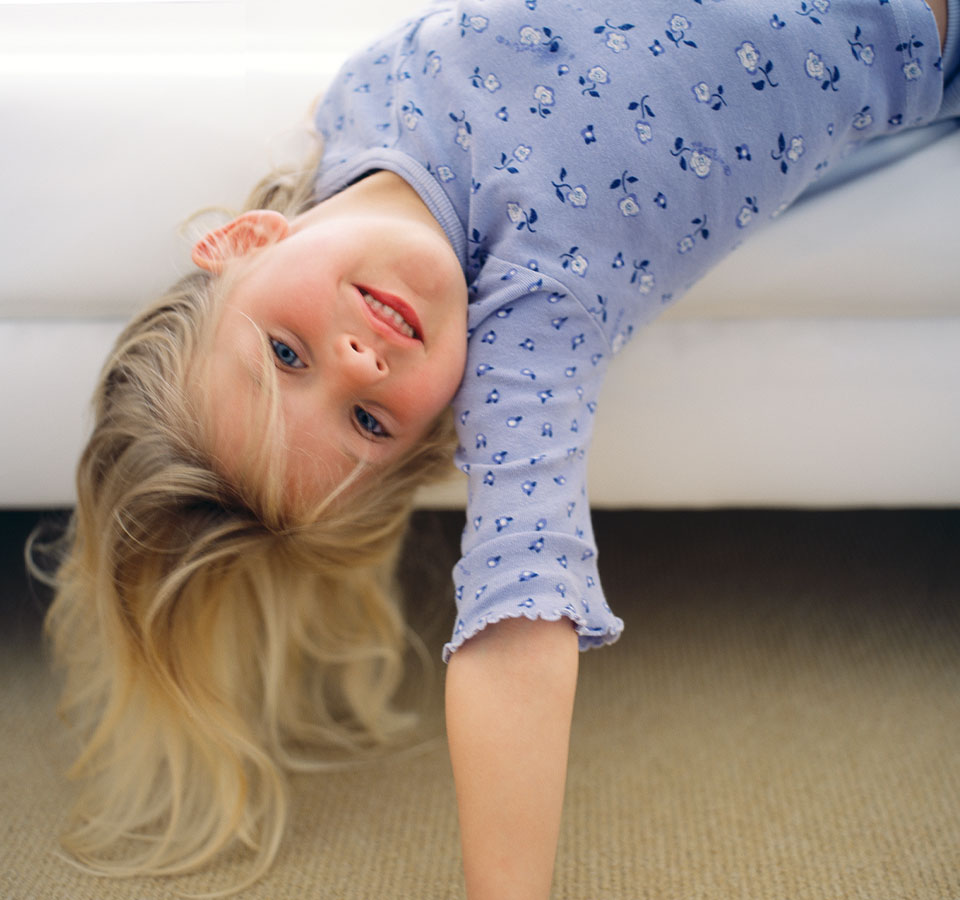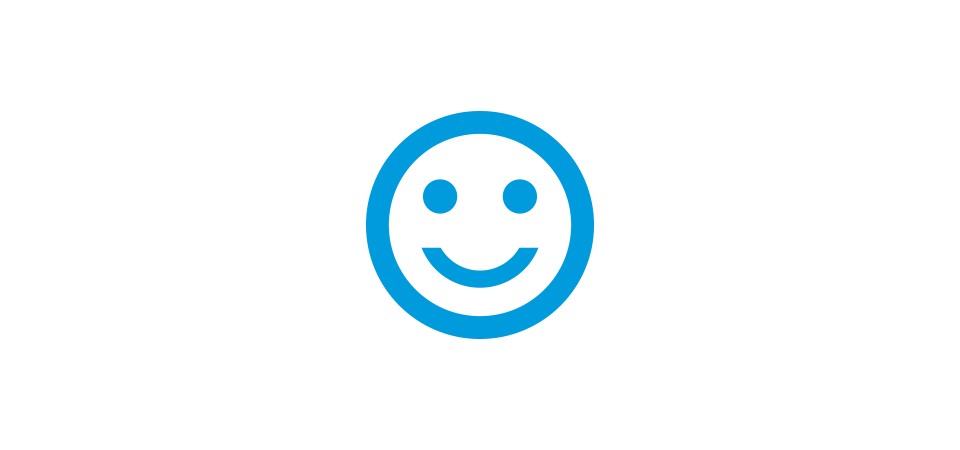 Air is quality of life. With every breath you take.
Intelligent filter technology​
There is a demand for modern filter technology to prevent pollen or hazardous pollutants from entering your home during the daily ventilation. This is already included or simply retrofittable in many of our ventilation units. Our new NOx filter even frees your home from nitrogen oxides that arise from car exhaust fumes!
High sound absorption
Calm is restored with sound absorbent windows, as long as they are closed. In order to still provide the necessary fresh air, not only do our ventilators/fans/blowers whisperingly quietly, they also provide the necessary sound absorption to reduce even high noise pollution to a minimum.
Your all-rounder: smart ventilation technology from SIEGENIA.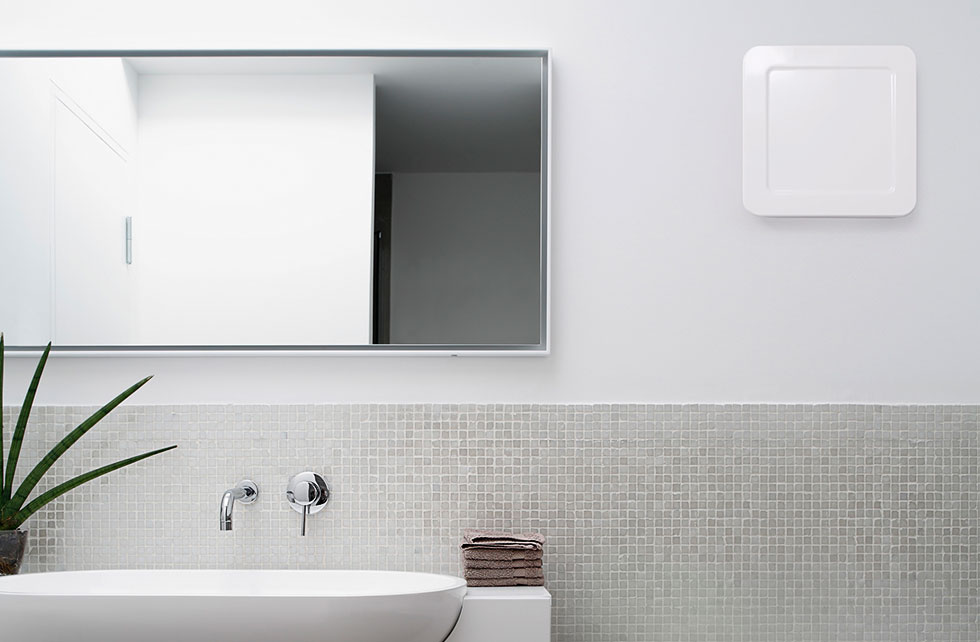 With high standards of sound absorption, heat recovery, smarter filter technology and special comfort functions, our wall-mounted ventilators provide well-controlled, quiet and healthy home ventilation. Take the versatile wall-mounted tube ventilator AEROTUBE WRG smart for example, which is one of the most efficient solutions of its class, and can also be comprehensively networked with a second device per WIFI. Or let the AEROVITAL ambience smart handle the ventilation for you: the all-rounder that elegantly fits into every room concept and offers maximum functionality extending to intelligent air quality sensors.