Controlling and monitoring everything more intelligently.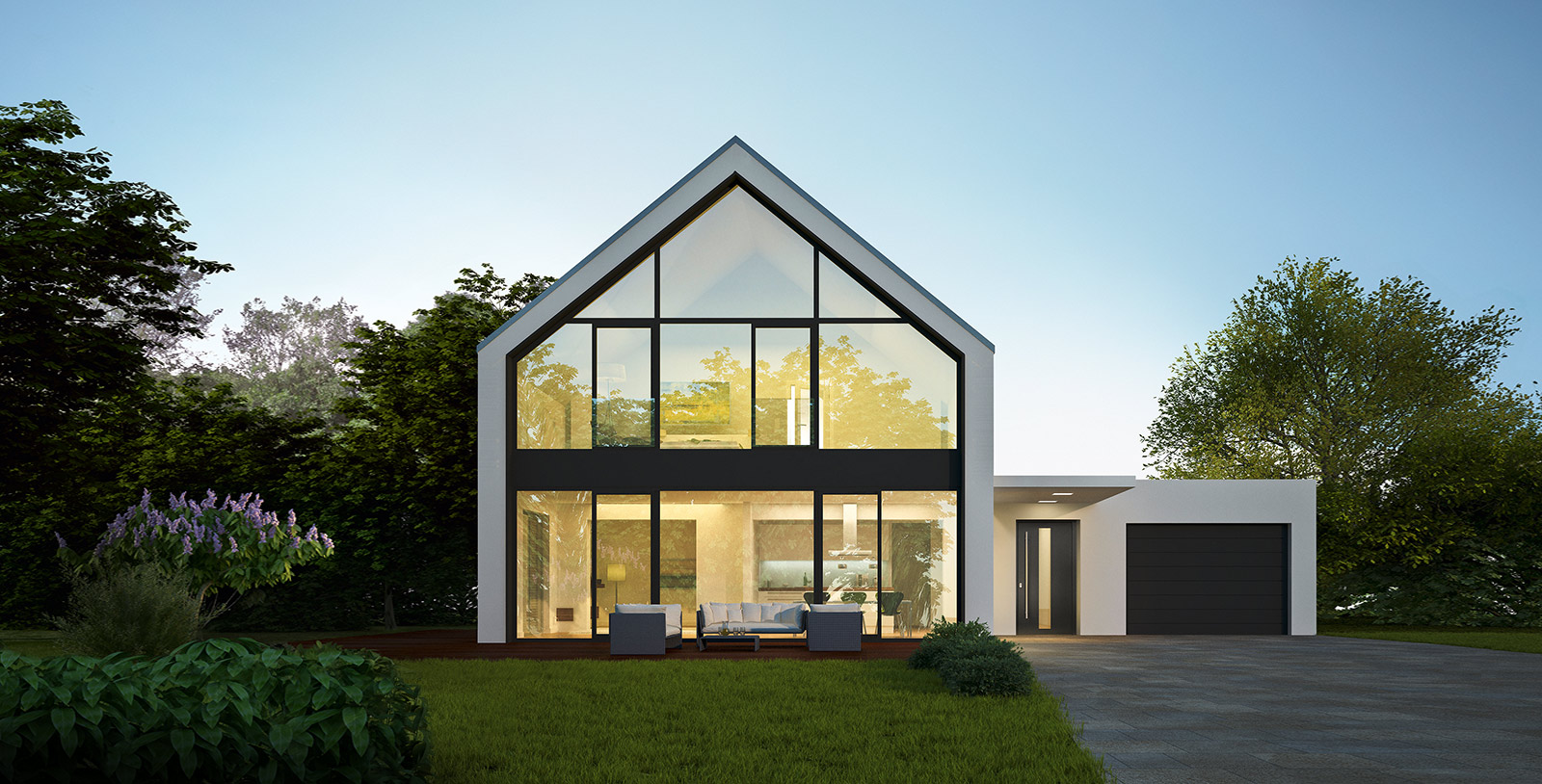 Smart Home becomes Sweet Home with SIEGENIA technology and the SIEGENIA Comfort app.
With SIEGENIA, solutions are created that provide more comfort and security, thus contributing to the feeling of well-being of people at home. Because windows, doors and ventilators/fans/blowers can do significantly more with SIEGENIA. For example, for entrance doors, you can also connect a secure locking system to smart app and automatic functions so that your room comfort will begin at the door.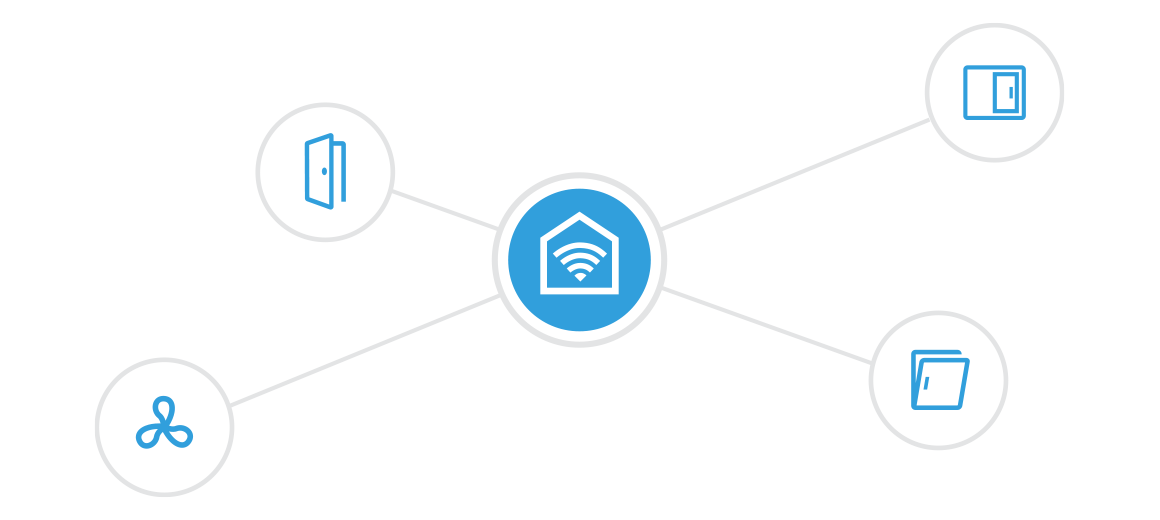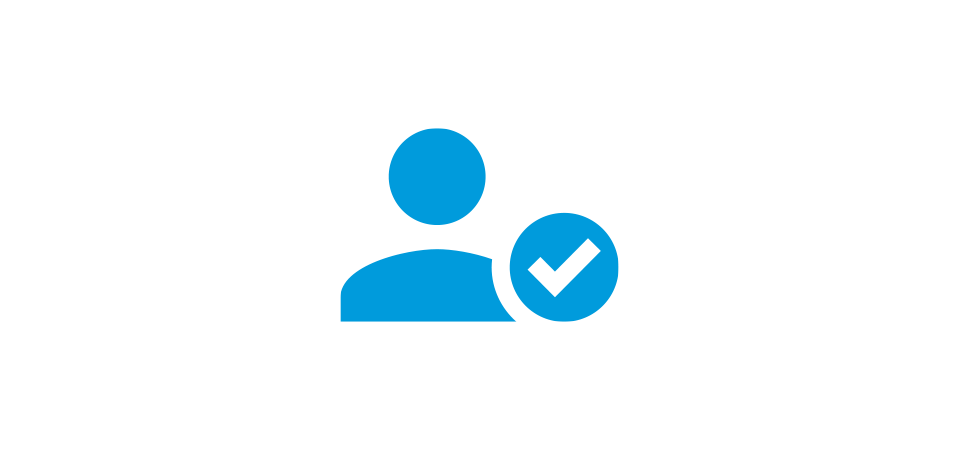 The individual key to your home.
Due to a high-quality SIEGENIA multi-point lock and a SIEGENIA access control system, doors can be locked by motor function but also opened more conveniently and safely than by a conventional key. This functions not only per numerical code, but also per fingerprint or transponder. You can manage the individual access authorisations simply, safely and clearly with the SIEGENIA Comfort app.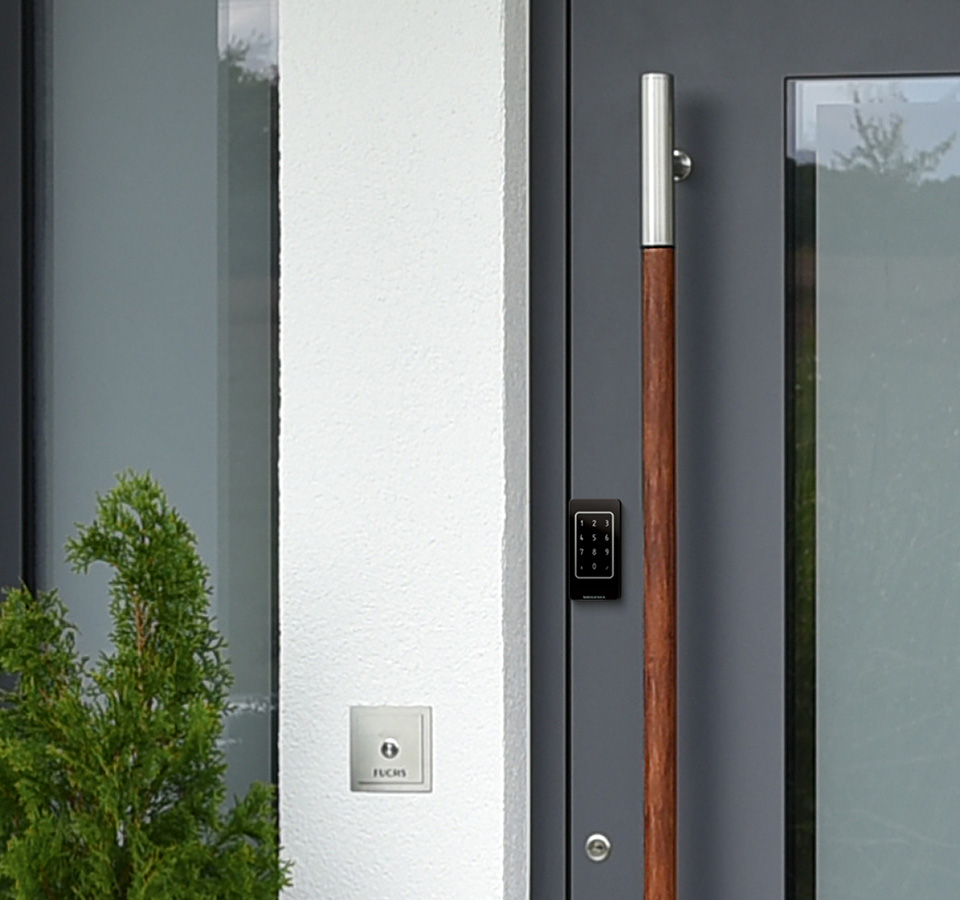 Smart windows and sliding doors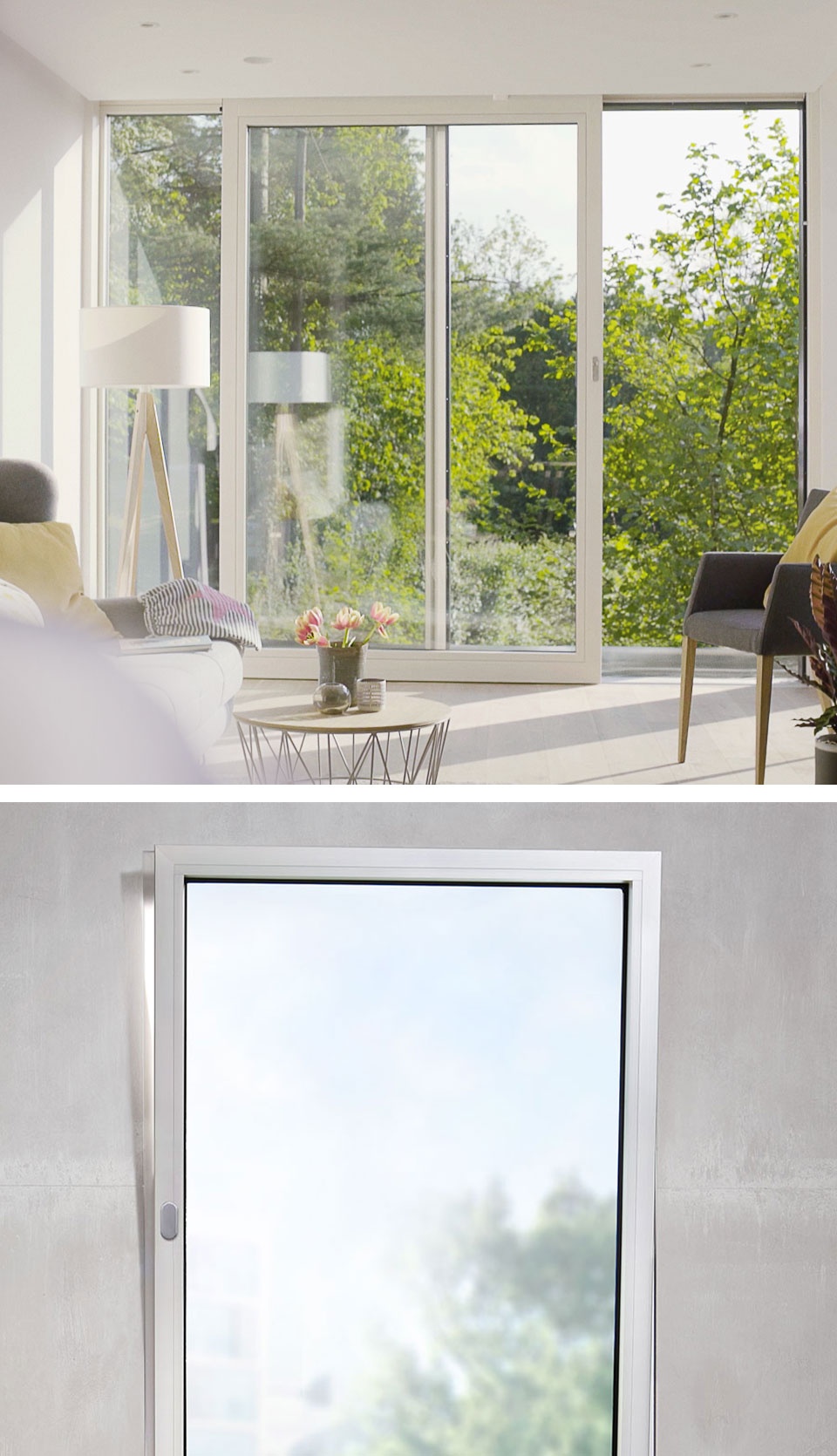 Comfort and security per app.
Whether you have large sliding doors with up to 400 kg sash weight or windows and skylights that are difficult to access: with SIEGENIA drives, they can easily be opened, closed and locked via smartphone or tablet. The SIEGENIA Comfort app also offers the option of automatic ventilation via its timer function and the certainty that everything is properly locked via feedback on the device status at any time. For windows without drives, the electronic opening and locking monitoring system per app is also possible due to our radio window sensors, concealed in the profile.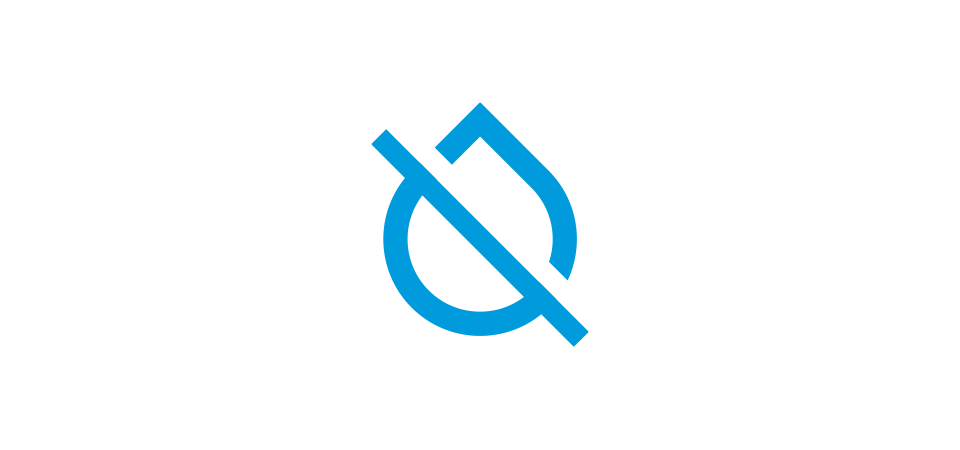 Intelligent supplementary functions for your perfect indoor environment.
Healthy indoor air is breathable room comfort and is an essential factor for a healthy home. Because while fresh air influences the living atmosphere and performance capabilities, controlled ventilation protects against excessive humidity and mould formation. Smart SIEGENIA ventilation units provide a calm and healthy indoor environment with ease. They bring the fresh air into your home extremely energy-efficiently without annoying noise or environmental pollution and offer a wide range of comfort functions via the SIEGENIA Comfort app. Thus, the ventilation operation can be controlled according to your requirement and automatically adapted to the indoor quality or to your personal needs.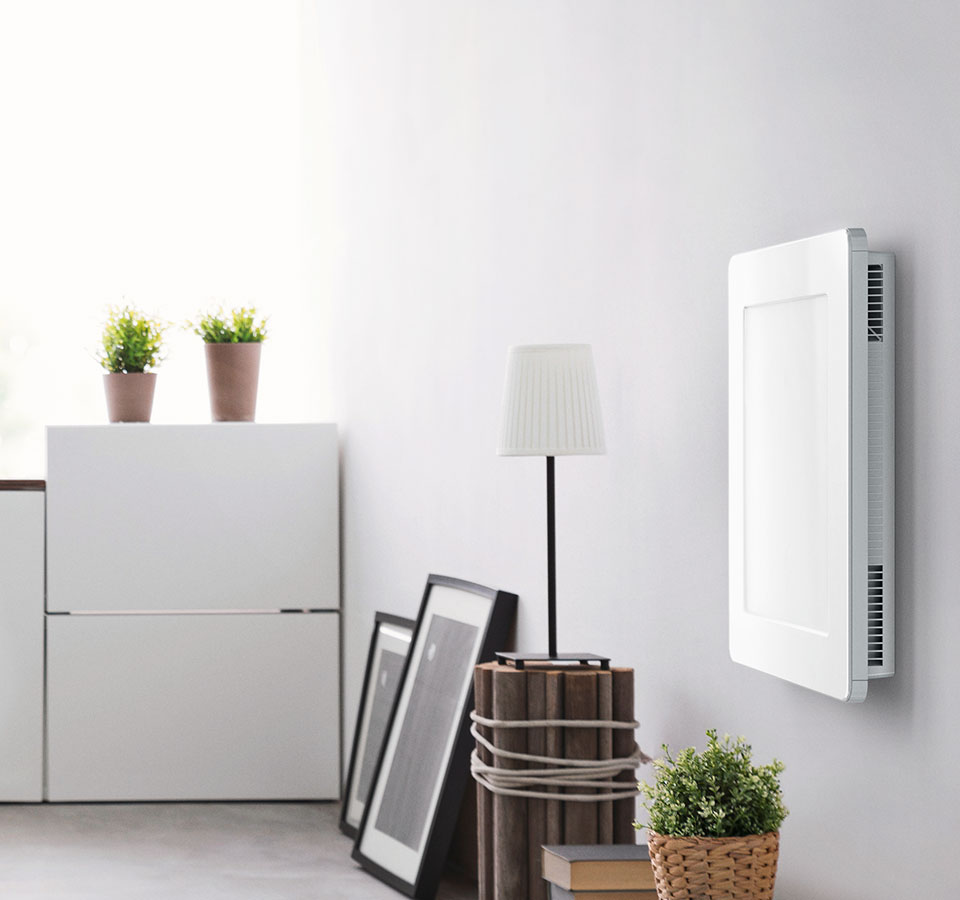 Connection to third-party systems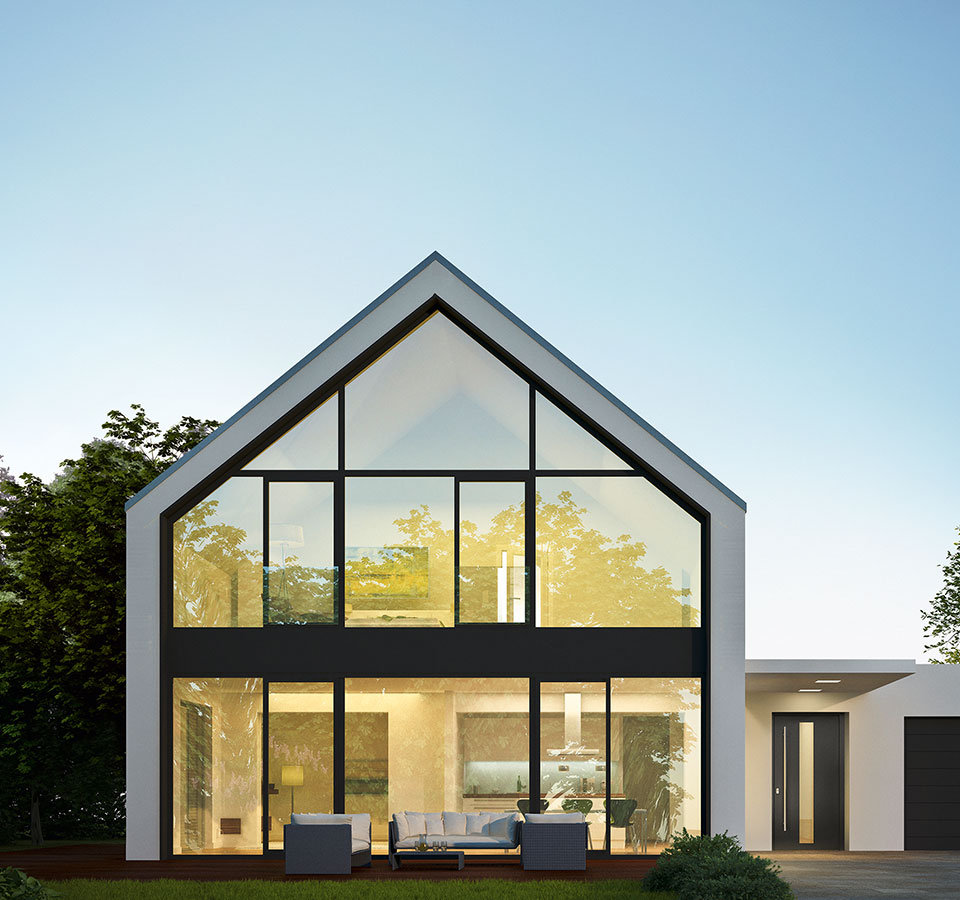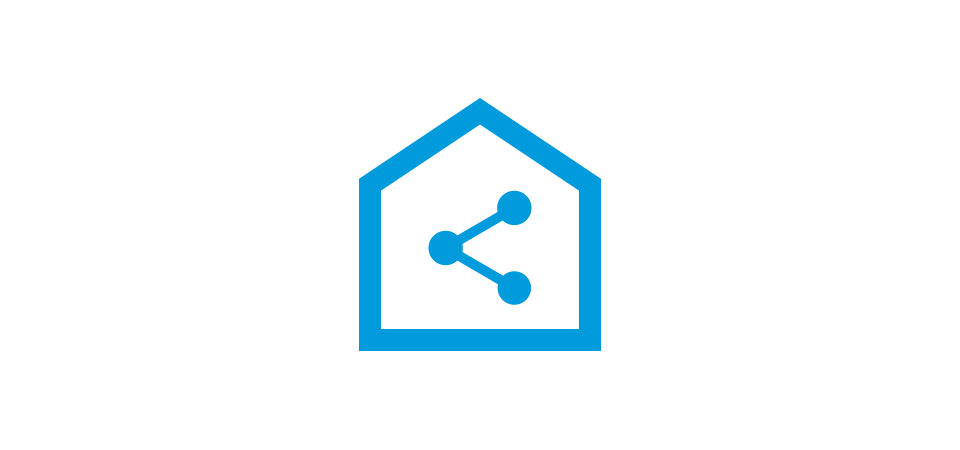 All possibilities for individual extension.
Make your home smart! The smart SIEGENIA devices can also be integrated in third-party systems, or third-party products without their own WIFI function can easily be integrated in the SIEGENIA Comfort app for this purpose. This functions really easily via the IO modules from SIEGENIA. For example, you can connect a smart entrance door to the SIEGENIA access control system and automatic an automatic multi-point locking system with an existing intercom system or also a SIEGENIA access control system with a third-party drive like a garage door drive.