Windows and sliding doors that can do more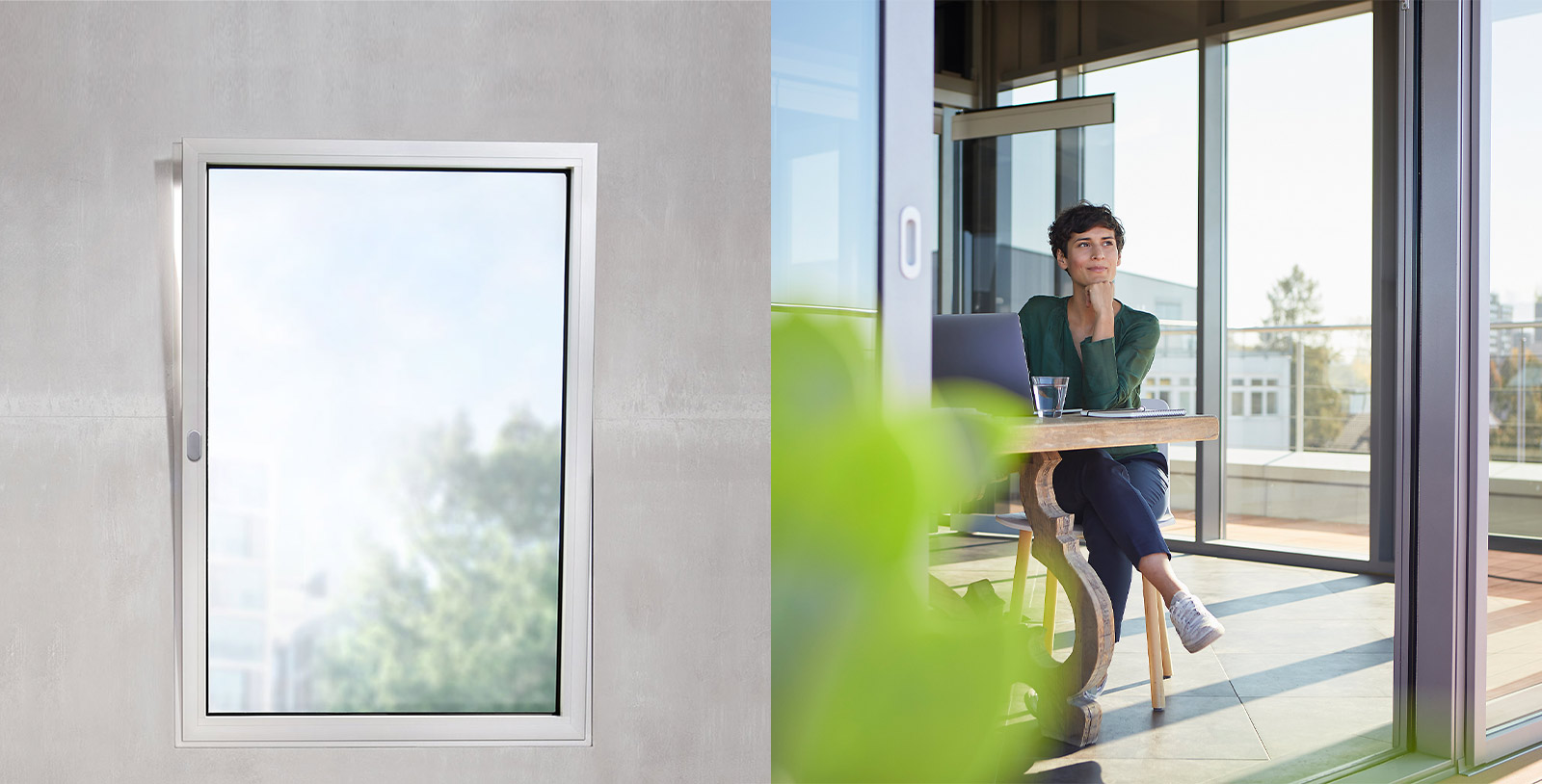 Enhanced room comfort with ease of use.
With SIEGENIA hardware, even large windows and sliding doors can be operated easily and safely. But it is the combination with a smart SIEGENIA drive and the SIEGENIA Comfort app that elevated the comfort and the security to the highest level. Because when efficient technology and smart app functions complement each other optimally, many actions as well as daily ventilation are carried out automatically. Thus, you have your home under control and under supervision all the time, even when you are out and about.
Your window can now count up to 10: the ventilation timer.
You would like to ventilate quickly but you have already left your home? Or you are simply looking for a solution that makes ventilation easier and more controllable? With a concealed, integrated SIEGENIA drive, you can conveniently operate your window per app and determine the exact ventilation period via the timer function, in advance if you like. This means that you can deal with ventilation with a tap of your finger in a completely relaxed way.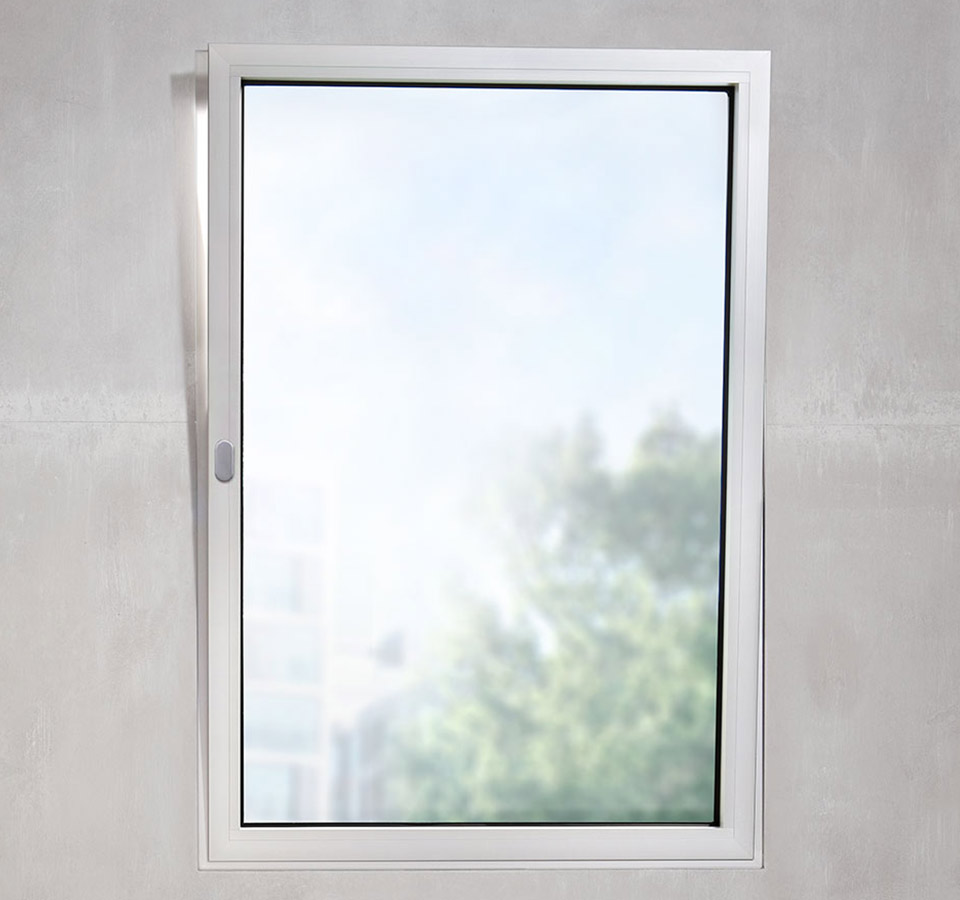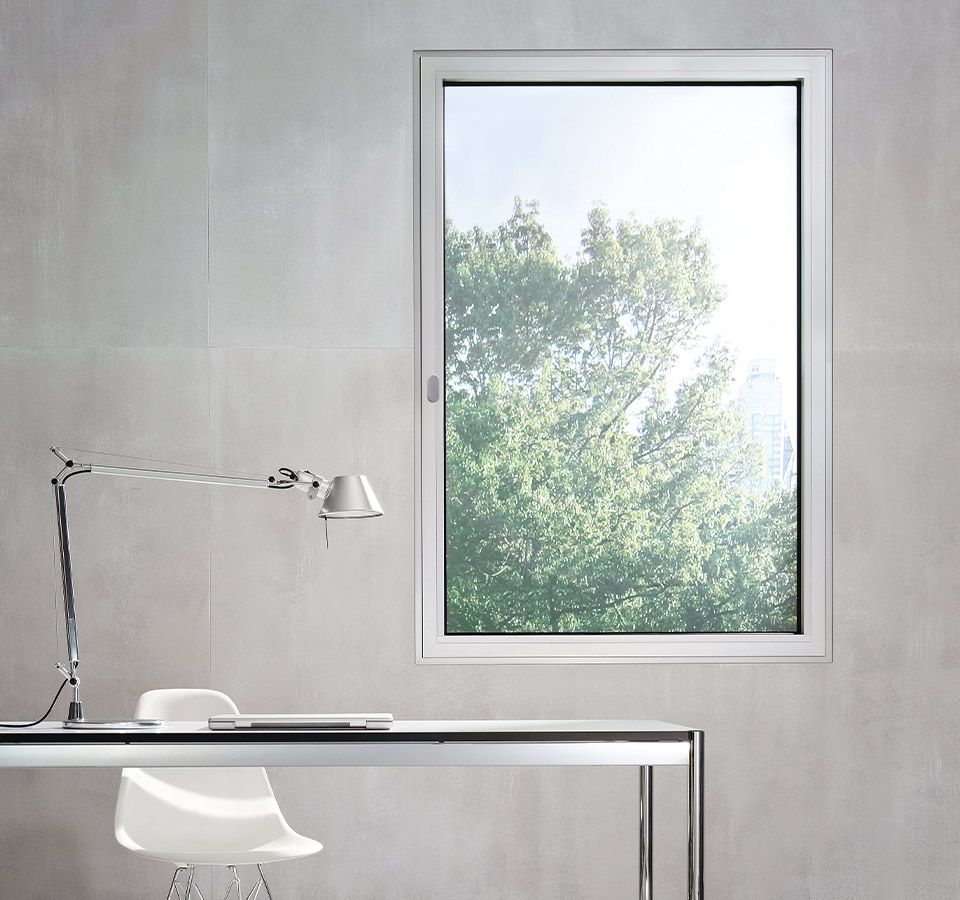 Your window thinks of everything: automatic locking.
You often have you asked yourself, after ventilation, whether you have left any windows open? With smart SIEGENIA drives, windows do not only close automatically, they also lock completely. This can be controlled via app due to the feedback on the device status. This means that ventilation virtually functions by itself. The integration of the drives into existing building technology can be achieved without any problems.
Windows with smart monitoring sensors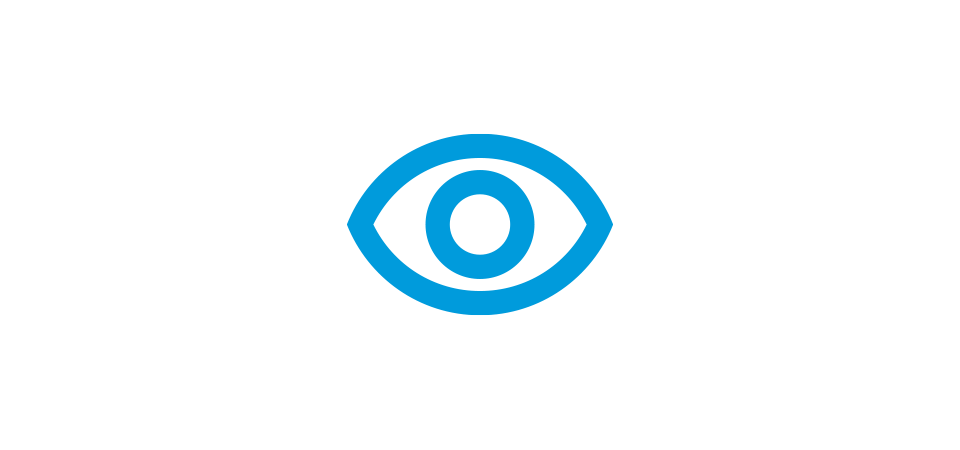 Your window watches precisely: the intelligent locking monitoring system.
When leaving your home or when you are out and about: with radio window sensor senso secure, you know at a glance whether all windows are properly locked. In contrast to conventional sensors, all possible opening and locking statuses are accurately distinguished and displayed at a glance in the SIEGENIA Comfort app. Even misuse of the window will be detected at once. Because what is the point of reporting that a window is locked if it has only been left ajar?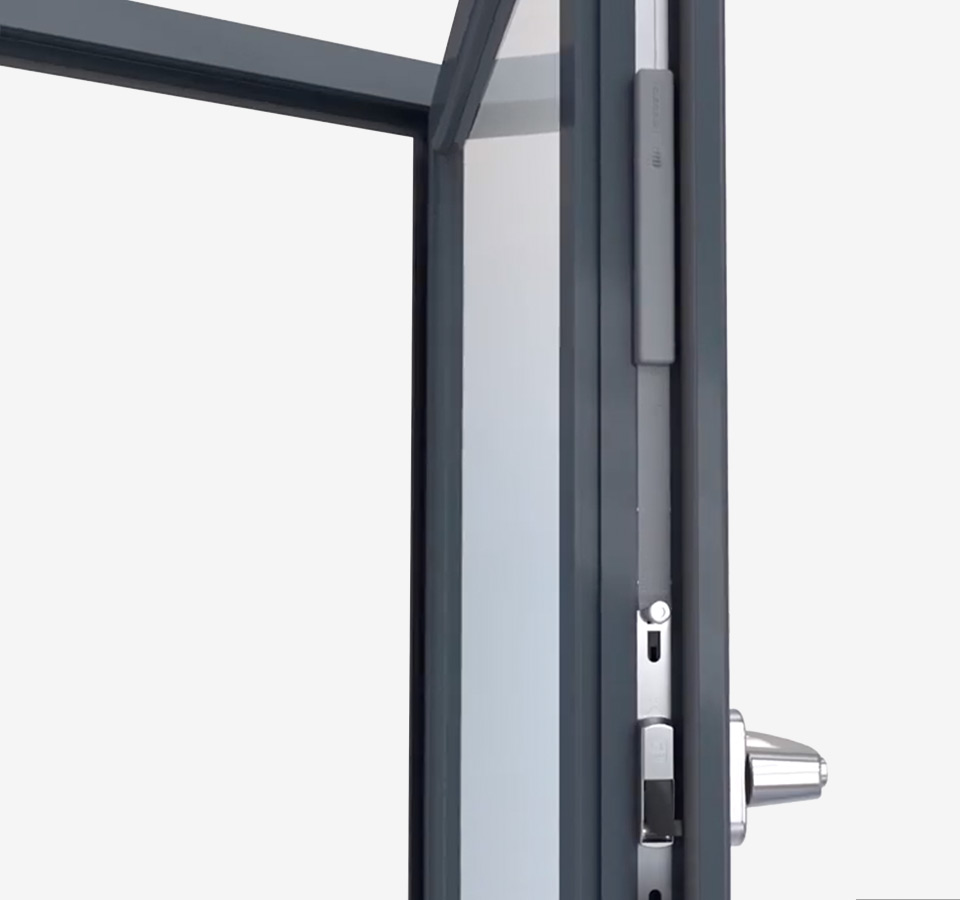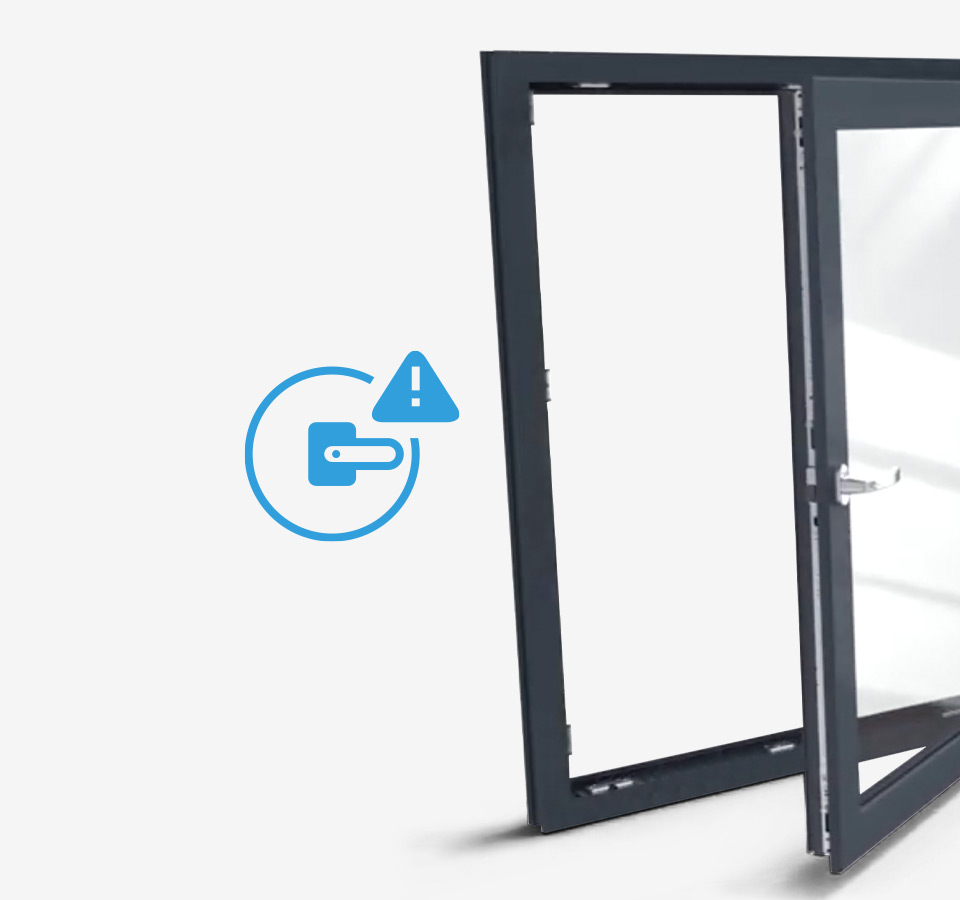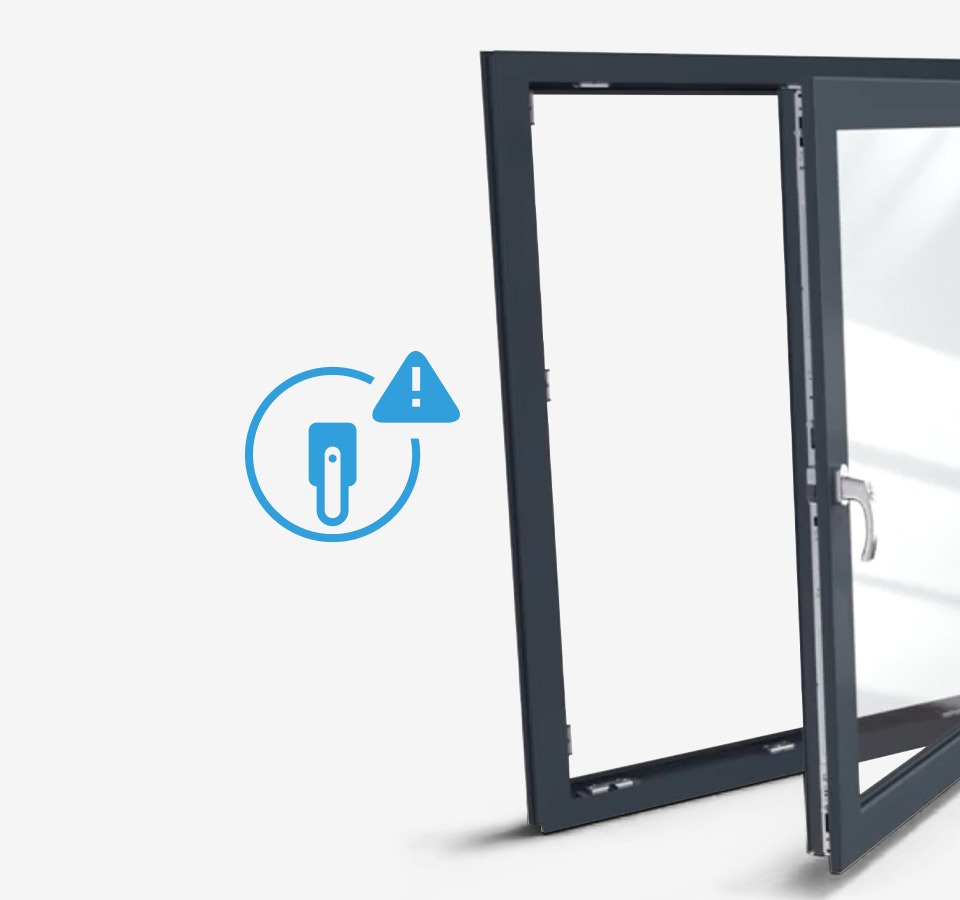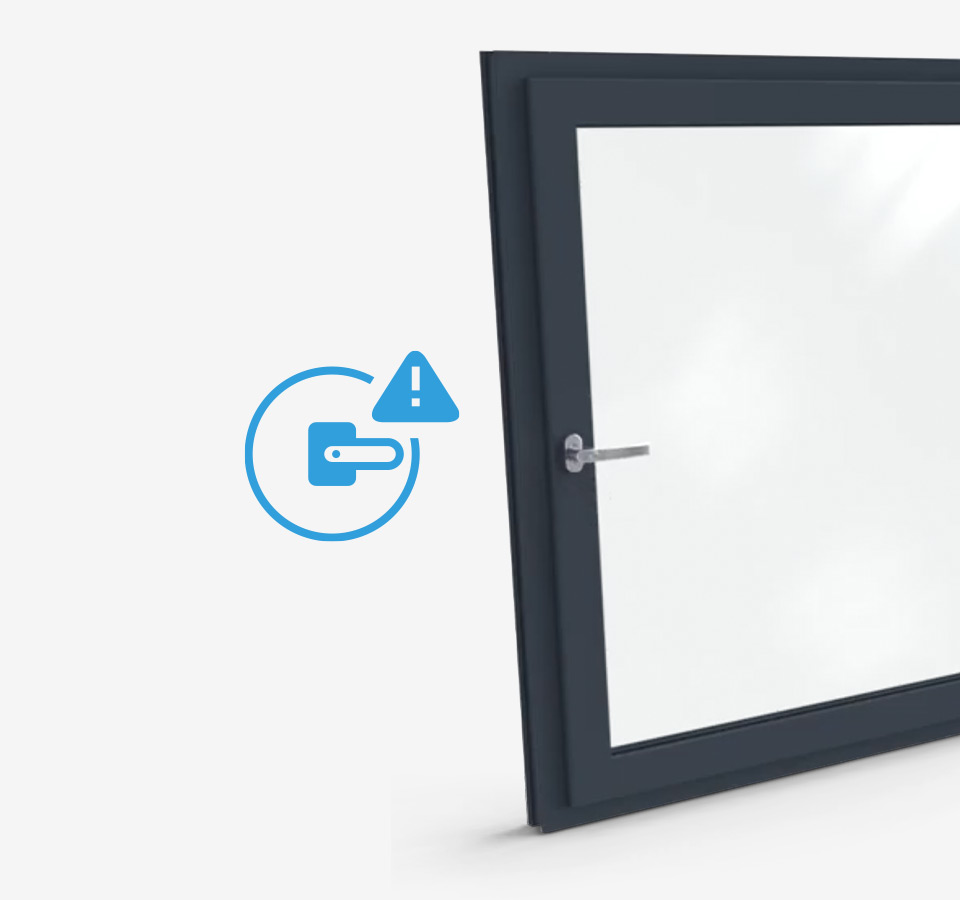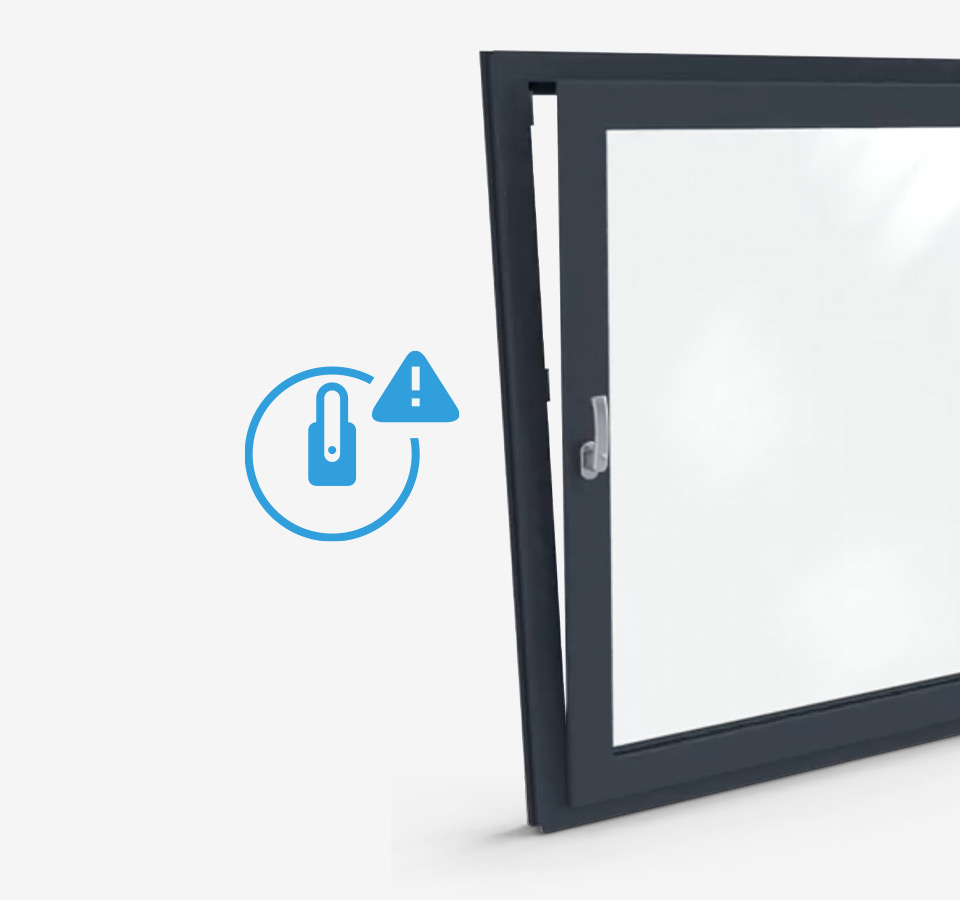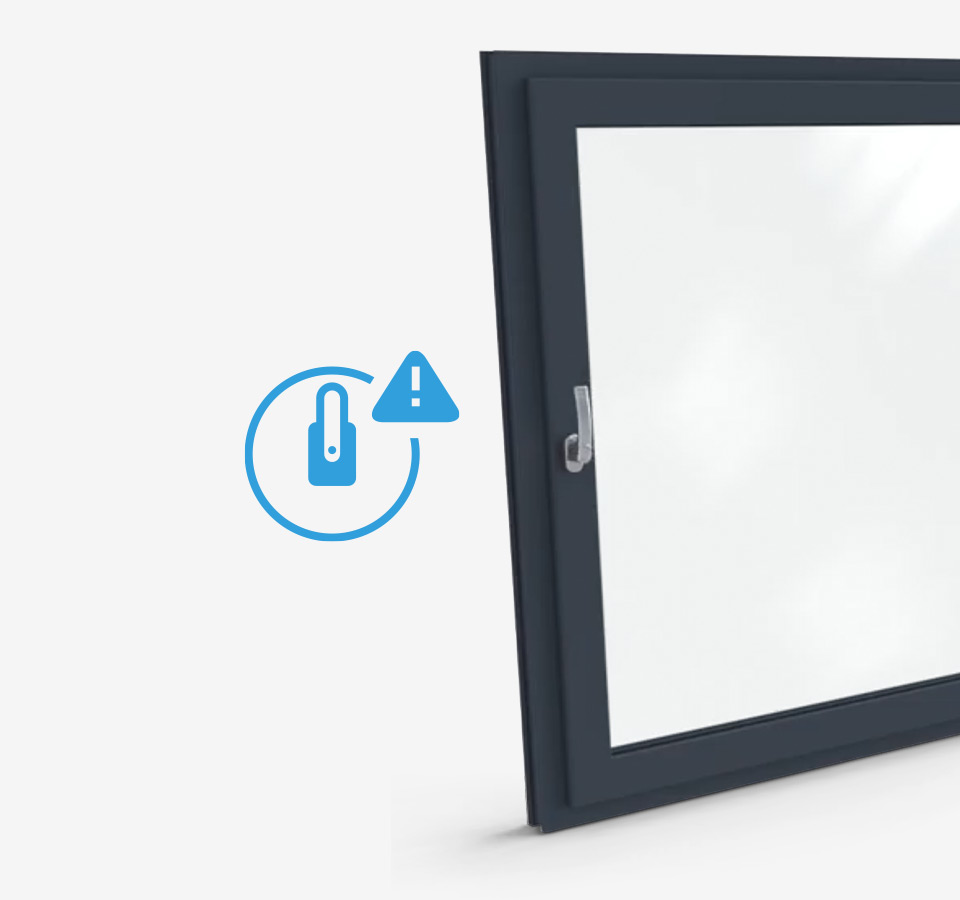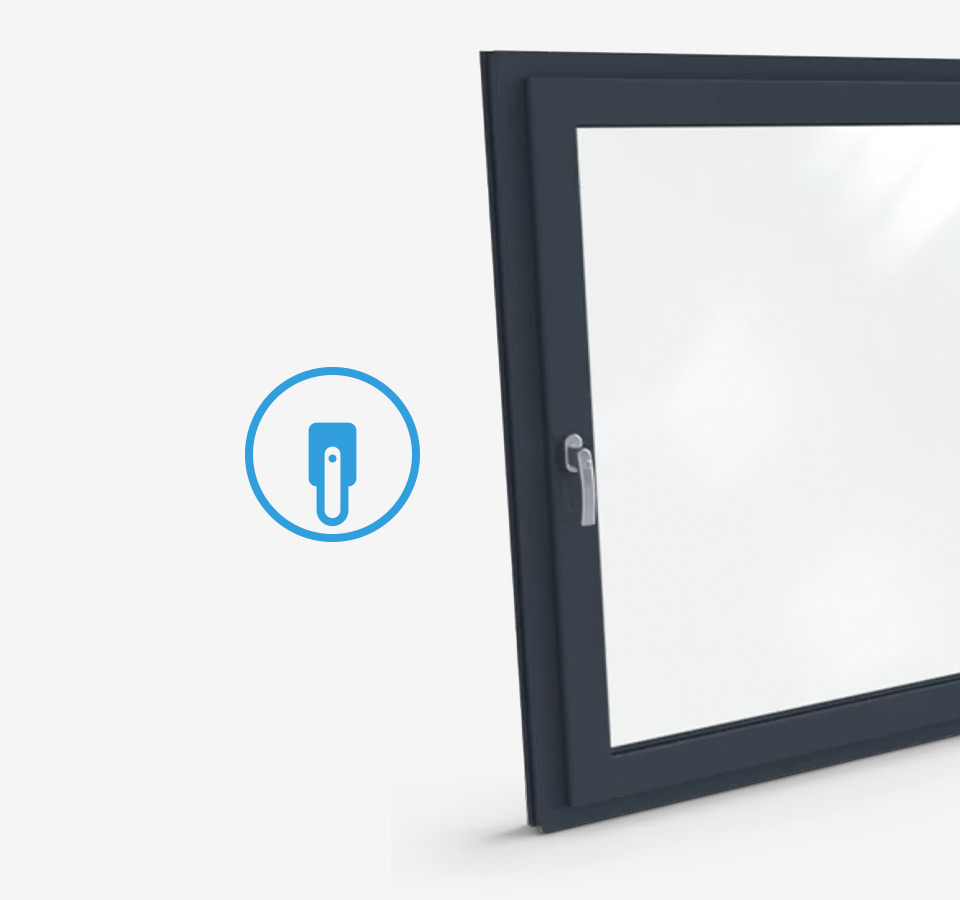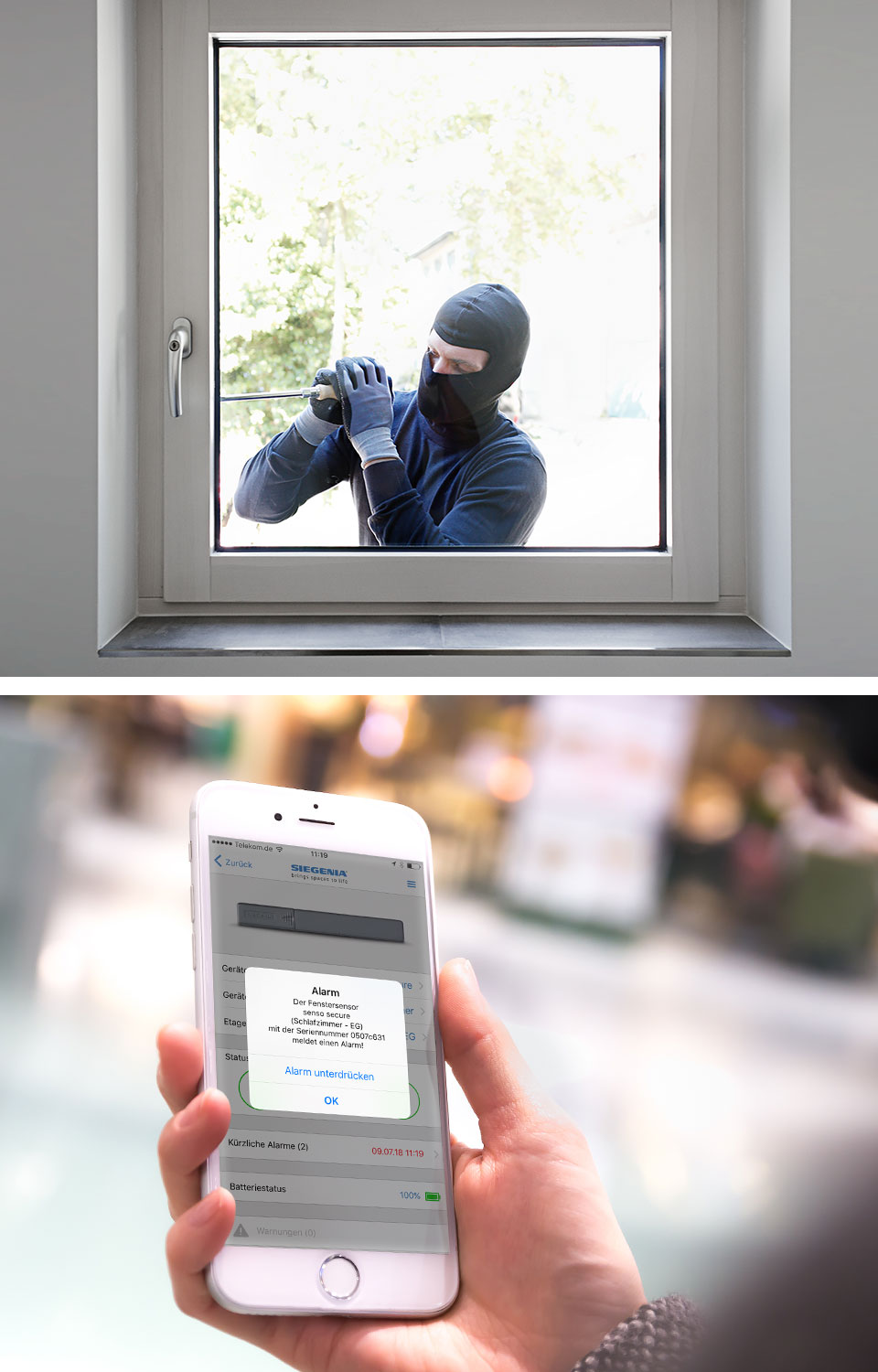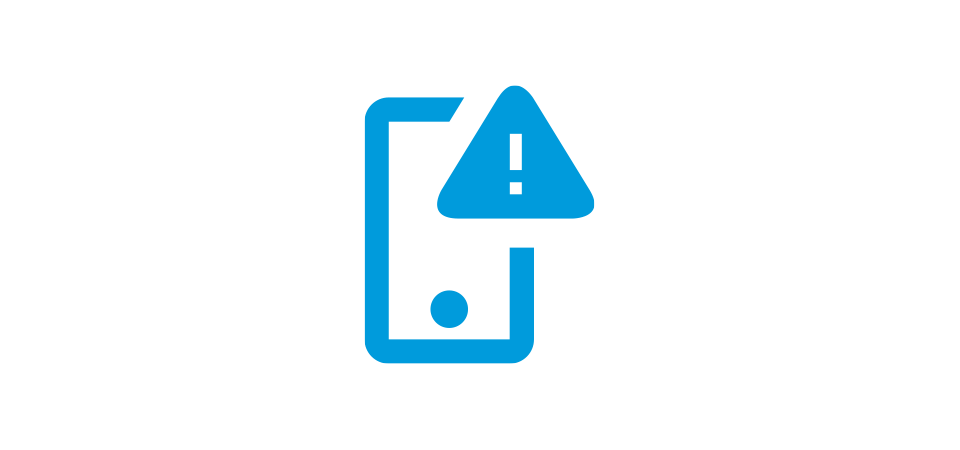 You window reacts to the quietest burglar attempt: integrated vibration sensor.
The radio window sensor senso secure cannot be fooled. On the contrary, via the vibration sensor, it even picks up vibration on the window element as a potential burglary attempt and automatically triggers and intimidating alarm tone. You can opt to have the alarm signal automatically transmitted to your smartphone as a push notification. As the window communicates per radio, it is easy to retrofit wirelessly and is fully integrated concealed in the window profile.
Sliding doors with smart drive

A gap, a metre or completely open: just as you want.
You can even open your sliding door with your little finger with the motorised drives from SIEGENIA. Because with the SIEGENIA Comfort app, you have a wide range of comfort and automatic functions at hand in order to move even a sash weight of 400 kg, not only from A to B, but freely with a smooth start and halt. Thus, you can move to or simply program any opening width you choose, move the sliding door into the secured night vent position and also lock and release the door by motor function.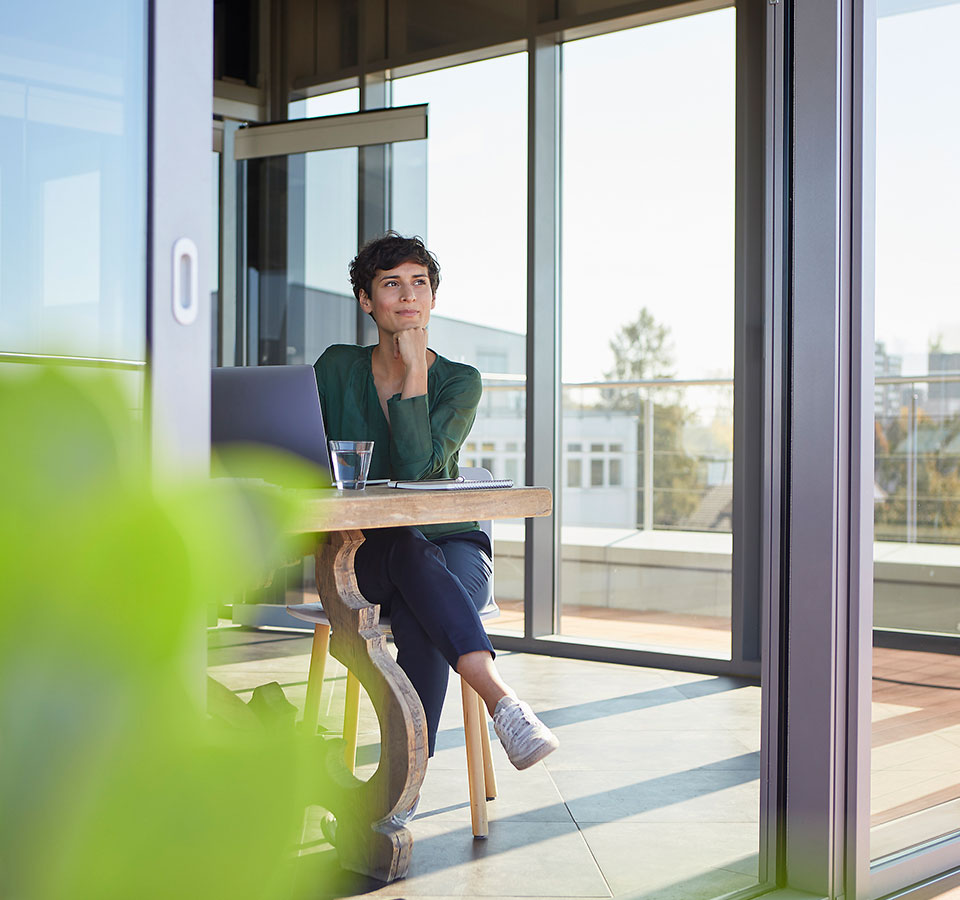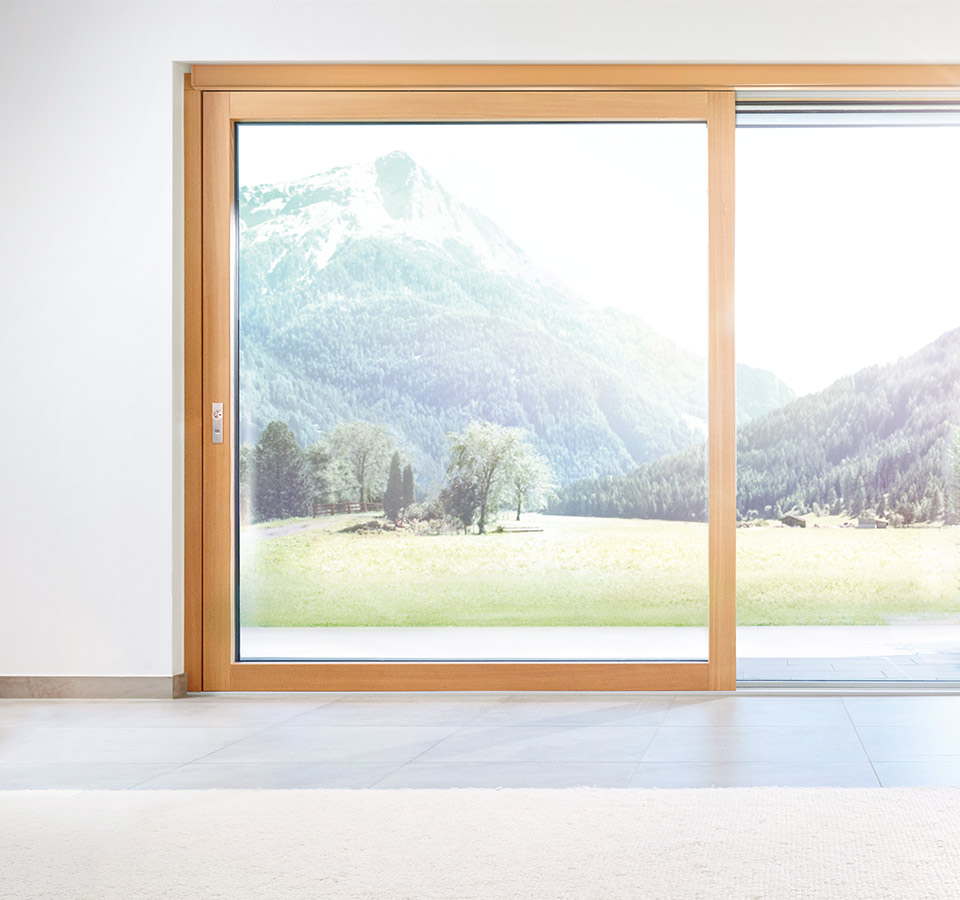 Open for fresh air, closed for uninvited guests: the gap ventilation night vent.
Your sliding doors also remains safely locked in the secured gap ventilation night vent in the ventilation position. In this way, you will bring fresh air, but no burglars, into your home. With the corresponding time-controlled automation, ventilation is not only safe, it also functions as if by magic, all by itself.
Connecting windows and sliding doors to alarm systems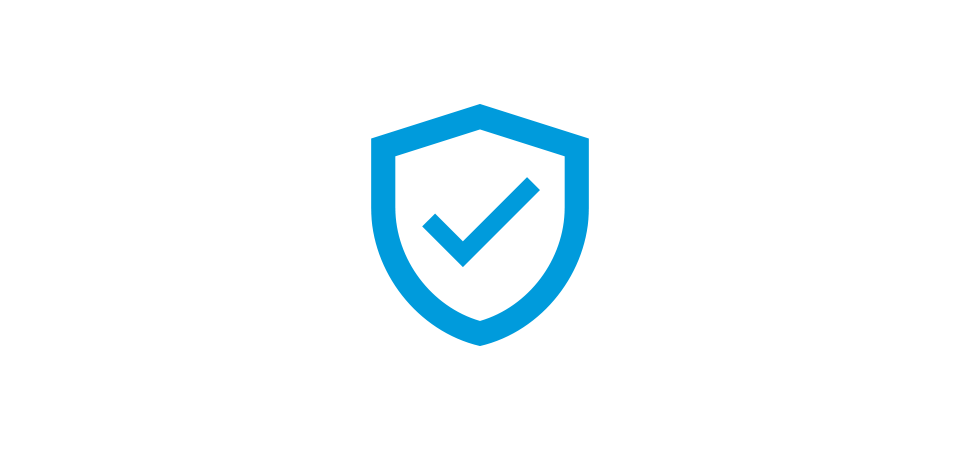 Simply connect and eliminate risks. Certified protection up to VdS Class C.
For enhanced security requirements, SIEGENIA offers you burglar resistance up to resistance class RC3. This robust protection can be optimally supported by electronic monitoring. With our concealed, integrated AEROCONTROL magnetic switched, we offer you a high-quality solution up to VdS Class C. This ensures that the opening and locking status is accurately controlled, burglary and manipulation attempts directly detected and reported to your central monitoring or alarm system.