Up with room comfort, down with heating costs.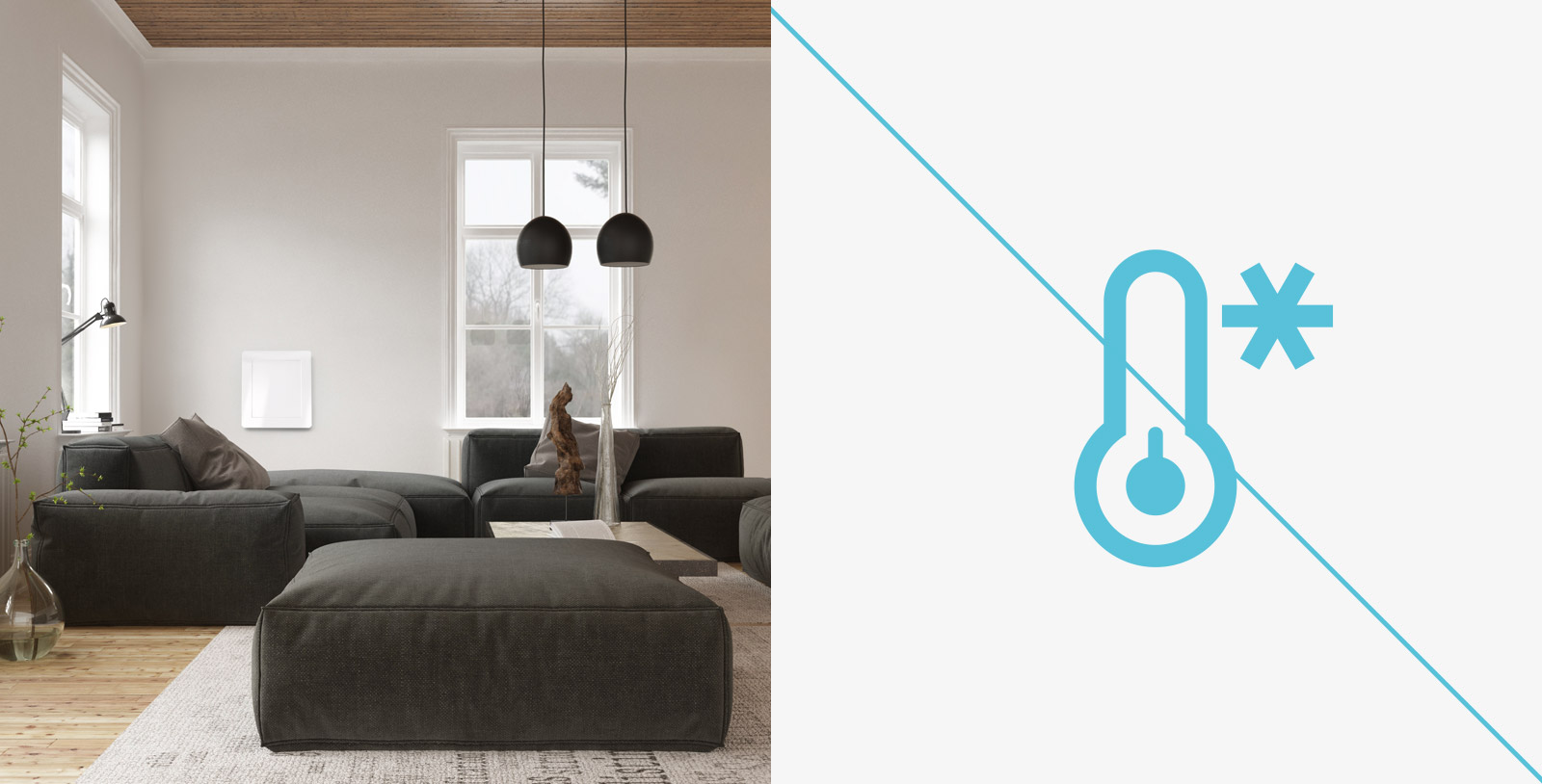 Warmly recommended: Ventilation with heat recovery.
Modern buildings are insulated, keeping the heat in the house and saving a lot of energy. But modern ventilation units are needed so that this is not directly forfeited when you next ventilate. Your windows can remain closed, the air throughput can always be adapted to your needs and you will recover precious heat from the exhaust air.
Fresh air and heating costs
Did you know that you lose around 50% of your heat when you open windows to ventilate?
You should enjoy fresh air abundantly because this is our most important sustenance. The same holds in winter too, of course, when its is cosy and warm inside and icily cold outside. You need modern ventilation technology to bring sufficient fresh air into your home without throwing your money, in the form of heat, out of the window.
Exhaust air as a source of energy
Recover up to 90% of your heat out of spent air.
Only modern heat recovery manages the balancing act between healthy fresh air and healthy efficiency. Because it uses the energy of the spent exhaust air to heat up the inflowing air to a pleasant level in case of cold outdoor temperatures. The oxygen content remains high - your energy costs are reduced. A worthwhile exchange!
Ventilation with heat recovery
Modern energy-saving ventilators
Don't scrimp on the quality of your indoor air, but on your heating costs:
Our window and wall-mounted ventilators with heat recovery offer you modern solutions for explicitly efficient, controlled and relaxed ventilation. In this way you will provide fresh air in your own four walls, even in winter, prevent mould and save a lot of energy with every breath you take.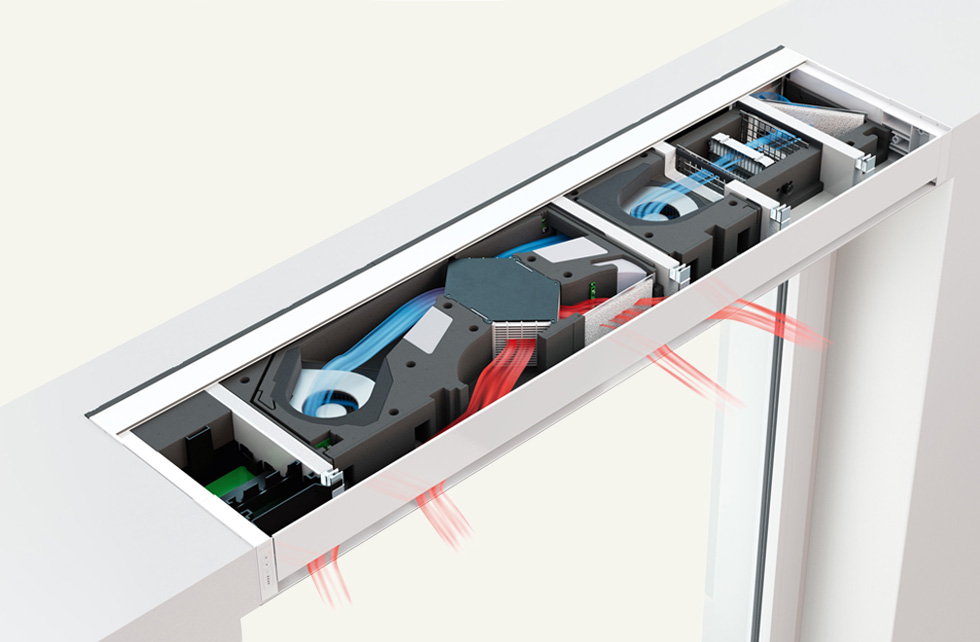 Our window ventilators with heat recovery can be integrated almost invisibly in and around your windows and ensure consistent and very convenient ventilation. Depending on the model, they can be operated via an app and can provide intelligent humidity control and filter technology.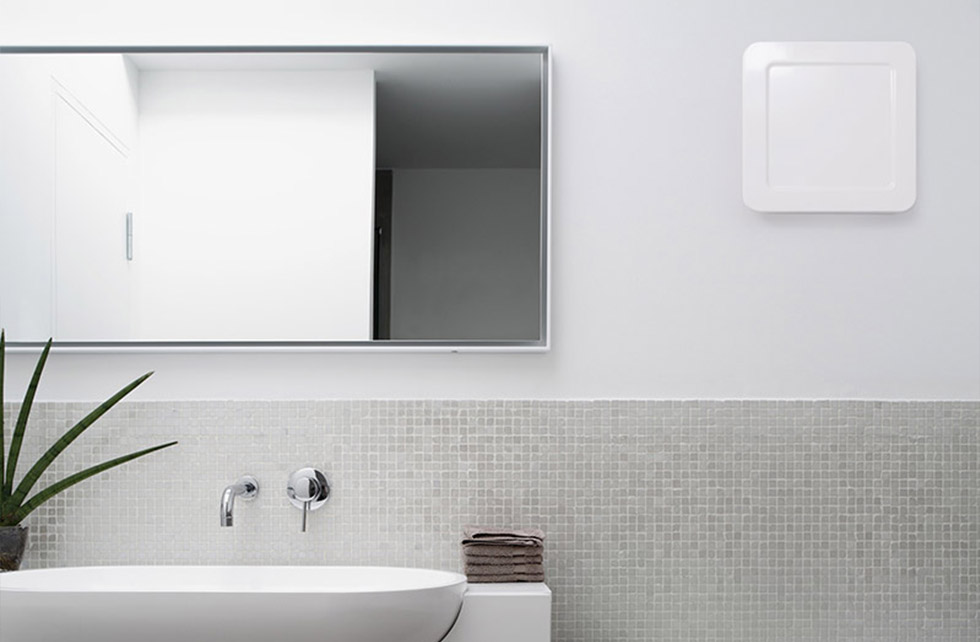 Our wall-mounted ventilators are powerful all-rounders, providing up to 90% heat recovery, are especially energy-efficient and can be retrofitted very flexibly. The best example: Our AEROTUBE. This versatile pipe wall ventilator is quickly installed and can be networked in pairs via WLAN to create an intelligent ventilation system.
All the benefits for you
Perceptibly lower heating costs than with classic window ventilators: Up to 90% heat recovery
Well-controlled and demand-based fresh air supply
Prevents mould and moisture damage
Diverse retrofit options