Providing fresh air whilst keeping intruders out.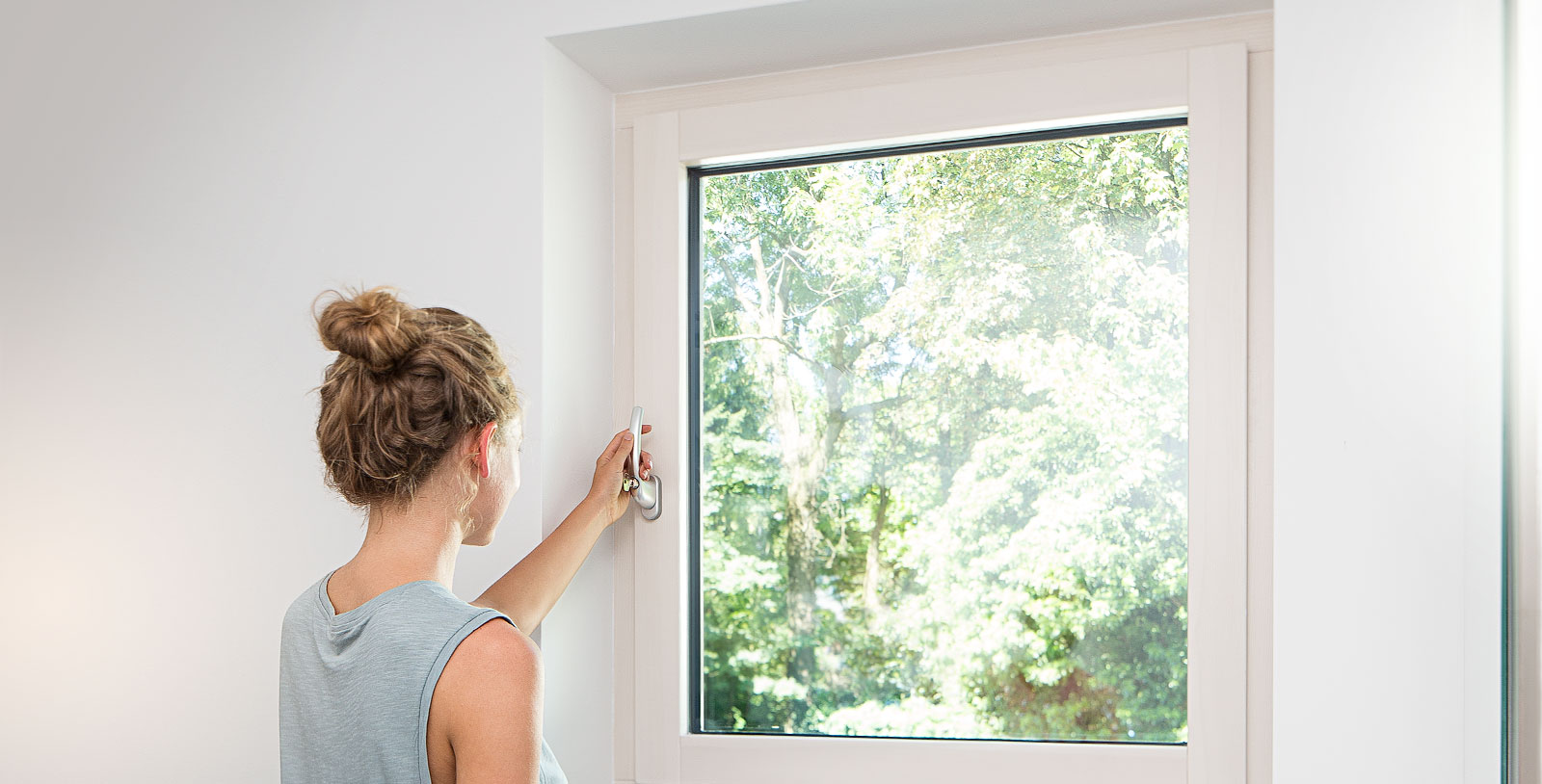 Lie back and relax or calmly leave the house with the TITAN vent secure night vent.
High intruder protection and healthy ventilation are no longer a contradiction in terms. Because with our secured night vent, TITAN vent secure, you can leave your window open a crack and still be well protected - against burglary, against draughts and driving rain. This way you can easily ensure a feeling of protection and well-being.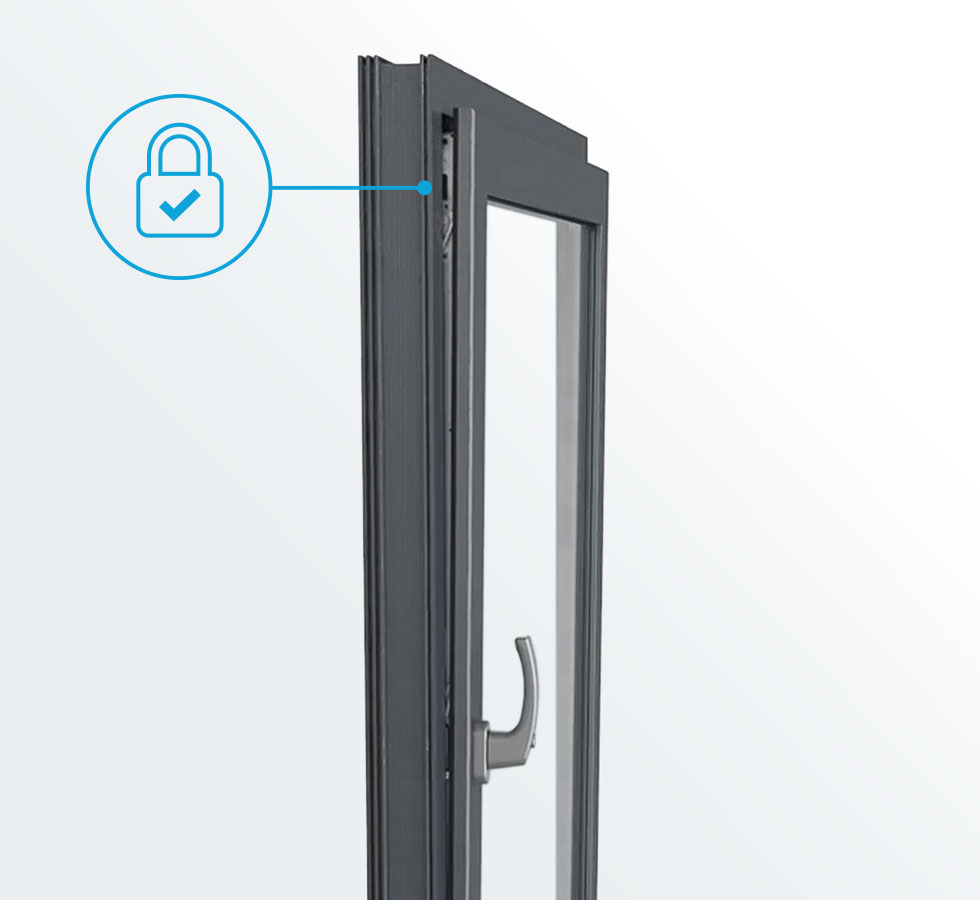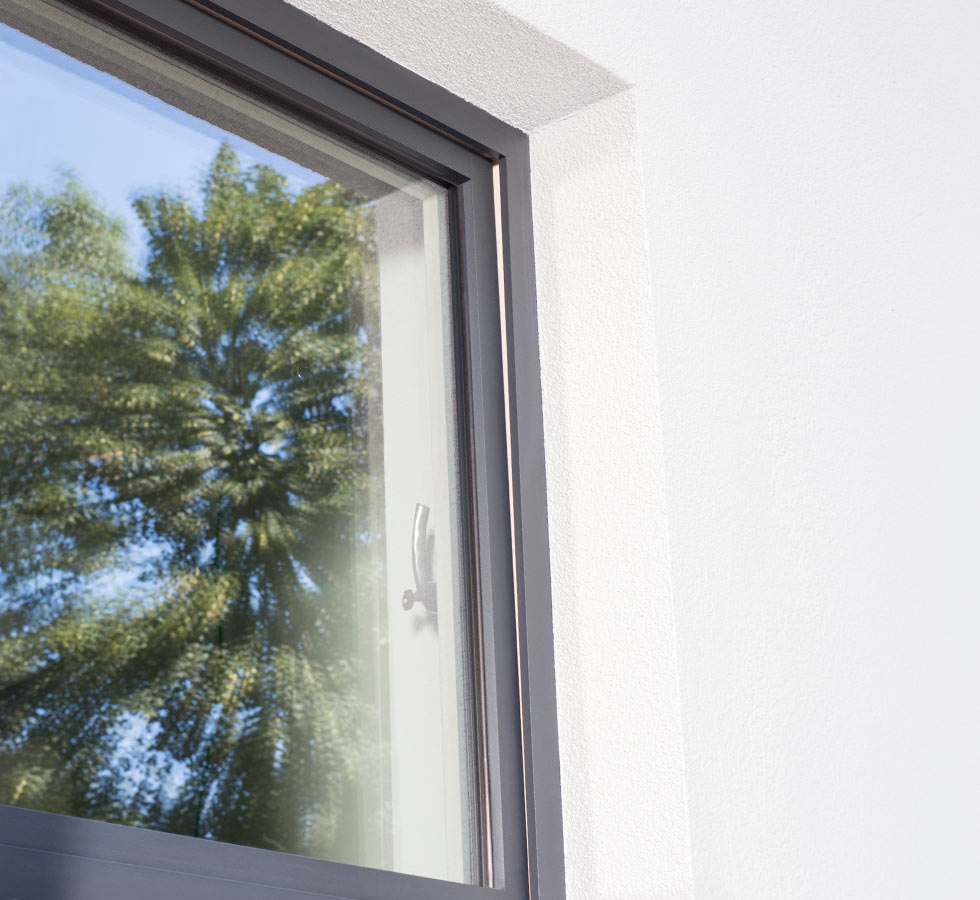 All the benefits for you
Tilt vent opening of 10 mm for intruder-resistant ventilation regardless of weather
Certified burglar resistance up to RC2 in the locking and ventilation position
Pleasant basic ventilation: More protection against draughts and mould
Well protected against driving rain
Intuitive, familiar turn and tilt operation
Easy to retrofit
The TITAN vent secure works so easily
Windows which provide fresh air and are nevertheless well secured
Room comfort film