The ventilator for contemporary living spaces.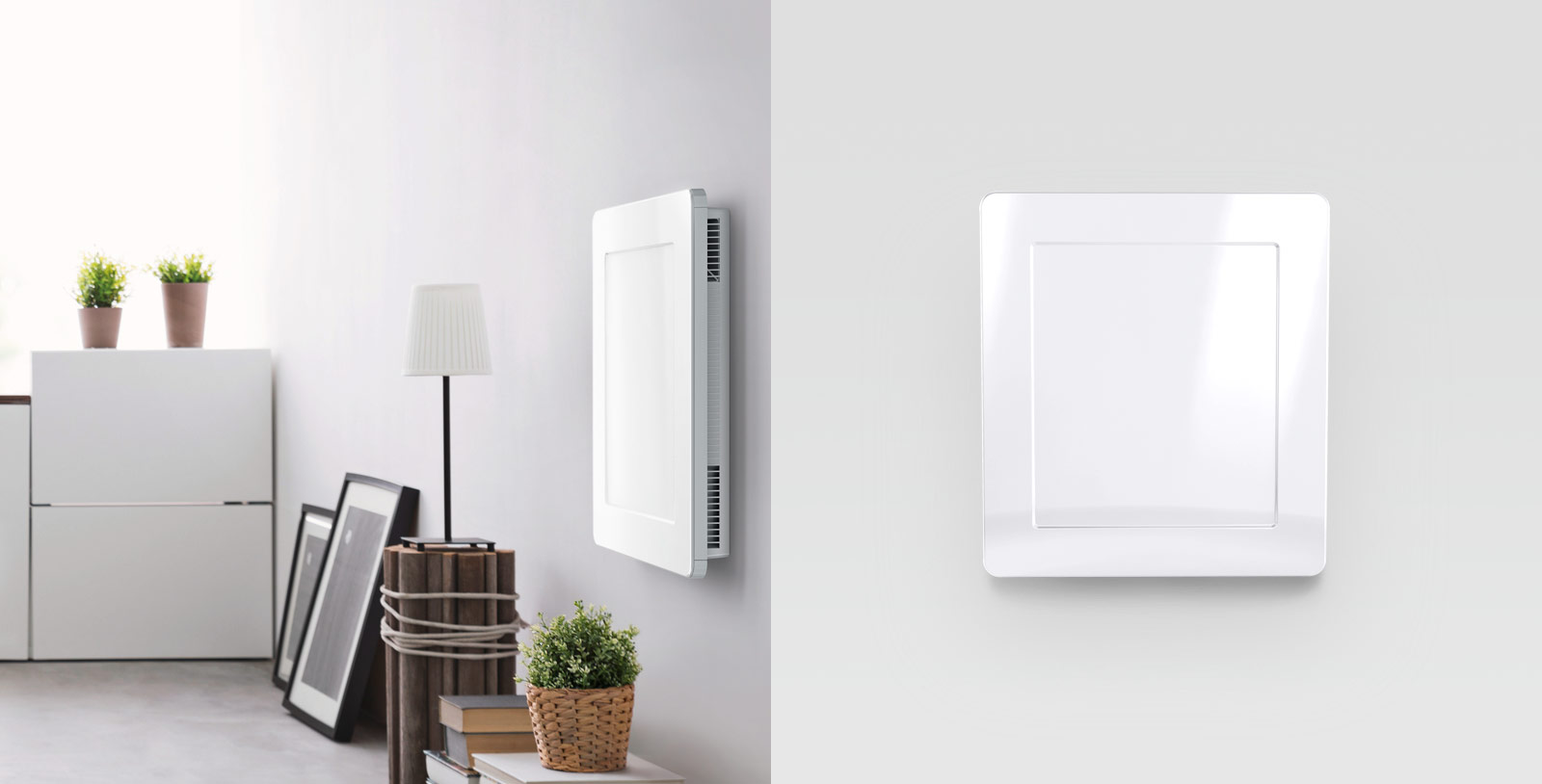 Design you can breathe and feel: The AEROVITAL ambience wall-mounted ventilator.
Enjoying fresh air with all your senses: The AEROVITAL ambience wall-mounted ventilator is not only good for your indoor environment, it is also good for your room design. Because ventilation comfort and energy efficiency will find a clean and timeless appearance here. The ventilator fits elegantly and harmoniously into just about every room design; not least, due to the possibility of partially embedding it in the wall.
How you ventilate is how you live.
Fresh air is our most important sustenance and is essential for our health. The wall-mounted ventilator AEROVITAL ambience exists so that we can enjoy the best air quality with relaxed tranquility. With effective sound insulation and clever comfort functions, it makes your indoor environment healthier and saves energy.
Healthy fresh air with low noise.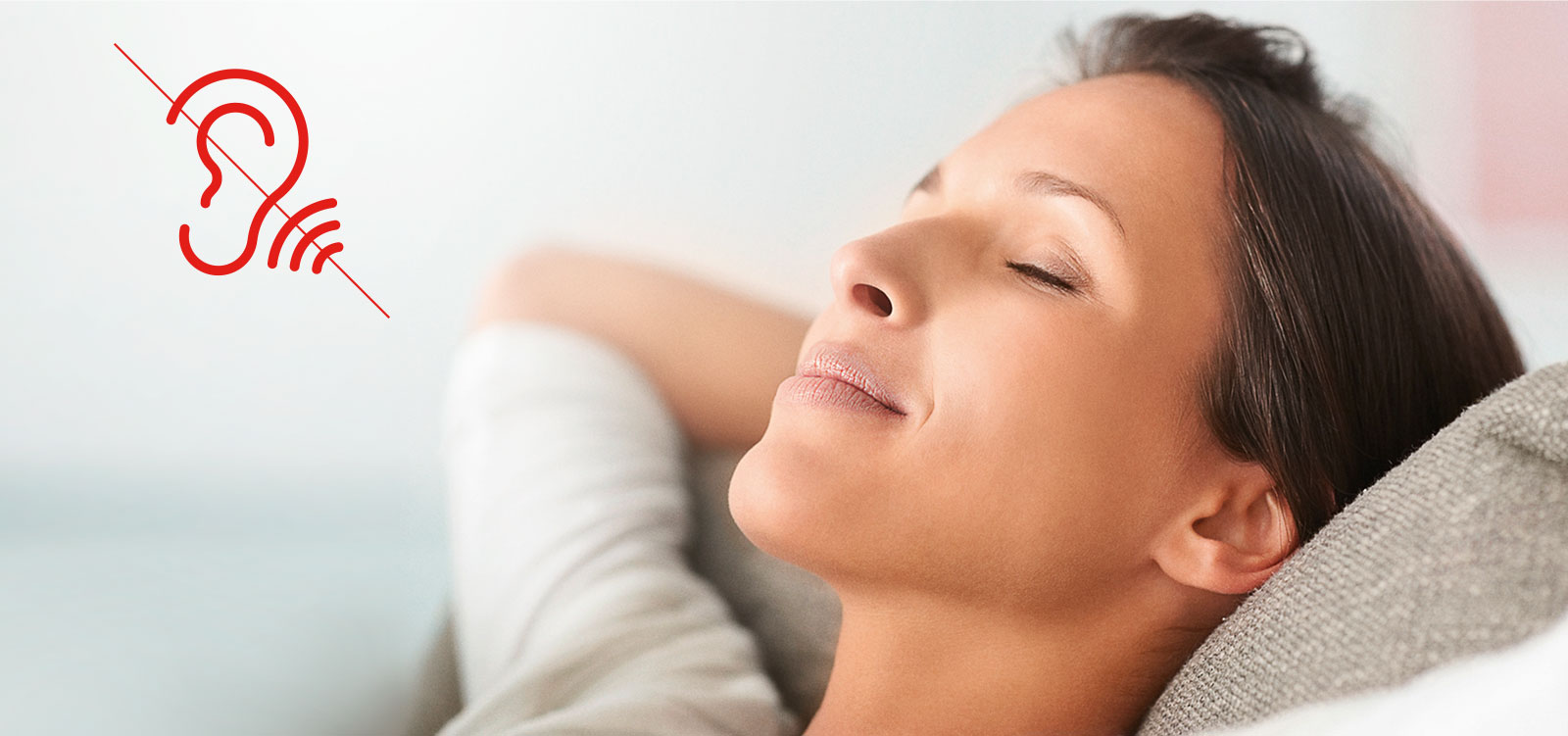 The AEROVITAL ambience reduces daily noise pollution by up to 58 dB.
The tranquility ends as soon as a window is opened. Healthy fresh air is associated with unhealthy noise especially in areas with a high incidence of traffic. With the AEROVITAL ambience you have fresh air automatically even when the window is closed. The particularly effective sound absorption lowers even high noise pollution to an acceptable level. In this way, noise protection also contributes to your healthcare provision.
High quality of air without risk of humidity.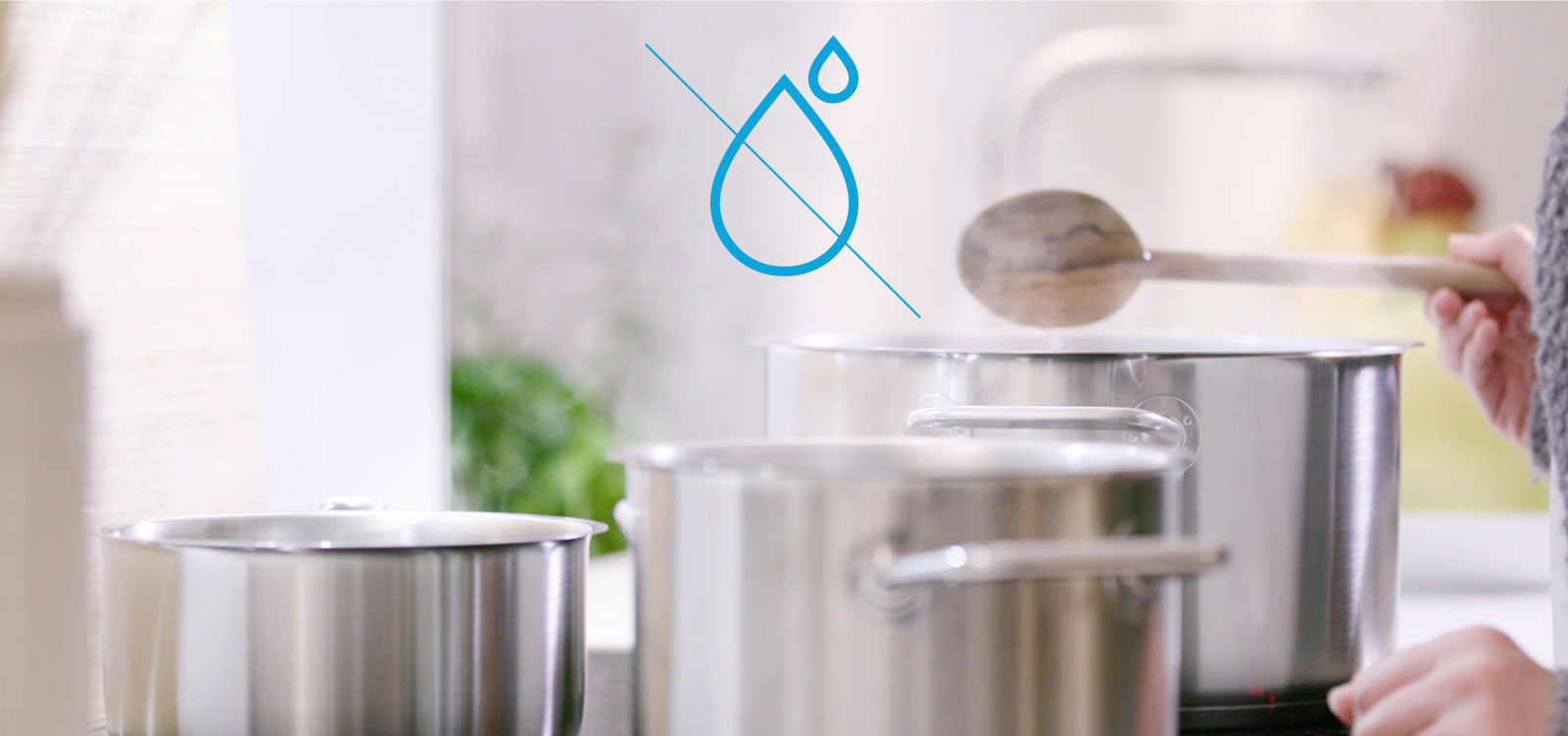 The AEROVITAL ambience measures the indoor and outdoor air humidity and controls the amount of air automatically.
Your indoor air should be fresh with a lot of oxygen and without pollutants or pollen. Not too humid, for protection against mould – but not too dry as this would affect your respiratory tract. To obtain a consistently high quality of air, the AEROVITAL ambience measures the air humidity both inside and outside and thus determines the optimum time for ventilation. It intelligently controls the amount of air, filters pollen and pollutants and the AEROVITAL ambience smart version also reacts automatically to consumed and bad air (CO2 or VOC-laden).
Intelligent ventilation with low heating costs.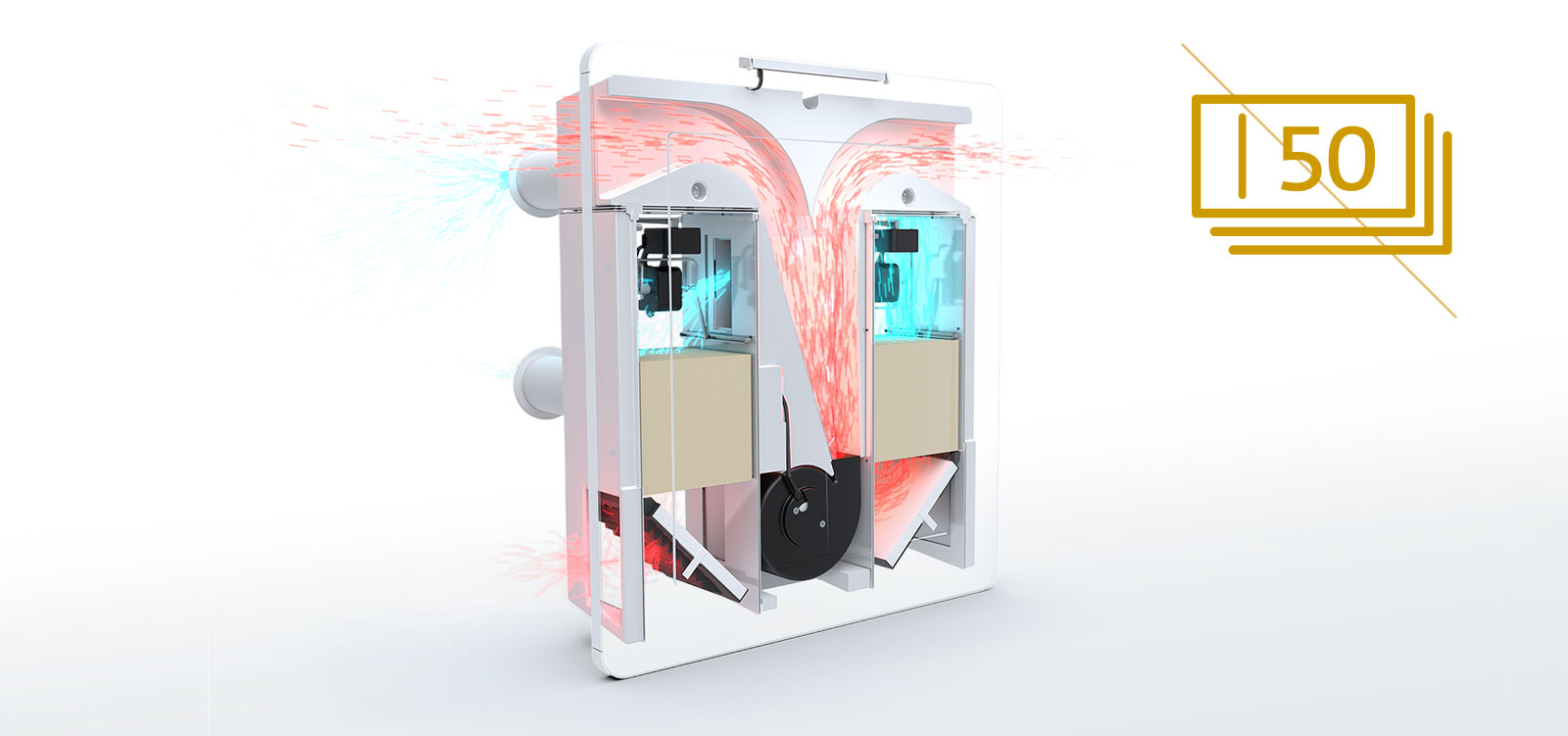 The AEROVITAL ambience recovers over 85 % of the heat from the exhaust air and therefore saves heating costs.
You keep the warmth from the heating in the house and save energy with modern thermal insulation. But when you ventilate by opening windows you quickly forfeit these benefits. The AEROVITAL ambience optimally adjusts your fresh air to your needs and provides you with maximum heat recovery. This saves money!
More freedom of design.
The installation locations for the AEROVITAL ambience are entirely flexible: From inside wall installation to positioning on the jam wall and extending to the version with vent duct. Installation is possible in inhabited buildings at any time and is accomplished in about one hour.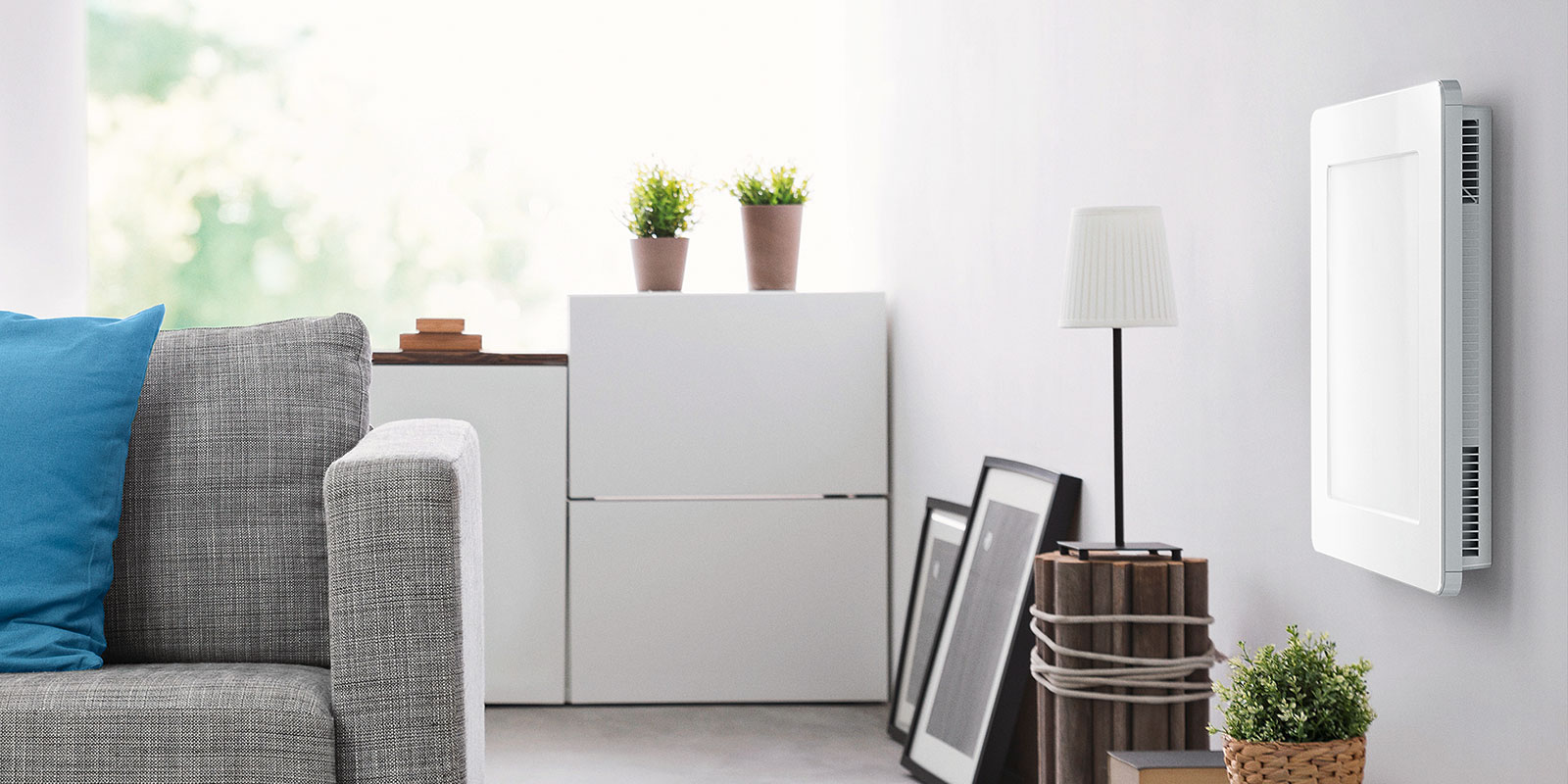 How intelligently you ventilate is up to you.
It is clever to rely on the AEROVITAL ambience smart version for your daily fresh air supply. Operation with the free SIEGENIA Comfort app makes ventilation even more convenient.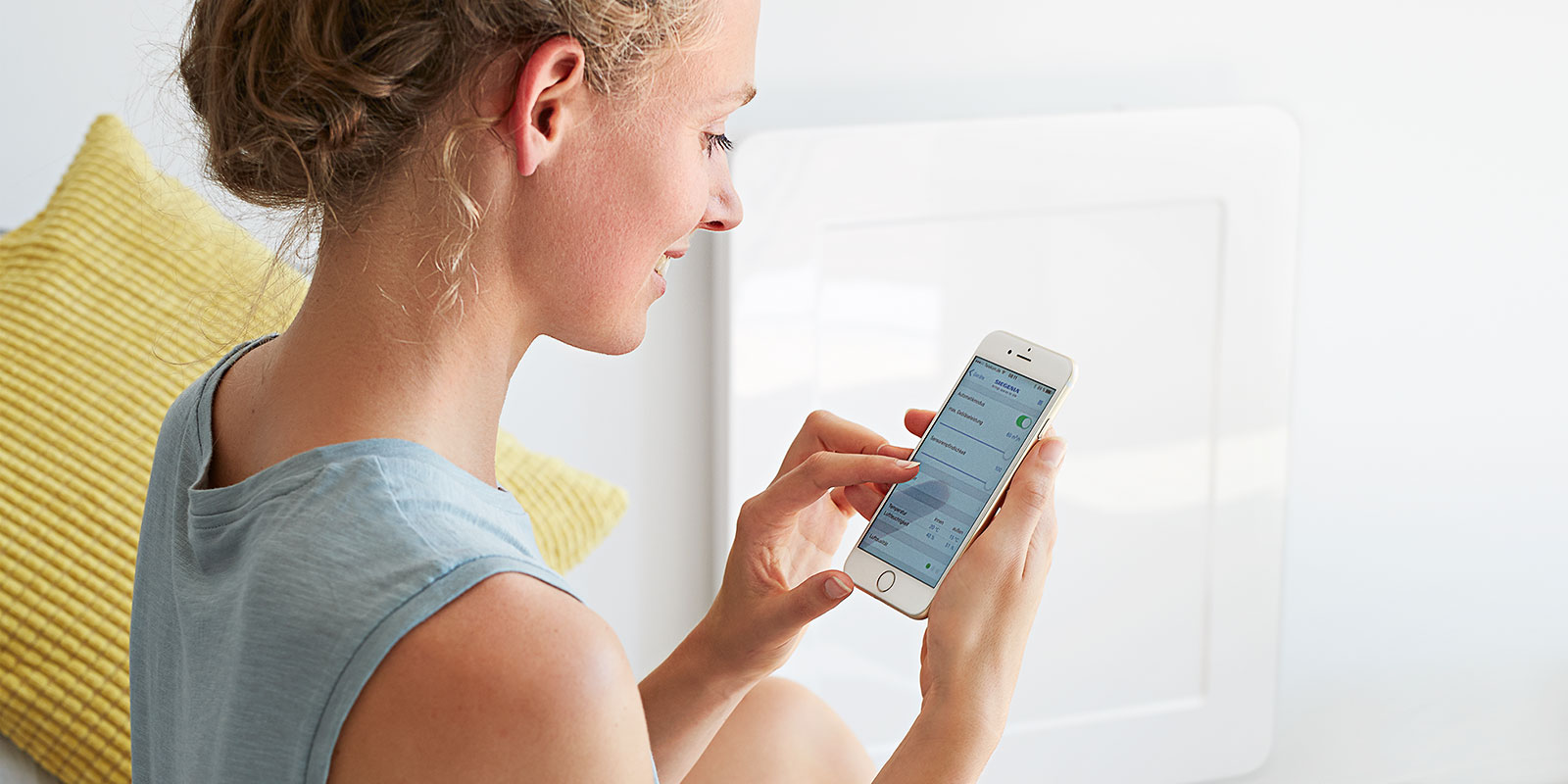 Automatically more comfort.
Select the mode of operation and adjust the automatic ventilation to the humidity or to the VOC or CO2 content. Supply air or exhaust air operation as well as switching off of the heat recovery are possible without any problems.

Clean air – as much as you want.
You can decide exactly how much fresh air is to be supplied by means of the continuous regulation of the amount of air.

Perfect timing every time.
You can perfectly adjust the ventilator to your personal daily routine with up to five timers. Just enter the required times and modes of operation.
All the benefits for you
Reduction of the outside noise pollution by up to 58 dB
Intelligent humidity control and filter technology for the very best air quality
Supply air and exhaust air are always conveyed separately for enhanced hygiene
Exceptionally high heat recovery rate of over 85 % that can be deactivated in the warm season
Low energy consumption, durable and quiet as a whisper
Convenient control and activation via an app
The AEROVITAL ambience is so versatile
Product film
When inside is like outside, only better
Room comfort film