Streamlined appearance without edges and corners.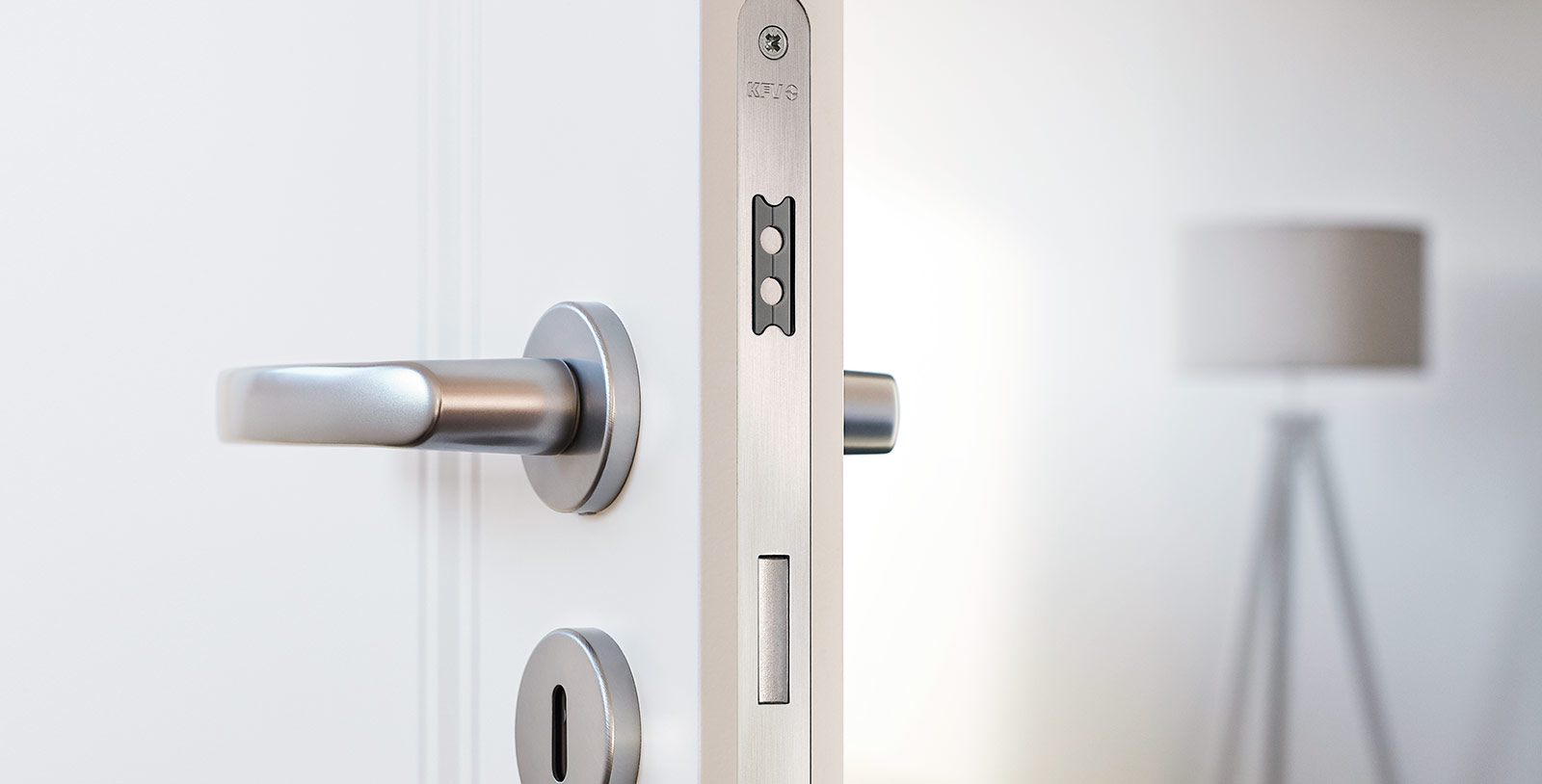 Simply elegant and pleasantly quiet: The magnetic lock for interior doors.
With the magnetic lock, the latch lies flush in alignment with the gear box when the door is open. It is pulled into the frame part by special magnets only when the door is closed. In addition to achieving the highest design standards, this also improves the locking action. The latch does not touch the frame profile, allowing a smooth, almost silent locking process.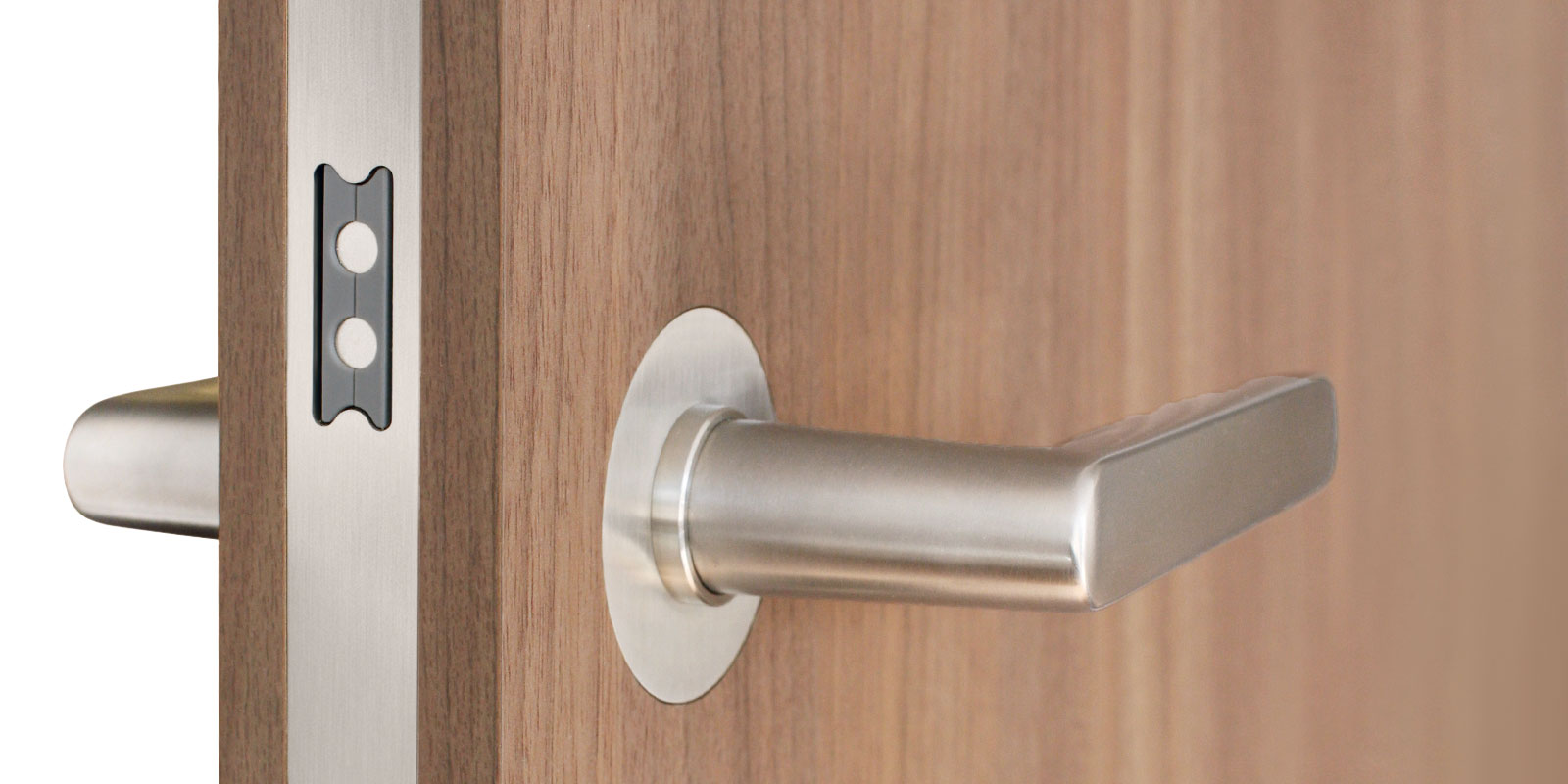 The door closes automatically.
All the benefits for you
High-quality flush appearance
Magnetic triggering of the latch when pulled shut – the door seemingly locks itself
Quiet locking action
Wear-free – the latch does not strike the frame
Maintenance free and smooth-running – no lubrication necessary