SIEGENIA makes room comfort even smarter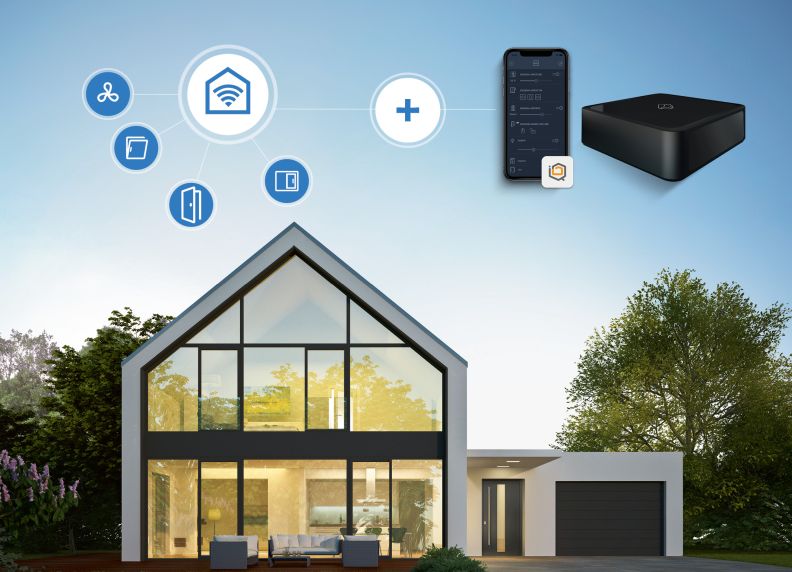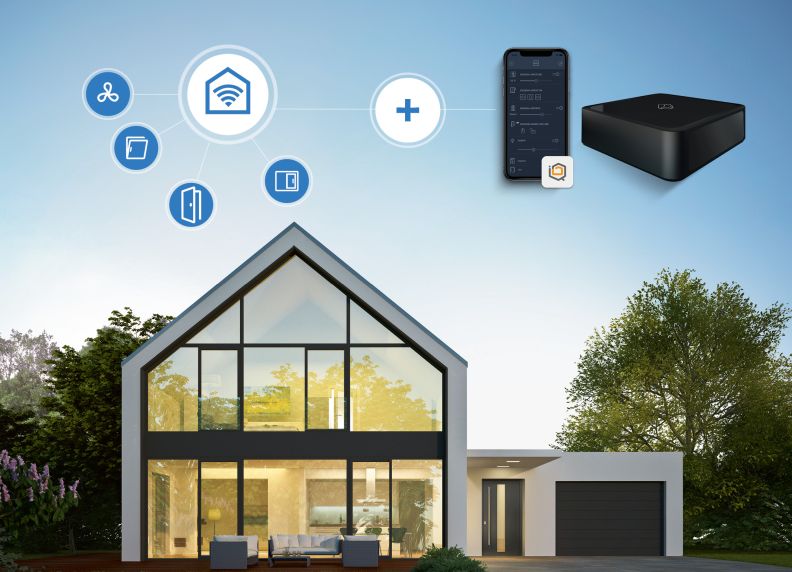 Integration into smart home systems from mediola
Smart room comfort from SIEGENIA is even more versatile now: a wide range of products from the producer of solutions for window, door and comfort systems can now be integrated into the smart home system IQONTROL NEO. This allows end users to integrate SIEGENIA solutions into their existing home control system. Thus, you can ensure that your entire home is smart automated and conveniently controllable via app or language. The creation of individual scenarios is also possible in this way. This creates attractive overall solutions, which use the functions of the smart SIEGENIA products optimally and significantly contribute to more room comfort.
Thanks to its multi-log firmware, the all-in-one system IQONTROL NEO enables the flexible networking of solutions from the wide range of producers, making them conveniently and centrally controllable via app or via language command. All smart SIEGENIA devices can be integrated into the system via different AIO gateways – ranging from window drive, lift-slide drives and motorised multi-point locks to smart wall-mounted and facade ventilators. The window sensor senso-secure can also be integrated into a smart living environment by the use of a mediola gateway with ENOcean interface.
Smart living made easy
The integration of smart SIEGENIA solutions in IQONTROL NEO provides end users with access to a wide range of options, e. g. the control of roller shutters, thermostats, awnings as well as lighting. Moreover, products can be put together to create smart scenarios or timers set up for their planning and execution. In this way, a wide range of attractive uses emerges, which contributes to the creation of encompassing intelligent systems due to the integration of window, door and ventilation solutions.