Monitoring of windows, sliding doors and quality of the indoor air
Intelligent building technology
Sensors for more security and better air quality.
Contemporary buildings provide the best prerequisites for secure, healthy and energy-efficient living with electronic security technology and smart sensors for the air quality. Thanks to SIEGENIA, a lot can be achieved very quickly with little technology. Our AEROCONTROL system is integrated in windows or lift and slide elements, completely invisible from the outside, but contributes to enhanced security and energy efficiency in many aspects. And ventilators or drives know automatically when it is time to air the room due to the air quality sensor SENSOAIR.
opening and locking monitoring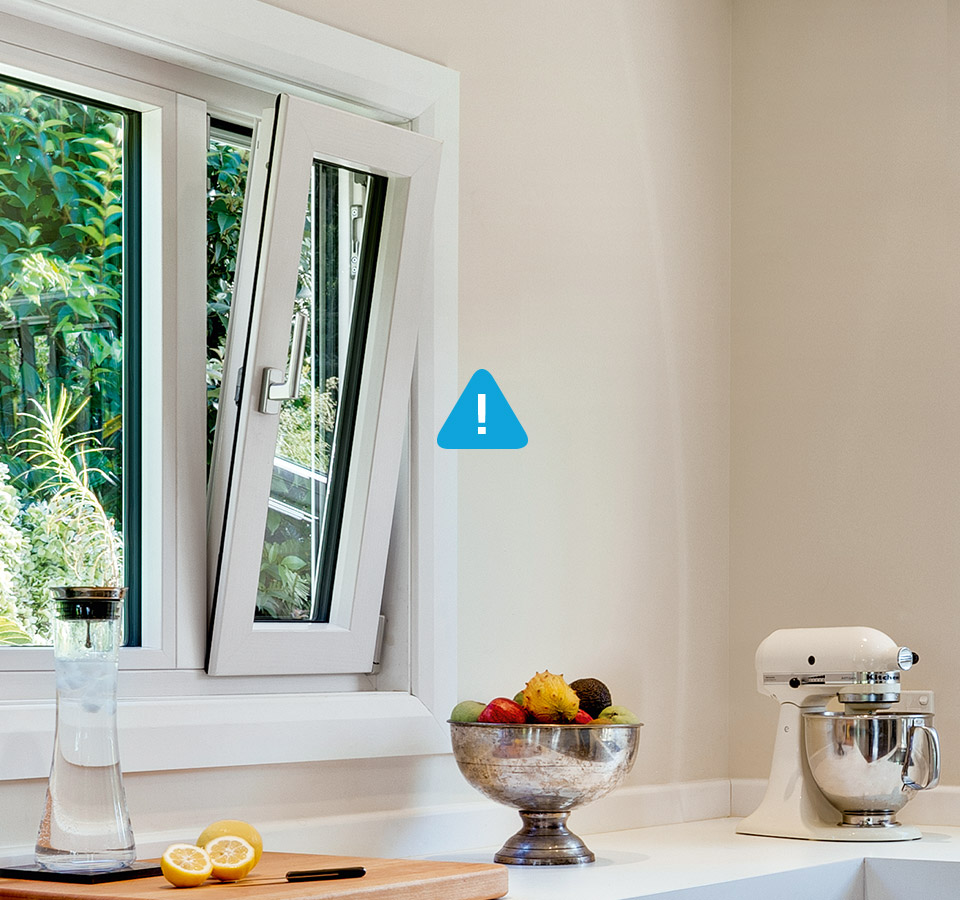 AEROCONTROL
VdS-certified magnetic switch for electronic opening and locking monitoring system for windows or lift-slide doors: For more burglar resistance, automatic heating control and the safe operation of exhaust air units.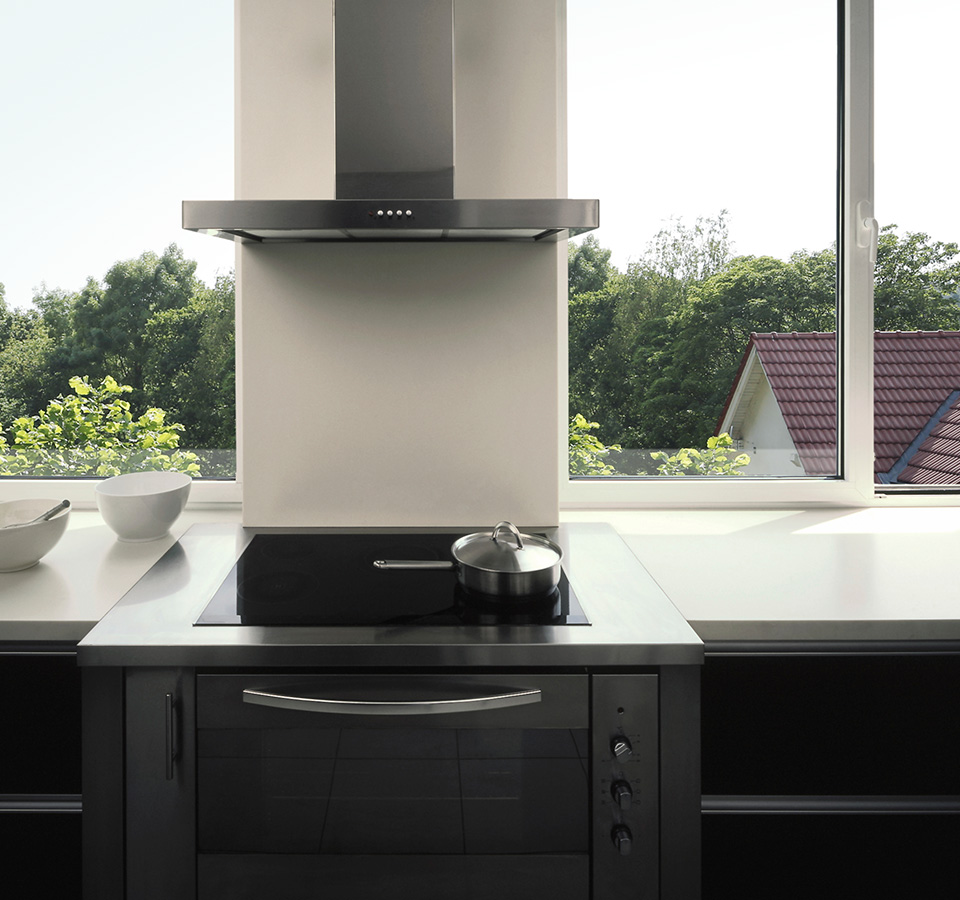 Safety cut-off switch
The extraction switch with DIBt approval for safe open fireplaces: For the safe operation of open fireplaces and exhaust air units.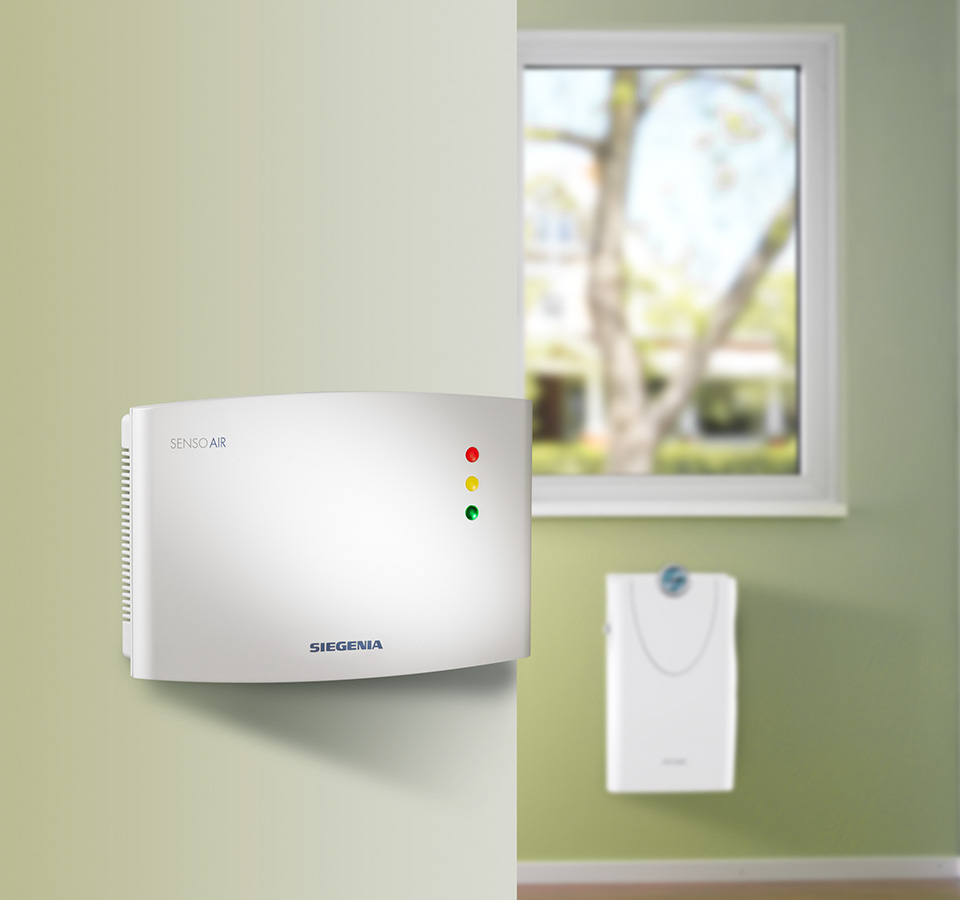 SENSOAIR plus
Modern air quality sensor with CO2 and VOC control for cable-connected activation of window or wall-mounted ventilators and motorised drives.
SENSOAIR smart
The smart version can be operated via the SIEGENIA Comfort app or via smartphone for the wireless control of SIEGENIA "smart" ventilators and drives.