App control for SIEGENIA smart devices
With SIEGENIA, you can decide whether you want to live more relaxed and intelligently.
With the SIEGENIA Comfort app your smartphone becomes your remote control: For smart SIEGENIA window and door drives as well as smart SIEGENIA ventilation units. The app elevates the convenience to a completely new level thanks to automatic and timer functions. Due to the coupling of drives, ventilators and sensors, a perfectly automated indoor environment is achieved. The operation is as easy as the commissioning, in which the integrated WIFI module connects with the home WIFI network or directly to the smartphone without any problems.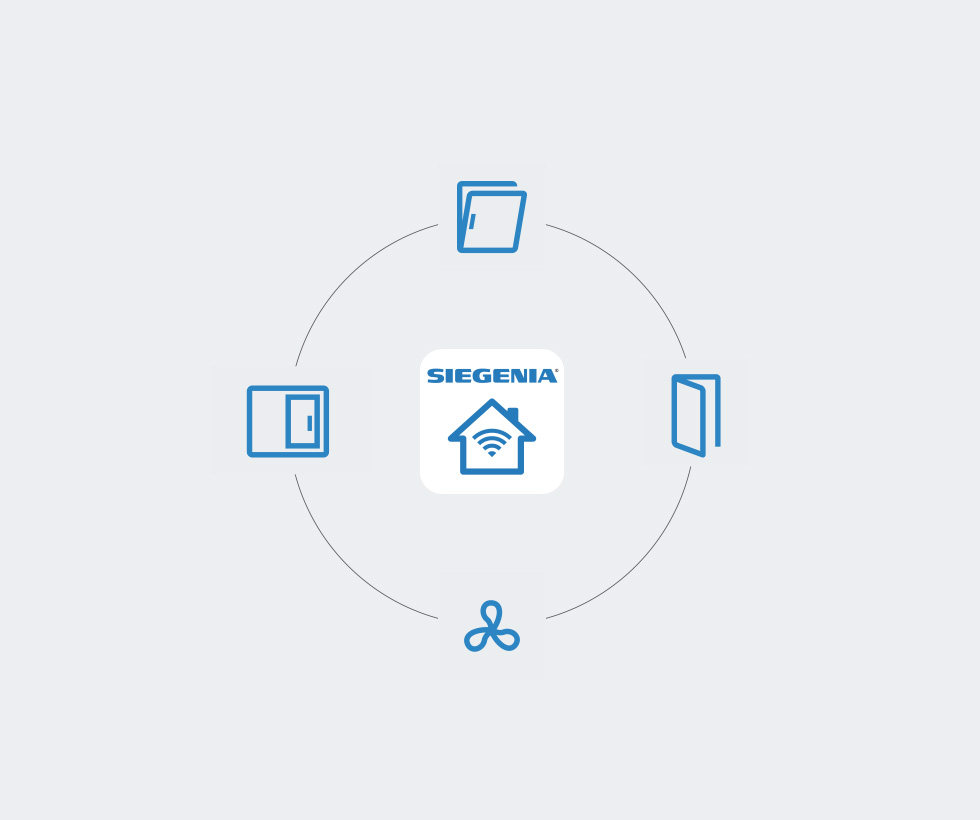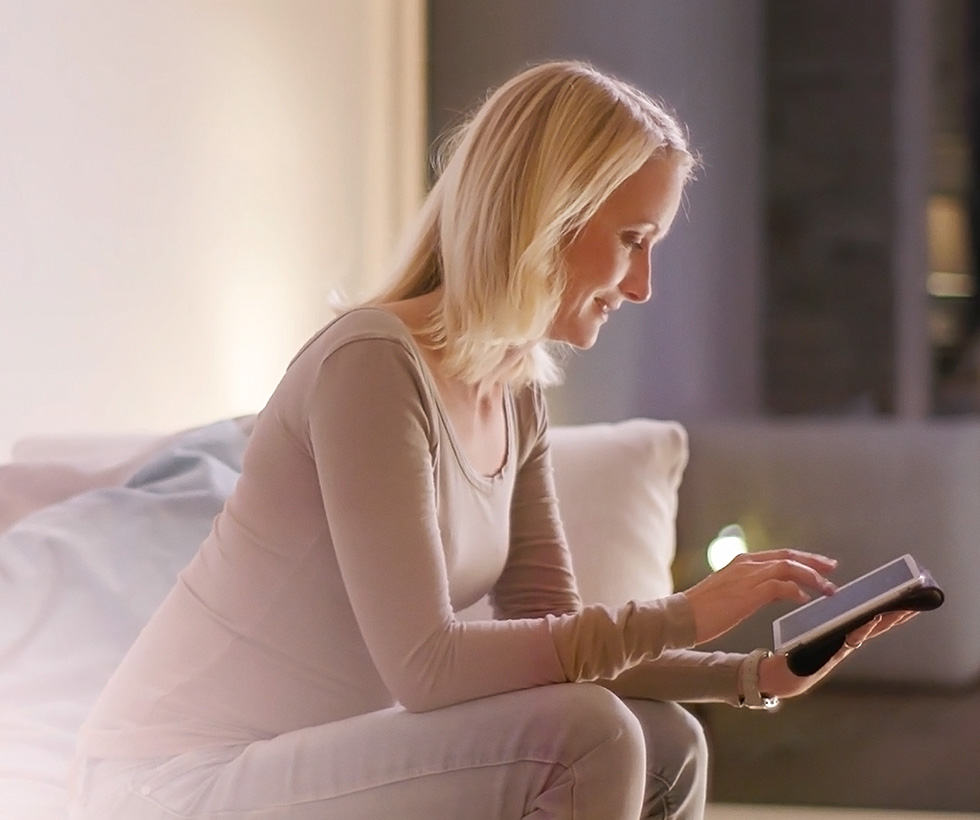 SIEGENIA Comfort
The app solution for the convenient control of windows, doors, sliding doors, and ventilators for all smart SIEGENIA systems with a whole range of additional functions.