Special solutions for special demands.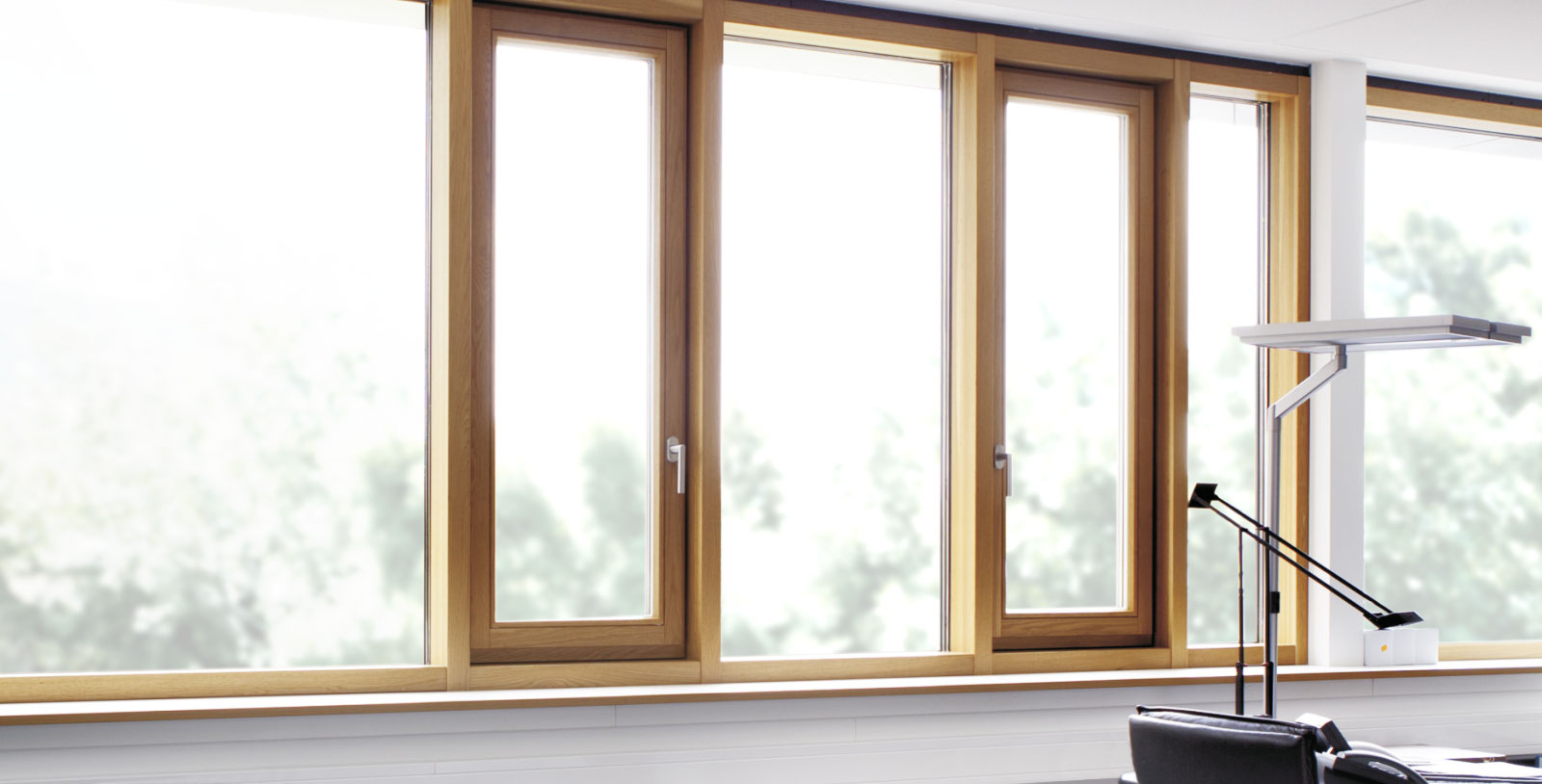 Barrier-free windows: the prospect of greater ease and life-long room comfort.
You shouldn't adapt to your rooms – your rooms should adapt to you. Like a favourite piece of clothing: especially comfortable and familiar. This means highly individual demands are placed on many things in the room. Above all on your windows. This is why you can use them every day and, with a long "window life" up to thirty thousand times. With SIEGENIA you have the opportunity to tailor your windows perfectly to your personal needs.
Windows down to the floor
Flowing transitions for limitless freedom of movement.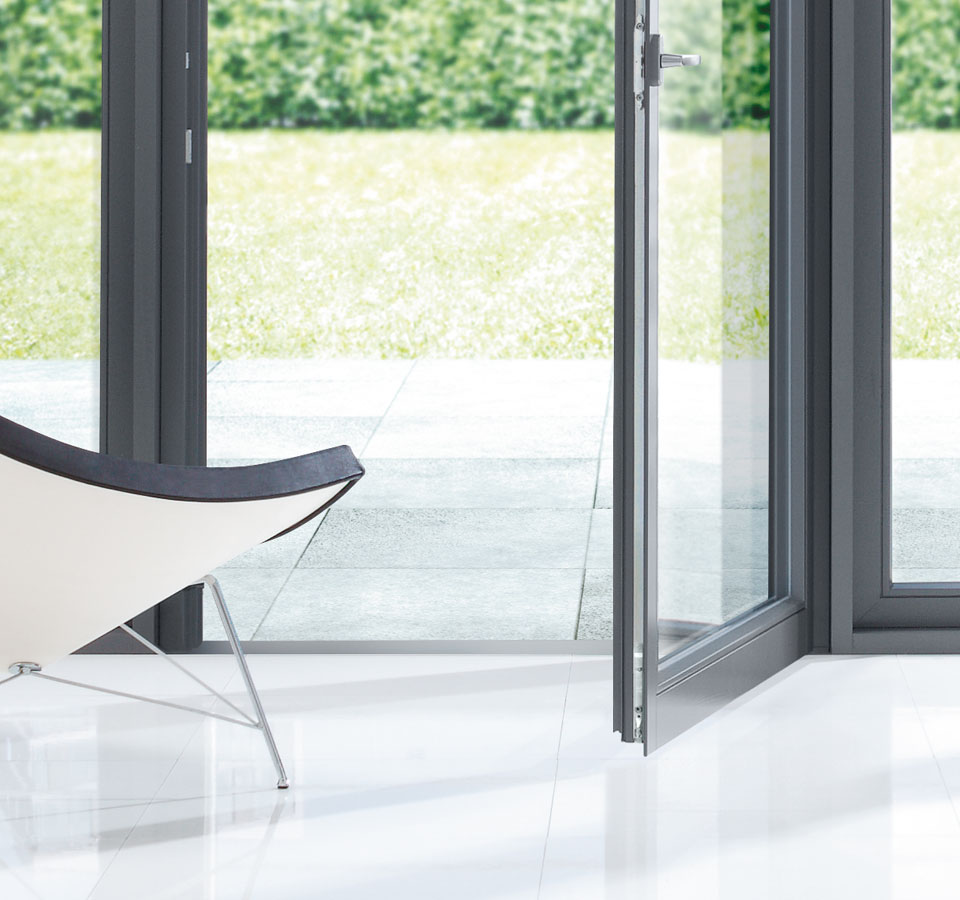 Modern balcony and patio doors should give you light and space – and not pose a tripping hazard. That's why our systems for French doors are also available with a floor-level threshold. This provides a barrier-free solution in a perfect design that ensures increased quality of life and greater independence for people with physical limitations and for senior citizens.
More comfort within reach.
All people are the same – and yet so different. The one "true" window which is equally perfect for all cannot and will not exist. But with SIEGENIA you have the possibility of putting together a window that suits you perfectly, with its comfort and design tailored to your individual needs. What do you have to do for that? The most important details and functions can be easily determined by you.
Fresh air at the touch of a button
For many people there are a few actions each day that determine how independently and carefree they live. Whether you're opening your front door or ventilating: if you're having trouble with manual operation, you'll need solutions that work at the touch of a button. Like our axxent window drives, which allow controlled and fully automatic ventilation with particular ease.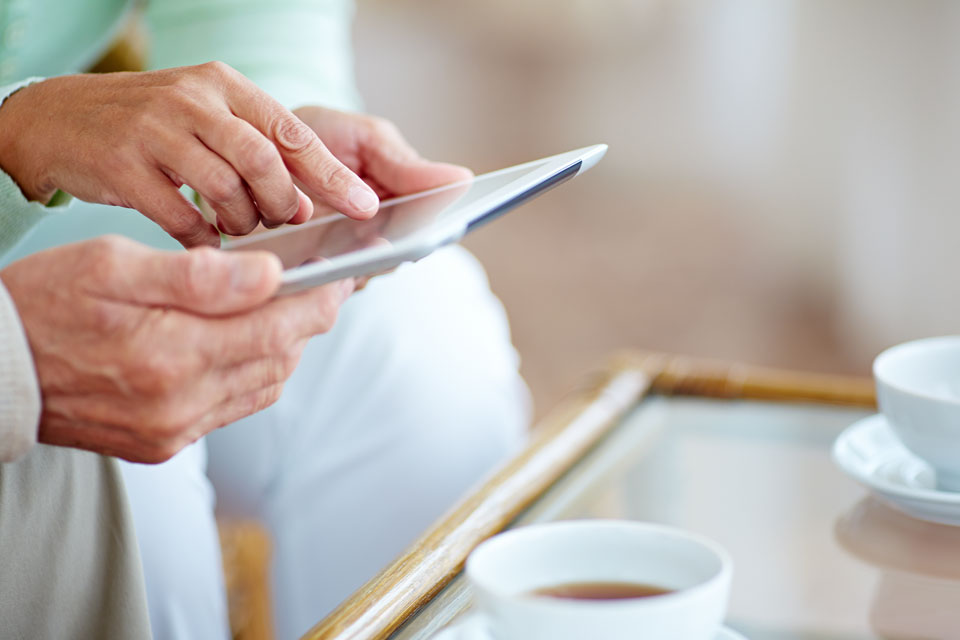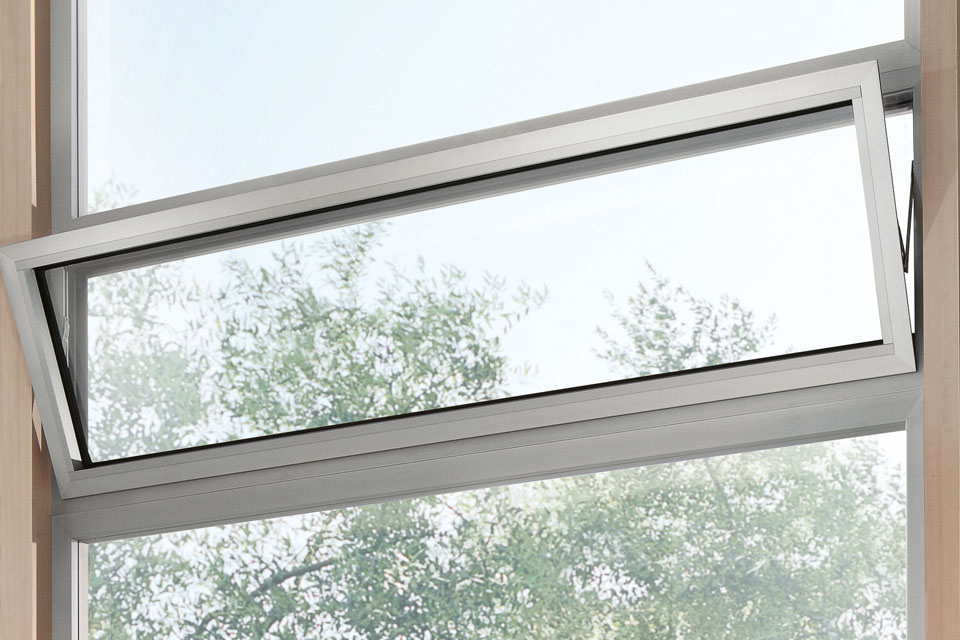 With the SIEGENIA Comfort app you can also conveniently operate your windows via smartphone or tablet.