Invisible solutions for considerably more convenience.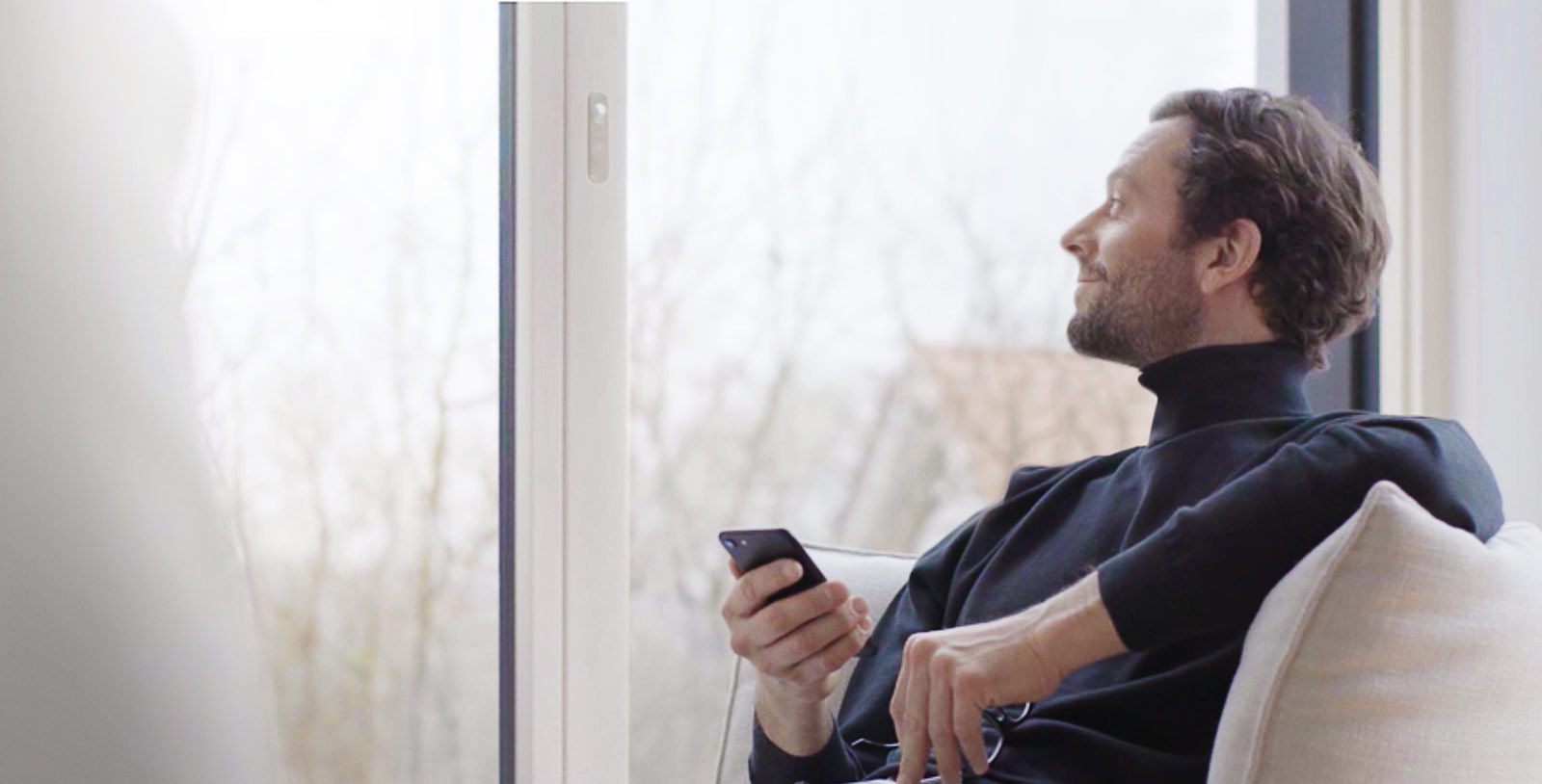 Give your windows and doors a "moving design": with concealed, integrated drives.
When you can't see how much technology is hidden in windows and sliding doors – but they react elegantly via an app or the touch of a button: then that's axxent. Because SIEGENIA axxent drives are hidden in the smallest of spaces, concealed in the profile, for total comfort and safety. For entrance doors, you can achieve this with an automatic locking system.
Ventilation can be so beautiful: DRIVE axxent DK window drive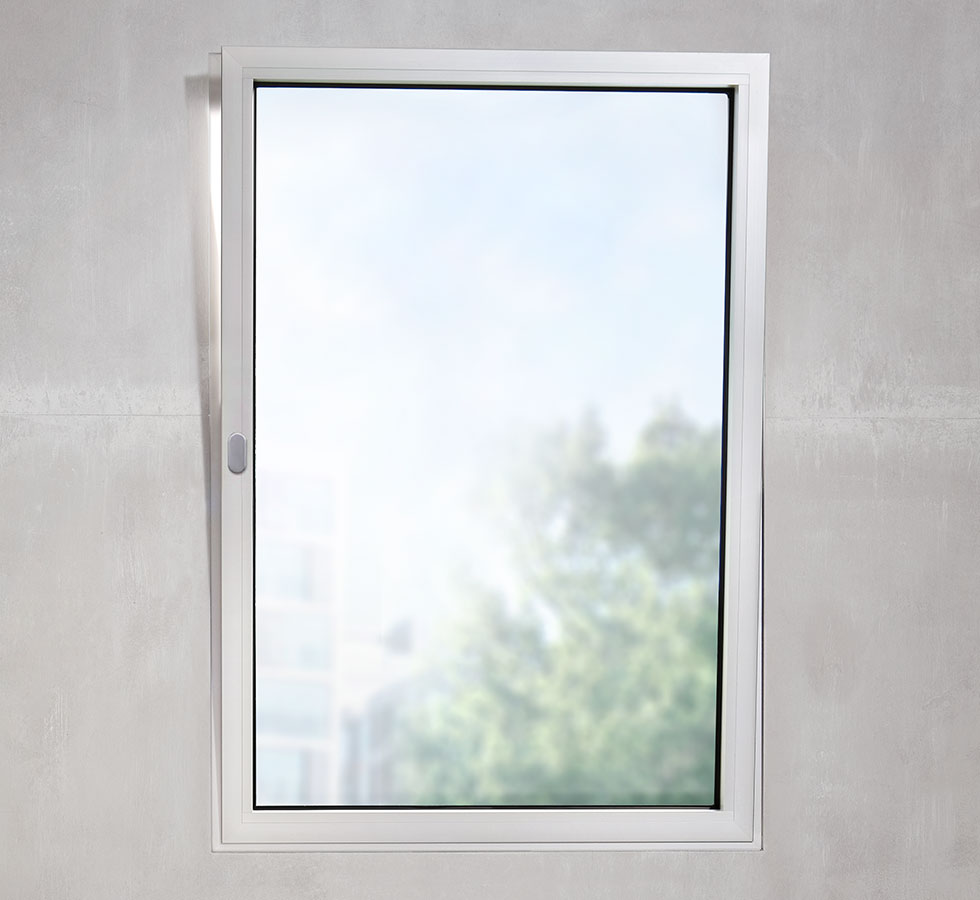 Ventilate conveniently with the SIEGENIA app, at the touch of a button or via the building control technology and set automatic ventilation times. With the DRIVE axxent DK, turn-and-tilt windows and skylights can be titled via a motor and to large openings widths. The technology is concealed and, with no handle, the appearance of the window is clean and simple.
Concealed sliding door drive
Move large elements at the touch of a button: lift-slide systems with DRIVE axxent HSA.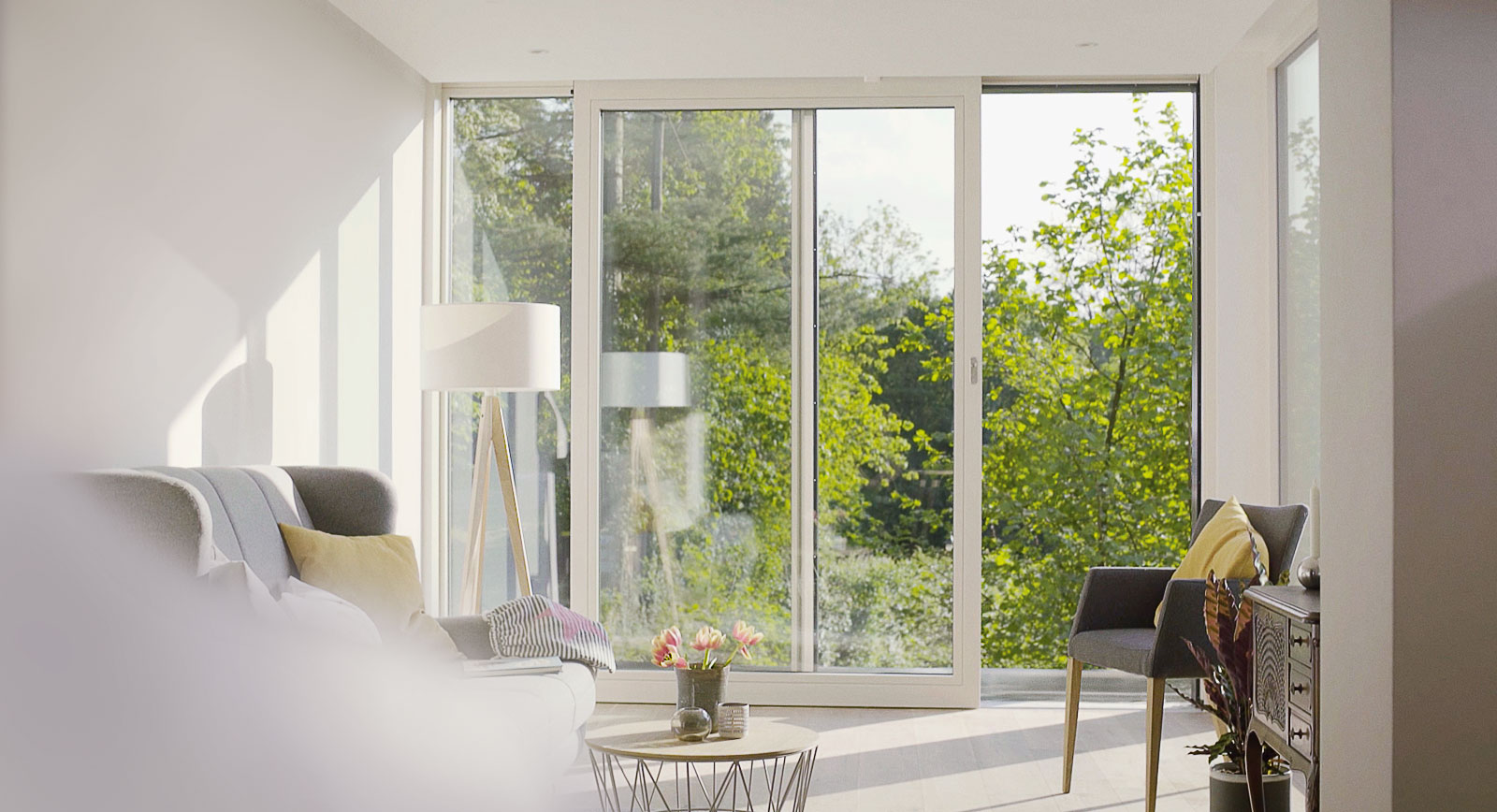 DRIVE axxent HSA smart takes ease of operation to the highest level in that you can open, close and lock your lift-slide system completely automatically, or simply set certain opening widths and timers. This all works with the SIEGENIA Comfort or Connect apps, of course, via smartphone or tablet.
Doors that lock themselves and automatically open according to access rights: KFV automatic locks.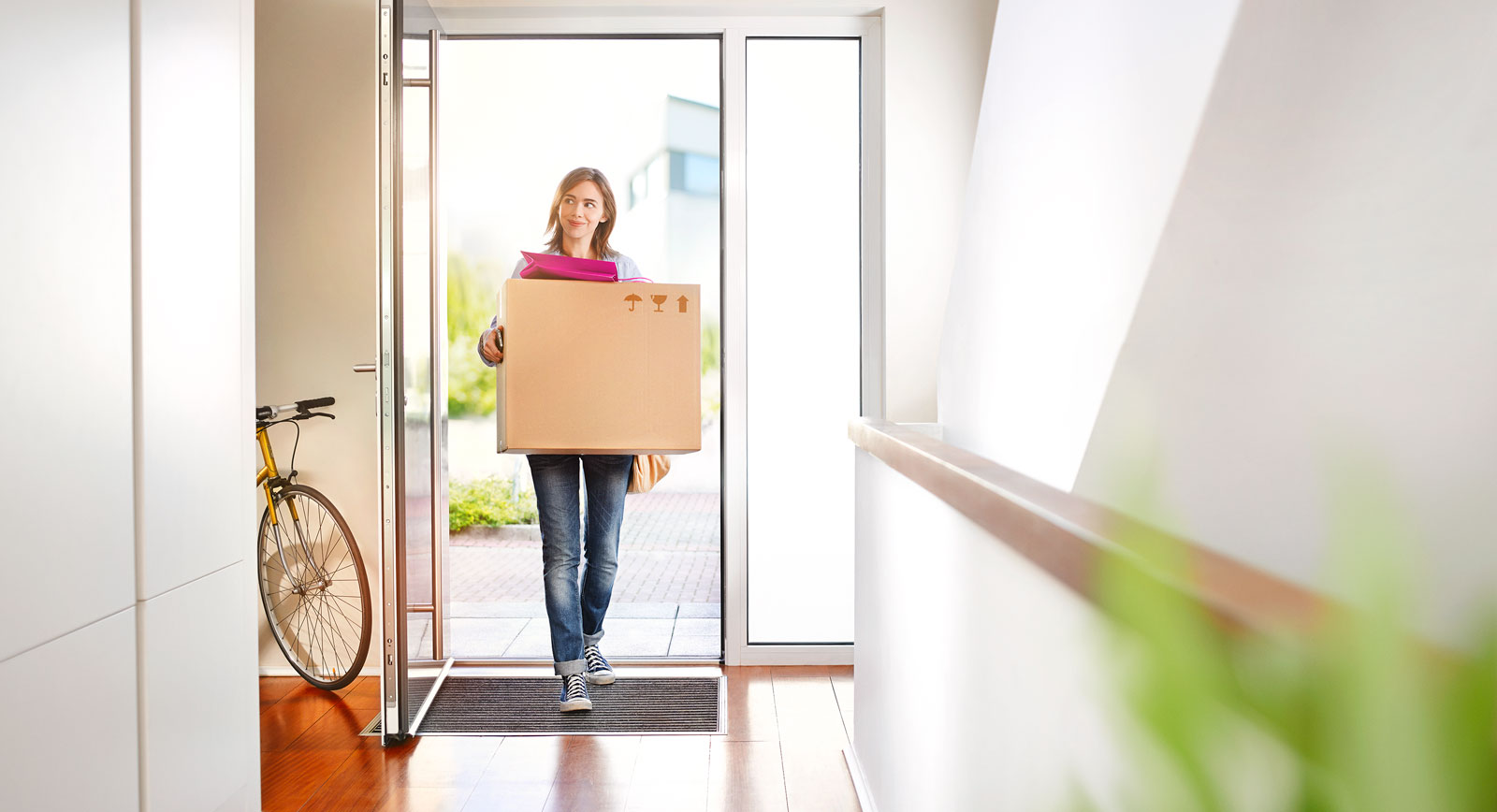 With a KFV automatic multi-point lock you will find that security can be achieved simply and without compromising on appearance. As soon as you pull the door behind you into the lock, it will lock all by itself – and automatically open for authorised people.