New opening restrictor from SIEGENIA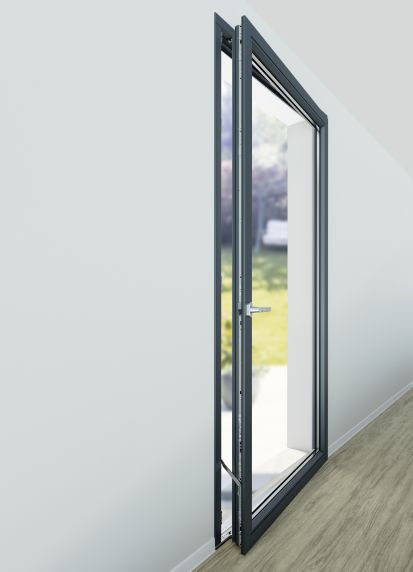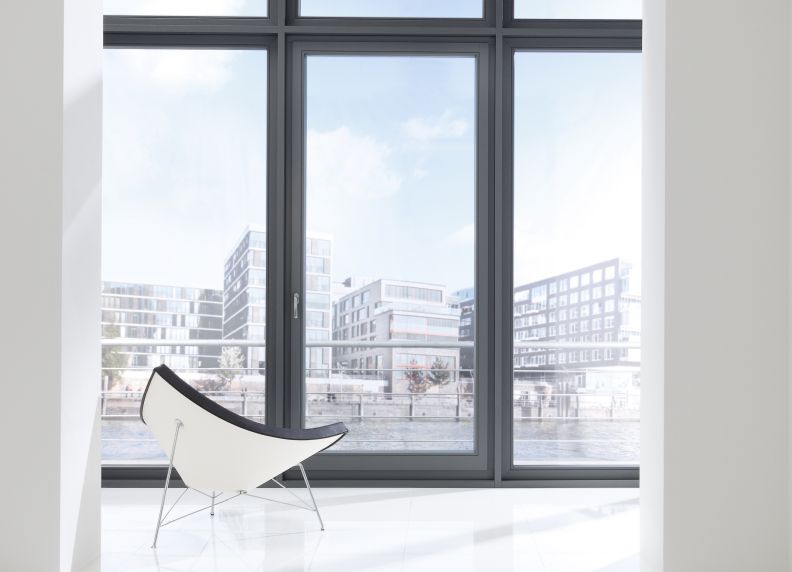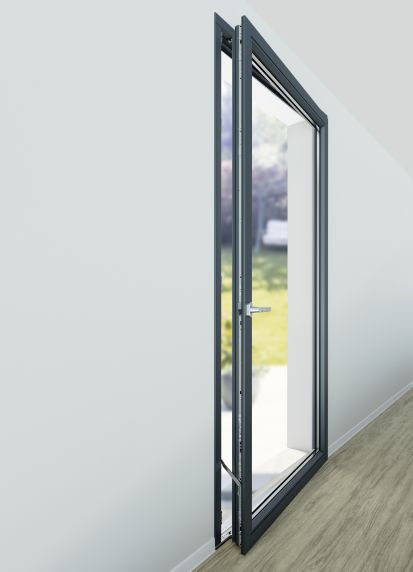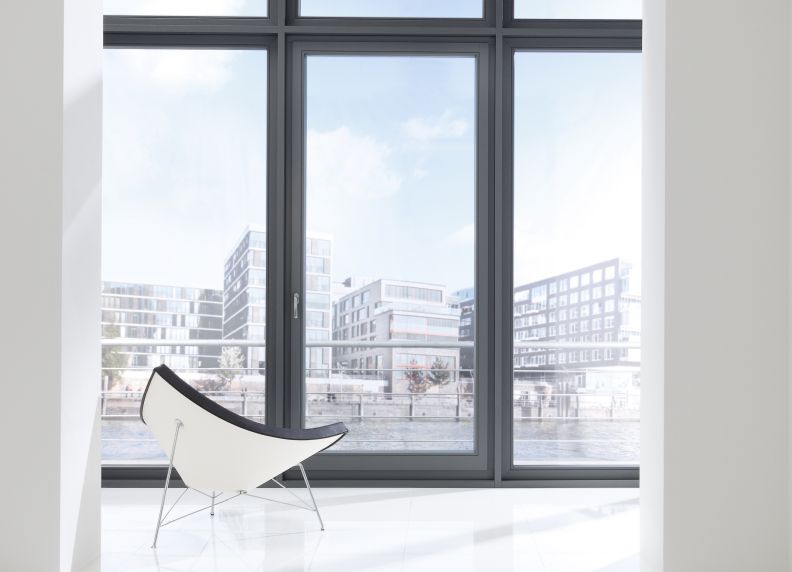 Focus on ease of use and child safety
SIEGENIA is now extending its portfolio of opening restrictors with two new variants. Suitable for turn and turn-and-tilt sashes of all frame materials, they create a high degree of room comfort. Moreover, end users can choose between a childproof version in accordance with EN 13126-5 and a comfort version. The latter allows the convenient decoupling and coupling, if necessary, via an intuitive mechanism. A discreet and elegant appearance is provided by the clever design, which in both versions does without additional release mechanisms on the window sash.
This means that small children stay on the safe side
SIEGENIA offers reliable protection for your kids with the childproof version in accordance with EN 13126-5. In accordance with the standard, the opening width in the turning position is less than 89 mm. The opening restrictor can be easily released by authorised persons via the window handle if required – e. g. for window cleaning or maintenance purposes. The sash can therefore at any time be opened completely for the desired period. The closing process is also well thought-out: when you turn the handle back into the locking position, the restrictors couple automatically to restore the childproof function.
Convenience in just one step
Moreover, for application cases without special safety requirements, SIEGENIA has a new comfort opening restrictor in the range, which reduces the opening width in the turning position to less than 89 mm in the active status. Decoupling of the opening restrictor can be achieved in the comfort version with one simple, convenient action. For this purpose, the window sash is equipped with a moveable component that is used to release the opening restrictor. This enables end users to quickly and effortlessly open the sash as wide as they like. The coupling of the comfort opening restrictor also takes place automatically.
Simple integration in the production
The new opening restrictors also have distinct benefits for production. They can easily be integrated into existing production processes thanks to the compatibility with the SIEGENIA hardware portfolio. Additional holes and millings on the sash side are not required.