RC4 Test for KORN LIGNUM SECURE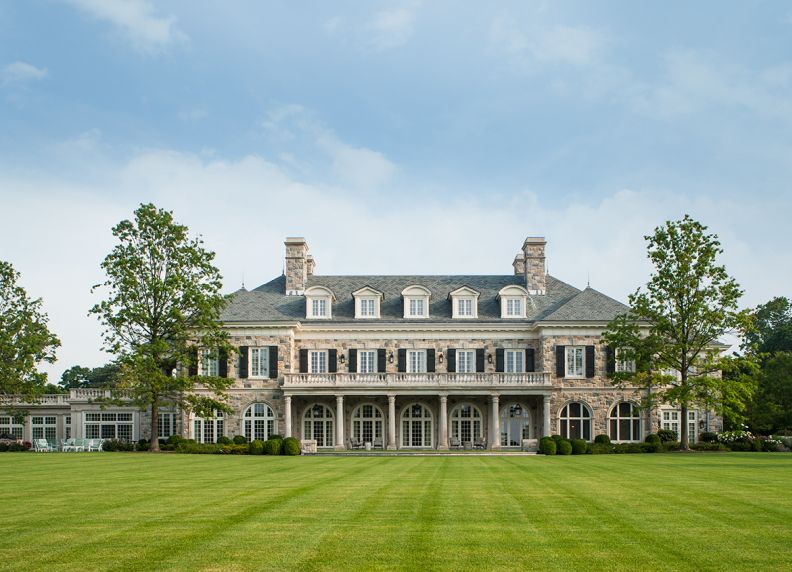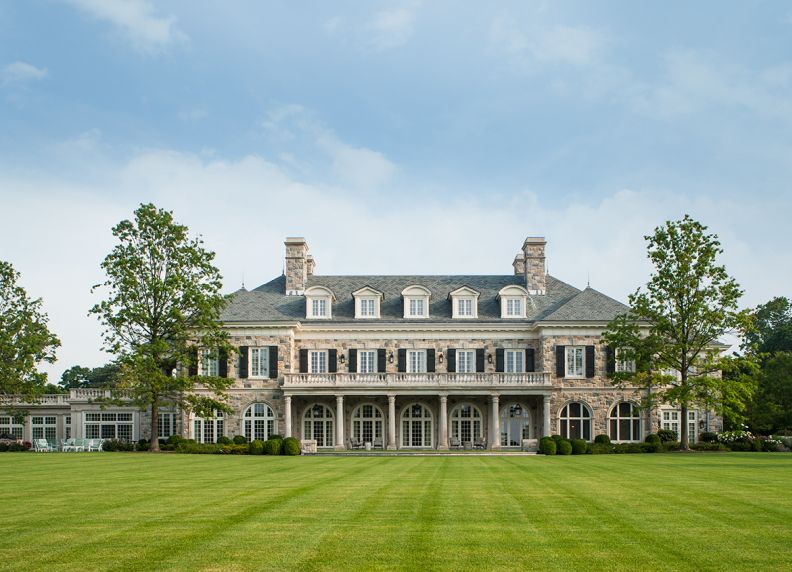 Cornelius Korn GmbH relies on fitting technique from SIEGENIA
Exclusive villas and sophisticated projects of the highest standards are the special field of Cornelius Korn GmbH. As a specialist for selected premium solutions and inventor of innovative window systems, the company from Wedel (near Hamburg) maintains a leading position. KORN also sets standards for the topic of burglar resistance: the product range KORN LIGNUM SECURE passed the tests for R3 and R4 in accordance with DIN 1627-30 in a certified test institute. The high-end provider relies on fitting technique from SIEGENIA to achieve this purpose. KORN is therefore one of the few providers offering uncompromising security of the highest standard.
From entrance doors and patio doors with rotary opening, turn and turn-and-tilt windows, ranging to fixed glazed frames, screwed in sashes and skylights with concealed motors, KORN LIGNUM SECURE permits practically unlimited implementation options for RC4 elements. "Security is an important future market for us. The building we are commissioned to equip are mostly high-end villas in exposed locations and therefore require protective measures that are far above average. KORN LIGNUM SECURE has been achieved by us following intensive development work – in connection with in-house testing on our own test unit – and fulfils this high requirement. In this way, KORN LIGNUM SECURE enables us to meet the requirements of our customers with regard to design and ease of use in connection with the burglar resistance class RC4", explained Managing Director Michael Müller.
Trusting cooperation with SIEGENIA
KORN utilised the fitting technique and know-how of the SIEGENIA GROUP for the development of the RC4-certified solutions. The determination of the components, which formed the basis for the successful RC4 test was accomplished in close consultation with the personal contact partners at SIEGENIA. The collaboration of the two companies, lasting more than 40 years, has proved itself again. "Both the efficiency of the processes and the sustainable basis of trust have contributed to the successful achievement of the project. A fact of which we, as a company, are proud", is the conclusion of Wieland Frank, Managing Partner of SIEGENIA.