Effective protection against invisible pollutants.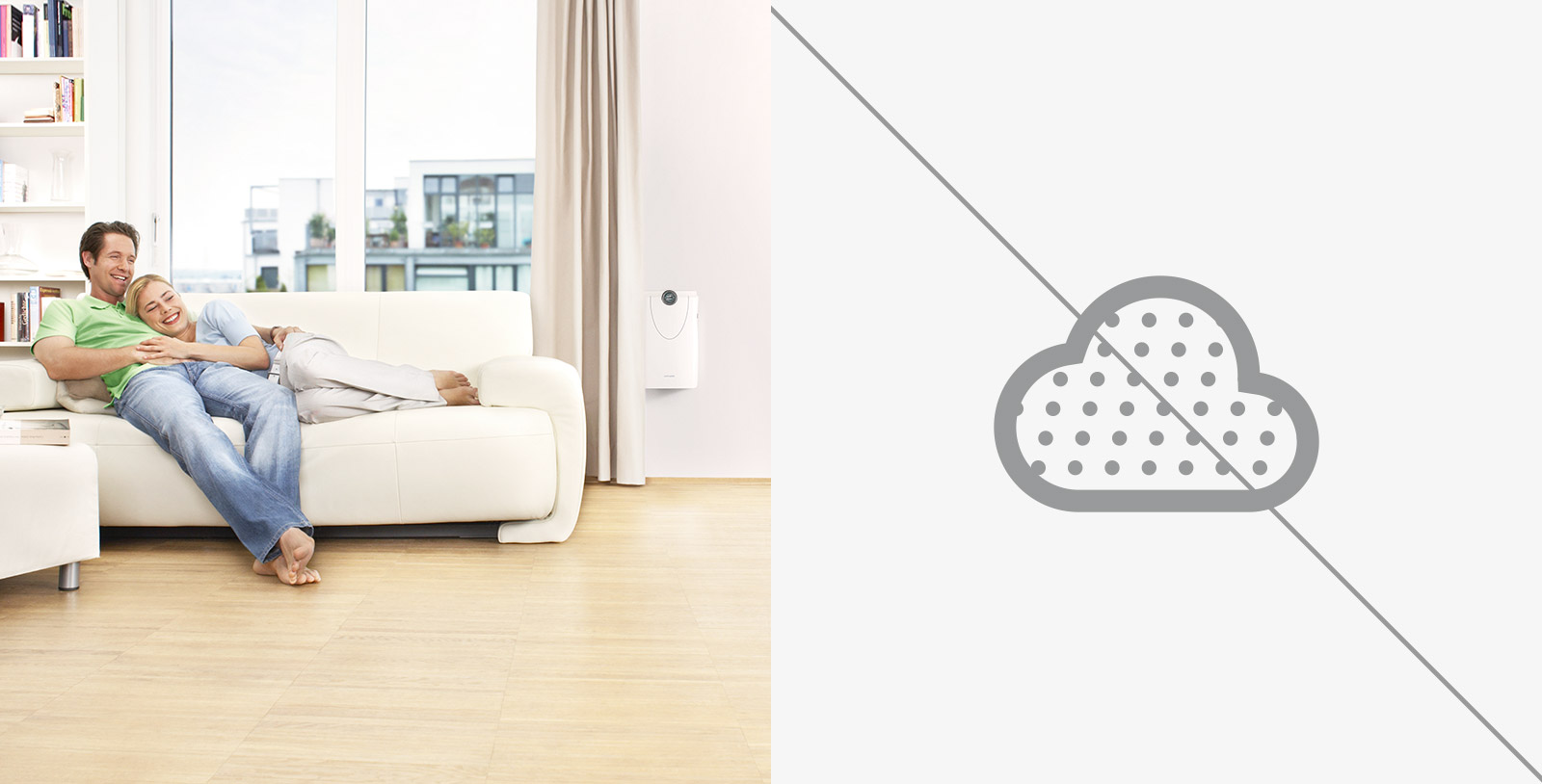 Where room comfort is in the air, pollutants must be kept outside.
It is easier said than done to get air into the house that is really healthy and fresh – especially when your home is on a particularly busy road or near an urban area. Because in order to enjoy the highest quality of our most important sustenance, invisible pollutants such as nitrogen oxide, fine dust and pollen must be kept outside during ventilation. To do this, you first have to separate the wheat from the chaff in terms of the supply air, via modern window or wall-mounted ventilators which do this very effectively with intelligent filter technology.
The most effective solution for all-round fresh air.
With the brand new NOx filter you'll be able to maintain an air quality in your home that is most likely far better than the air in your garden or in the nearby park. It not only frees your supply air from pollen and fine dust, which is responsible for respiratory and cardiovascular diseases, rather the new NOx filter also offers you special protection against hazardous nitrogen oxide.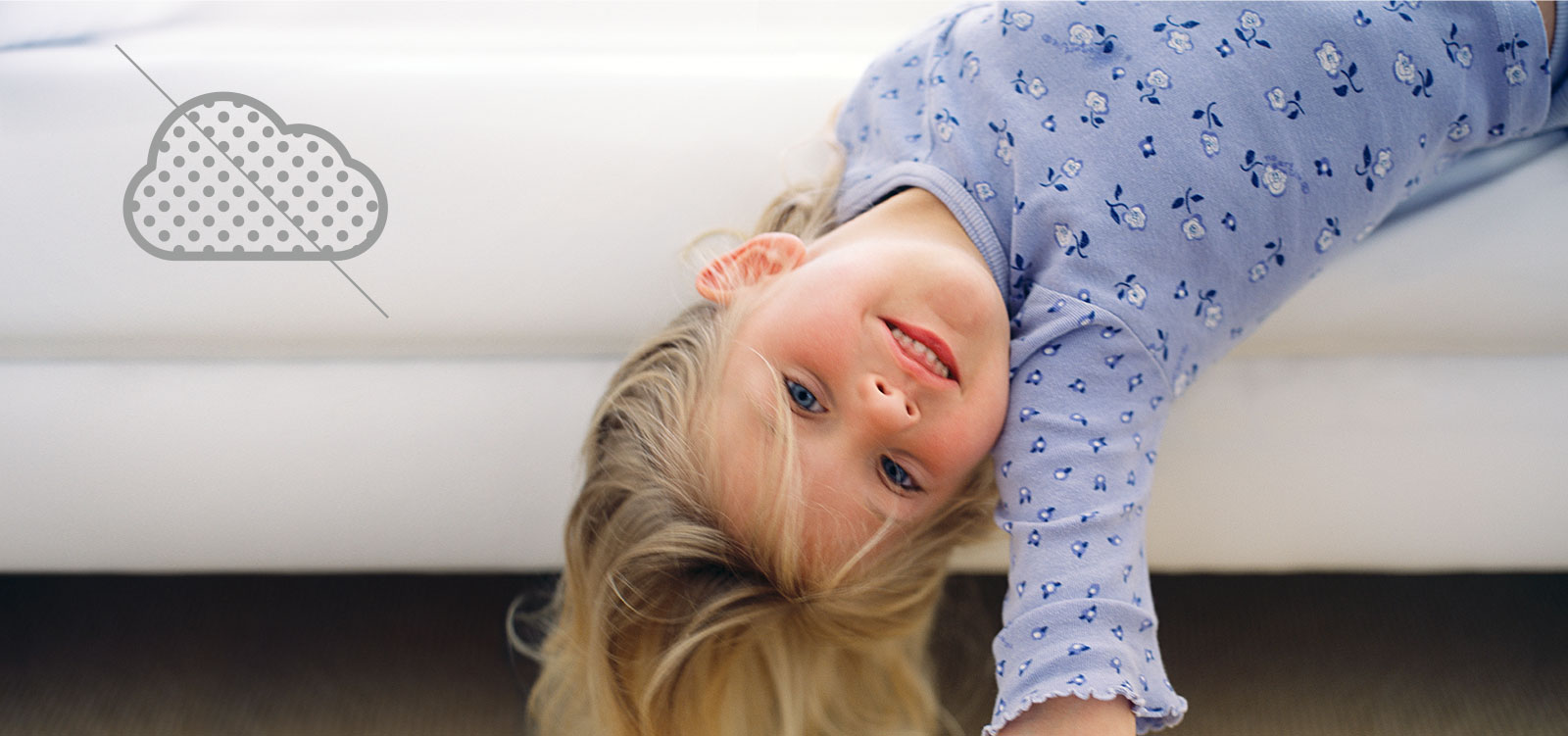 These dangerous pollutants will not come into the house.
The highly effective NOx filter extremely reliably draws pollutants and irritants from the air, where conventional pollen and fine dust filters would reach their limits.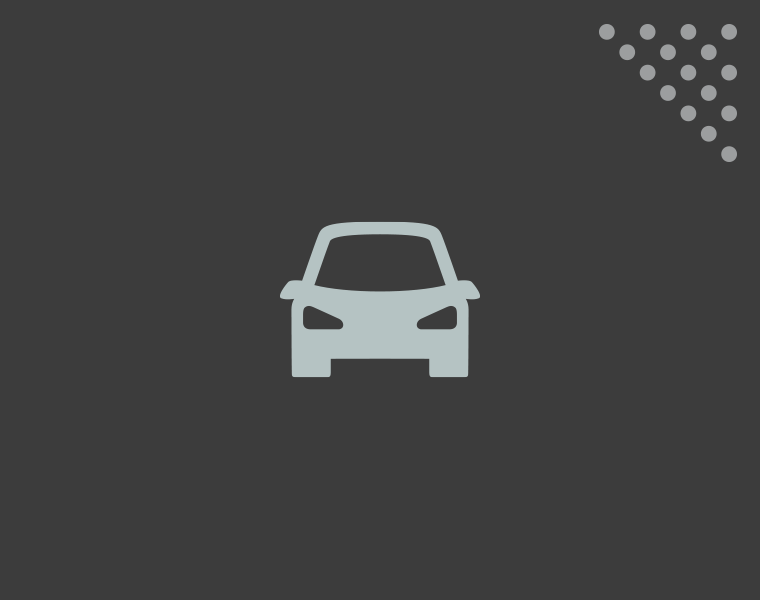 Nitrogen dioxide:
Car exhaust fumes pollute your indoor air.
Nitrogen dioxide (NO2), which is bad for your health, is produced in a high concentration mainly by combustion processes and thus especially by car exhaust fumes. This can become a big problem, especially for asthmatics, by narrowing the bronchi. Nitrogen dioxide is not stopped by conventional pollen and fine dust filters.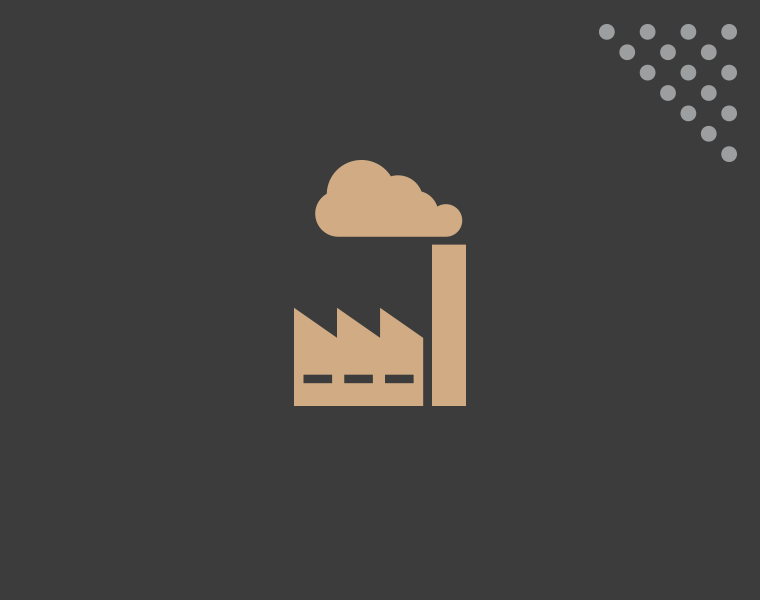 Fine dust:
Small isn't always beautiful.
You do not have to let fine dust into the house either. This arises in combustion and industrial processes as well as from dusty goods. As well as industry, traffic also plays an important role due to the abrasion of brake linings, tyres and road surfaces. The coarsest particles are about twice as thick as a human hair – the finest are almost invisible.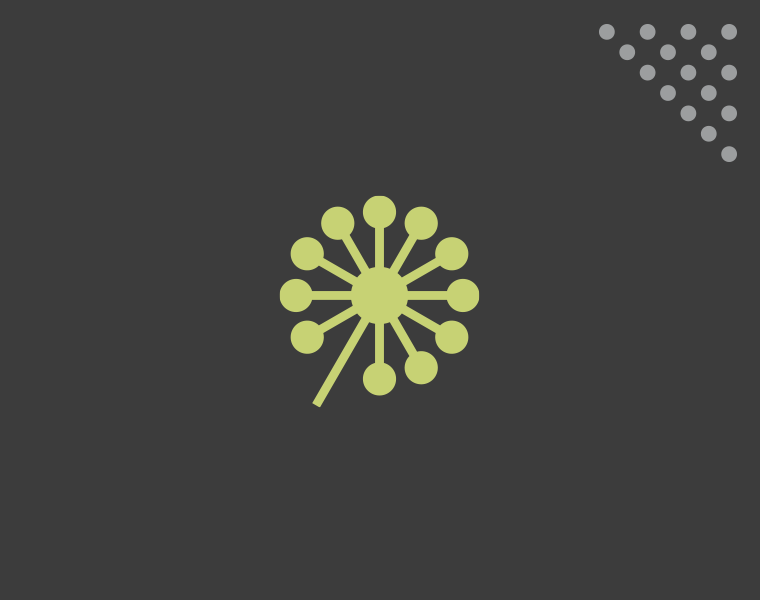 Pollen:
Present almost all year round.
Pollen is also trapped by the innovative NOx filter. This protects allergy sufferers from runny nose, itchy eyes or swollen conjunctiva during the pollen period and at the same time prevents diseases of the bronchi, mucus membranes and eyes.
Ventilators with all-round protection.
The new NOx filter for nitrogen oxide, fine dust and pollen is available for:
AEROPAC
Compact, sound-absorbing ventilator, as quiet as a whisper, with convenient air throughput and filter technology. Also suitable for larger rooms.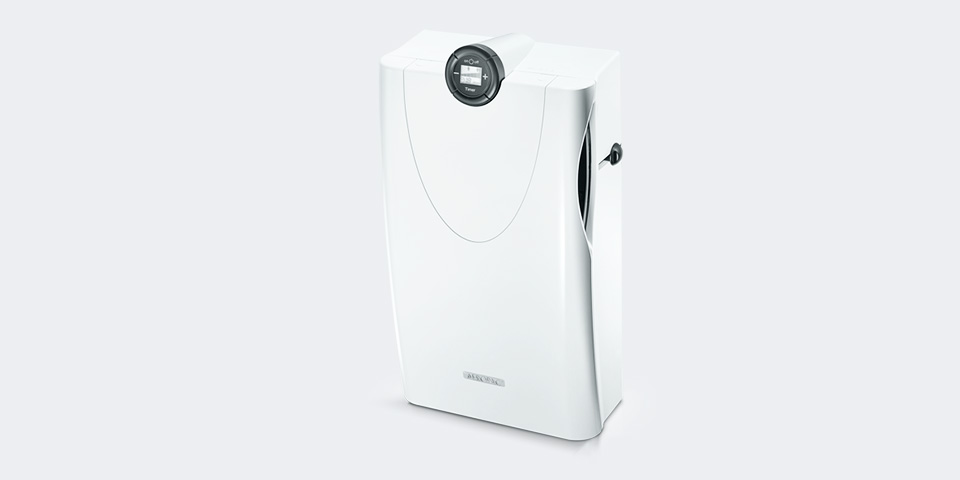 AEROVITAL and AEROLIFE
The modern, universal ventilator with pollen protection and heat recovery.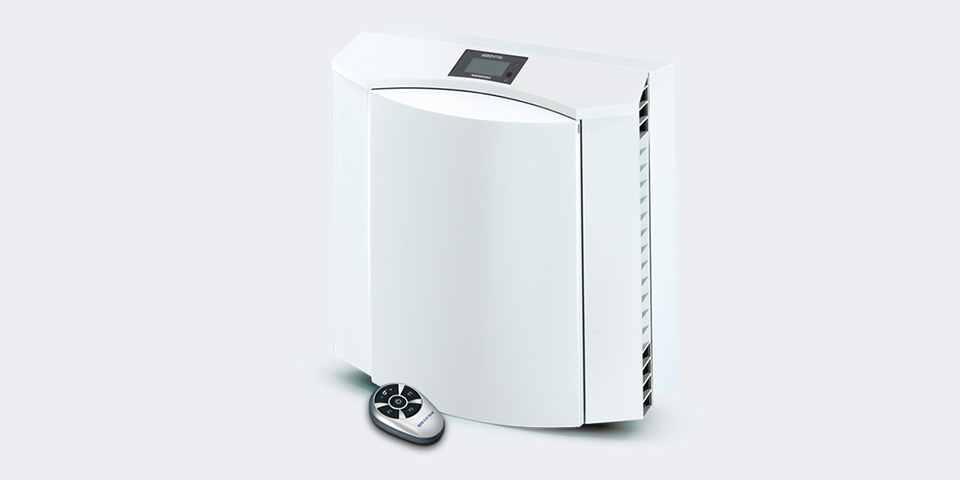 AEROVITAL ambience
The smart all-rounder with a high level of sound absorption, heat recovery, energy label A or A+ and special comfort functions extending to operation via an app.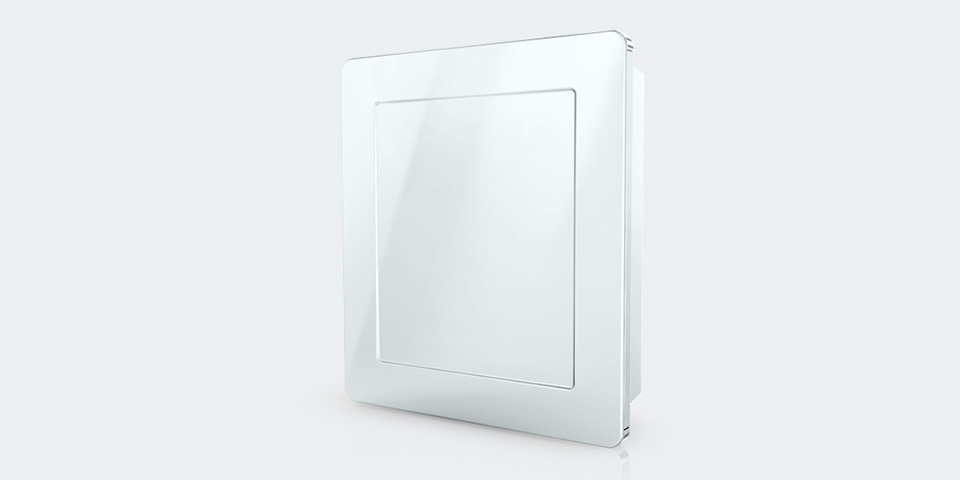 AEROMAT VT WRG
Compact window ventilator with heat recovery, optimal air throughput and high sound absorption.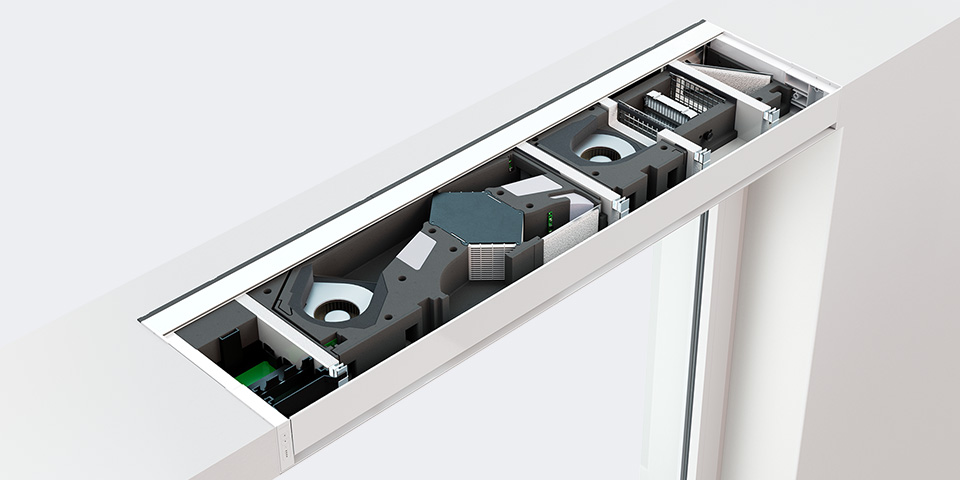 Another reason to breathe easily again: The "NOx" can be easily retrofitted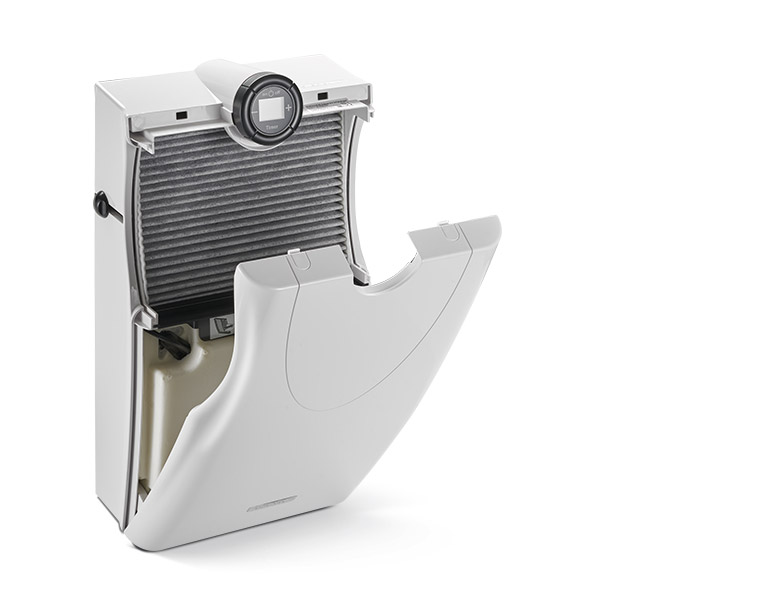 Our NOx filter can be easily retrofitted in many SIEGENIA ventilation units. Even replacing an existing filter with the modern NOx variant is easily possible.