The best indoor air automatically.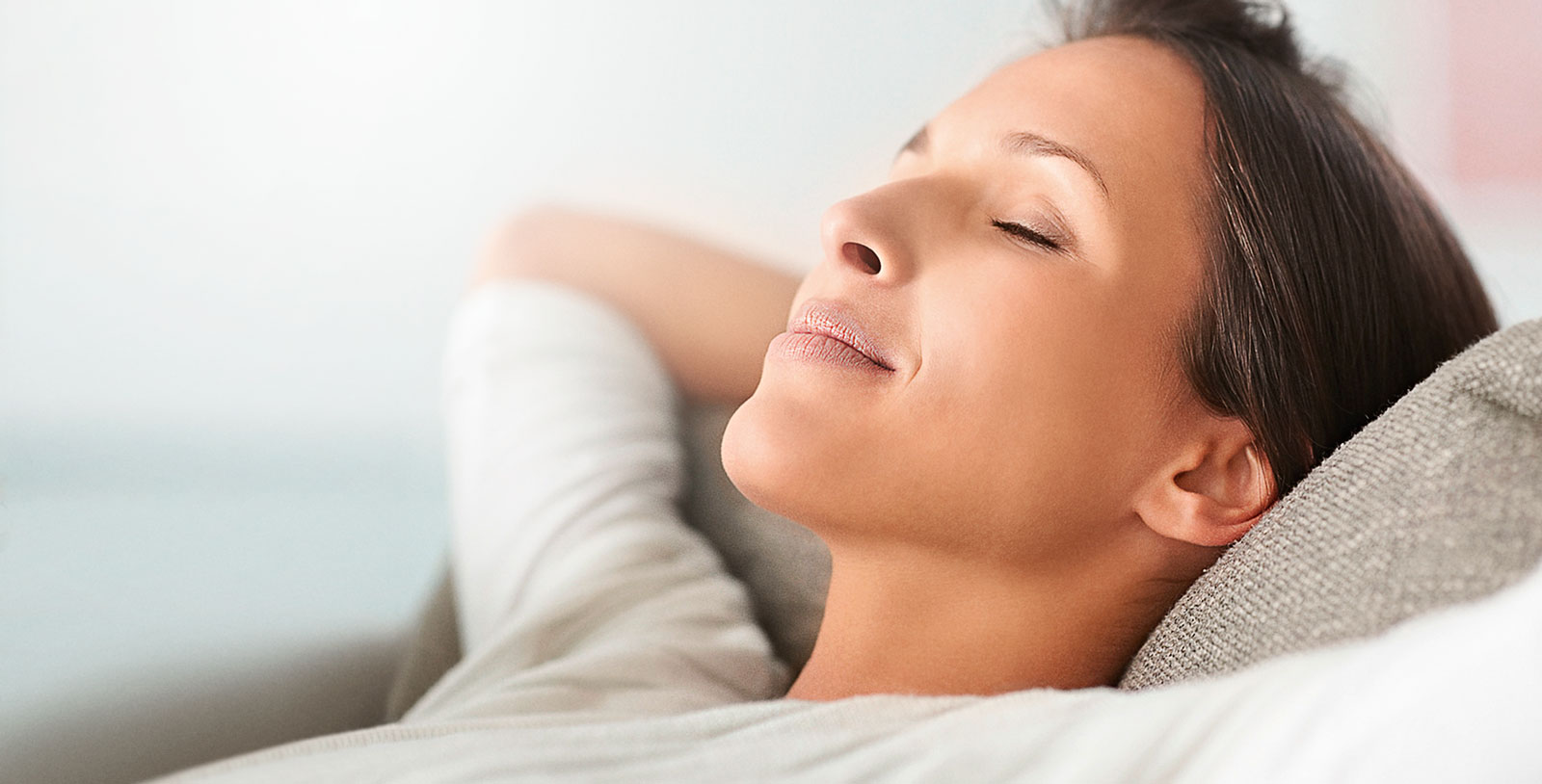 Air is quality of life. With every breath you take.
The air surrounding us every day determines our well-being, health and performance capabilities. Above all, our indoor air. Because we spend the greater part of our lives in closed rooms and not in the great outdoors. Therefore, it is all the more important to maintain the air quality by means of controlled ventilation.
It's no secret that you need to ventilate.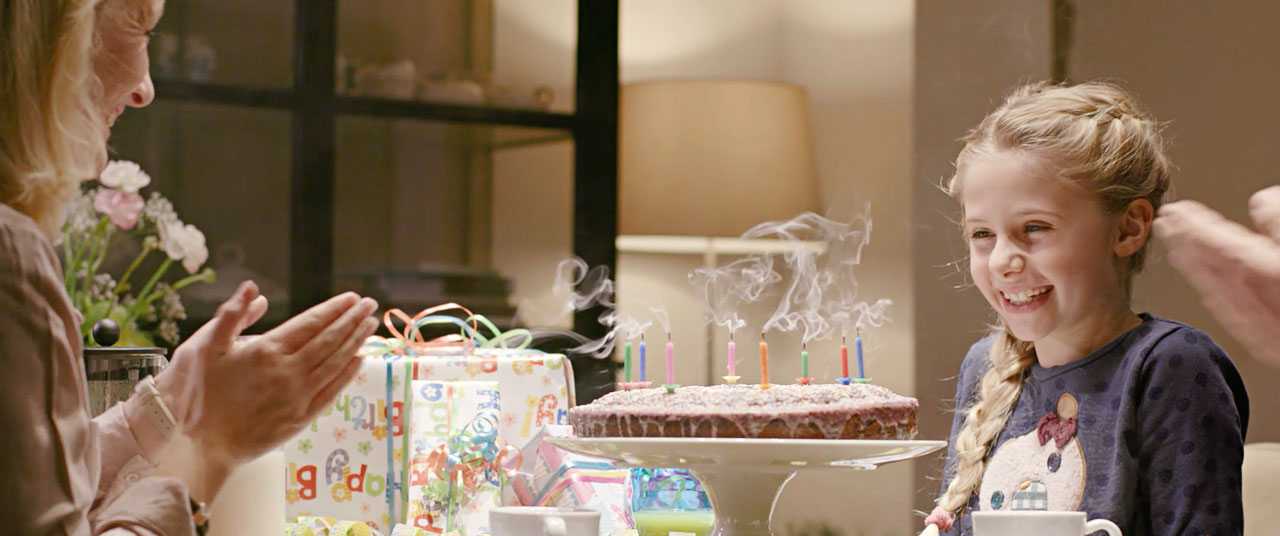 Bad air can be due to a number of reasons: It sometimes contains insufficient oxygen, sometimes too many noxious substances such as CO2 and volatile organic compounds. These arise, for example due to exhalation from furniture, tobacco smoke and cleaning agents. An unfavourable air humidity can also have a negative impact on the indoor environment and our health and encourage mites and mould.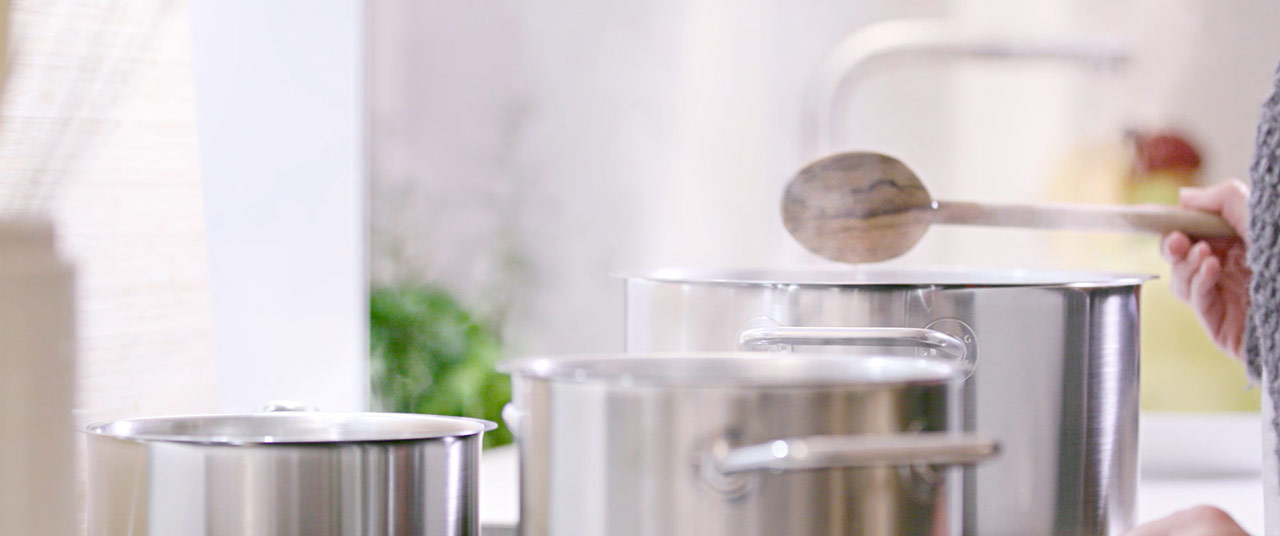 Intelligent air quality sensors
Your home knows exactly when it is time to ventilate.
Proper ventilation is not magic with our SENSOAIR. Because it functions by itself. The clever air quality sensor registers a wide range of room air pollutants before you notice the impacts such as fatigue or headaches.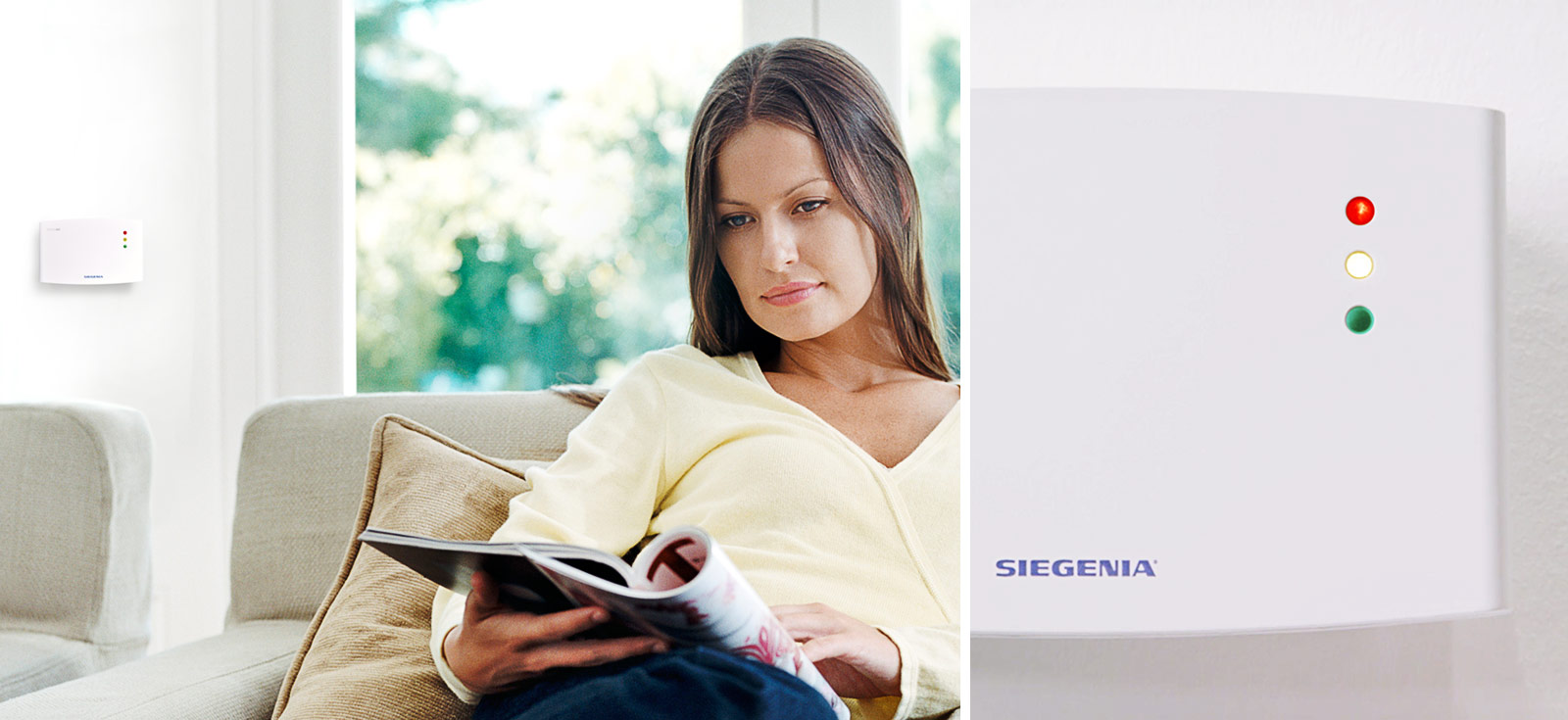 As soon as the guideline values have been exceeded, the SENSOAIR activates the integrated ventilator and conveys fresh air into the house. In this way, your indoor air is always perfectly adapted to your needs. Enhanced room comfort is also achieved when you use our ventilators with integrated sensors.
Ventilators with important additional functions
Modern all-rounders: make your home a wellness oasis.
The performance capabilities extend far beyond mere ventilation. Depending on the model, they can take on further essential tasks for the achievement of your perfect indoor environment – from intelligent humidity and CO2-control to the effective protection against pollen and fine dust and extending to heat recovery and convenient operation via an app.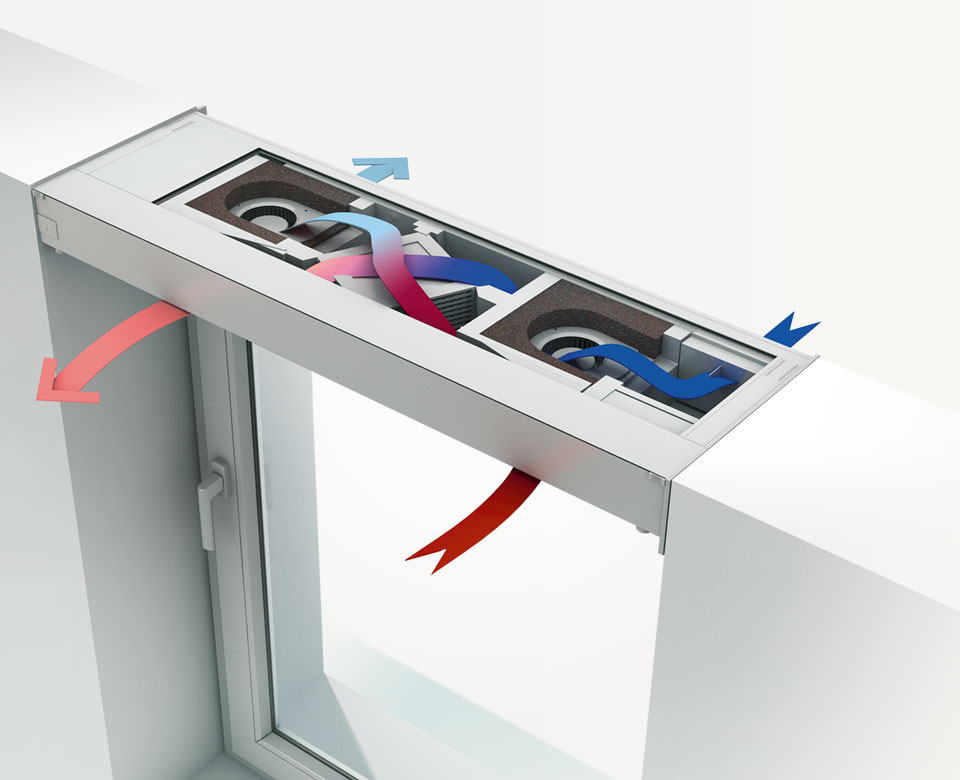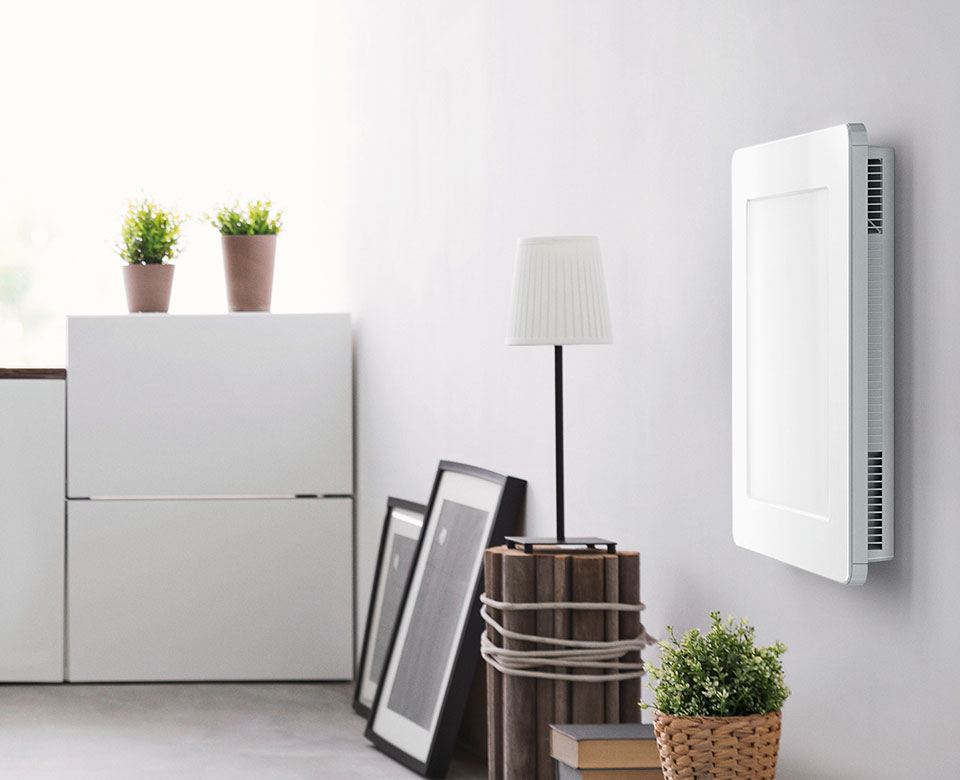 Our AEROMAT VT window ventilator with heat recovery leaves nothing to be desired with regard to maximum room comfort. Our AEROVITAL ambience smart wall-mounted ventilator is especially recommended for modernisation projects.
All the benefits for you
Healthy and demand-based fresh air supply automatically attuned to the quality of the indoor air
Promotes your personal well-being and prevents mould and moisture damage
Protection against pollen and fine dust is possible