MSA400 smart
Fully automatic drive system for sliding elements.

Move sash weights up to 400 kg conveniently via an app or the push of a button.
The MSA400 smart motorised slide drive opens and closes even real heavyweights gently and safely. Thus modern window facades with widths of up to 13 metres can be automated without problems. And the ease of use meets the highest demands, because the drive system functions not only via a button, but also really easily via the free SIEGENIA Comfort app. A WLAN module is integrated as standard for this purpose, which provides its own WLAN network, but can also be easily connected to the home network. The MSA400 smart is easy to retrofit and can also be used with the KFV GENIUS multi-point lock, or combined with fabricators' own locking systems and drives.
Comfortable opening and closing of the sliding door: with a button or via the SIEGENIA Comfort app
Motorised automatic intermediate position and selection of a limited opening width
10-minute automatic ventilation
Simple manual emergency operation in the event of a power failure
Smooth start and stop motion
Electronic anti-trap protection feature conforming to relevant standards Contemporary, unobtrusive design
Wheelchair-accessible design in accordance with DIN 18040 is possible in conjunction with the flat ECO PASS threshold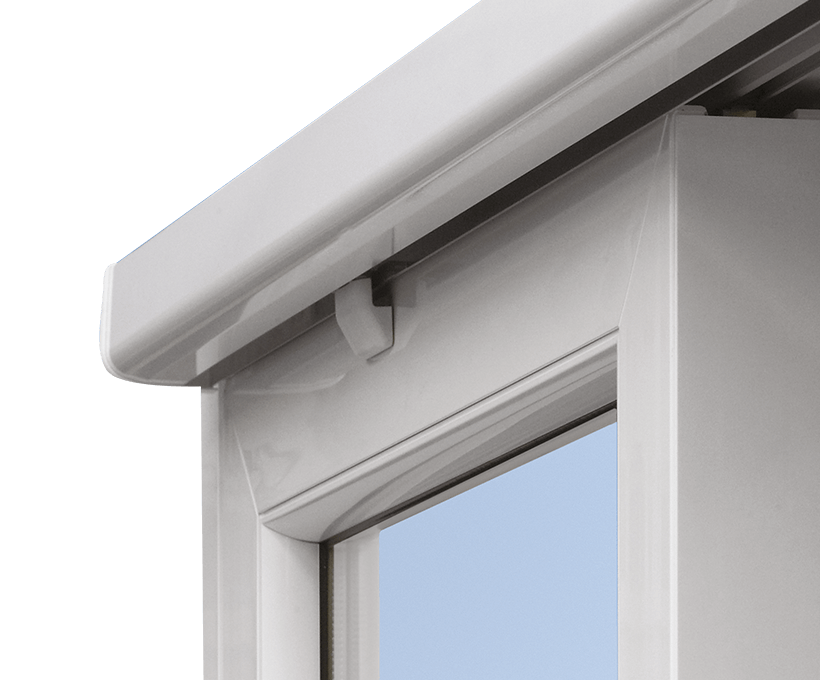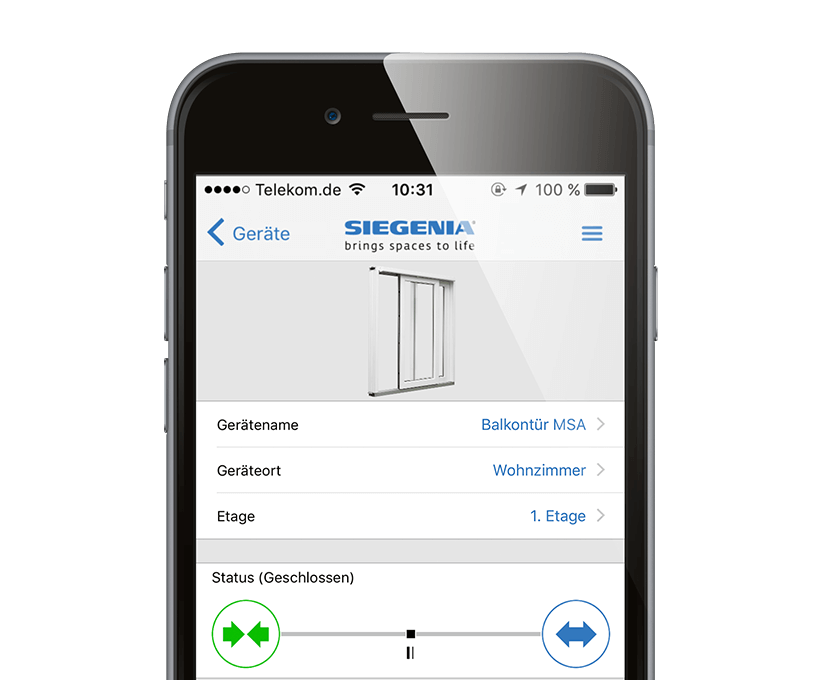 For universal use, regardless of the hardware manufacturer
For sash weights up to 400 kg
Can be easily retrofitted to almost any profile type or system
Quick installation and commissioning: preassembled drive, ready-to-use plug-and-play system and automatic teach-in
No complicated profile milling required
Can be combined with locking systems and drives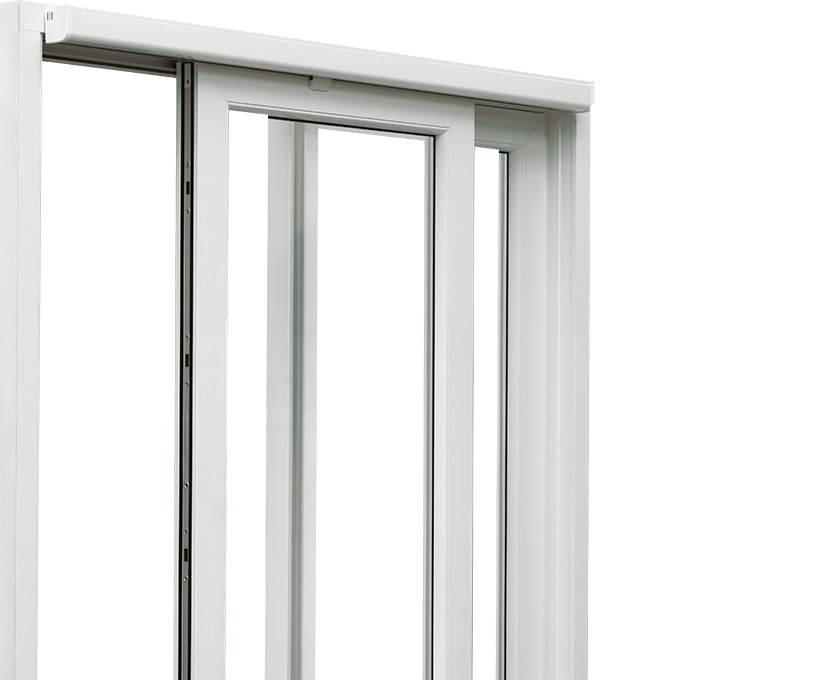 Supply voltage: 120 - 230 V, 22 W
Device operating voltage (power supply integrated in the slide drive): 24 V
Max. displacement force during slide operation: approx. 50 N (depending on sash weight and friction)
Traverse speed: approx. 150 mm/sec.
Temperature range: -5°C to + 50°C
Jam protection: electronic overload cut-off device (current limiter in accordance with standard)
Protection class: IP20 for dry locations
Connection to AC mains power supply at factory: europlug, cable length 5 m
Connection to AC mains power supply at installation site (concealed cable channel): cable 5 x 1.5 mm2 (all-pole safety isolation required)
Connecting clamps: for a max. supply-line cross-section of 2.5 mm2
The benefits are in the palm of your hand: SIEGENIA Comfort app.
Thanks to its integrated WLAN module, the MSA400 smart already offers as standard all of the conditions for control with the free SIEGENIA Comfort app. The WLAN module in the delivery state establishes its own WLAN network to quickly connect the drive system to your smartphone or tablet even without an existing home network. Beyond this stand-alone mode, the MSA400 smart can of course also be effortlessly connected to the home WLAN network in a few minutes – as simply as with a smartphone.
Convenient control via smartphone or tablet with the SIEGENIA Comfort app
Compatible with iOS 8.0, iPhone, iPad and iPod touch as well as Android 5.0
Optimal control thanks to feedback about the device status and the command execution
Freely adjustable timer function in the app from 1-59 minutes
Direct operation via the WLAN module (stand-alone mode) or integration in the home network
No need for an additional remote control
Intuitive component start-up thanks to an installation wizard integrated in the app
Secure SSL encryption