AEROMAT mini
Passive window rebate ventilator with optional turn lock.
The flexible solution against humidity and mould.
The AEROMAT mini energy-saving passive ventilator autonomously provides a continuous air exchange and effective moisture protection. The automatic flow control also contributes to a high degree of room comfort. The AEROMAT mini is easy to install and is almost invisible when used in timber, PVC and aluminium windows.
Passive ventilation: continuous, controlled fresh air supply with the window closed
Mould prevention and protection from humidity in accordance with DIN 1946-6
Self-regulating volumetric flow control stops draughts
Can be locked manually with the optional turn lock
Concealed in the window rebate and easy to retrofit - Also suitable for retrofitting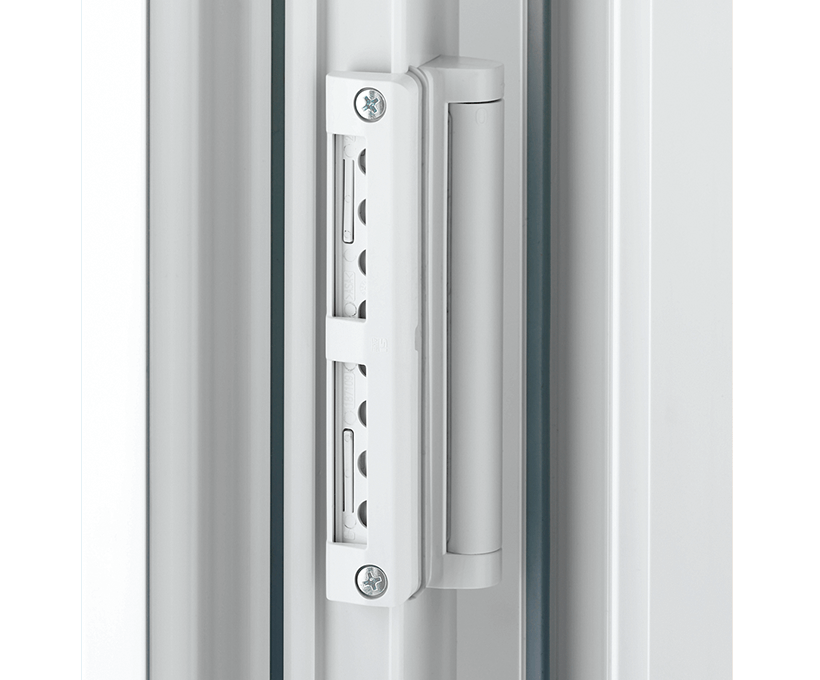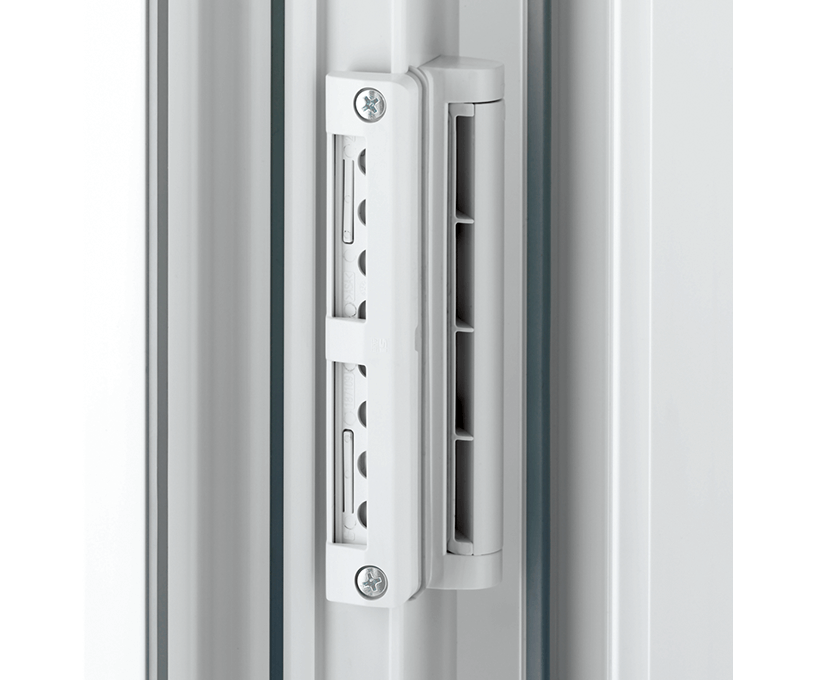 Fast and easy integration in production processes
Concealed, simple installation in top third part of
timber, PVC and aluminium windows: horizontal installation at the top and on the hinge side with standard screws
Narrow design for flexible installation and very small sash sizes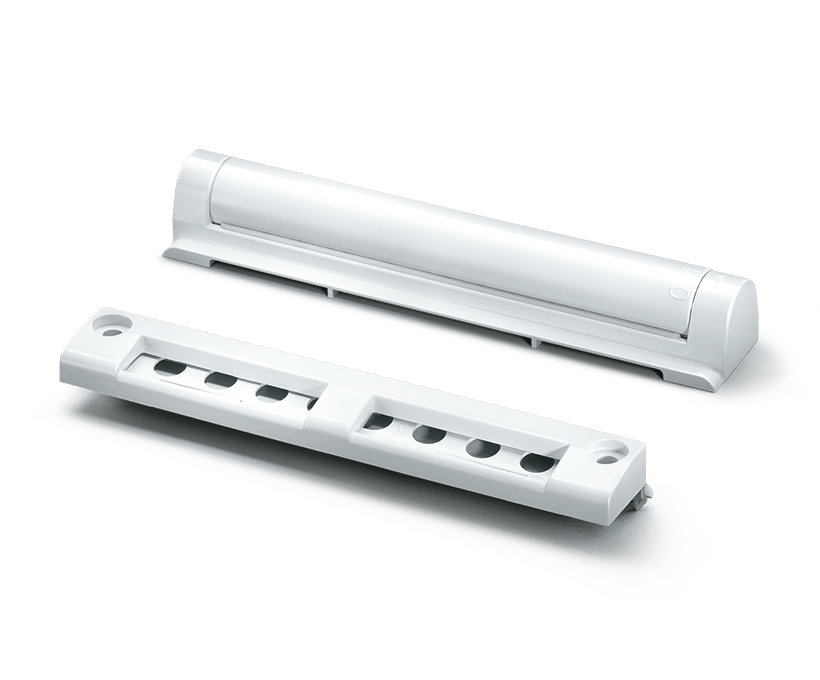 Dimensions, H x W x D: 21.3 x 125 x 16.4 mm
Air throughput: 6 m3/h at 10Pa - with installation in pairs (depending on the profile)