TITAN vent secure
Secure night vent for turn-and-tilt windows

So that your windows provide complete intruder resistance even during ventilation.
A high degree of burglar resistance and a healthy indoor environment are no longer contradictory: With the secure night vent, TITAN vent secure, you can leave the window slightly open at any time and leave your home without worrying while the necessary ventilation is being provided. Through TITAN vent secure, windows offer tested, scalable intruder resistance from basic security to up to RC2 and simultaneously protect against driving rain, not only in the locked position but also in the 10 mm tilt gap position. The window appearance remains unchanged and the system is ideally suitable for retrofitting.
Secure ventilation – even when you're not there – with a tilt gap ventilation opening of 10 mm
Certified intruder resistance up to RC3 in the locked position and RC2 in the tilt gap position
Pleasant basic ventilation regardless of weather conditions: Fewer draughts, anti-slam device and high resistance to driving rain
Minimises the risk of mould formation
Appearance of the window remains unchanged, as there are no visible, unsightly components
Intuitive operation with the established turn and tilt switching sequence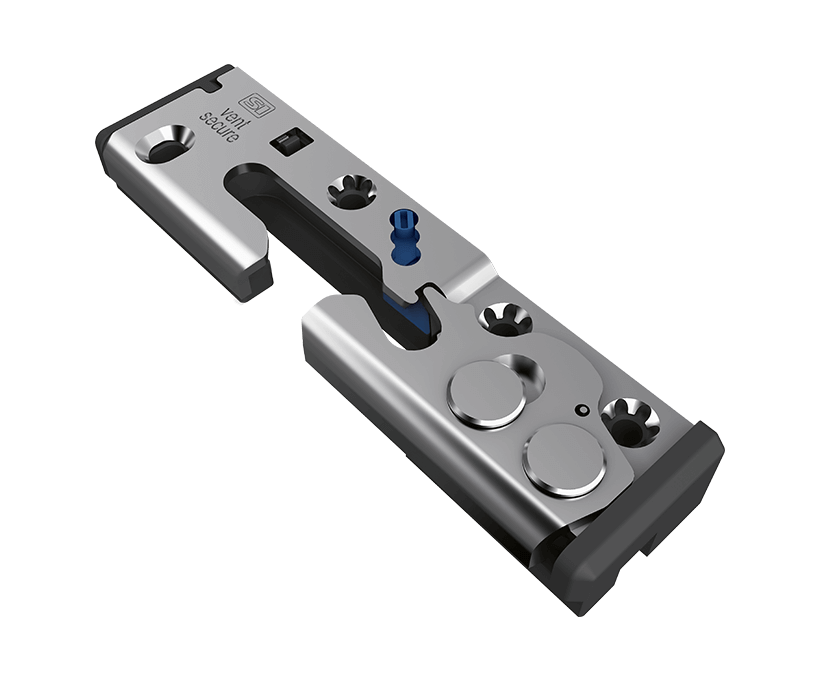 Rational fabrication and reduced warehousing: Implementation exclusively through special frame parts
No additional parts required for the sash hardware or hinge side: The sash can be manufactured on a production line
Simple assembly and minimum adjustment work
Suitable for timber, timber-aluminium and PVC windows
Optimally retrofittable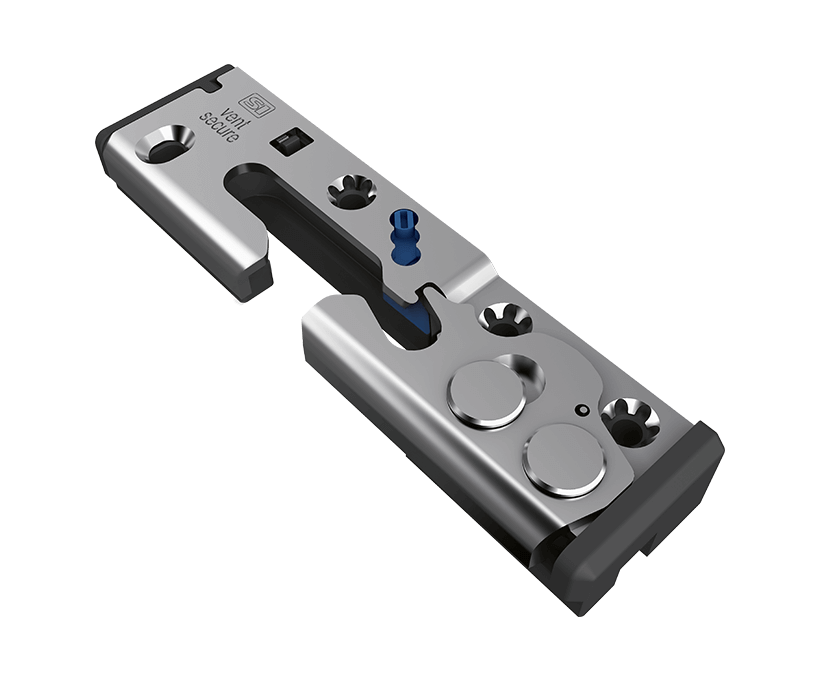 Burglar resistance with a system
The secured night vent, TITAN vent secure, is available for TITAN AF and for TITAN iP:
Smarter with SIEGENIA: opening for fresh air fanatics and house cats
Pruduct film
Smarter with SIEGENIA: for fresh air fanatics and carefree sleepers
Product film
The TITAN vent secure works so easily
Product film
Windows which provide fresh air and are nevertheless well secured
Room comfort film