Accessories for aluminium windows.
For the wide range of demands in residential and commercial construction, the ALU modular system and its other accessories are set up as strategic and forward-looking. This enhances your freedom of design to react quickly and flexibly to individual customer wishes. Naturally, accessories can easily be integrated into the production and combined with each other.
Practically offsets the gravity.
The sash lifter cushions the stop of the sash and lifts it a little while closing. In this way it allows wide window sashes, which tend to subside in the course of time, to still slide gently and safely into the frame, even after many years, for lasting high ease of use with maximum functional reliability. Three different versions are available.
Increases ease of use for aluminium sashes weighing up to 300 kg
Can also be used for double-sash elements and can be fitted to bottom-hung sashes
For left or right use and easy to retrofit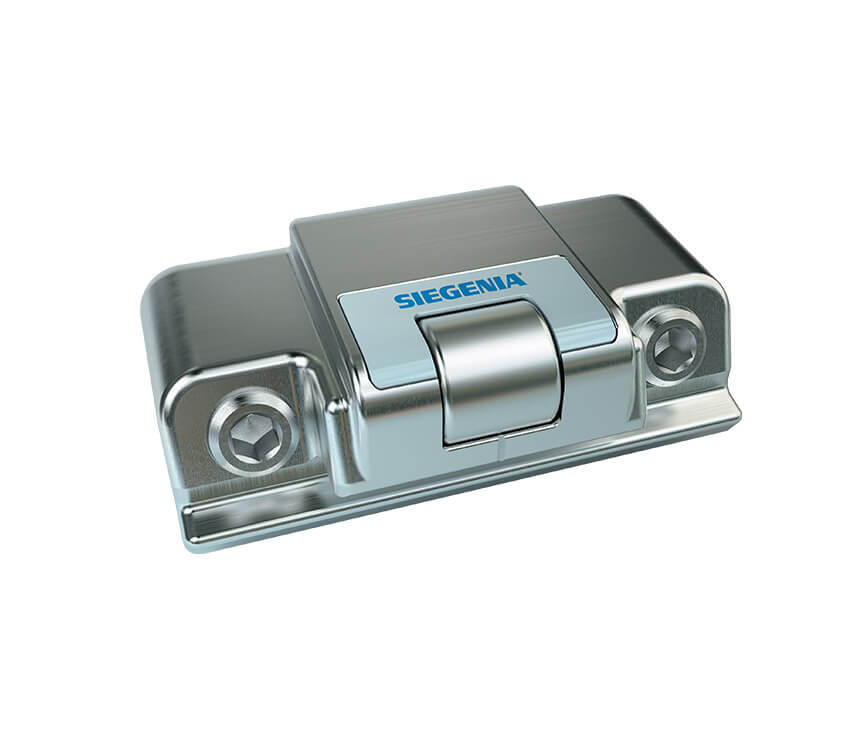 Absorbs the force and gently cushions the sash.
The continuous action of the opening restrictor increases the ease of use and the operational reliability of the window
All components are manufactured from rustproof materials, ensuring a surface finish that lasts
To enable fast and easy assembly, the restrictors are clamped in the sash and frame groove
Maintenance-free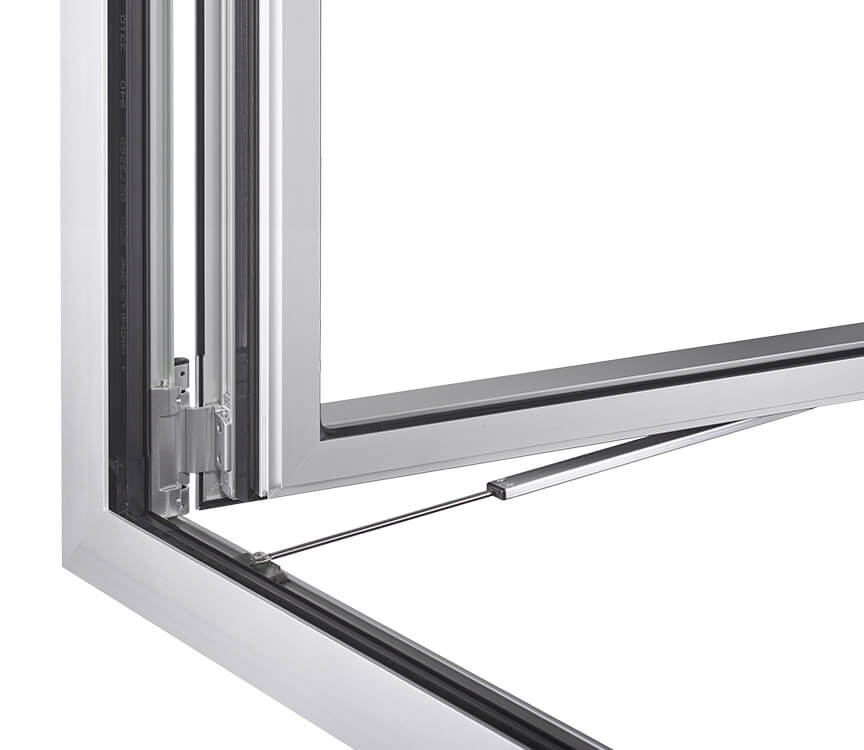 So that not everybody gets their turn: Lockable turning function.
In schools, senior citizens' homes and public buildings, it can be necessary for only a defined user group to be authorised to turn and open a window. All other persons should only have the possibility of tilt ventilation so as to inhibit a permanent source of danger. A turning lock provides this important additional function.
Option of surface-mounted and lockable or concealed with clamping function
The surface-mounted version: Screwed onto the sash rebate, activation and deactivation with key
Concealed version: Installed in the frame in tilt position of the sash, activation by clamping the component in the locking position, deactivation by release and sliding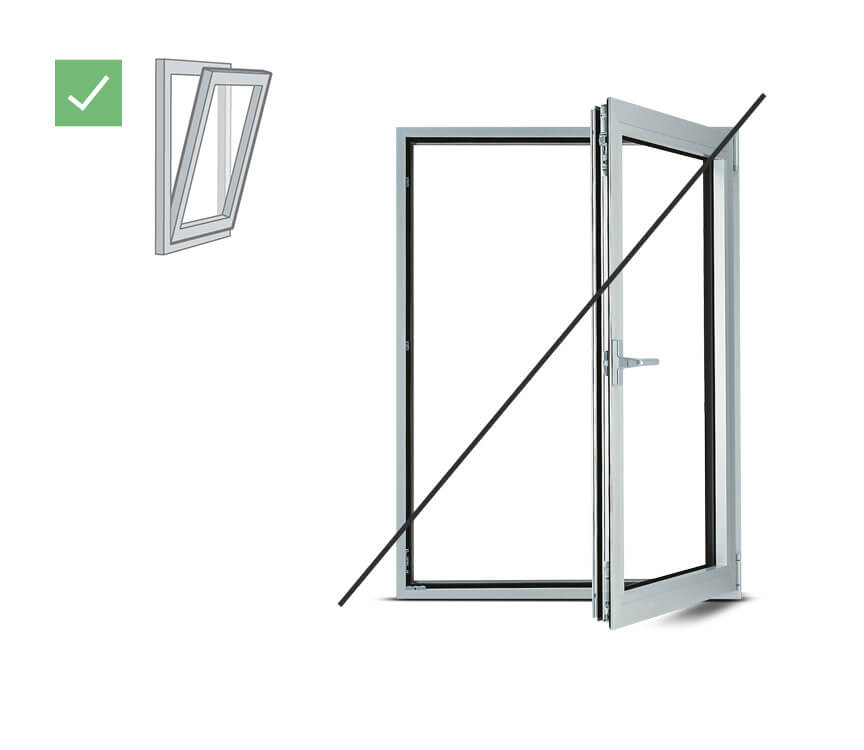 Safer ventilation thanks to controllable tilt opening width.
The energy saving stay lets you easily adjust the amount of incoming air to the respective outside temperature during ventilation. Thus, unpleasant draughts and energy costs can be reduced with one simple move of the hand.
Summer vent feature: Normal tilt position
Winter vent feature: approx. 40 mm tilt opening position
Activation in one easy step without any tools
Integrated anti-slam device
Easy to assemble and retrofit