TITAN AF accessories for ALU16
For the wide range of demands in residential and commercial construction, TITAN is set up as strategic and forward-looking. With the clever optional accessories, you have more freedom of design and you can react to individual customer wishes quickly and flexibly and exploit the full performance spectrum of our TITAN hardware. Naturally, accessories can easily be integrated into the production and combined with each other.
Practically offsets the gravity:
Sash lift roller (inliner)
The sash lifter cushions the stop of the sash and lifts it a little while closing. In this way it allows wide window sashes, which tend to subside in the course of time, to still slide gently and safely into the frame, even after many years, for durably high ease of use with maximum functional reliability.
It  can be integrated into all conceivable windows, for example round arch or pitched windows, or in secondary sashes
An additional frame part is not necessary since the run-up is integrated in the inserted tilt lock bearing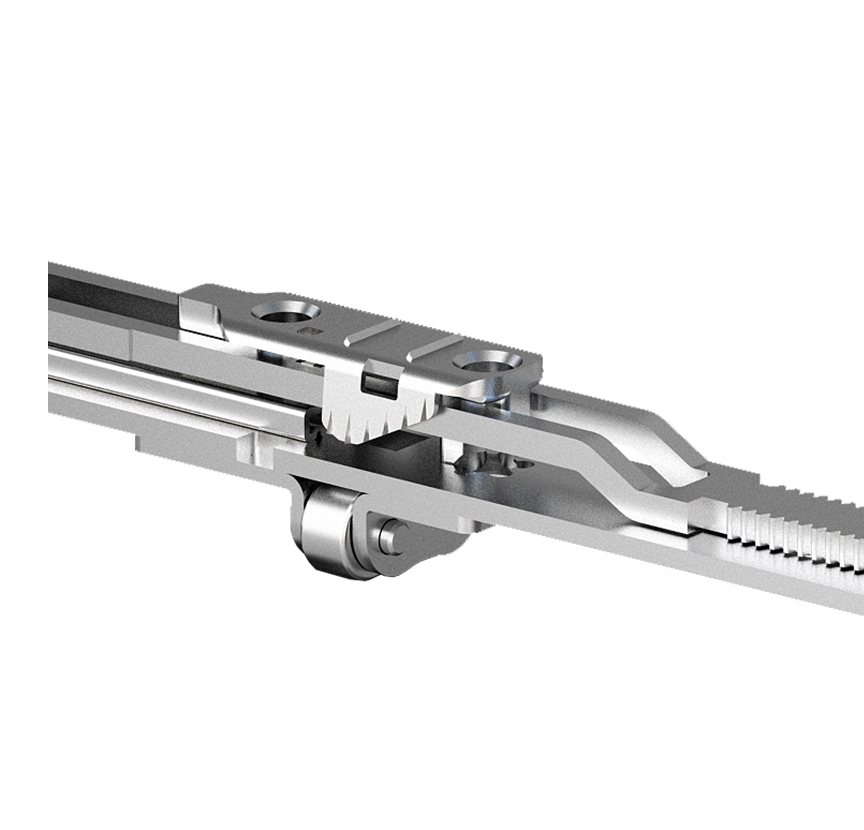 Mistakes happen?
Not with TITAN!
Secured turn and tilt position with high functional reliability and direct effect
Customised product versions are available for all window sizes and shapes
No tools required
Total functionality in large air gap sections
Also easy to retrofit on installed windows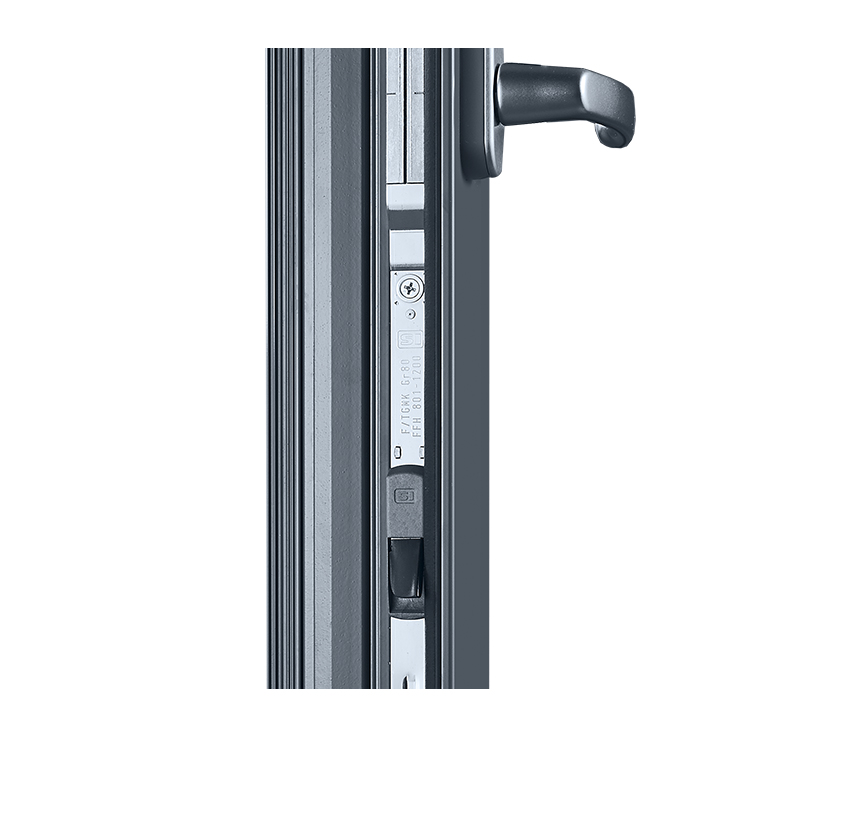 Protection against slamming balcony and patio doors.
Keeps the patio door in the locking position while closing
Protects against sudden slamming open or closed in case of draughts and protects the material
Less assembly time and warehousing: Standard striker plate as frame part
In the standard version:  Particularly wear-resistant stop piece with an optimised point of entry curve as well as adjustable latching force
Comfort version: Is equipped with a release function in the tilt position, ensuring it can be tilted as smoothly as usual
Can be used for sash rebate widths of 1401 – 3000 mm