Make your door smart: open it conveniently via Bluetooth.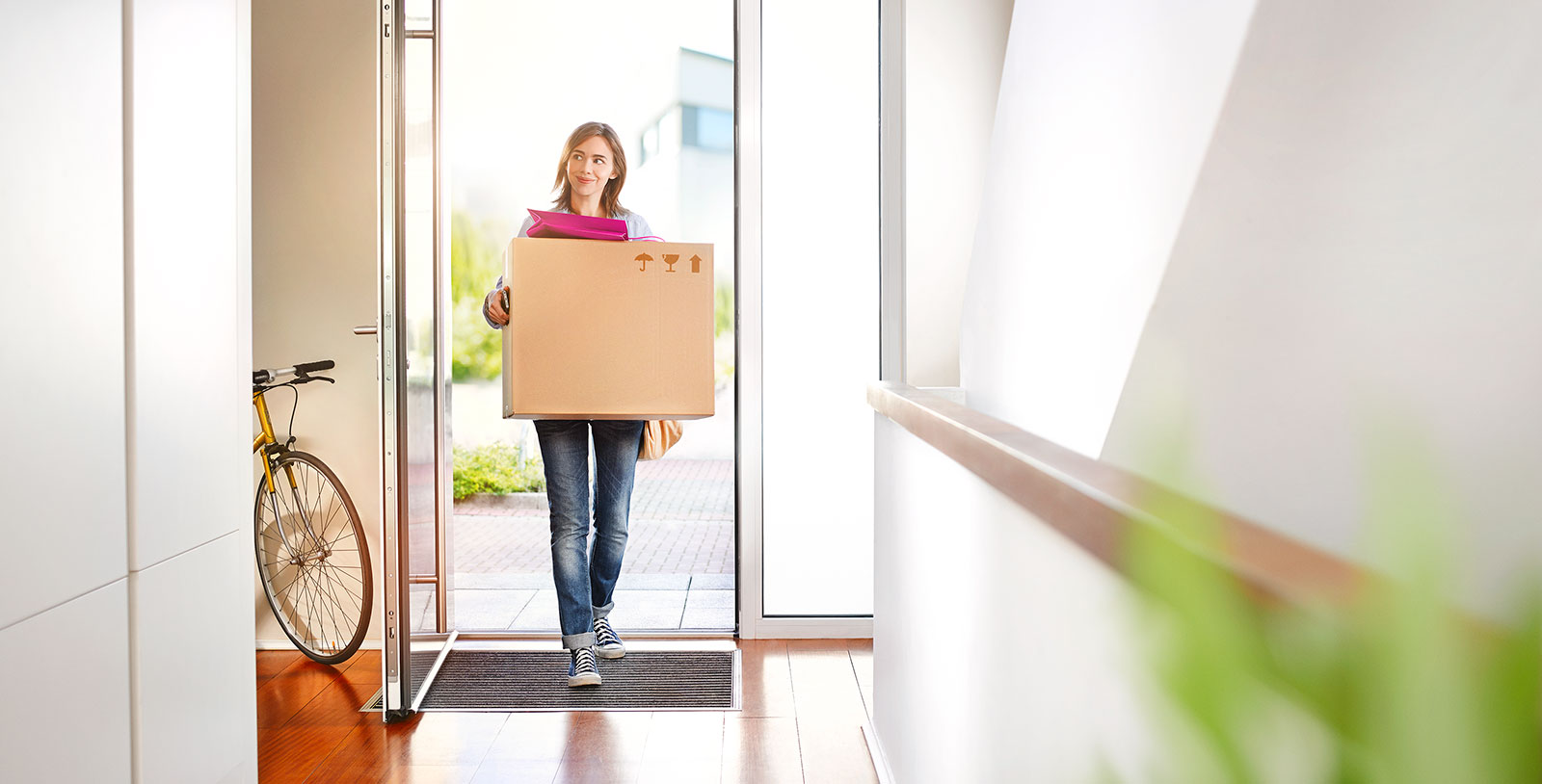 When your door detects it's you: the KFVkeyless access control system.
With KFVkeyless, your door knows that it's you, and opens all by itself. Keyless unlocking via the Bluetooth function of your mobile phone as soon as you're within reach of the door equipped with automatic multi-point locking.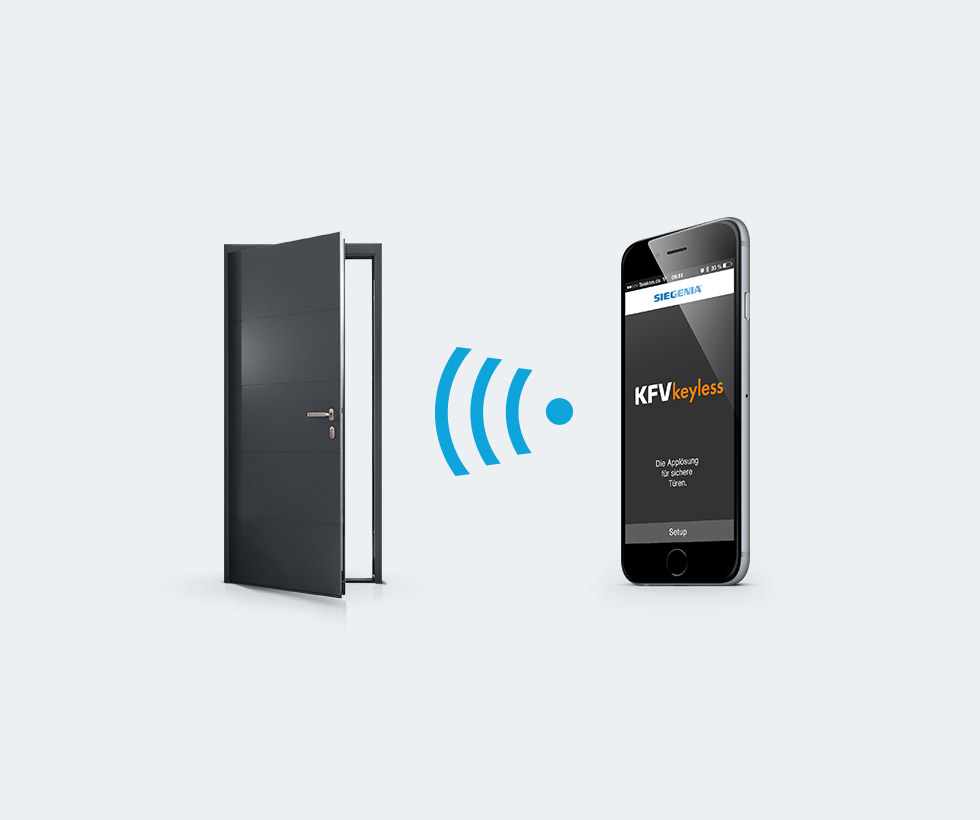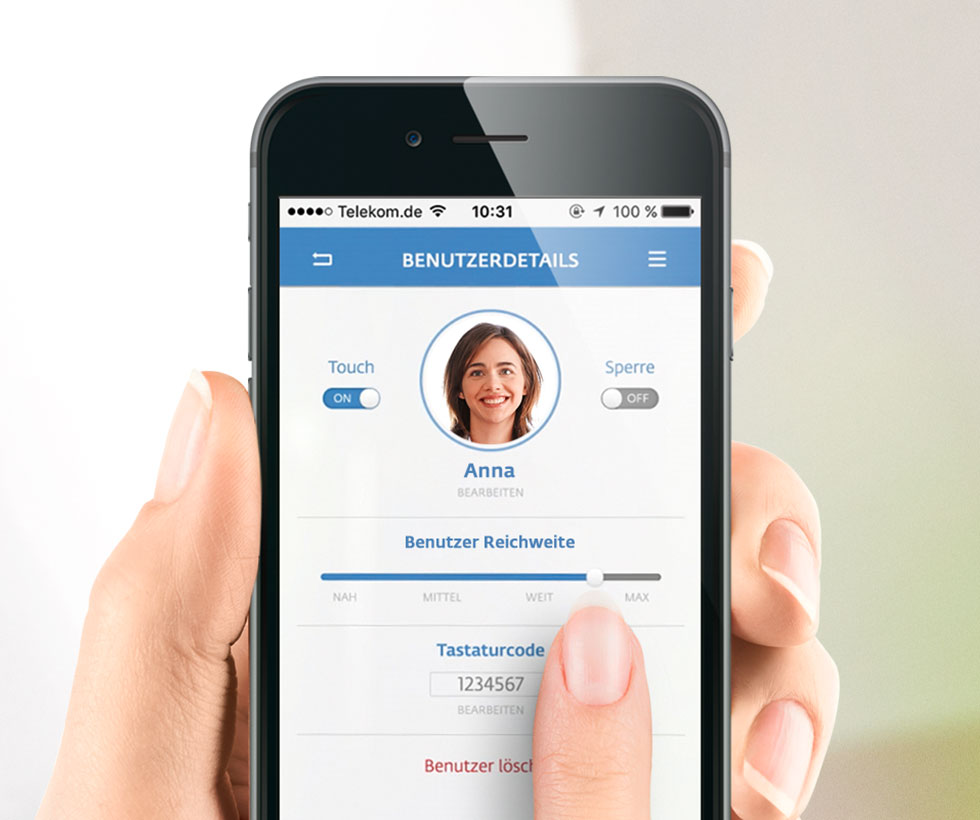 All the benefits for you
Never search for the key again
The door unlocks automatically
Secure comfort thanks to state-of-the-art Bluetooth technology with 128-Bit-AES encryption
Simple configuration and complete control with the KFVkeyless app: Administration of up to 6 doors, individual user reaches, access logs of the last 20 visits
KFVkeyless functions so easily
Product film