ALU 5200
The versatile turn-and-tilt hardware.

Implementing great solutions really easily.
With its lightness and optimised design, the ALU 5200 fulfils all demands for modern fabrication, architecture and a long service life. With its load capacity of up to 170 kg, it surpasses its predecessors by more than 30 %, thus offering more opportunities for generous room concepts. As part of the tried and tested ALU modular system, the ALU 5200 can be optimally integrated into individual production processes, making assembly quick, easy and efficient with just a few clampable components, a high degree of preassembly, left/right application and clever 3D adjustment.
ALU 5200 hinge side and top stay.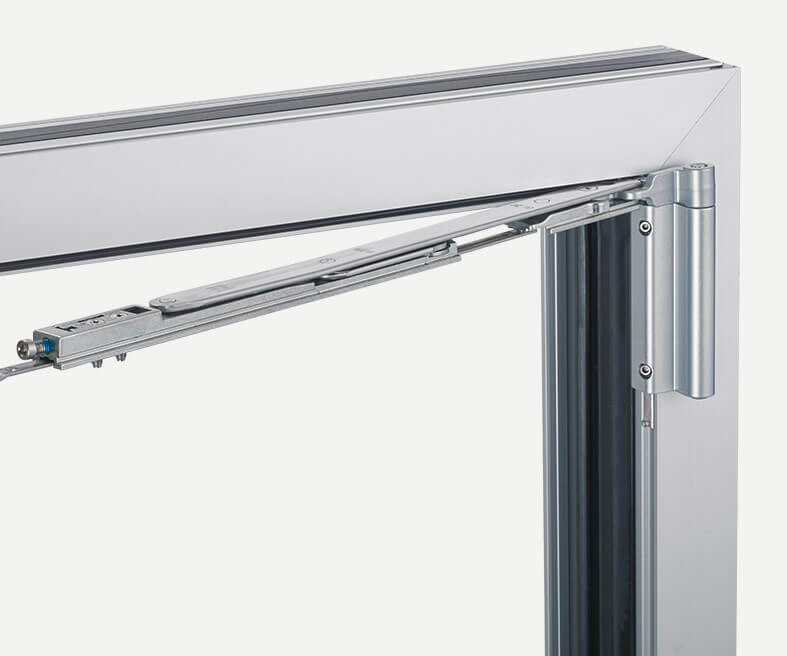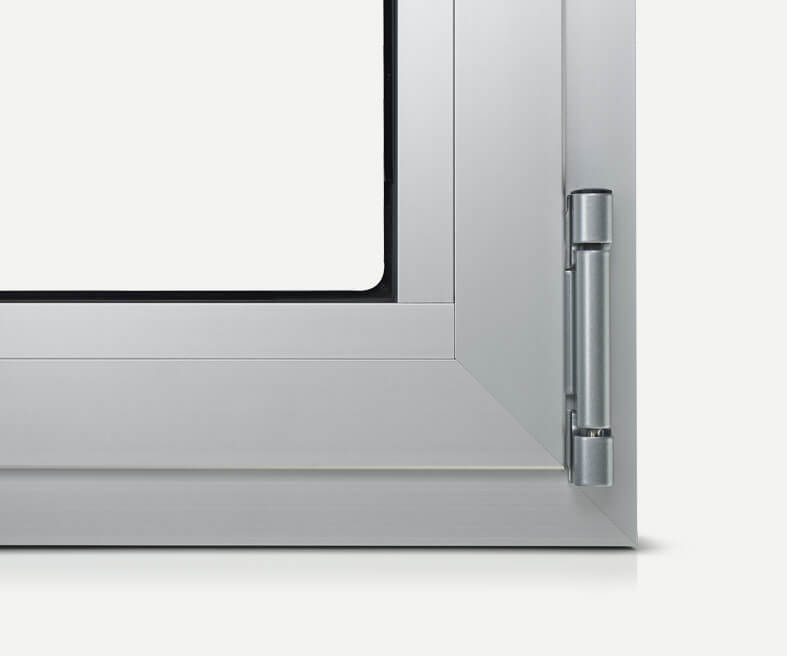 Quick and easy assembly: Small number of clampable compact components with a high degree of preassembly
Left/right use for minimum logistics expenditure
Intelligent 3D adjustment for uncomplicated compensation of production and installation tolerances
Integrated snap-in function of the top stay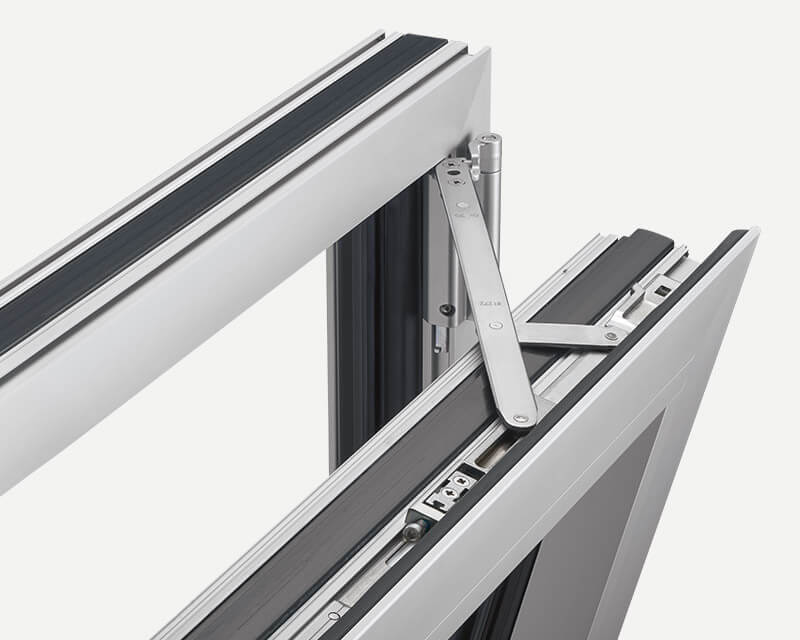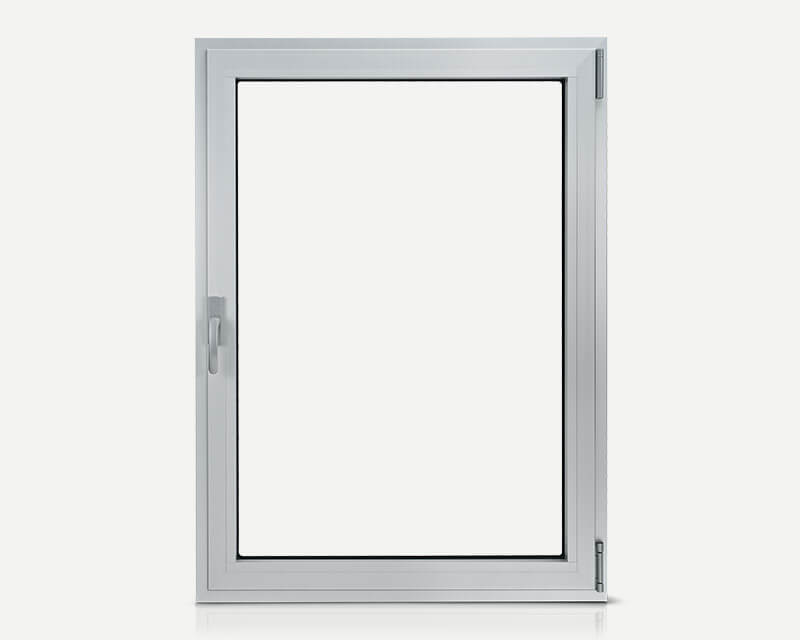 170 kg load capacity for safe, wear-resistant and convenient operation
Low window frame clearance for narrow frame widths
More freedom of design: Individual anodised or colour coating
Permanent surface protection due to non-corrosive materials
Can be used for barrier-free solutions
Intruder resistance up to RC3 is possible
The ALU modular system makes you the master of logistics.
The ALU 5200 system is part of the ALU modular system that consistently reduces the number of components that have to be ordered and nevertheless offers maximum freedom of selection and design. All ALU hardware ranges differ solely in their hinge sides and top stays. Because with the ALU locks, handles and accessory parts, they can be combined freely. This makes everything extremely simple from the warehousing to the assembly and at the same time increases your flexibility in terms of hardware combinations.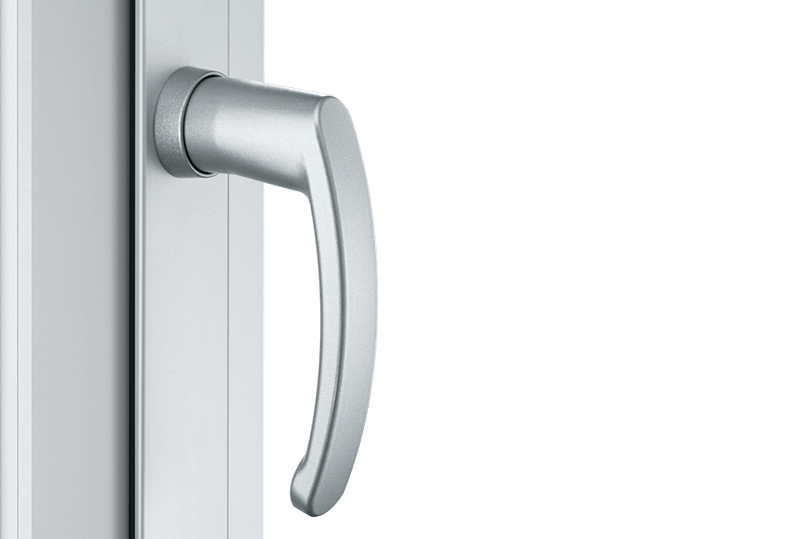 Versatile handle range.
You will find exactly the right handle for every window here, for example, the ALU GLOBE RR design handle with ring rosette, which rounds off the clear window design harmoniously.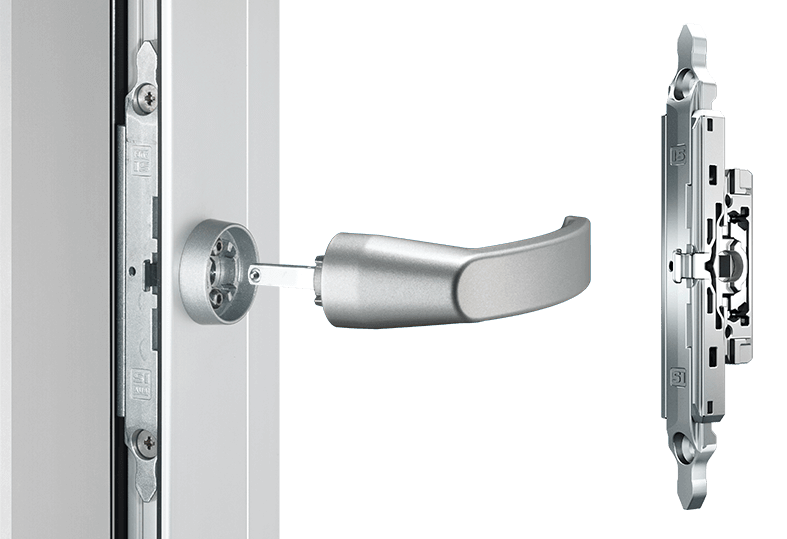 Central locking gear with routed-in drive gear.
For the central circumference locking systems of your aluminium windows, all possibilities are open from basic security up to RC3 or SKG*** and you can benefit from the smart routed-in drive gear.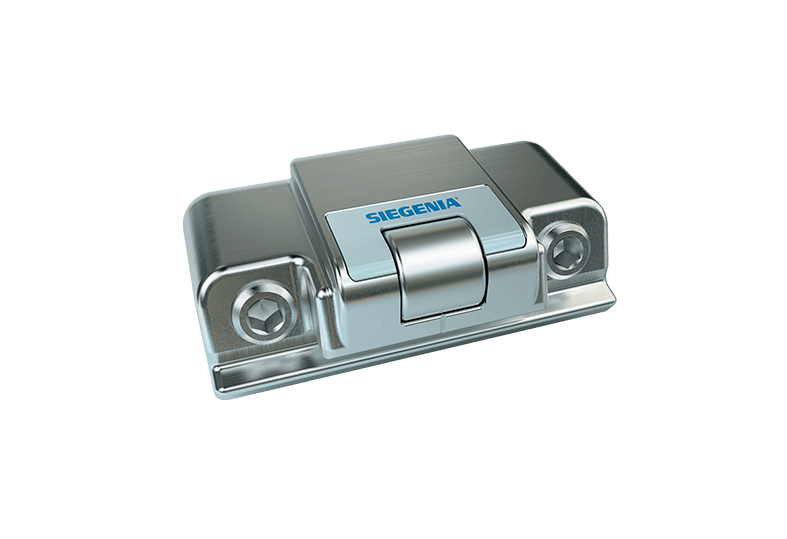 Optional accessories.
Thanks to the versatile optional accessories, you can easily and flexibly fulfil the individual comfort requirements of your customers.