Finishes
TITAN silver and TITAN E-Look

For minimum wear, lasting functional reliability and a long lasting beautiful appearance.
A special climate creates special demands - including, of course, on the quality of your hardware. That's why our TITAN hardware is made from high quality materials and has first-class surface finishes. Depending on the type and location, they not only offer an extremely effective corrosion protection against general environmental influences, but also protection against the stresses of extreme climate and weather conditions. Whether it be in a wind protected urban area or close to the coast, a perfectly matched TITAN surface ensures durably resistant windows and prevents complaints.
One of the best and most durable standard finishes on the market.
Surpasses the highest corrosion protection class 5 in accordance with DIN EN 1670 with more than 480 hours in the salt spray test
Provides protection against general environmental influences such as rain, wind, dust and air humidity
Protection also in case of minor surface damage
Material: steel, zinc plated and sealed
High-quality silver gloss appearance
For timber or PVC profiles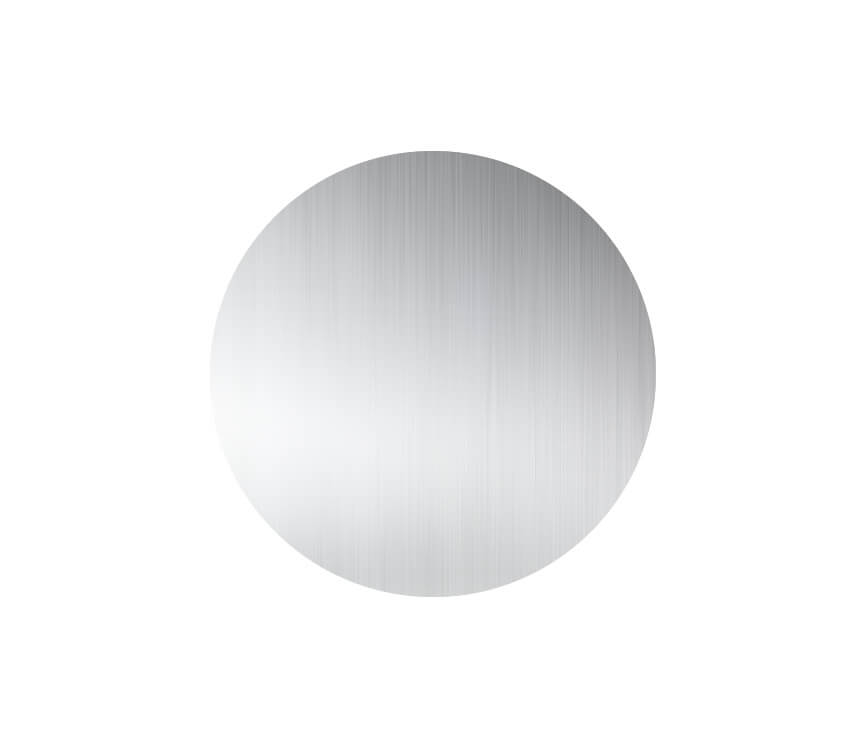 The special surface finish for immediate coastal proximity: tried and tested worldwide for more than 15 years.
Surpasses the requirements of the highest corrosion protection class 5 in accordance with DIN EN 1670 by a factor of 3, with more than 1500 hours in the salt spray test
Ideal for use directly on the coast: Protection against saline air and general environmental influences
Protection also in case of minor surface damage
Material: steel with abrasion-resistant, special steel-nickel coating
High-quality, grey matt stainless steel appearance – especially scratch-resistant, water- and dirt-repellant
For timber or PVC profiles