TITAN Safety PLUS!
Manufacturer-independent retrofit hardware for timber and PVC windows.

The best retrofit solution on the market: Can be easily and universally integrated:
The universal SIEGENIA retrofit concept ensures consistent intruder resistance and leaves your competitors in the cold. Because what costs others time and strains nerves saves you work and therefore money. The TITAN Safety PLUS retrofit hardware, which can be used regardless of manufacturer, can be connected to every conventional hardware system quickly and easily on site. The only prerequisite is a 16 mm groove.
The decisive security margins.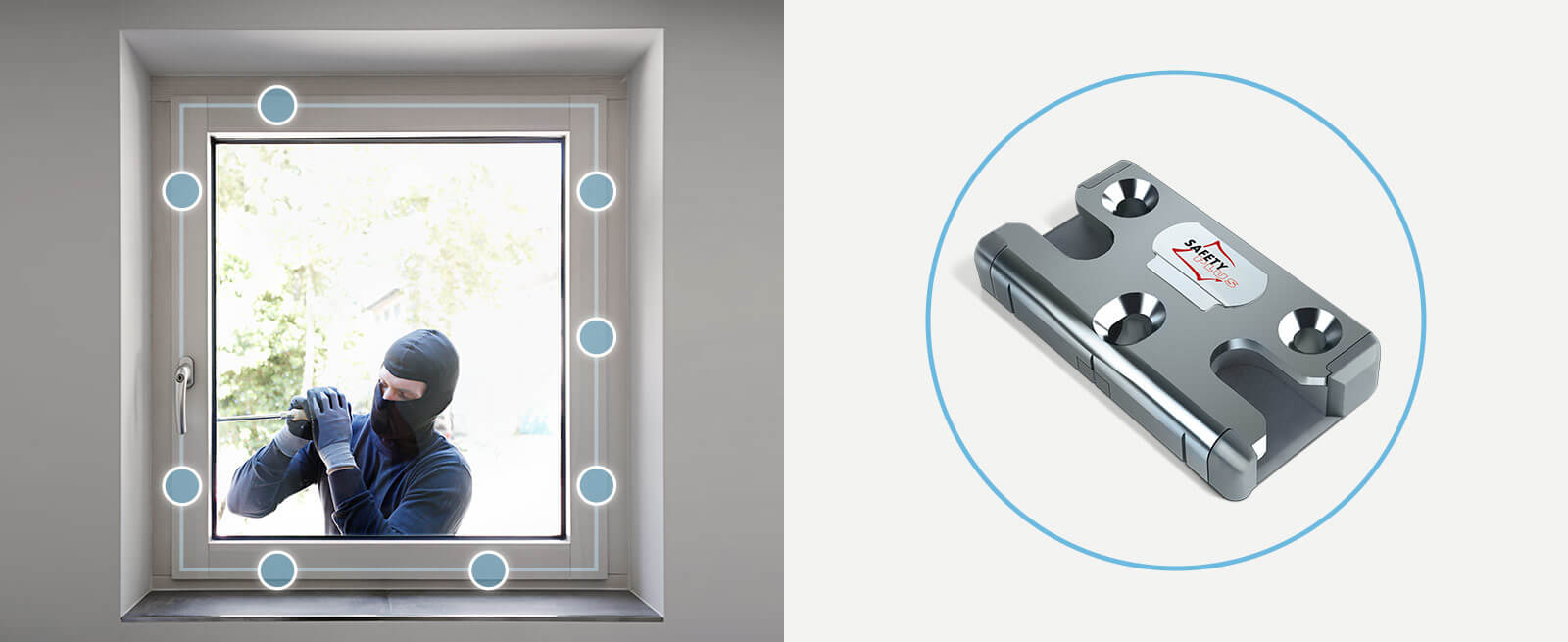 The high level of security is achieved concealed in the profile: Safety PLUS provides decisive security margins with modern comfort mushroom cams and striker plates made of reinforced steel. Prying these open is practically impossible! Your customer maintains a streamlined window design – without interfering "screw-on products" – and you also improve the ease of use with the burglar resistance. This will improve the value of your windows and the retrofit will pay for itself twice over.
The only solution that is fully compatible.
Regardless of which hardware brand is installed in the window or in the patio door: TITAN Safety PLUS can be connected on site to every hardware system that has a hardware width of 16 mm. The certified SIEGENIA security hardware can replace the existing standard locks fully or partially, in no time converting old windows or patio doors made of timber or PVC into modern security solutions, which are exceptionally easy to operate.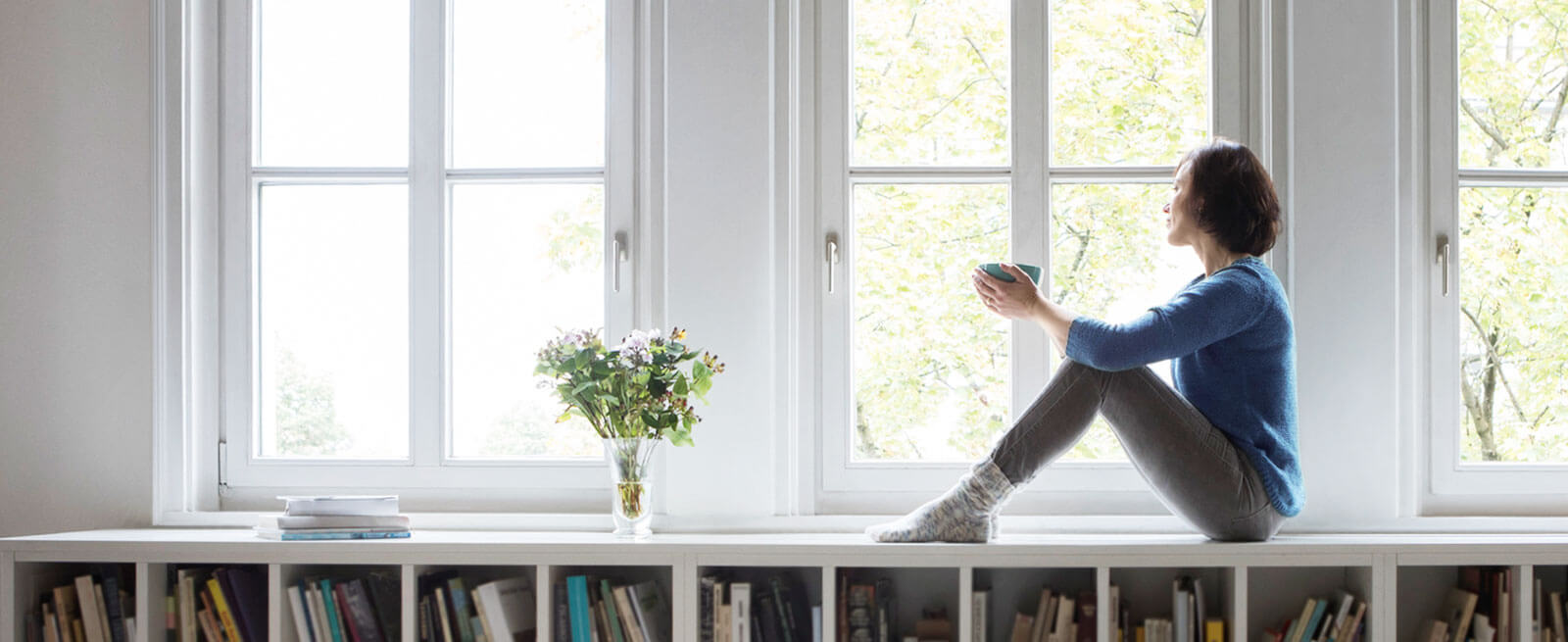 All the benefits at a glance:
Effective intruder resistance due to maximum quality and safety margins
Familiar streamlined window appearance without interfering "screw-on products"
Can be combined on site with practically all existing hardware systems without problems
Maximum flexibility and efficiency: Modular principle for all security levels
Tested for timber and PVC windows and can be used for single-sash and double-sash windows or patio doors
For PVC windows with or without steel reinforcement
Smooth and convenient switching thanks to a two-step locking system
Retrofitting security hardware
Product film