PORTAL ECO SLIDE CO
For space-saving sliding windows and sliding doors.

Impressive in use and in production.
The parallel sliding system PORTAL ECO SLIDE CO combines the smooth-running and intuitive operation of a sliding solution with the benefits of turn-and-tilt hardware. It is based on the wraparound sash hardware on the tried-and-tested TITAN central locking gear and simultaneously provides reliable compression and burglar resistance up to RC2. Its efficient production and availability for a wide range of PVC profile systems make it an all-rounder.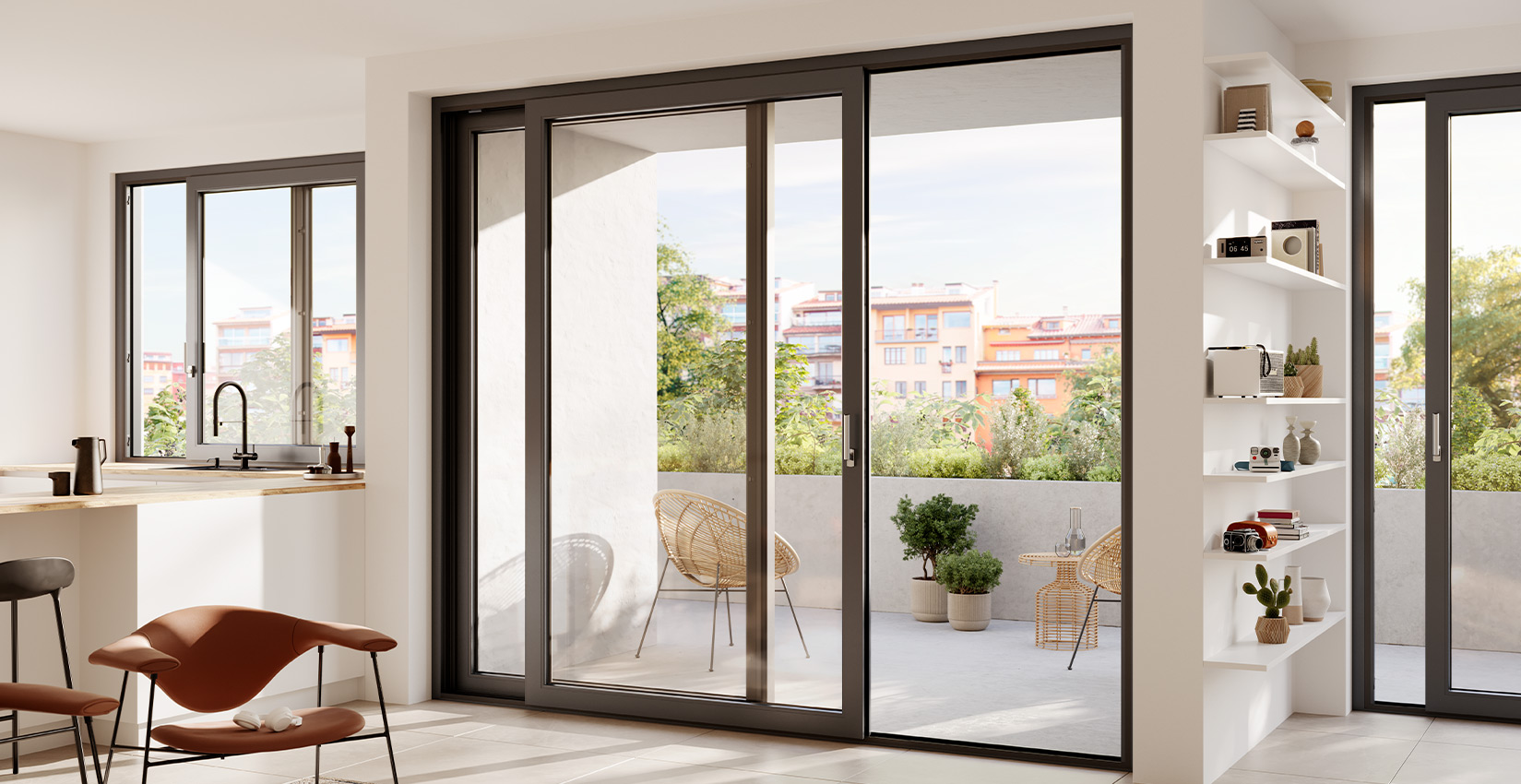 Not much room, but a lot of space: versatile and space-saving in use.
As a sliding window or sliding door with only 45 mm passage height, it creates more interior space. Whether it is used in the bathroom or in the kitchen. Whether it is used in hotels, offices or schools. The PORTAL ECO SLIDE CO brings more freedom of design into residential and commercial buildings and adapts perfectly to every space.
Time-saving and cost-effective in production
The wraparound sash hardware is based on the TITAN central locking gear and only needs a few additional components. This means it ensures efficient processes from lean warehousing processes to easy assembly. The installation is quick and the hardware adjustment is as easy as with turn-and-tilt hardware.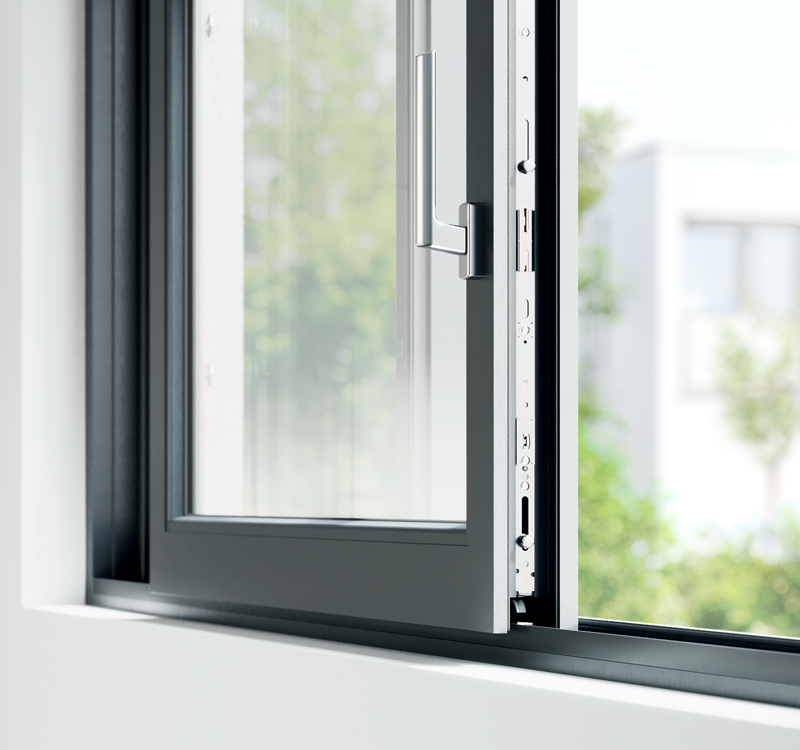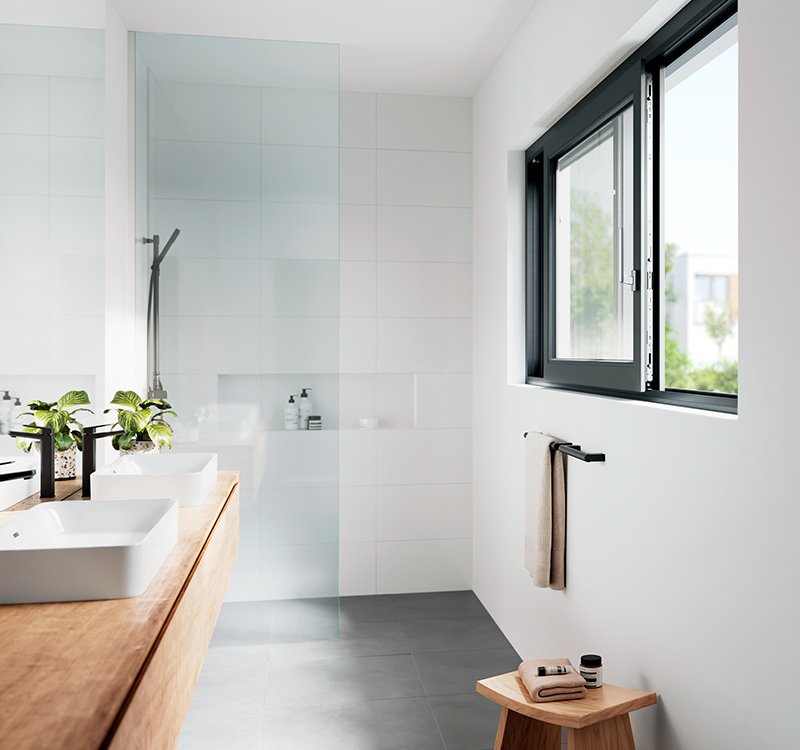 Tailor-made customer solutions.
In its design-oriented version, the PORTAL ECO SLIDE CO is equipped with locking parts without visible screwing as well as continuous locking rails on the locking side and in the centre part. An individualised logoclip can be pre-mounted on the strikers on the locking side.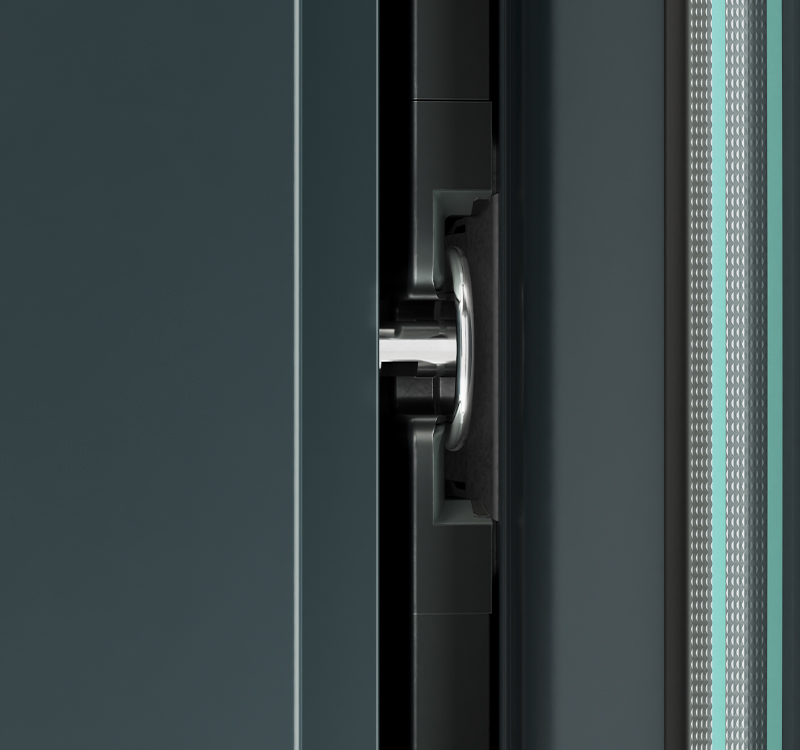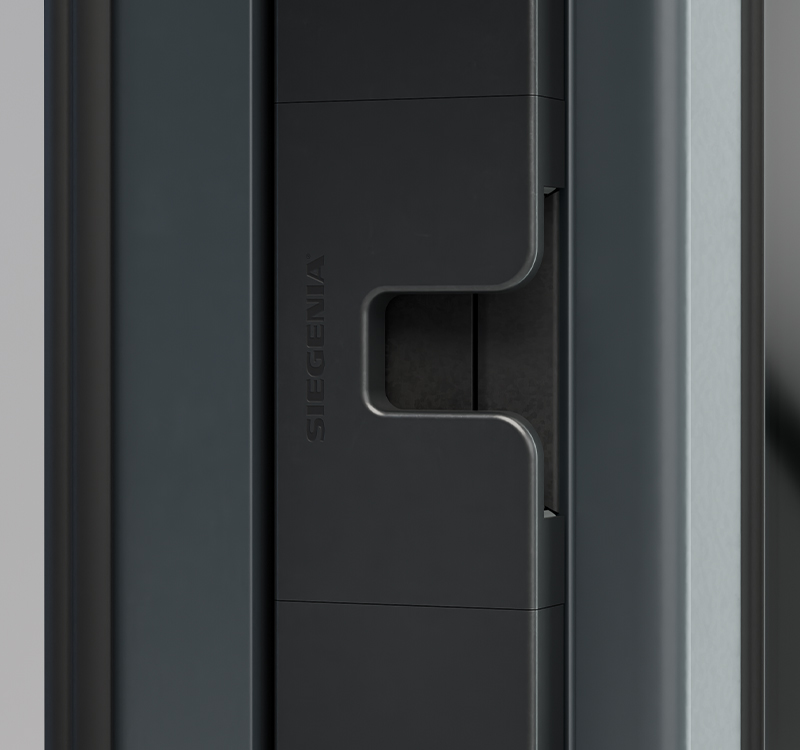 Centre lock with elegant appearance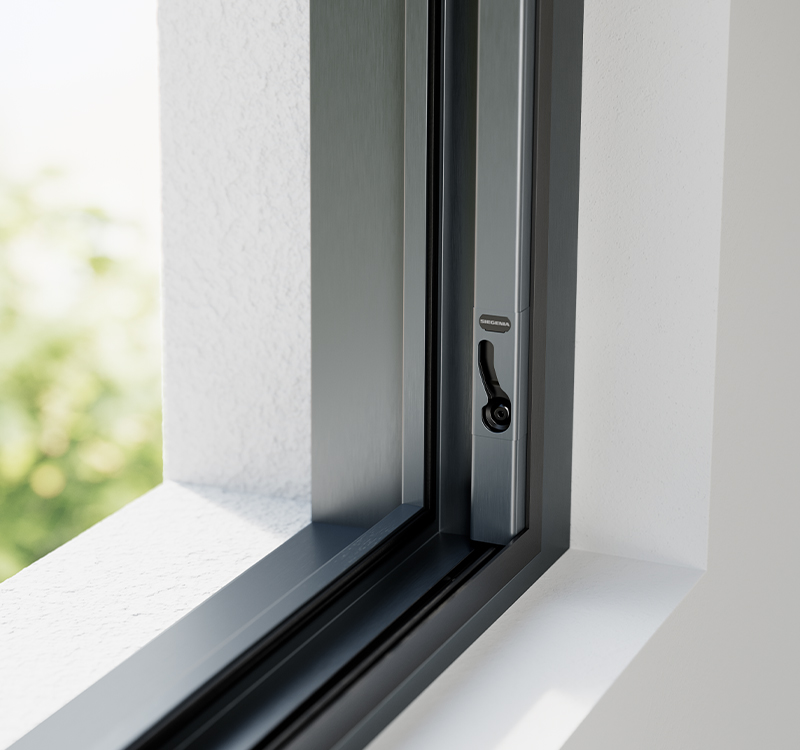 Continuous locking rail in the locking side
Durable and smooth-running in operation.
The sliding solution is smooth-running and intuitive in operation and resistant to mishandling, and this is why it is also well suited to changing user groups.
This is provided by the pivot-mounted bogie wheels, which are lubrication and maintenance-free, thus preventing soiling. The high-quality TITAN central locking gear with integrated sliding components such as linkages also contribute to the ease of use and long service life of the PORTAL ECO SLIDE CO.
Quality that you grasp immediately.
Soundless locking and release free of play with lasting high functional security
Ergonomic and contemporary design
Free colour selection: white, cream brown, medium bronze, silver, Titan matt light, F9 or black – can also be subsequently painted
Large choice of versions ranging to design with cylinder
Perfectly coordinated with the hardware and the sash weight
Matching the handles from the turn and tilt range in terms of colour and design